What a fantastic way to end the 2014 wedding season! It was such a joy to serve Rosie and John on their wedding day and celebrate alongside all their family and friends. This wedding easily sits close to the top of my list for the most fun I've had capturing a wedding day.
Even though this wedding took place at the gorgeous Sandy Creek Barn at Reynolds Plantation about an hour east of Atlanta, this was a destination wedding for them and many of their family and guests coming from Scotland, England, and elsewhere. It was one of the most unique and beautiful venues I've ever shot and totally fit them as a couple. It didn't even feel like I was in the states.
Thank you so much Rosie and John for trusting me to capture your wedding day! You were both brilliant to work with and I felt like I was part of the crew all day long. Hope you enjoy this short glimpse of your wedding day!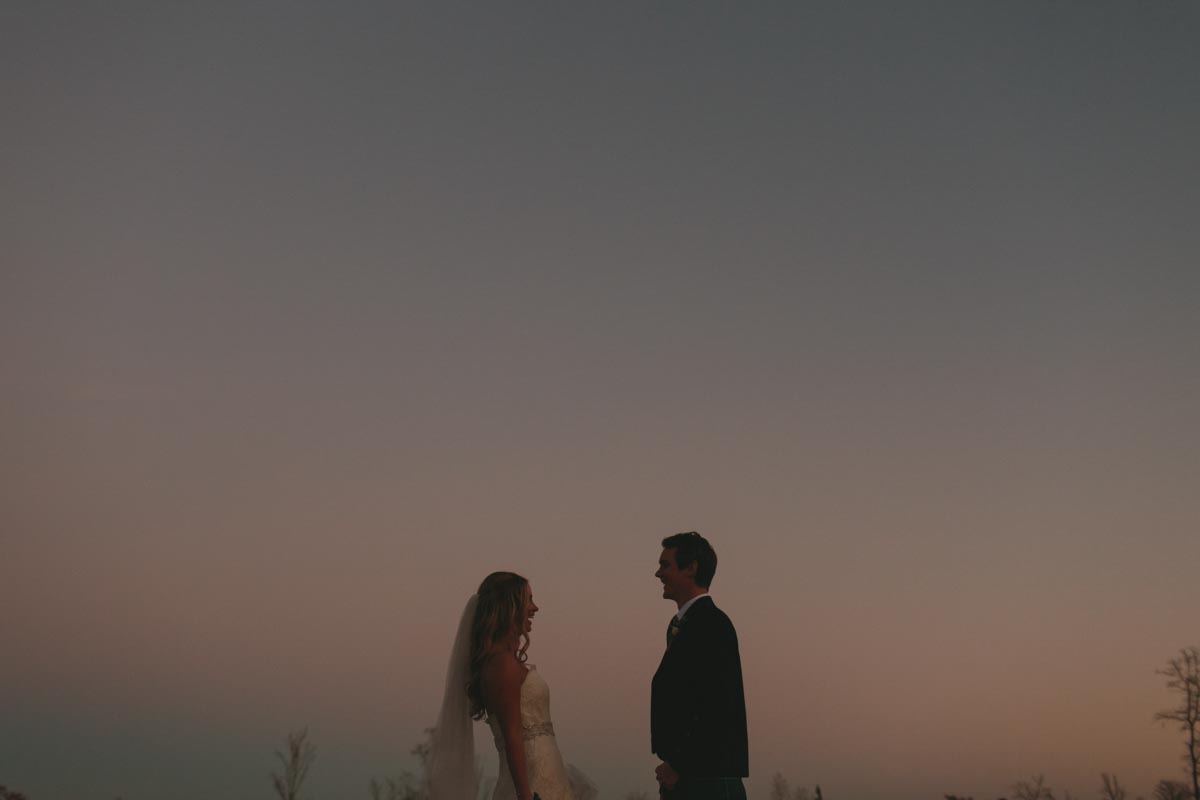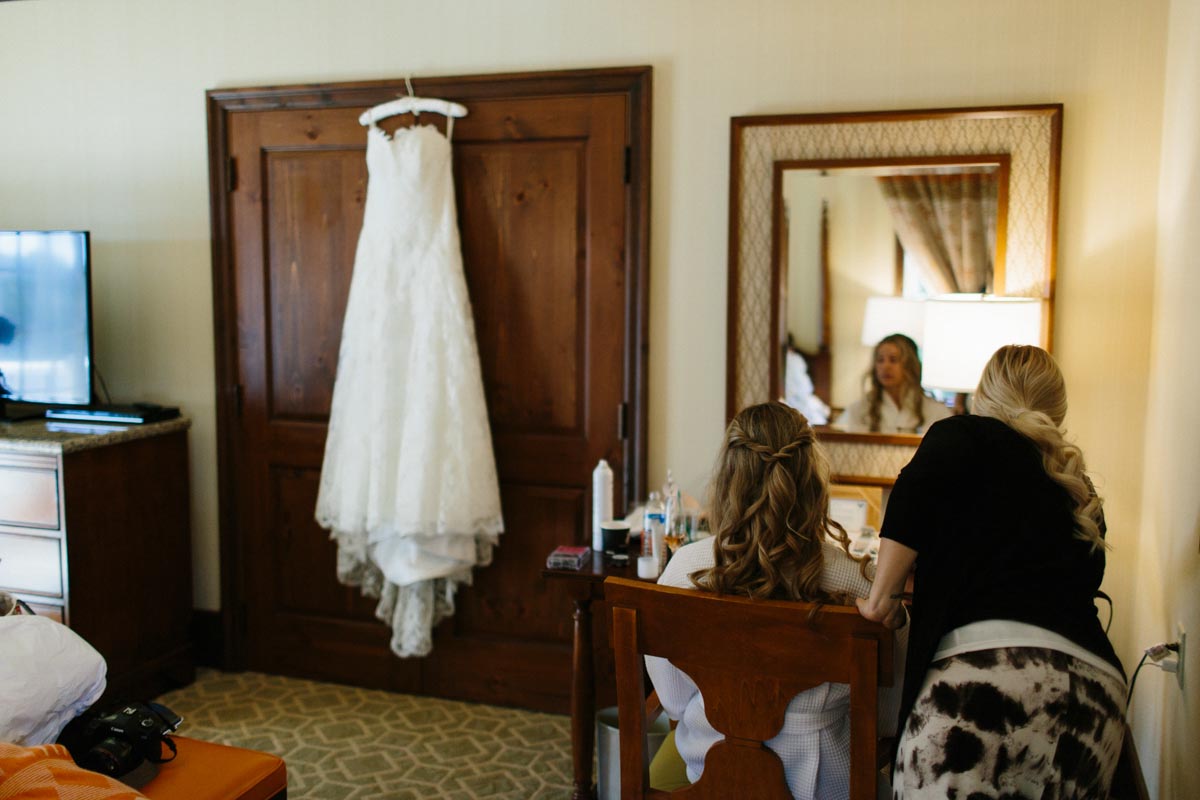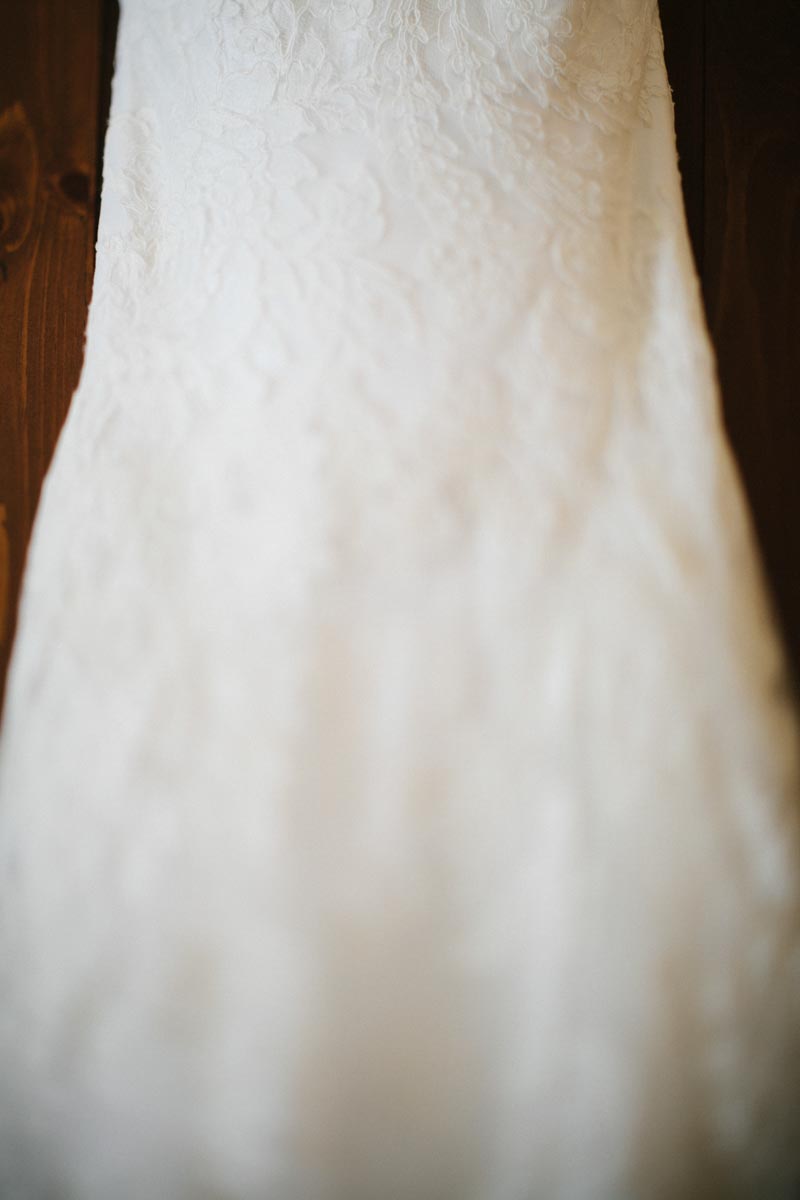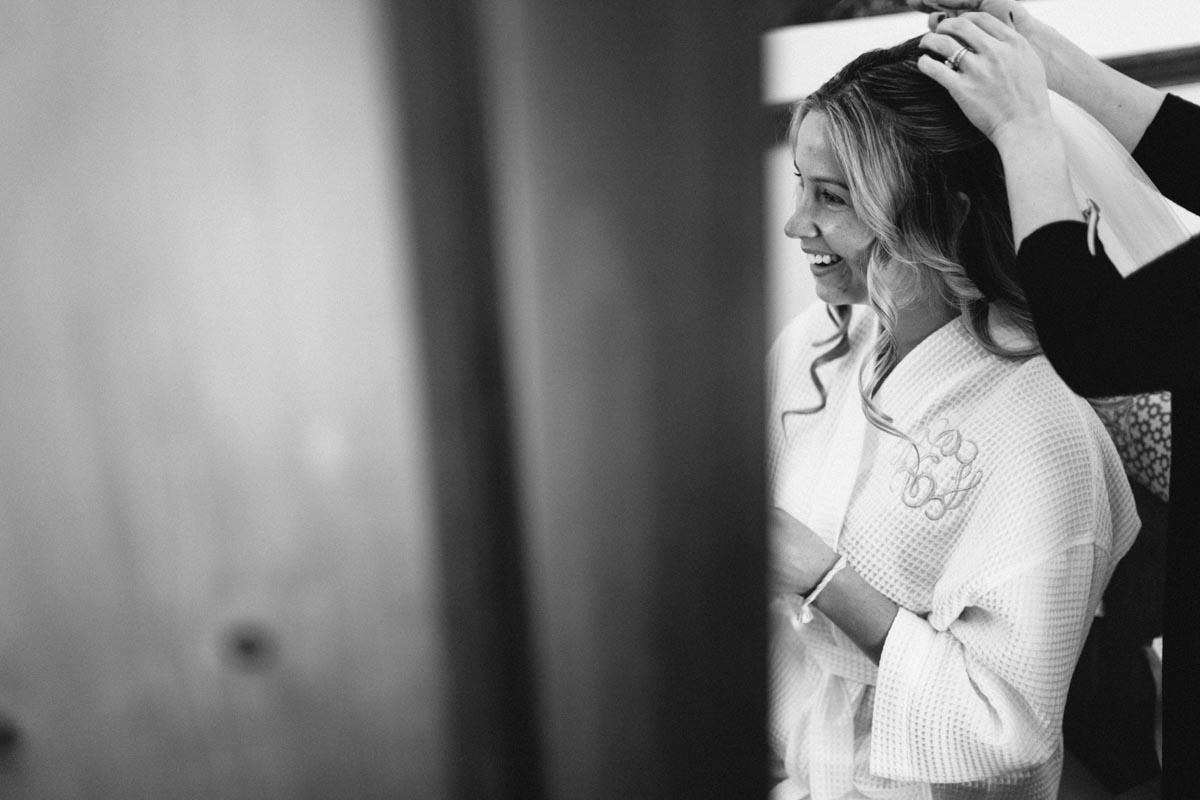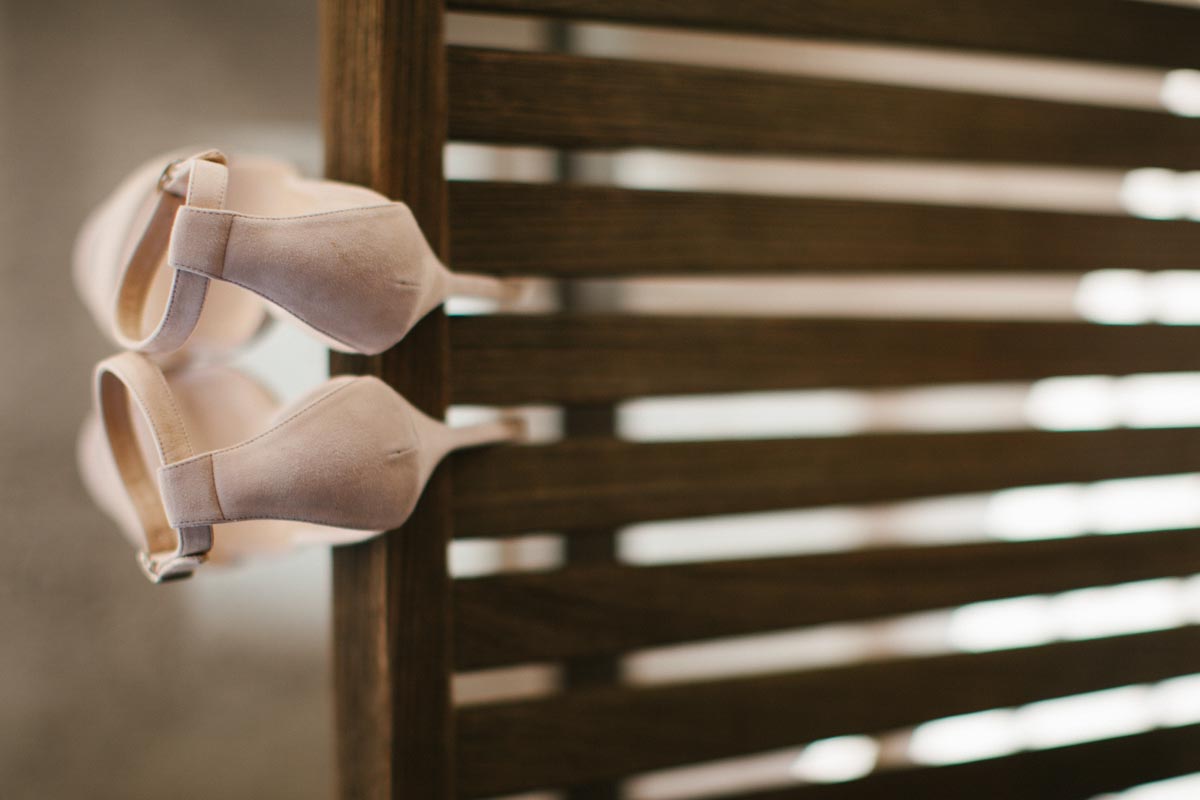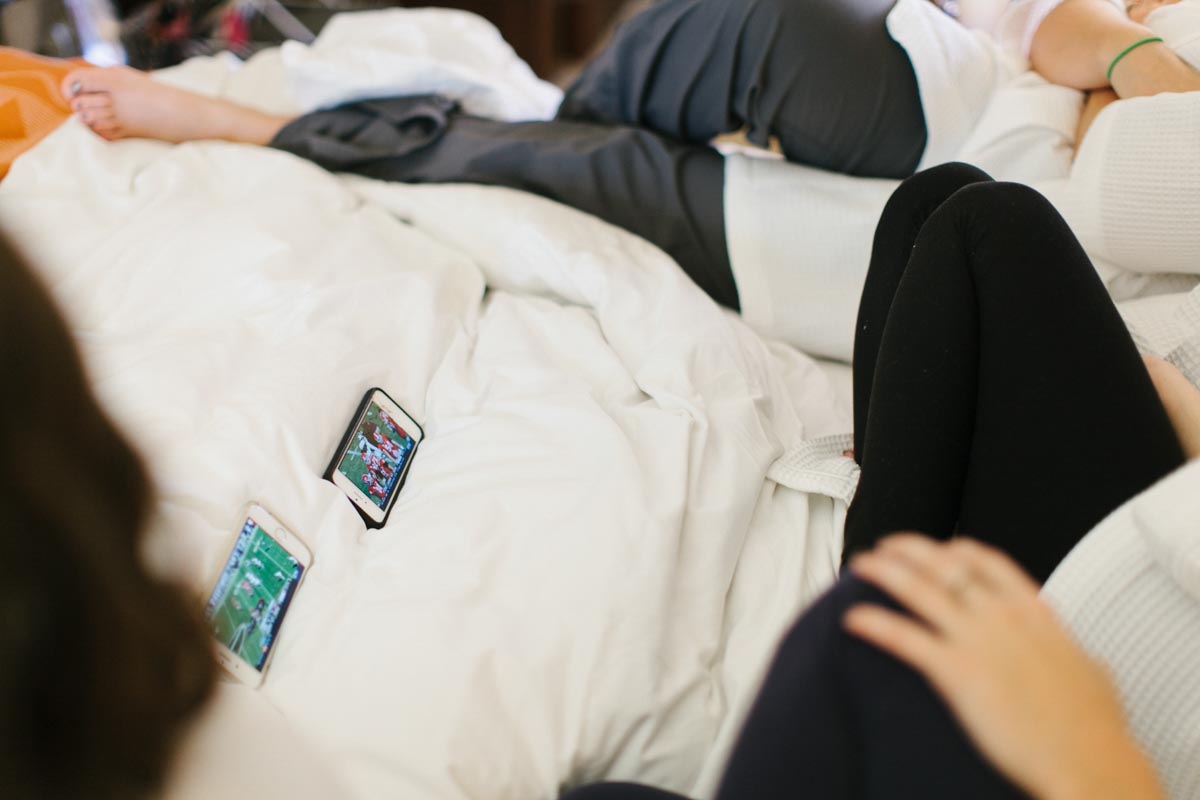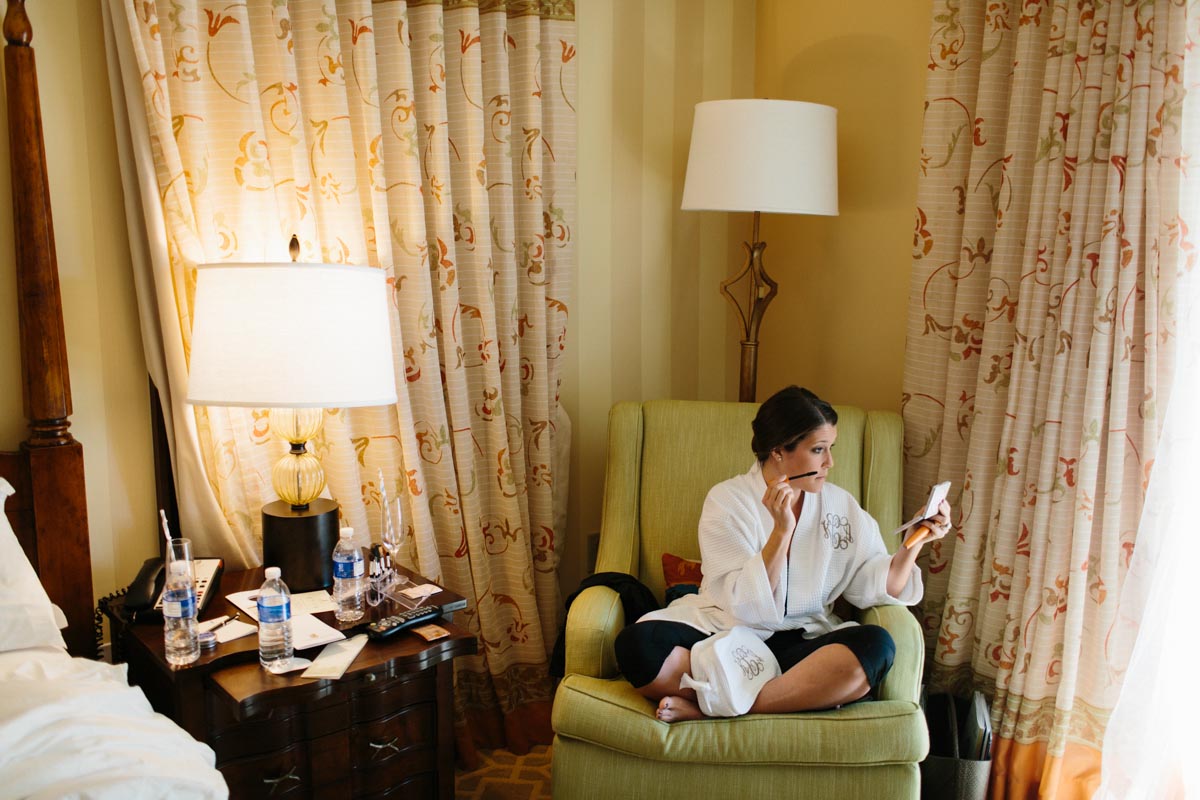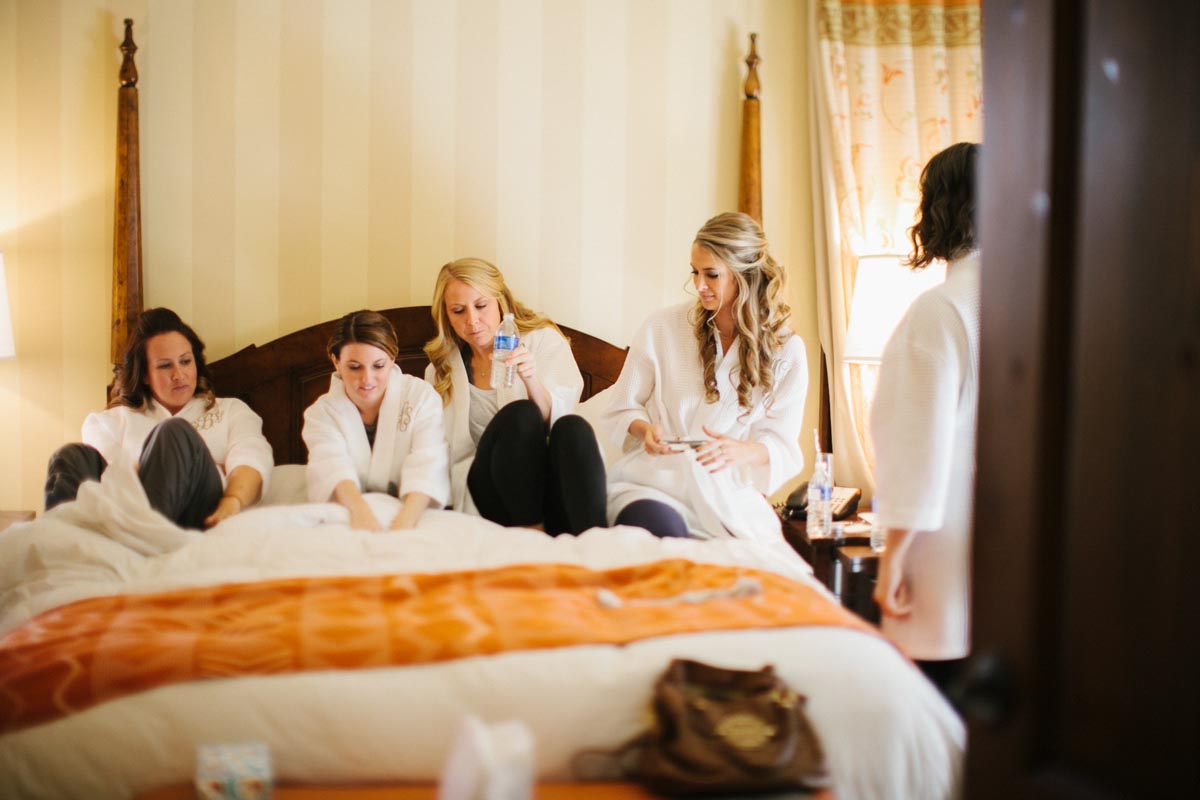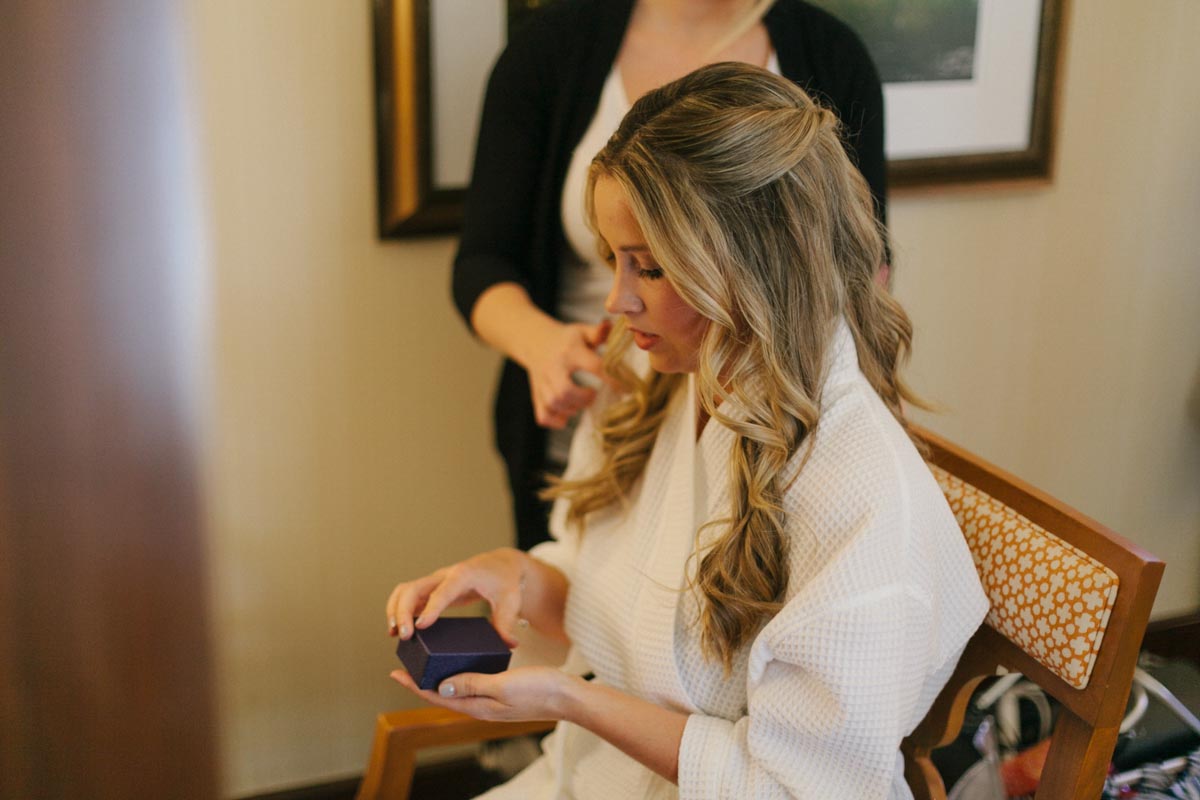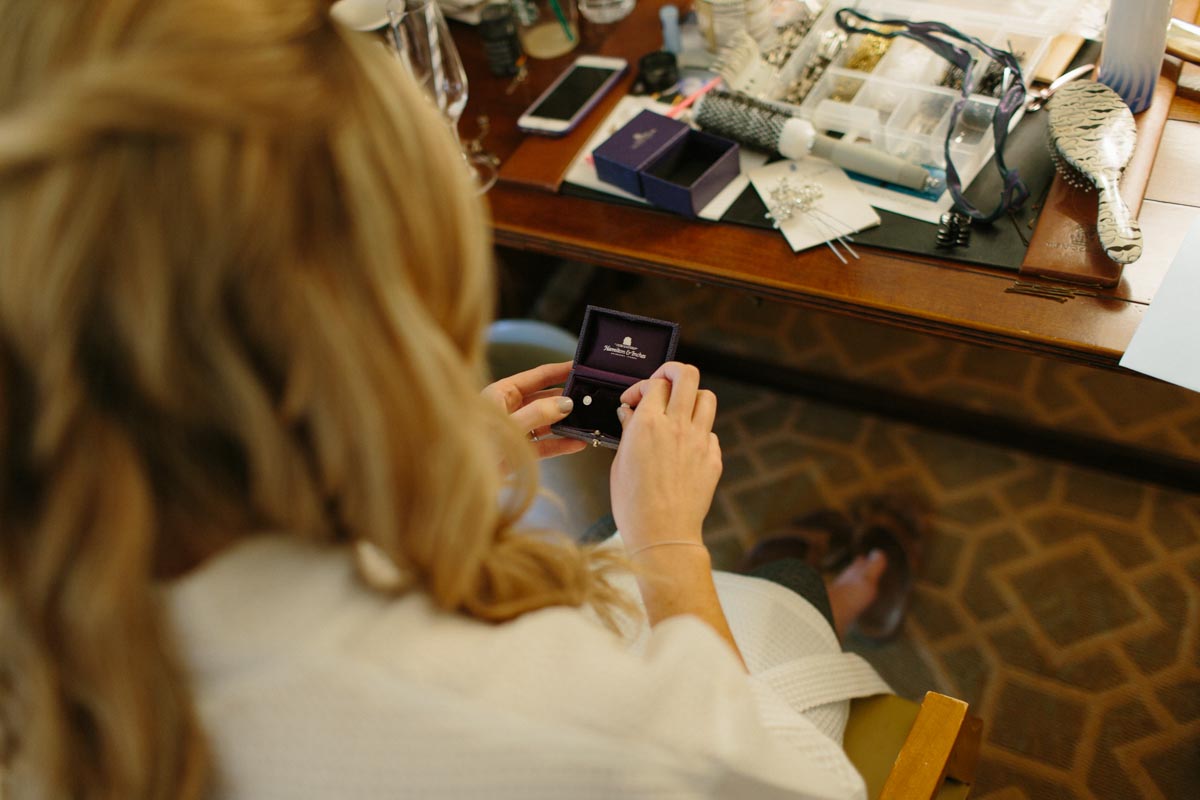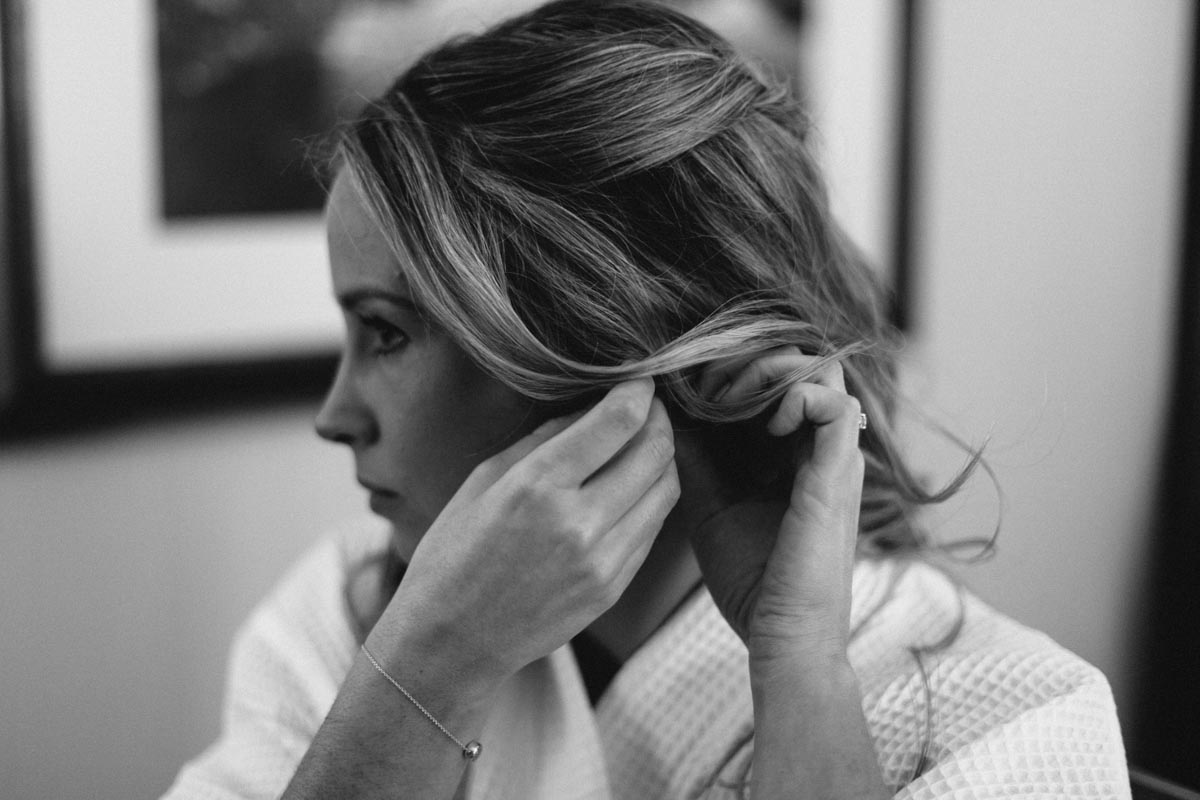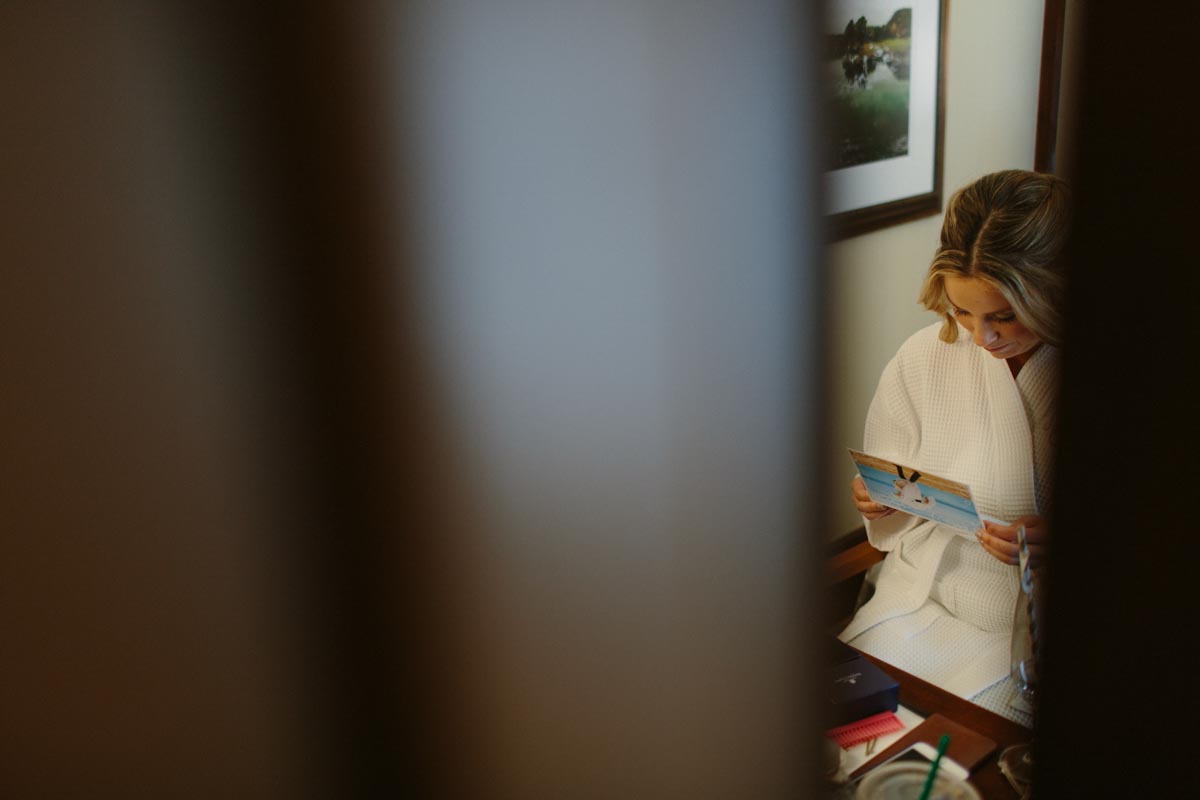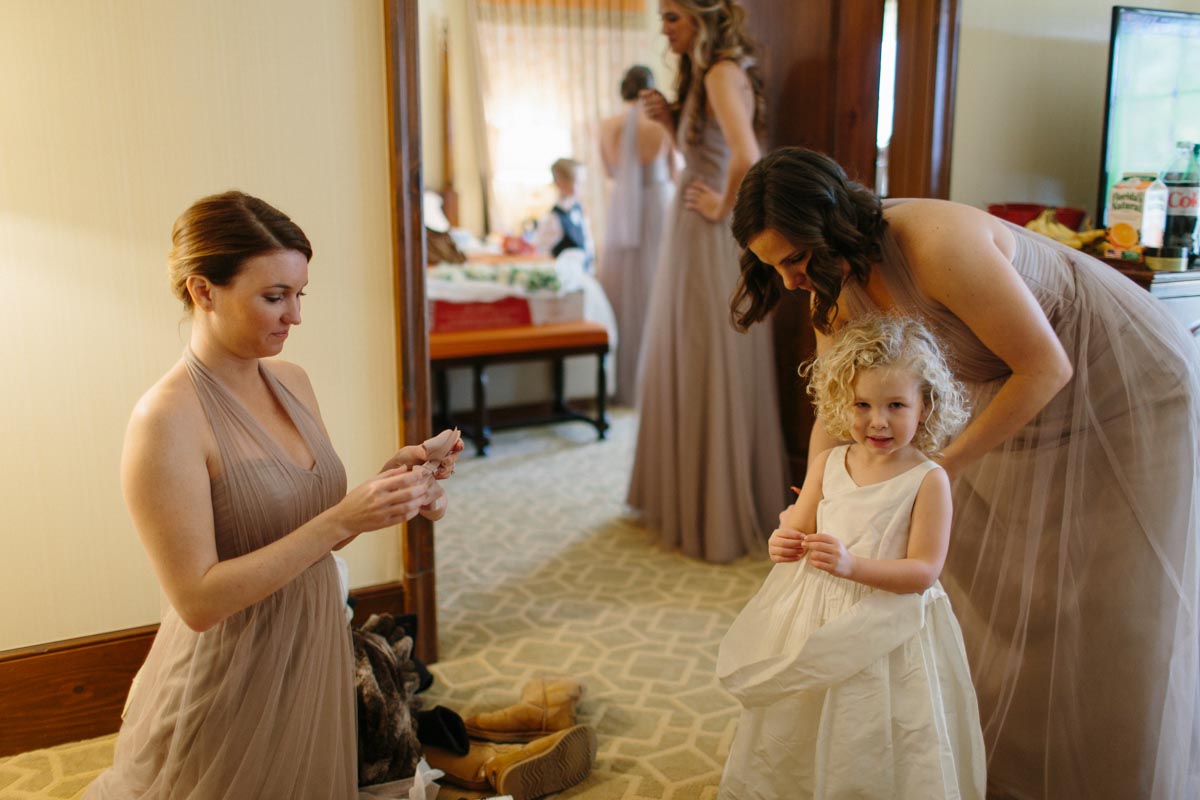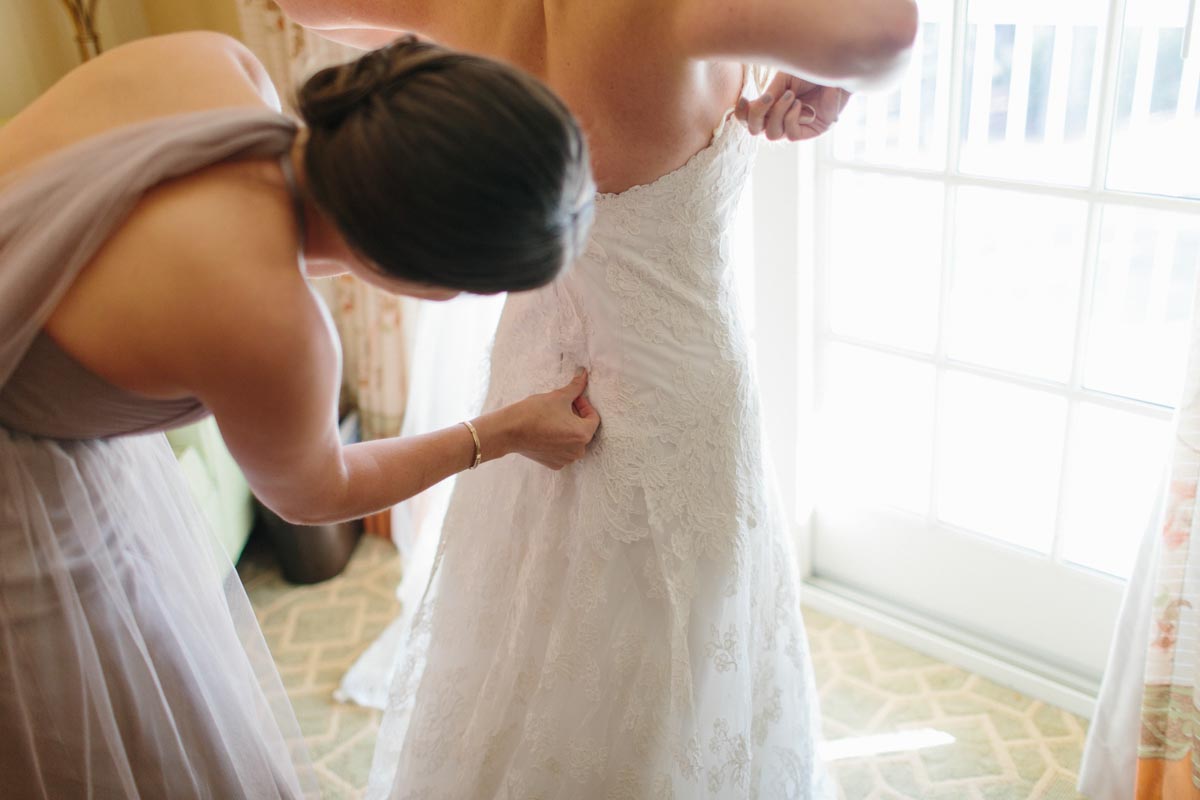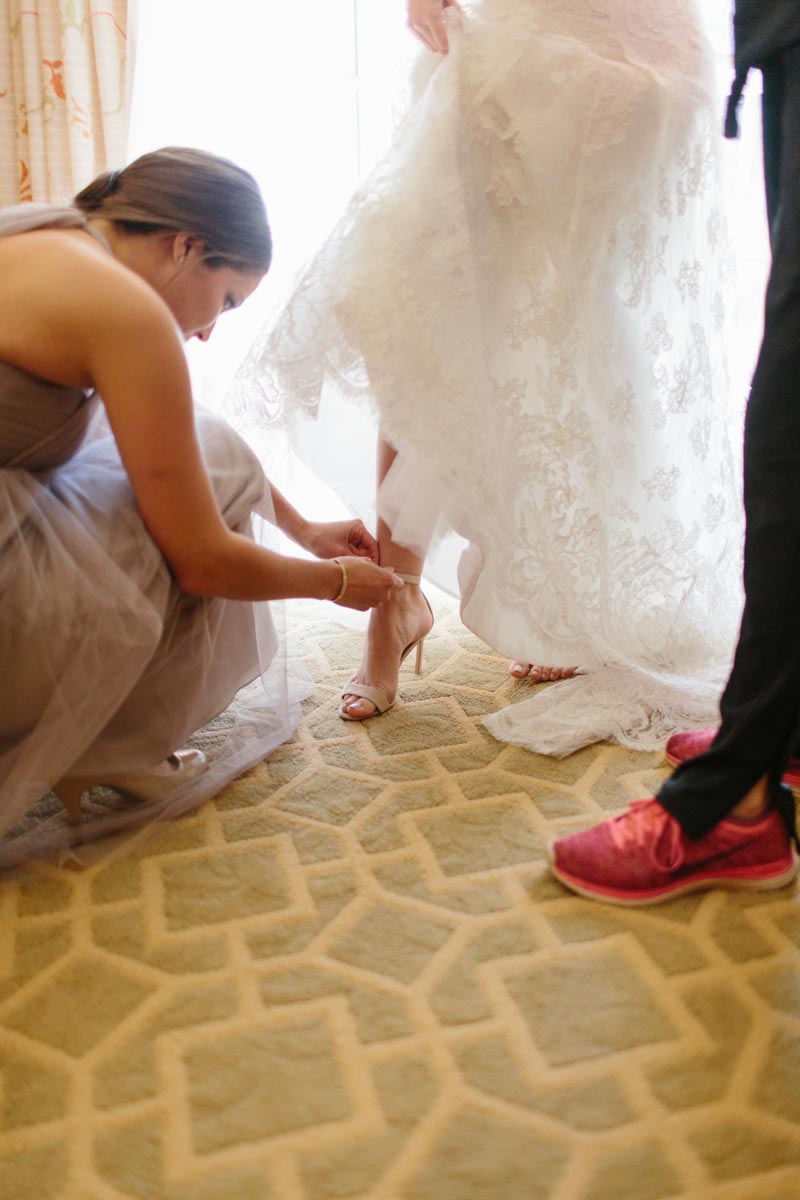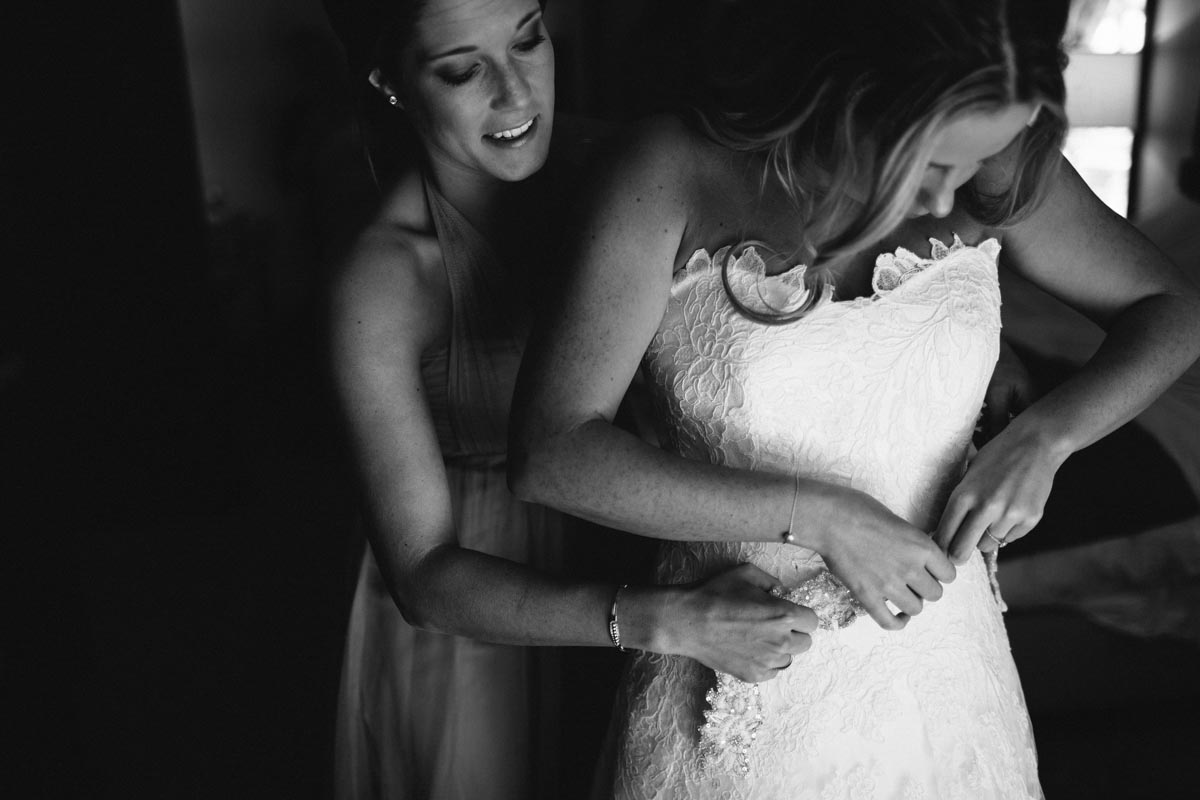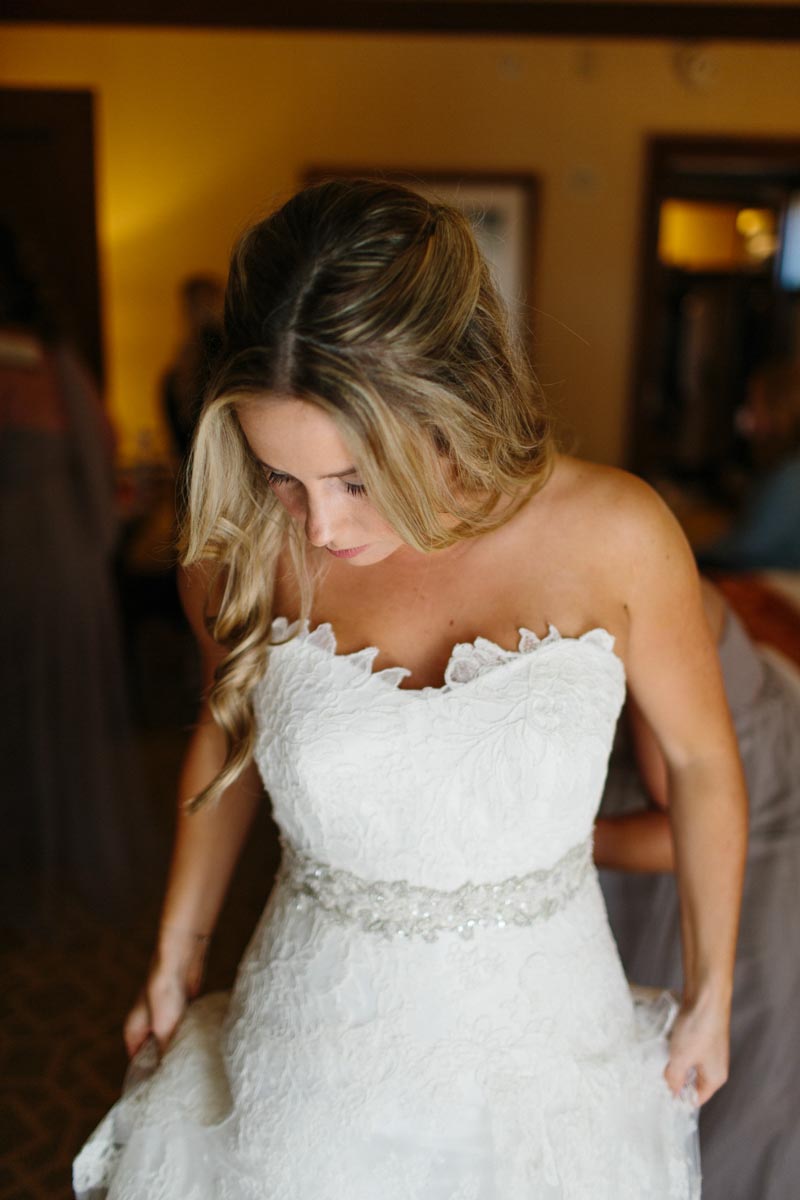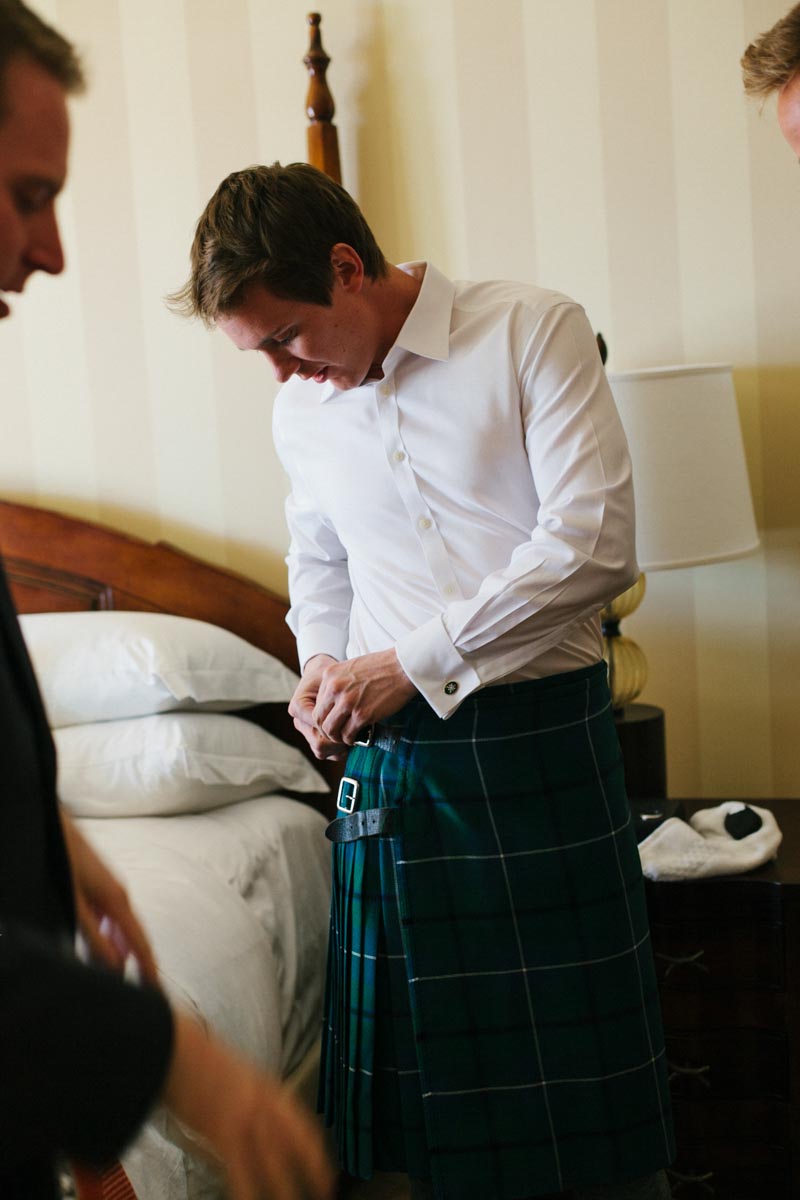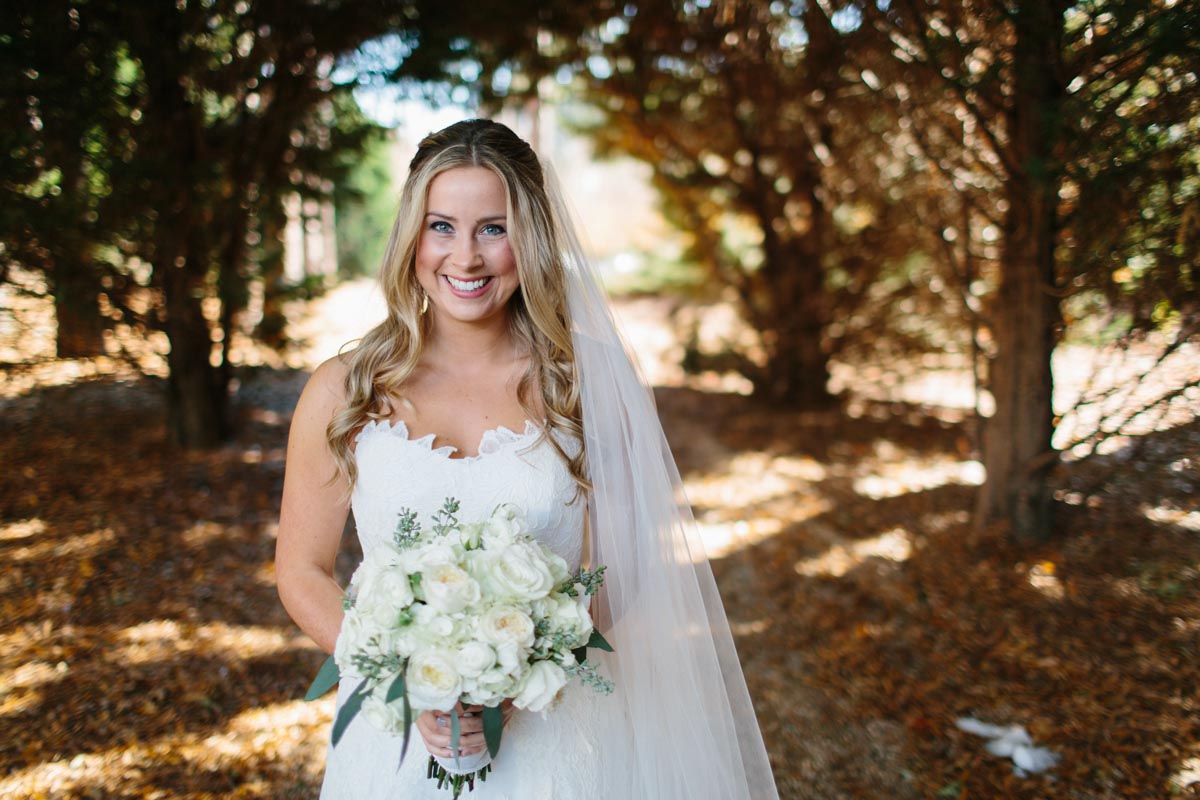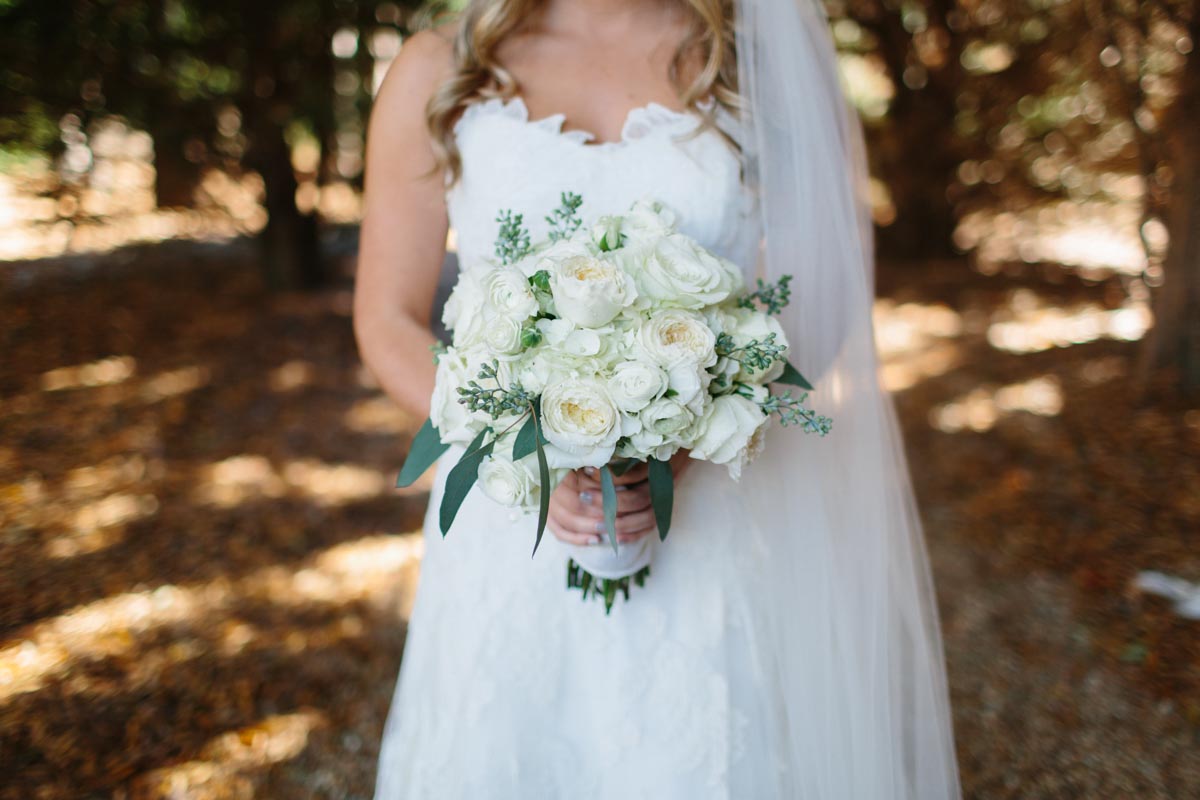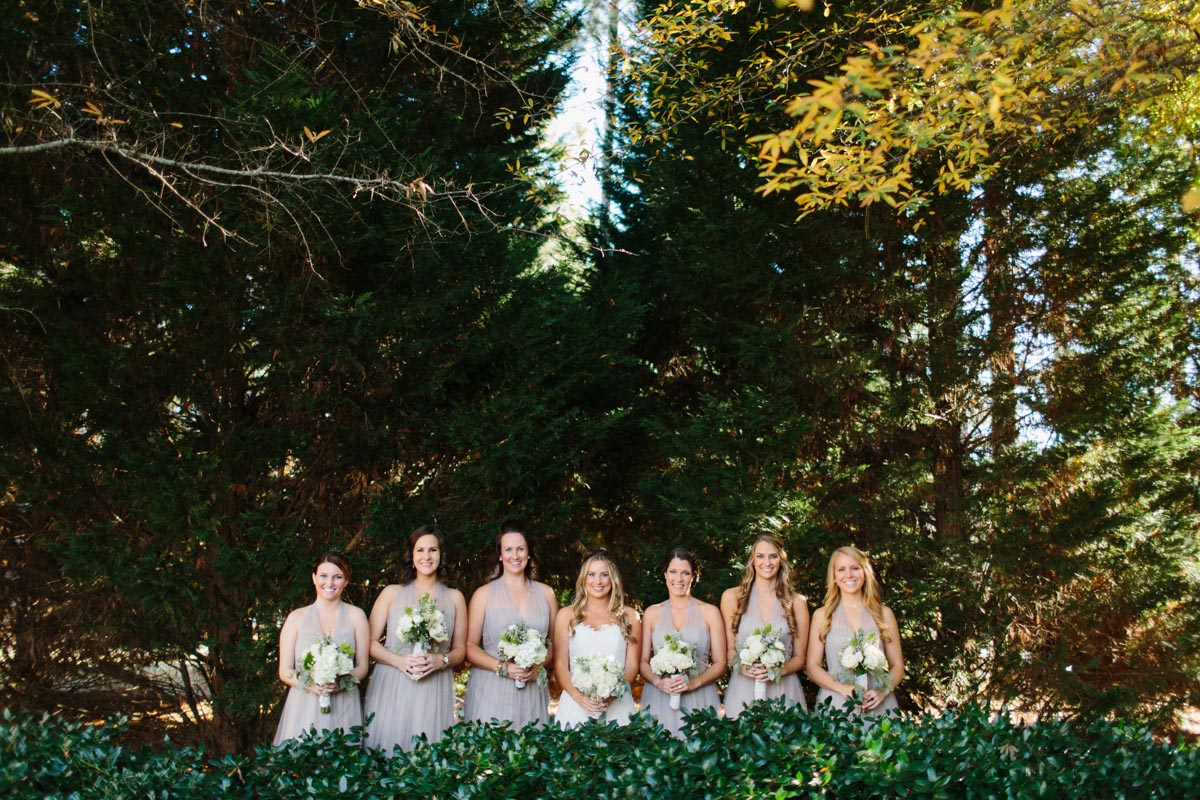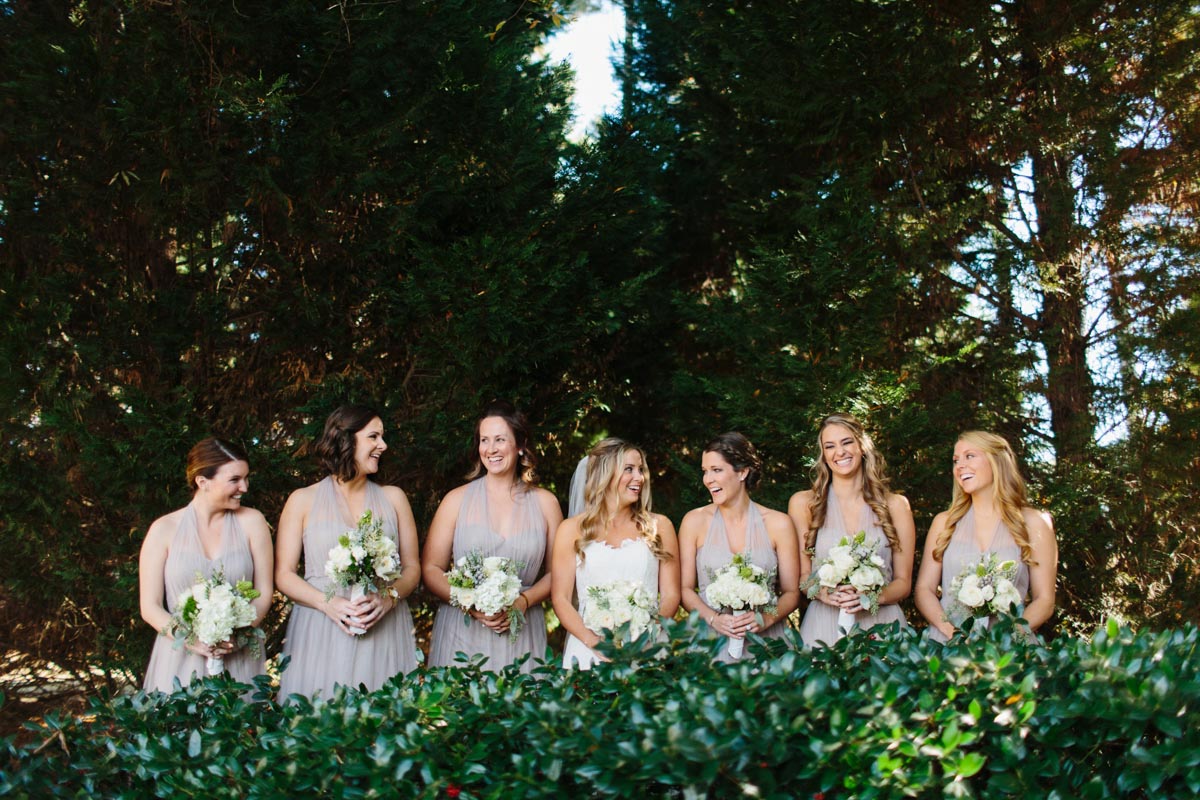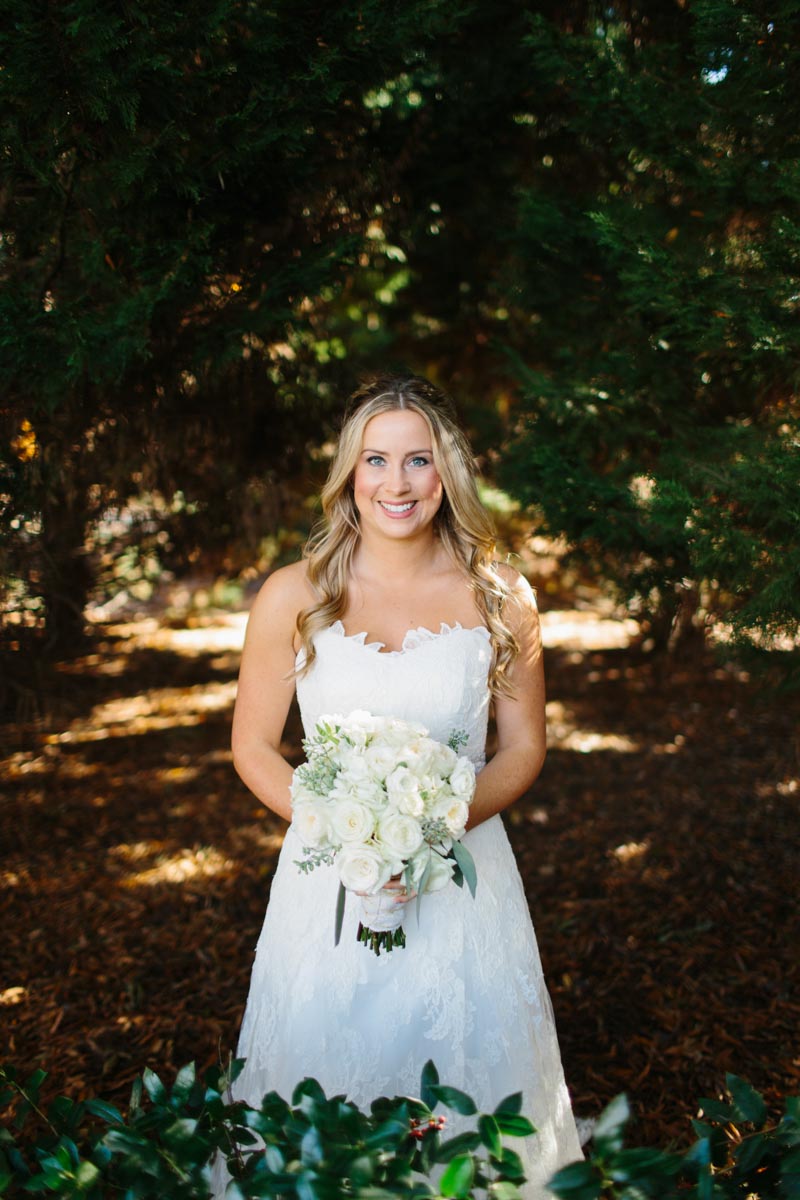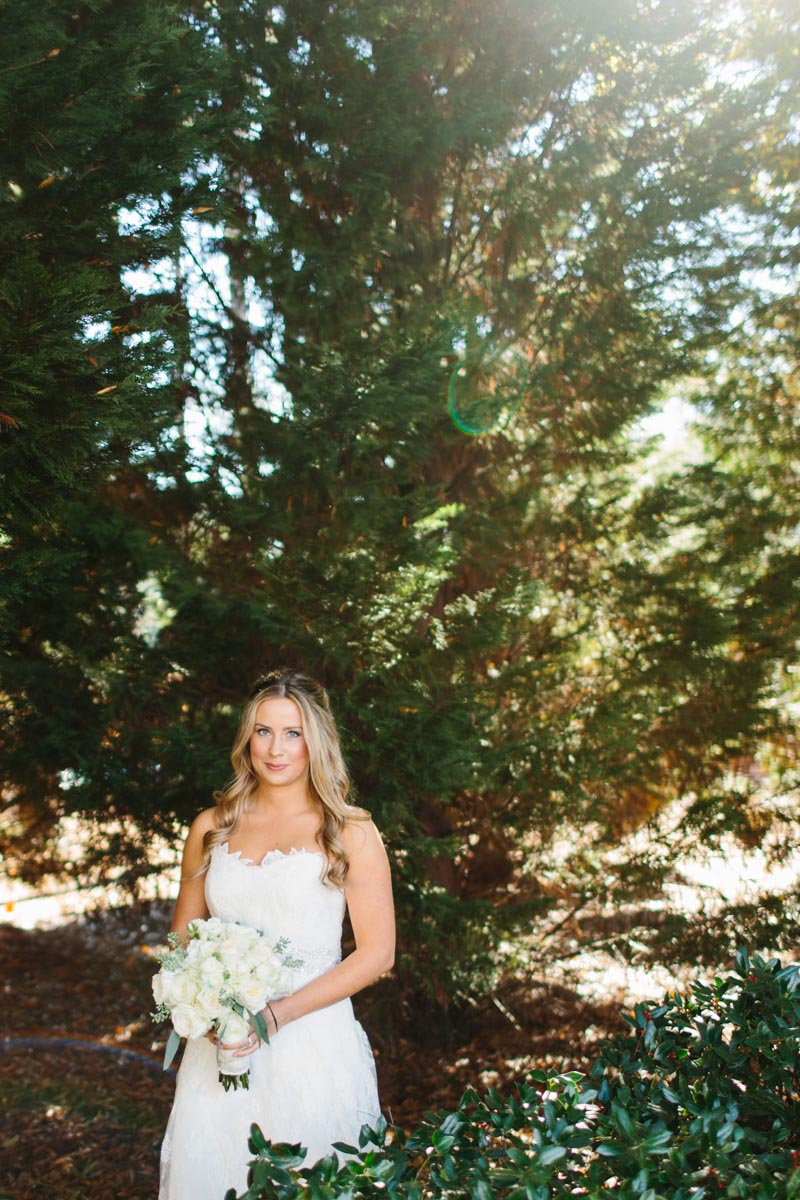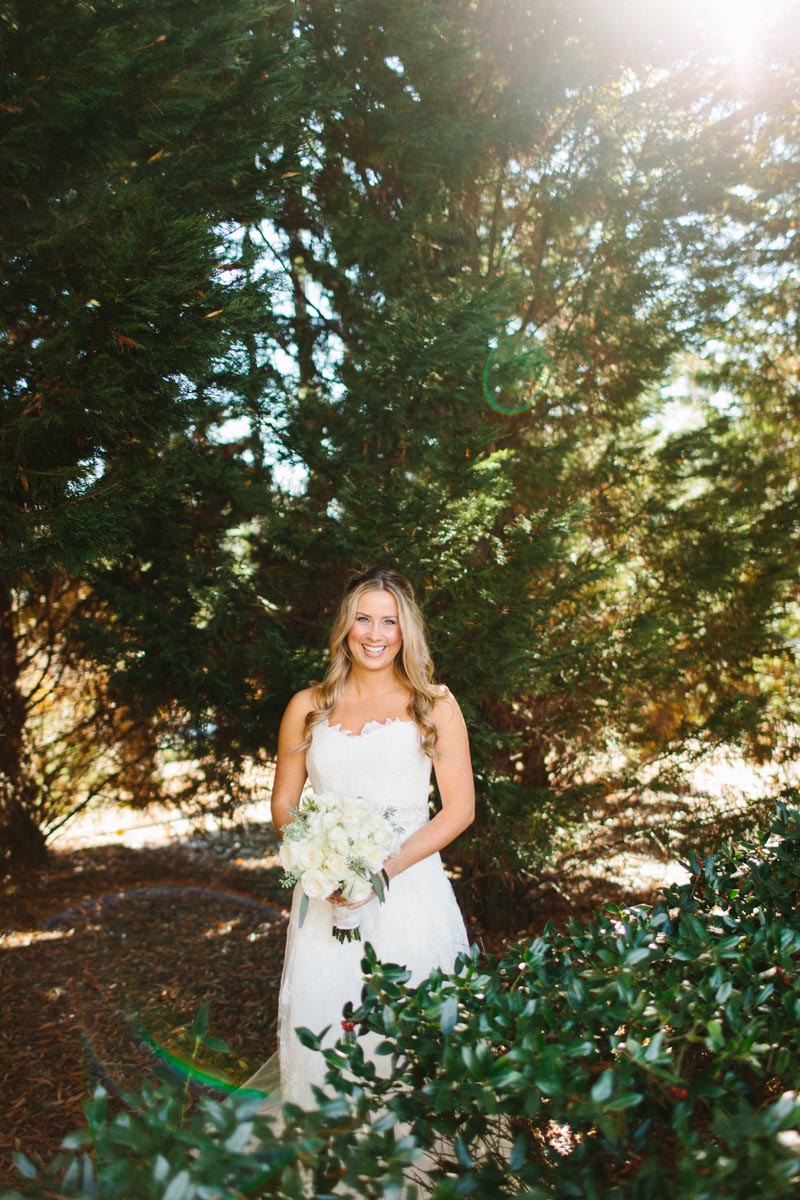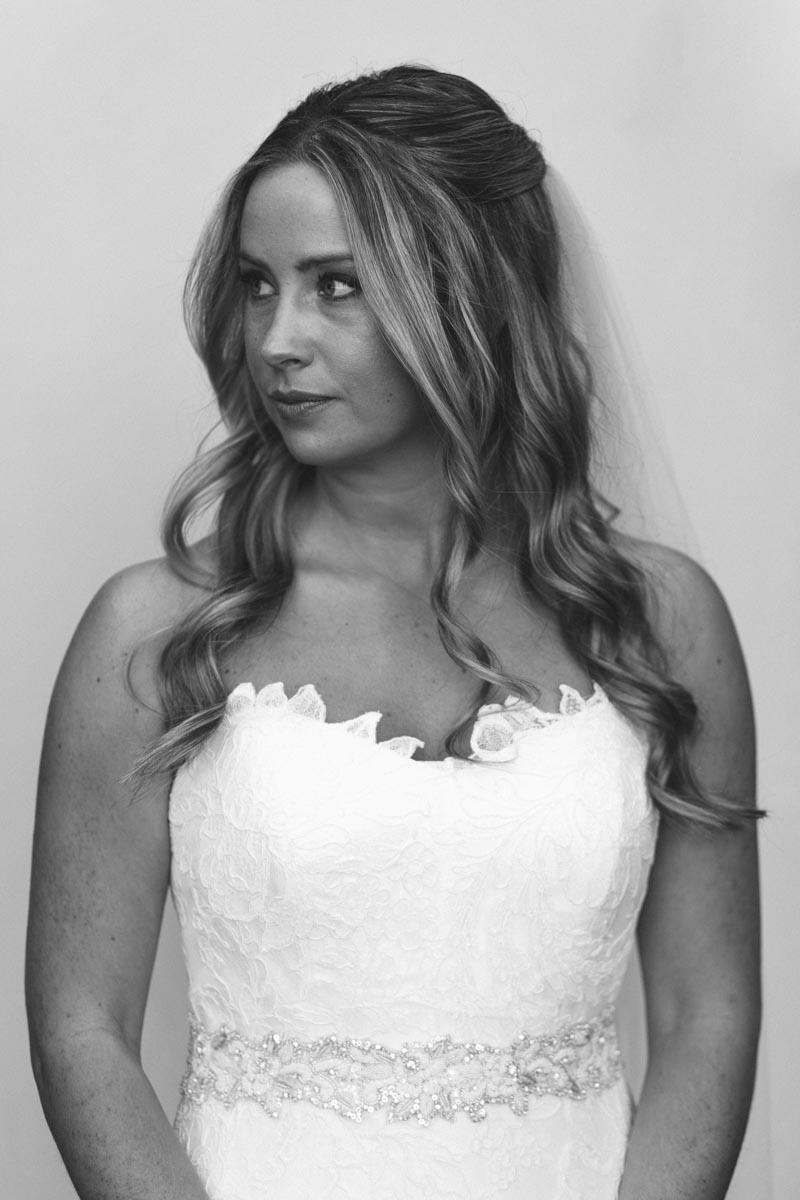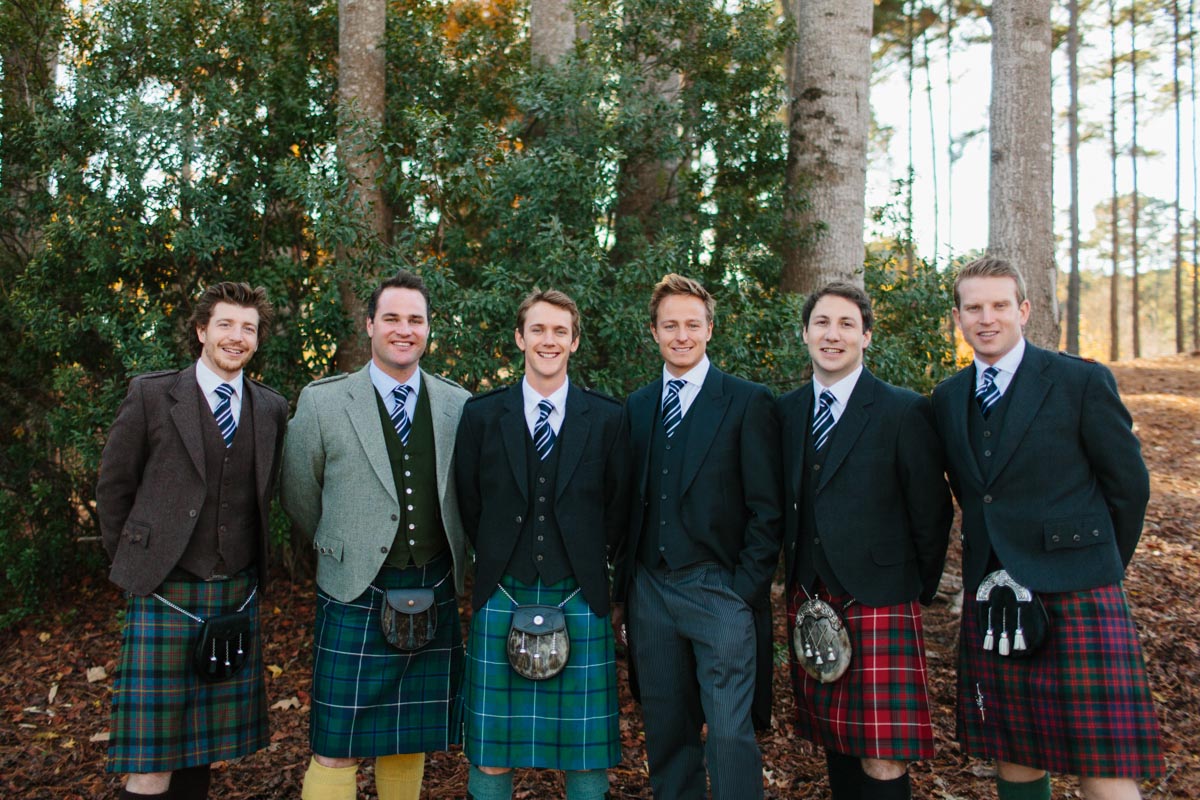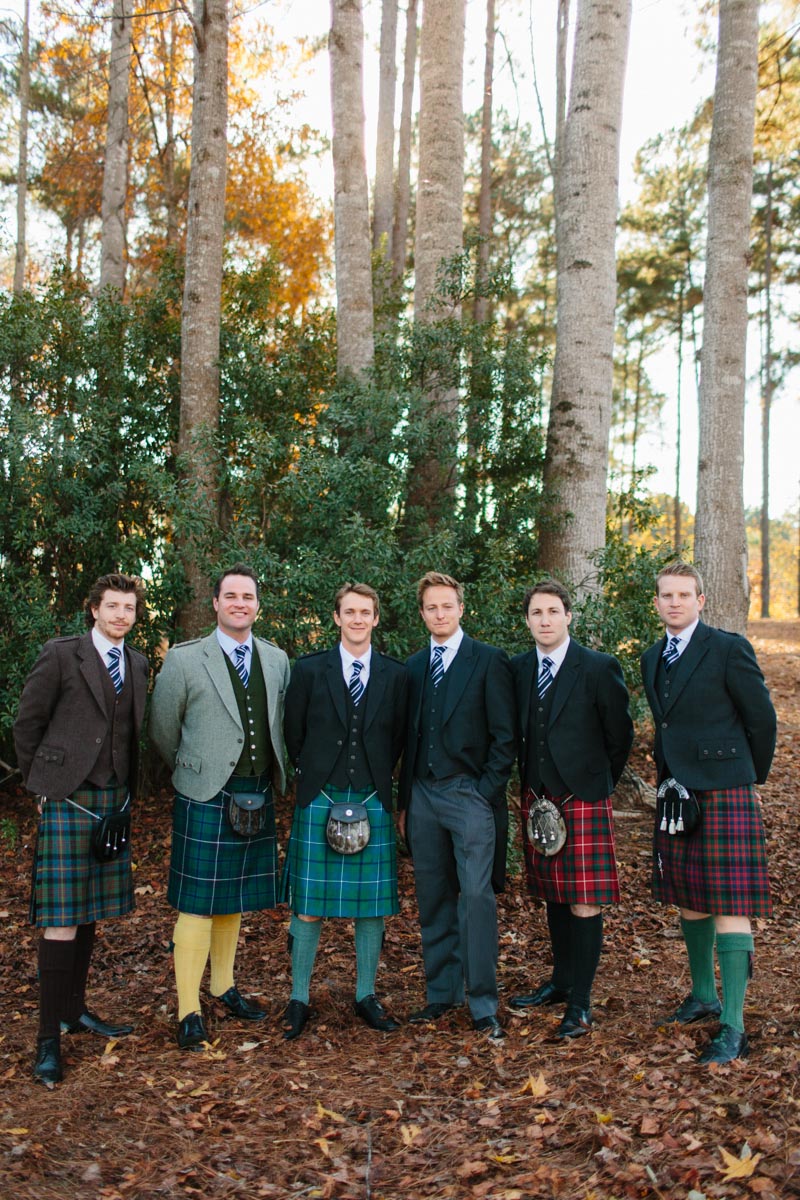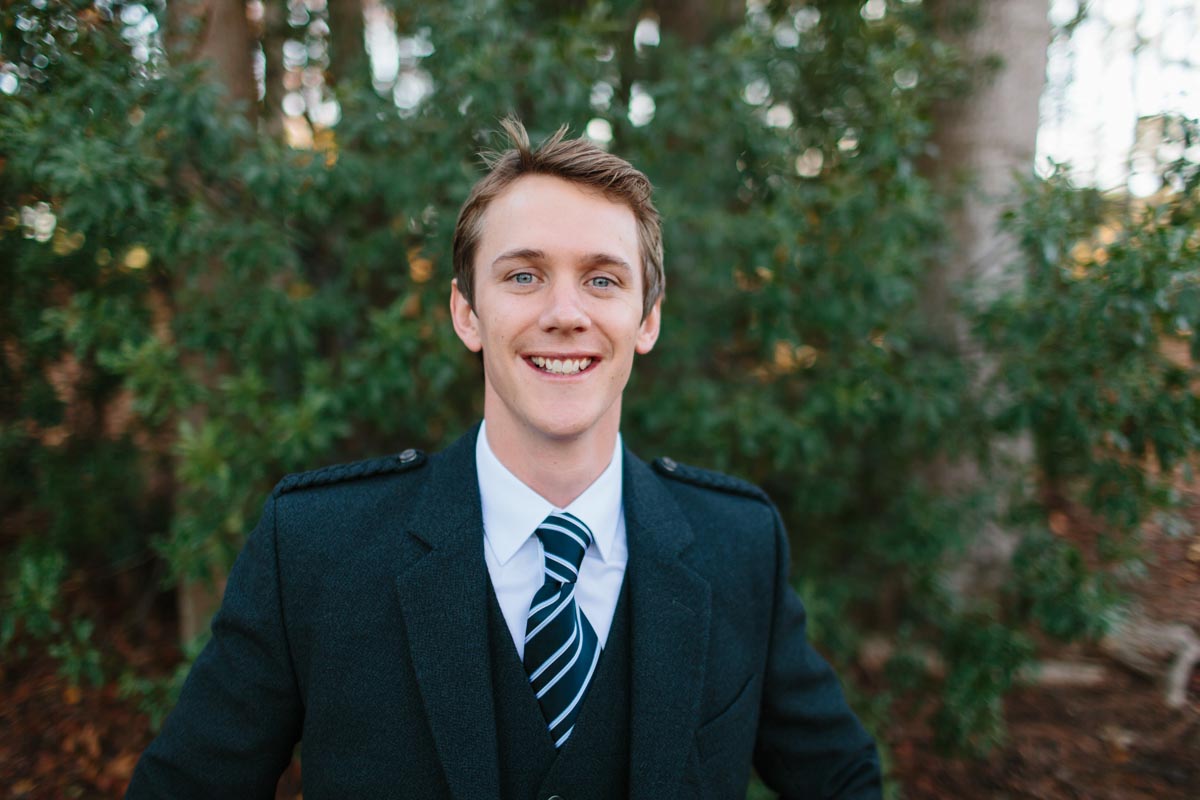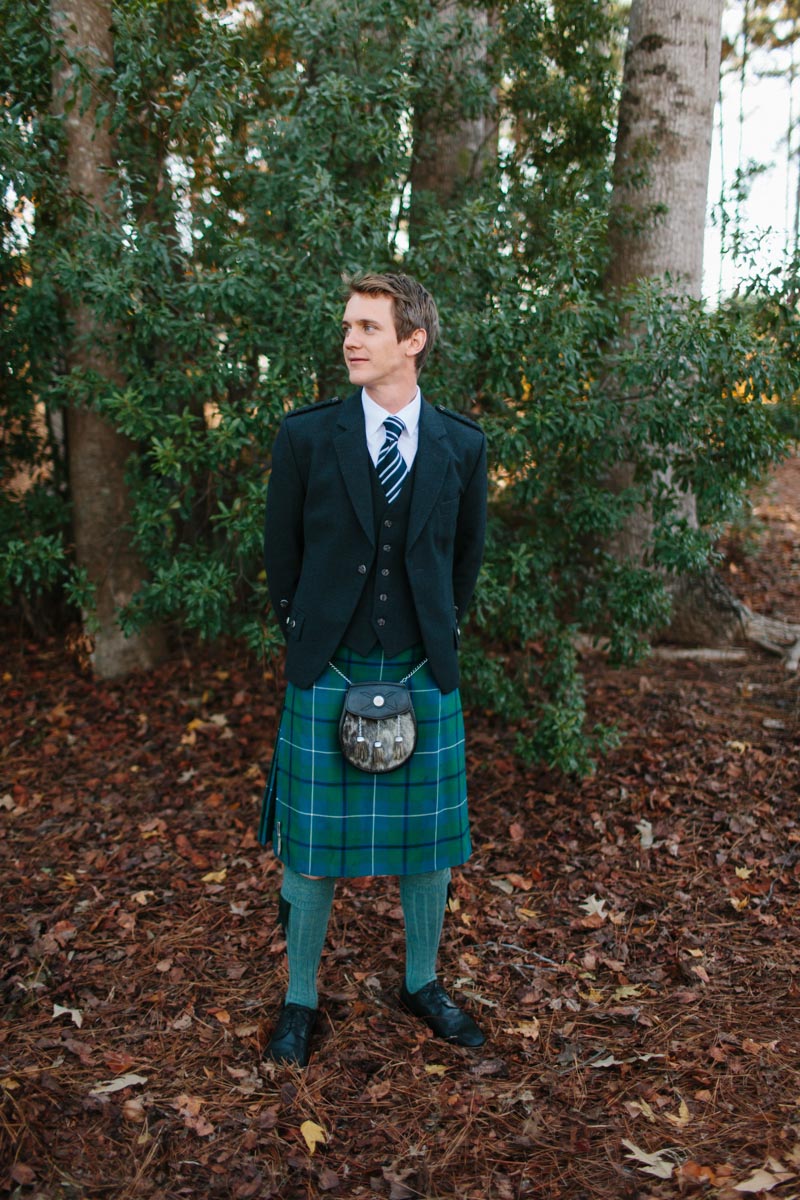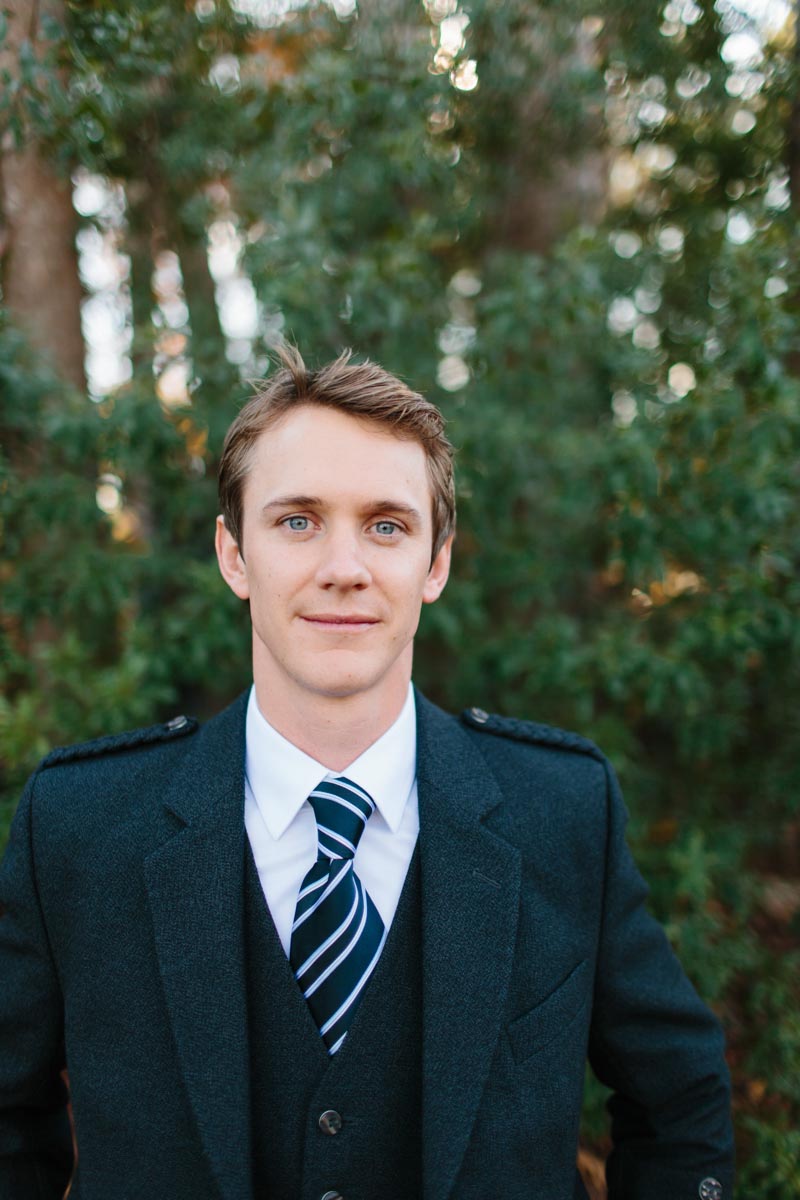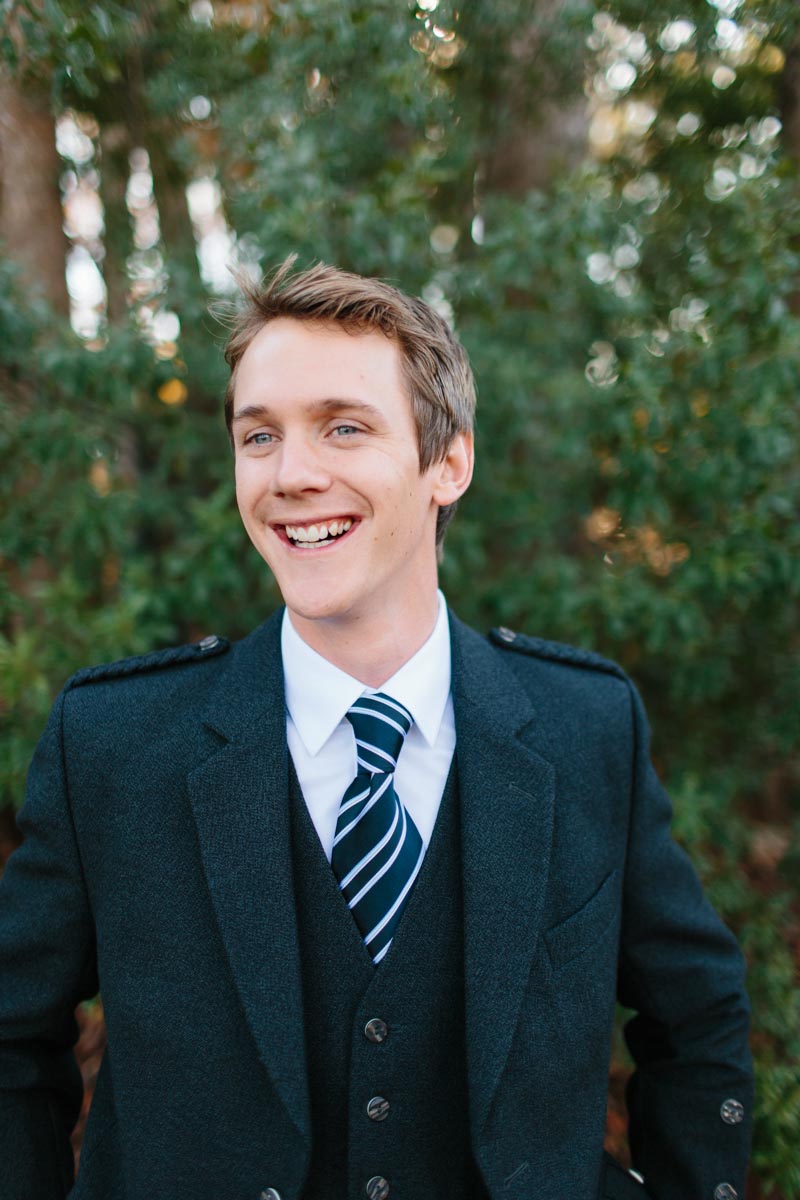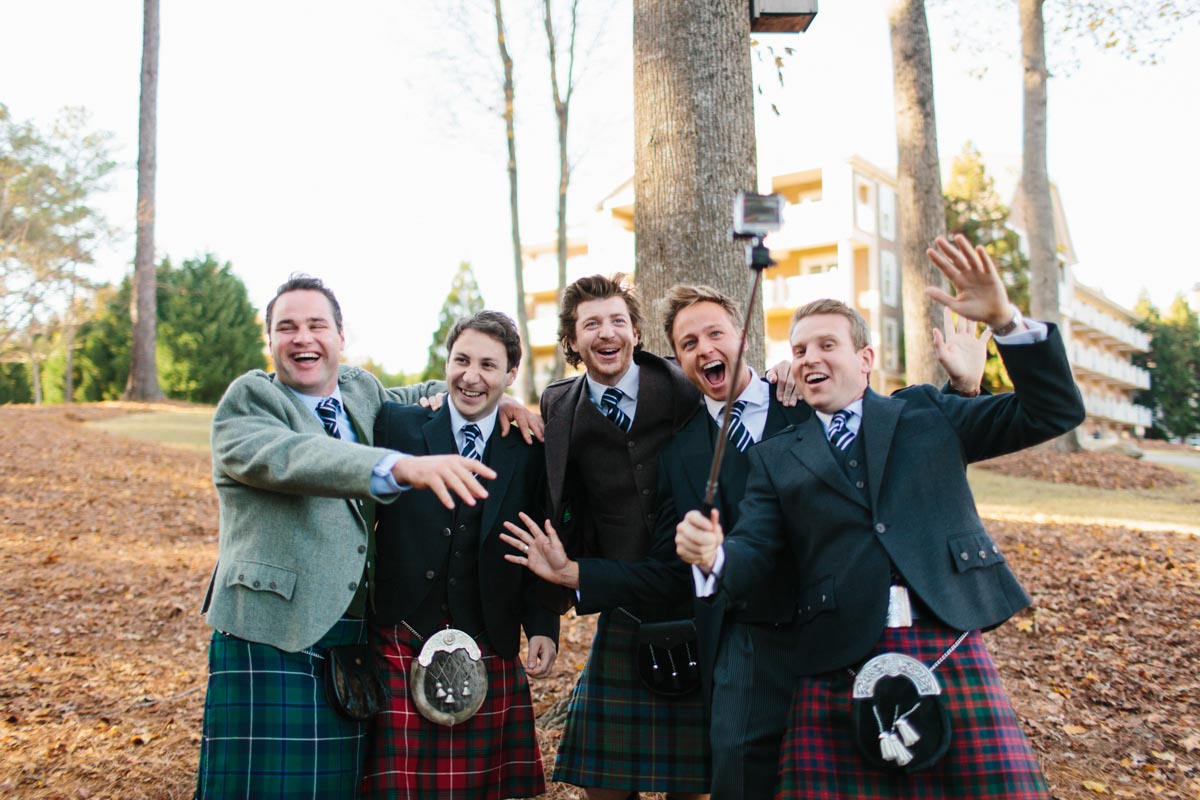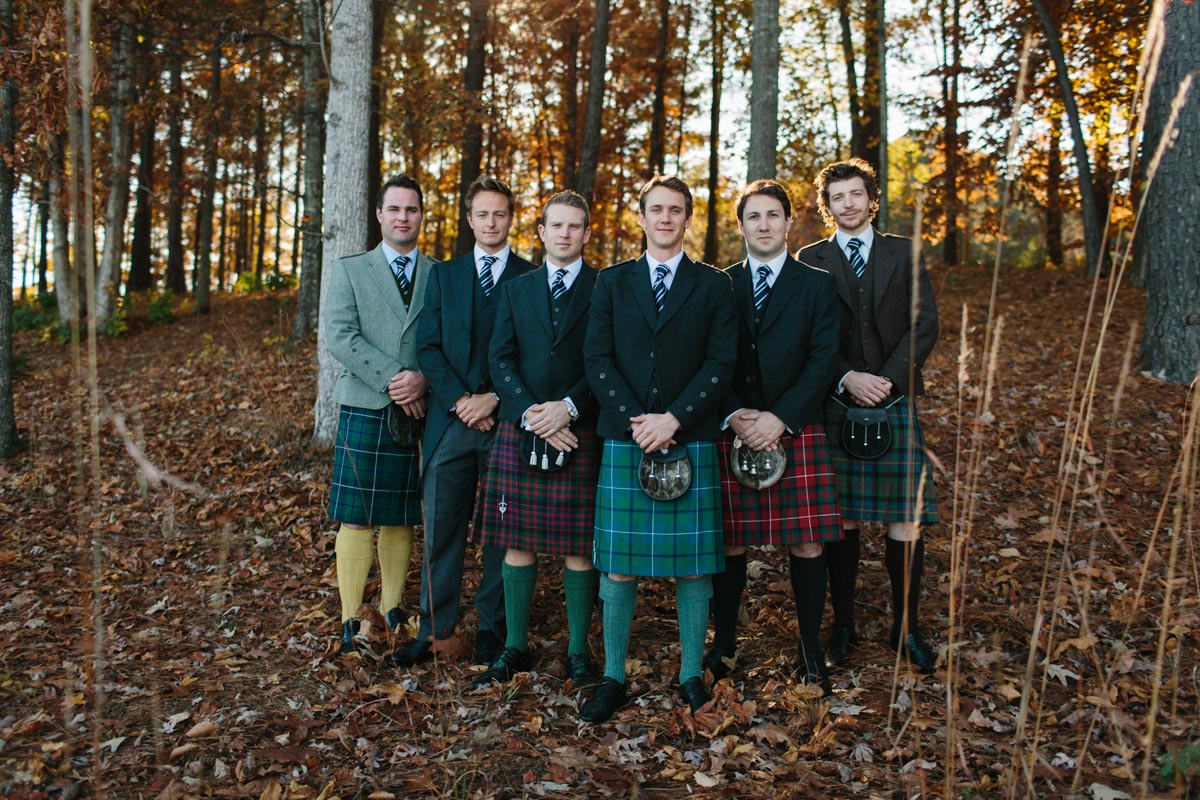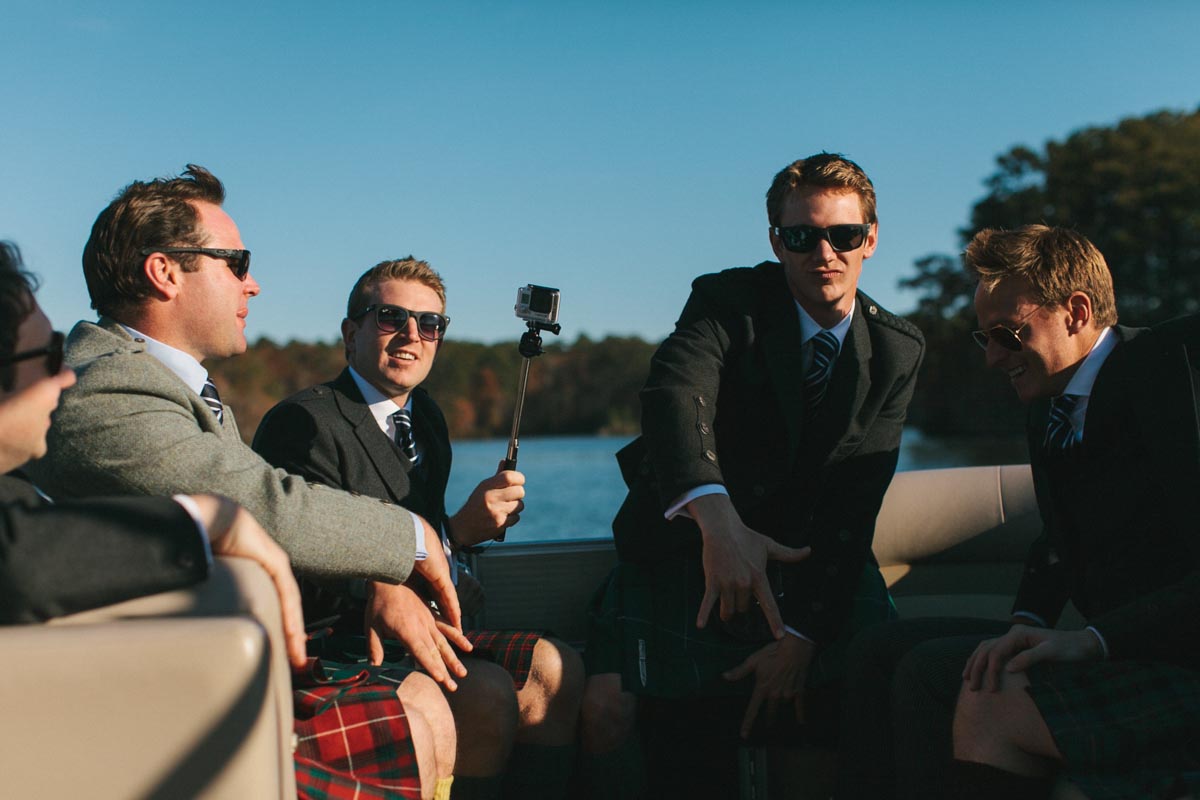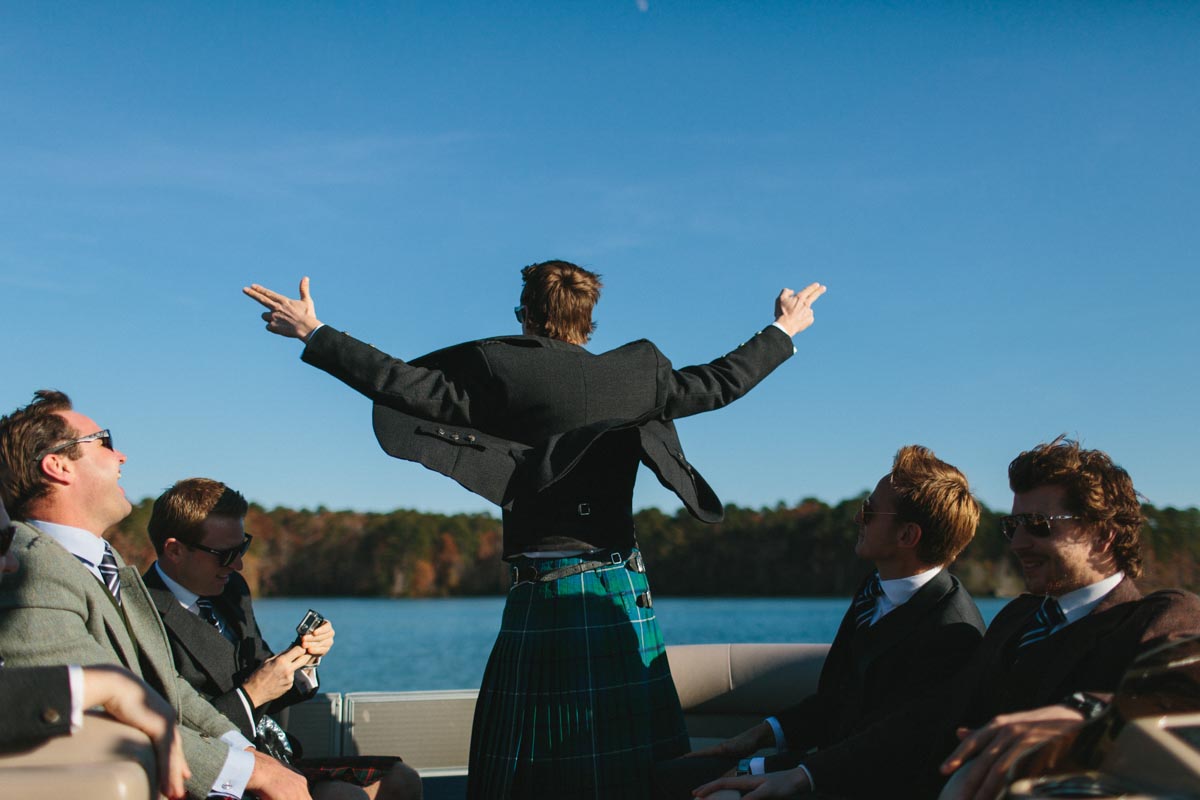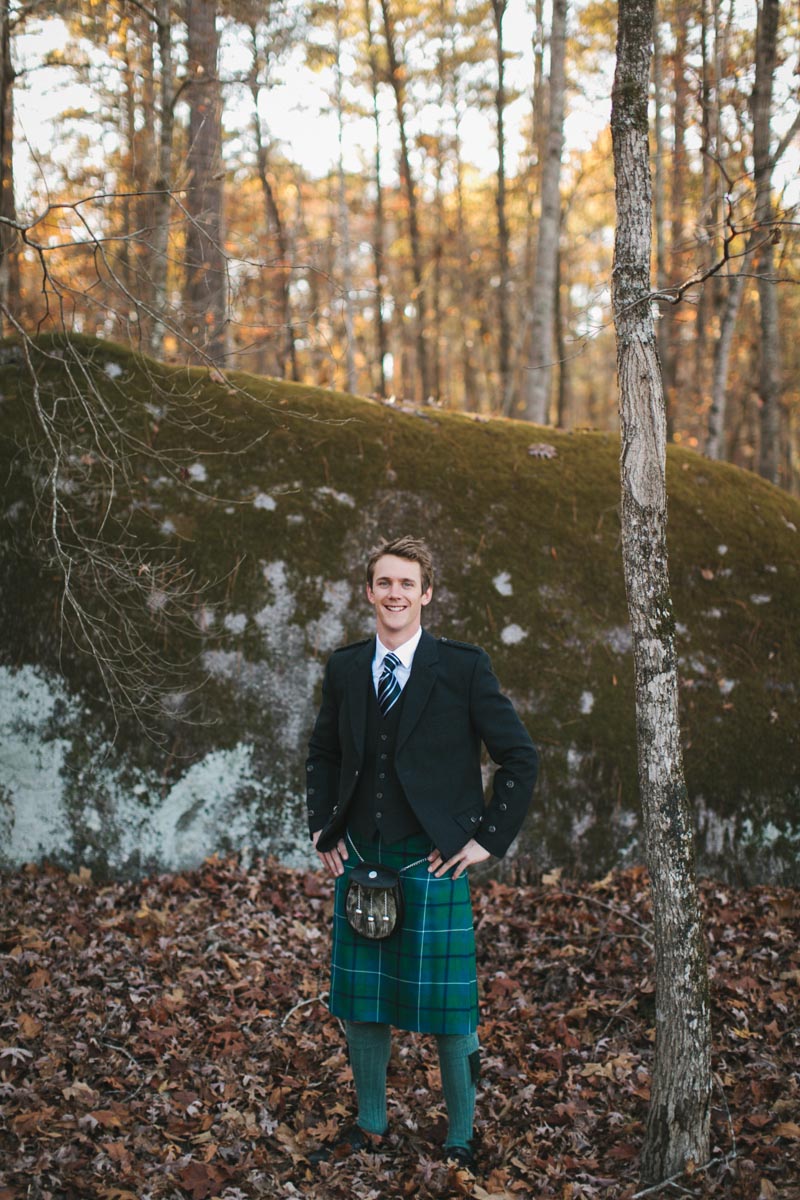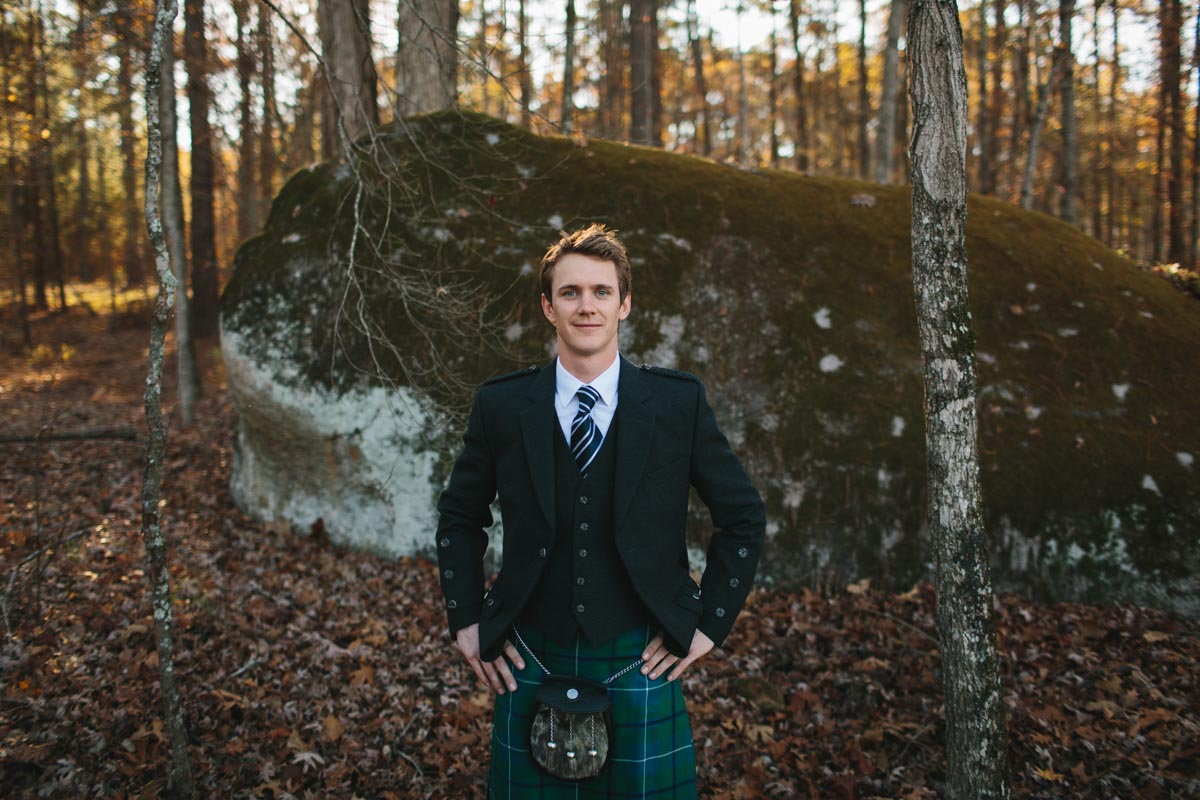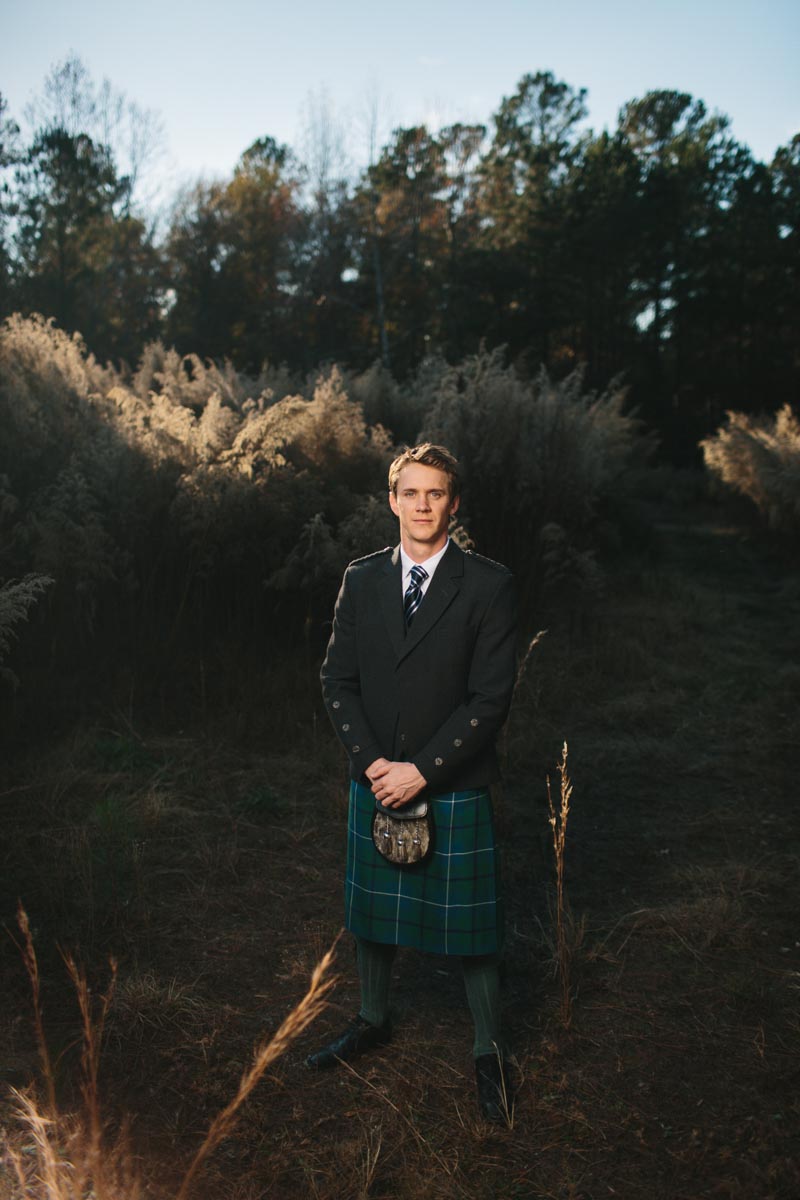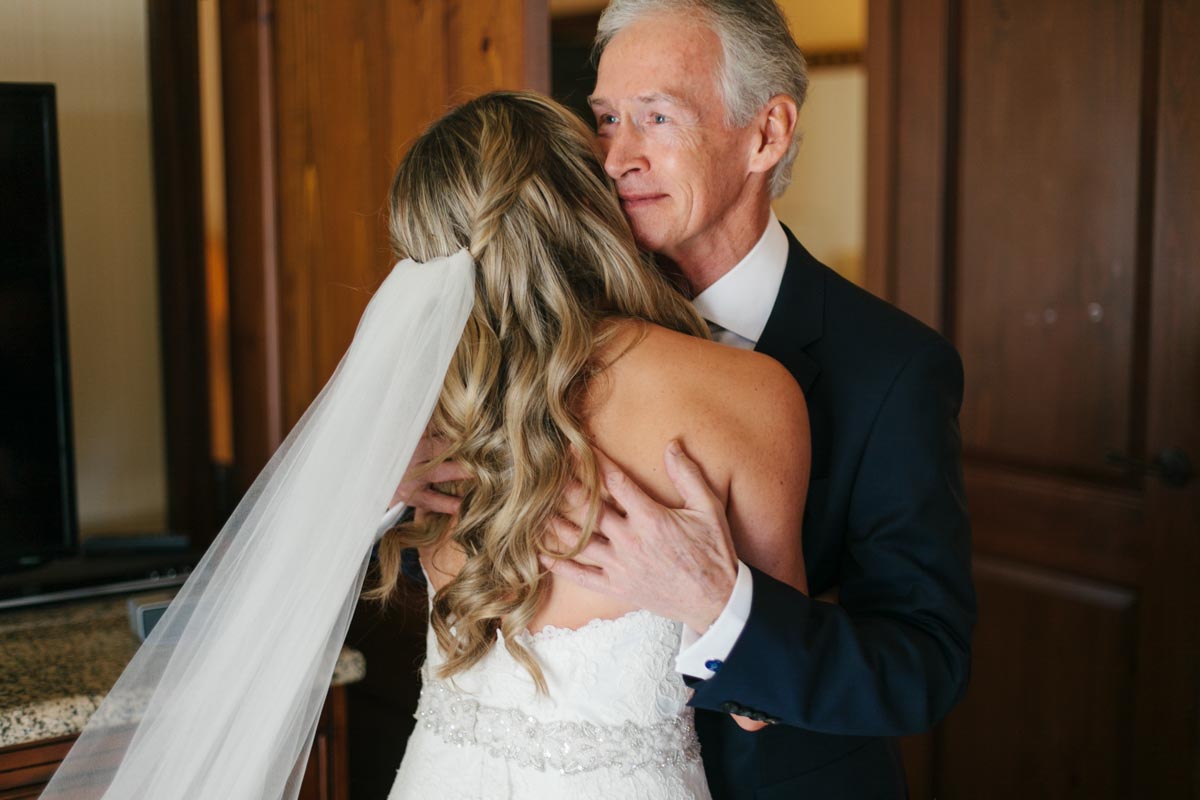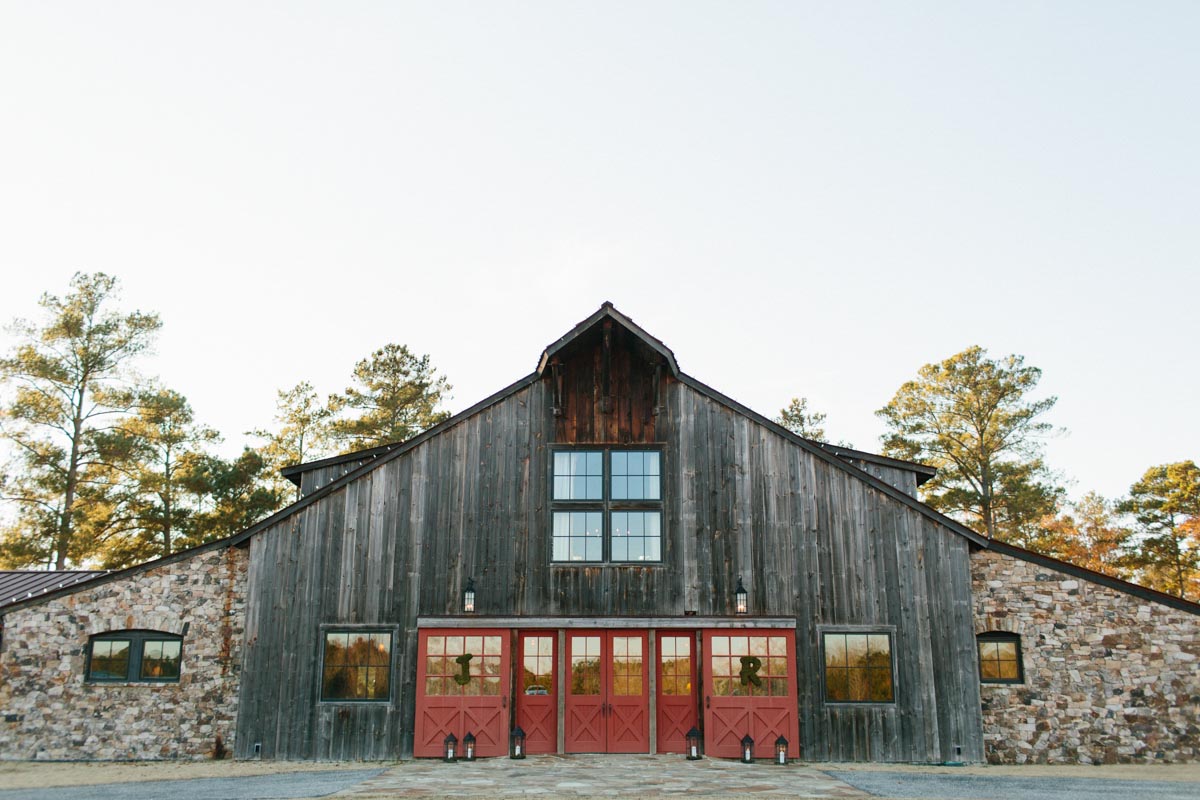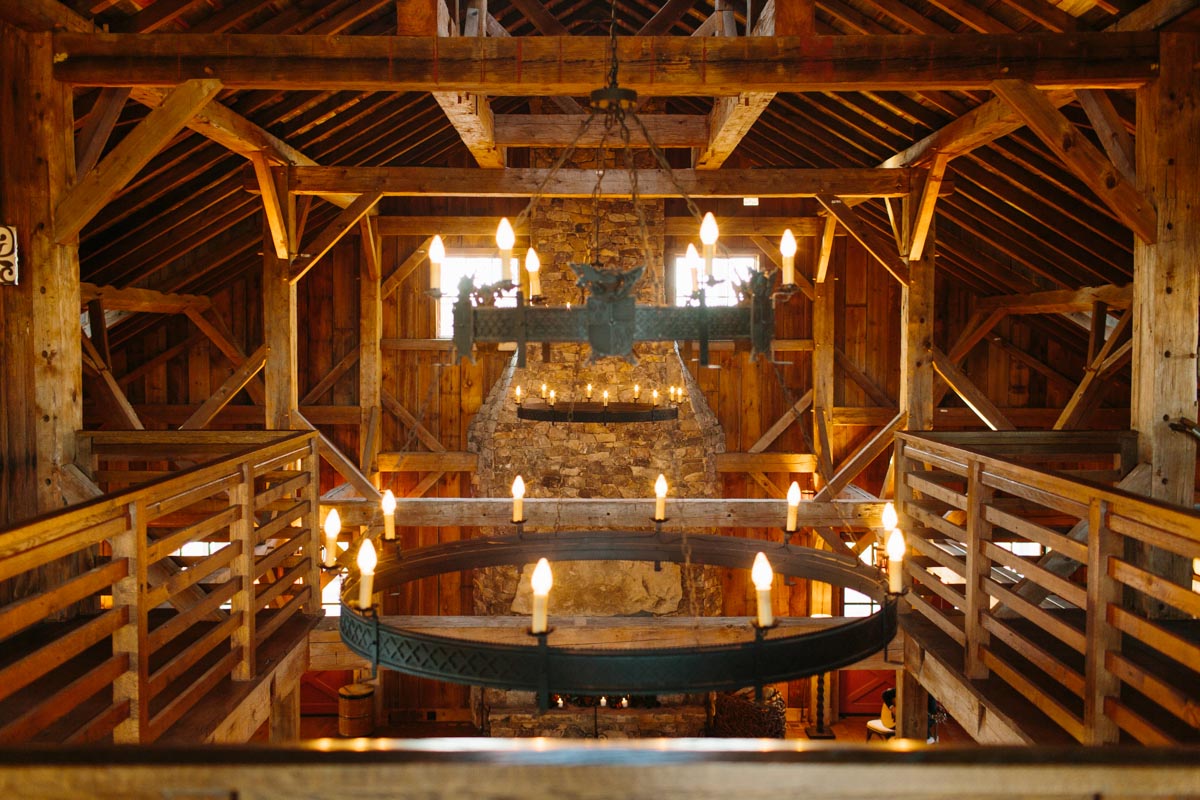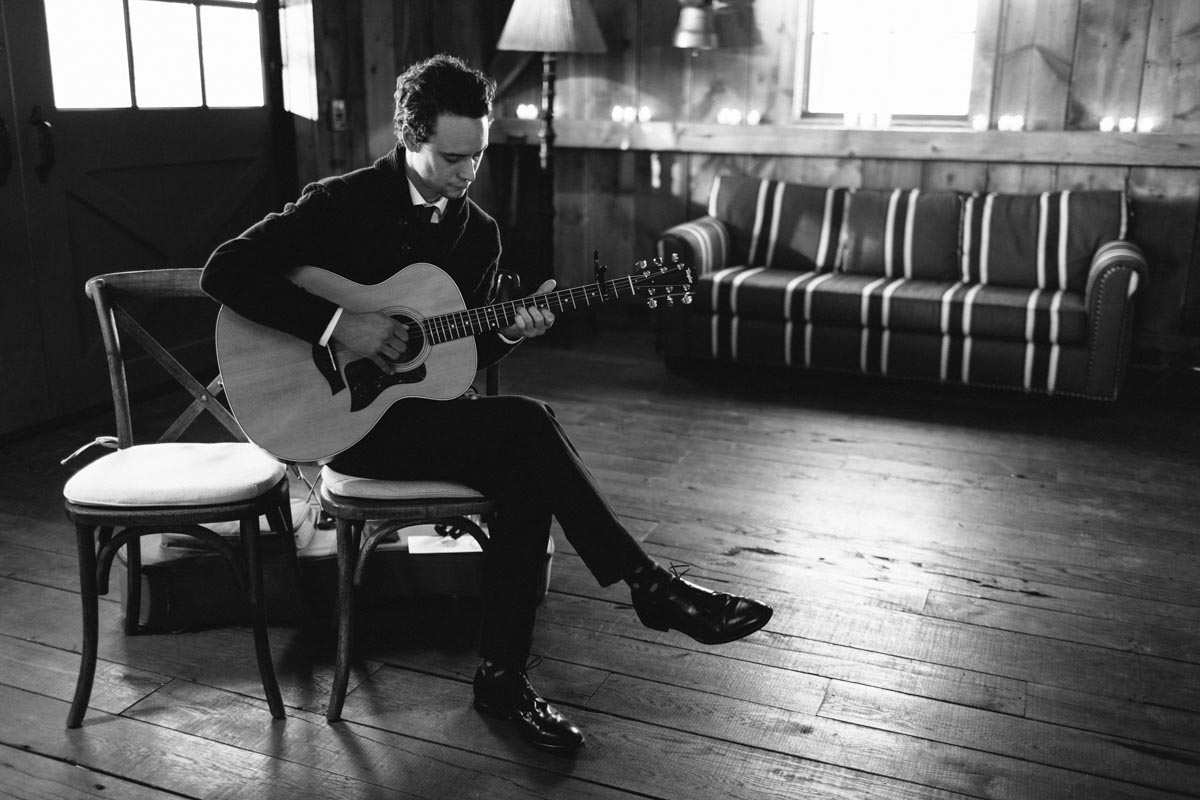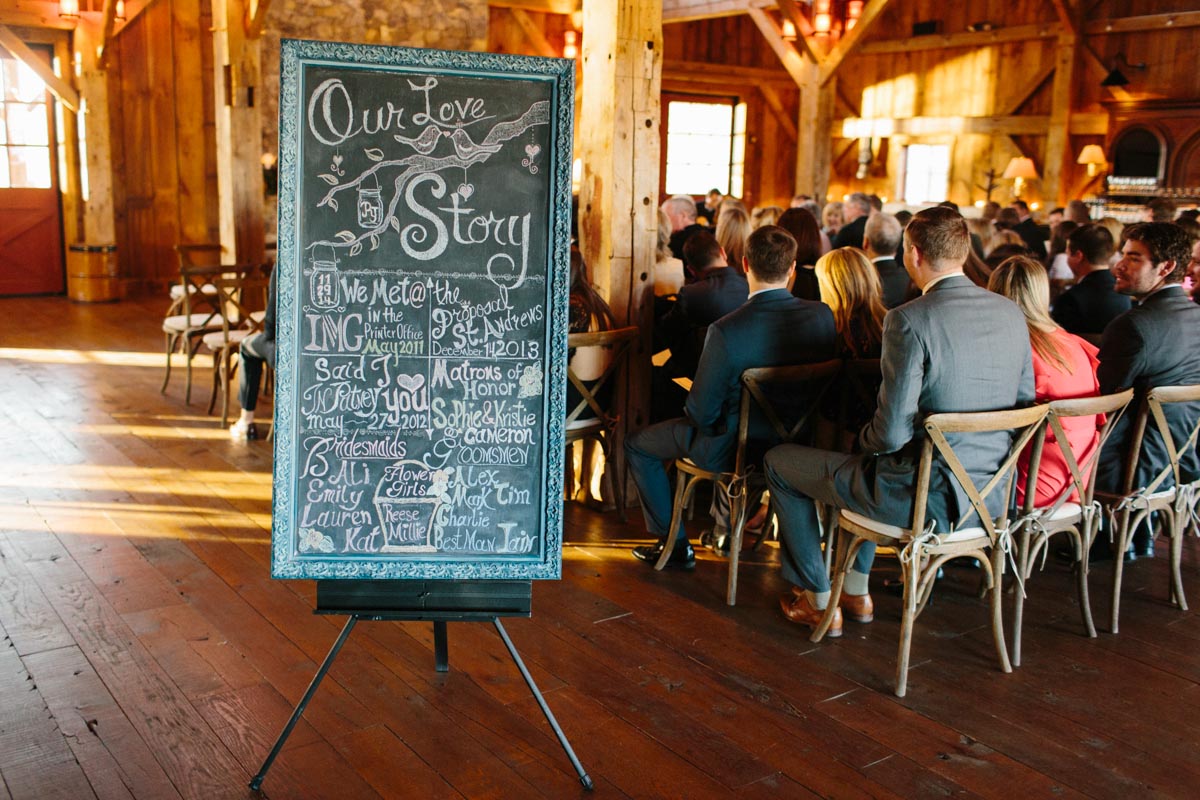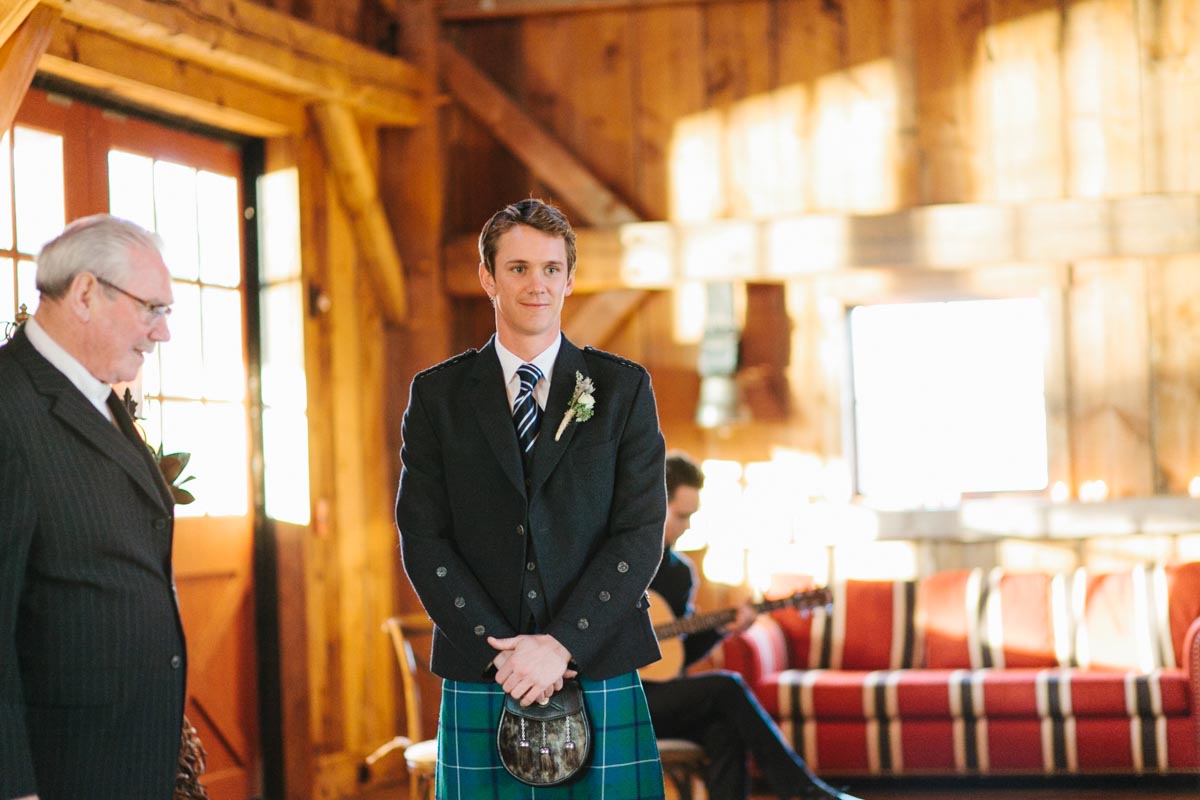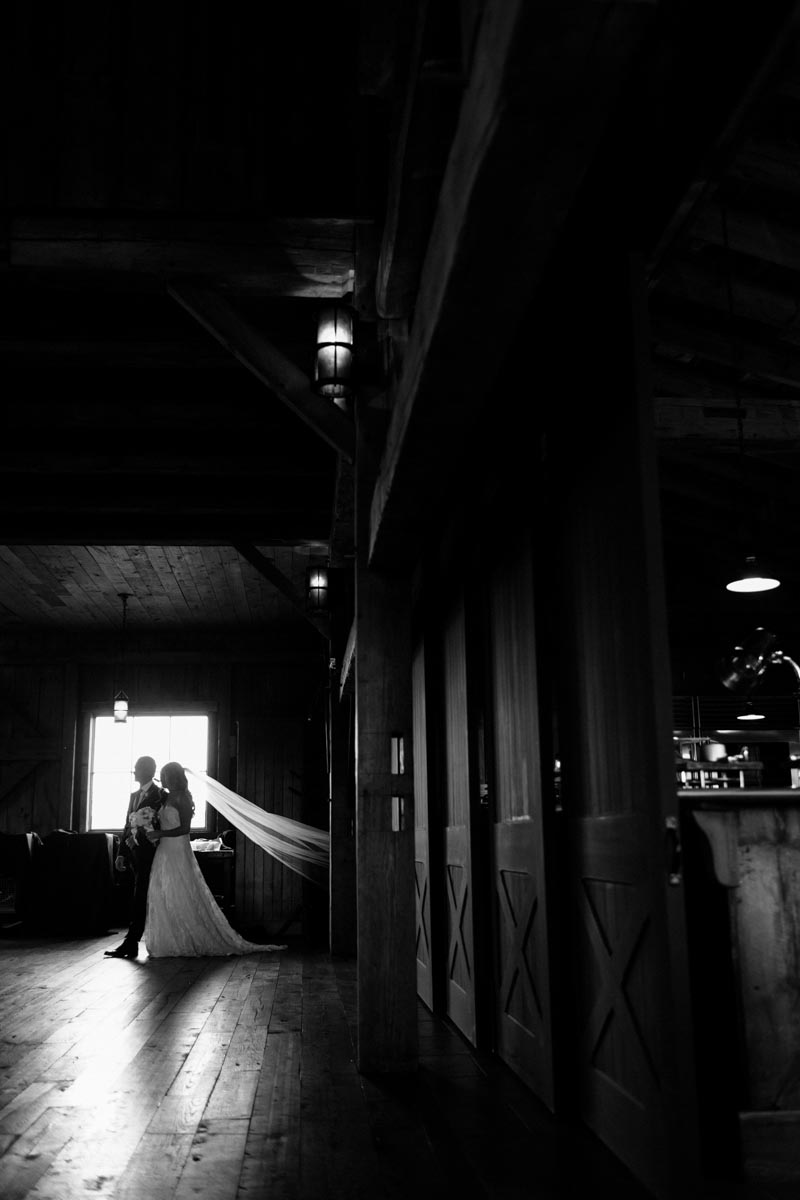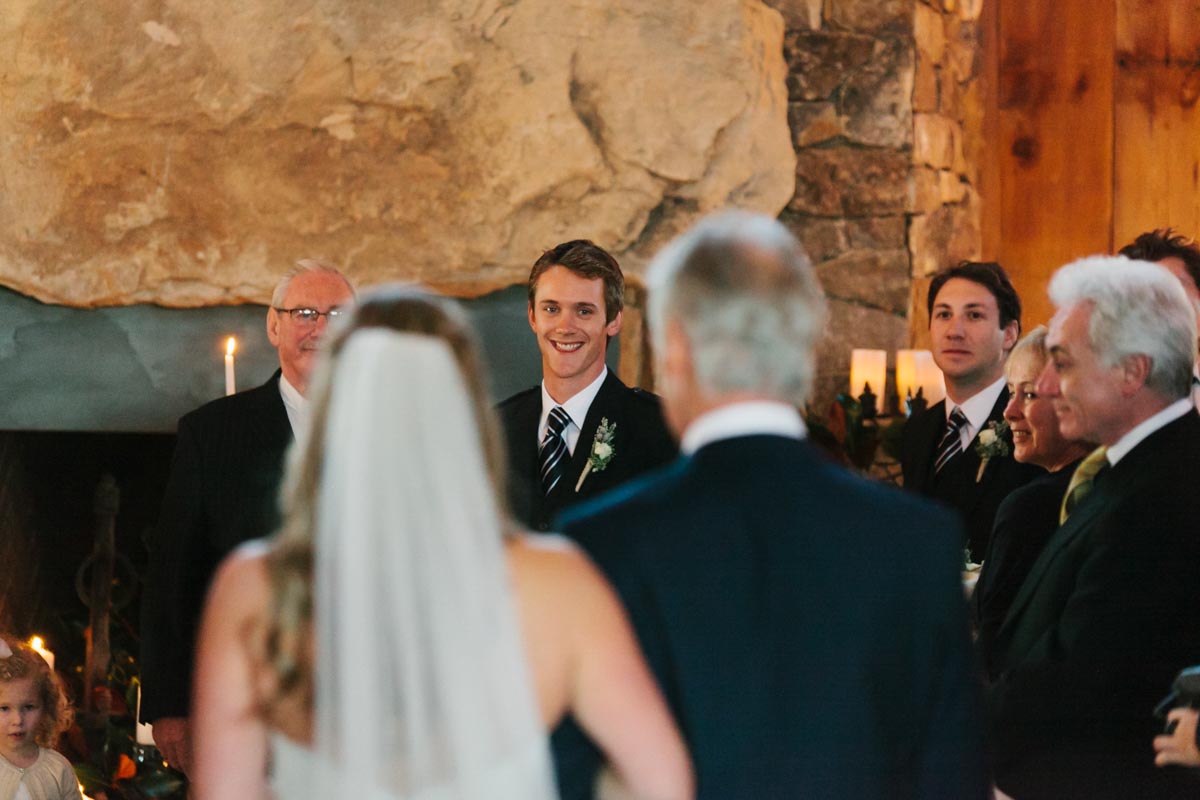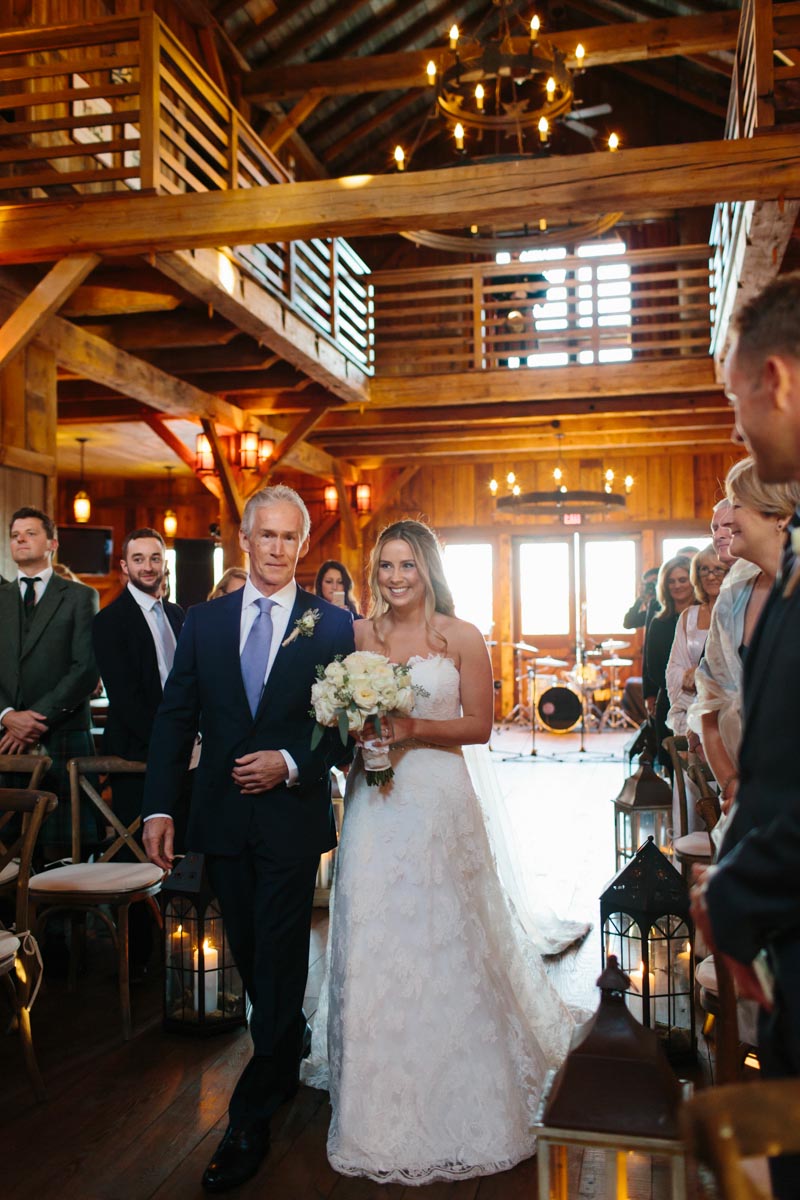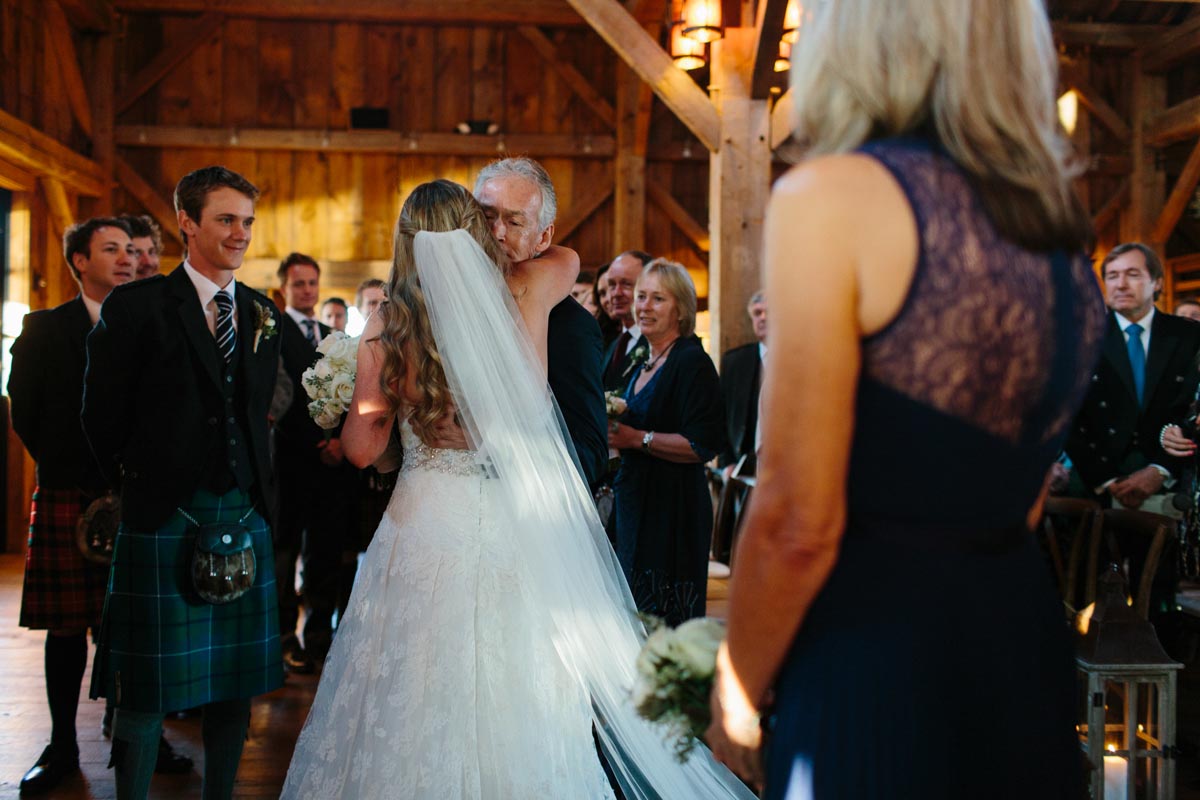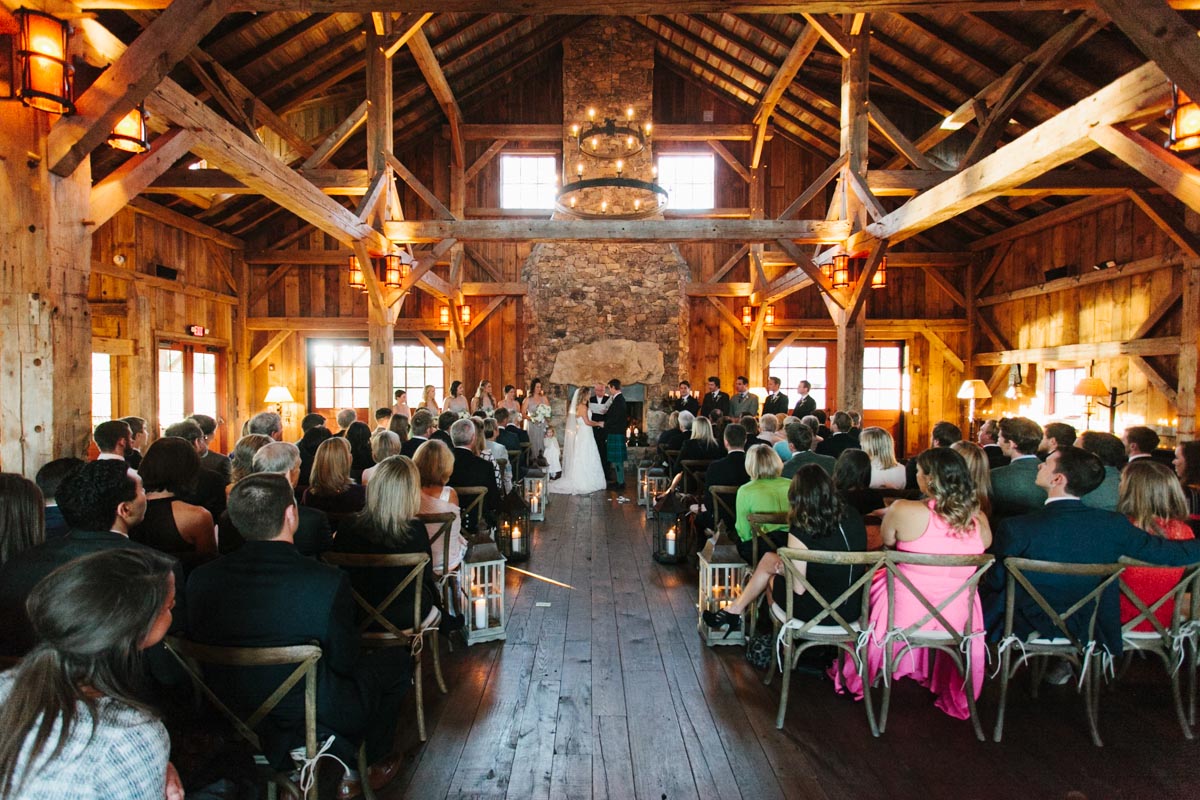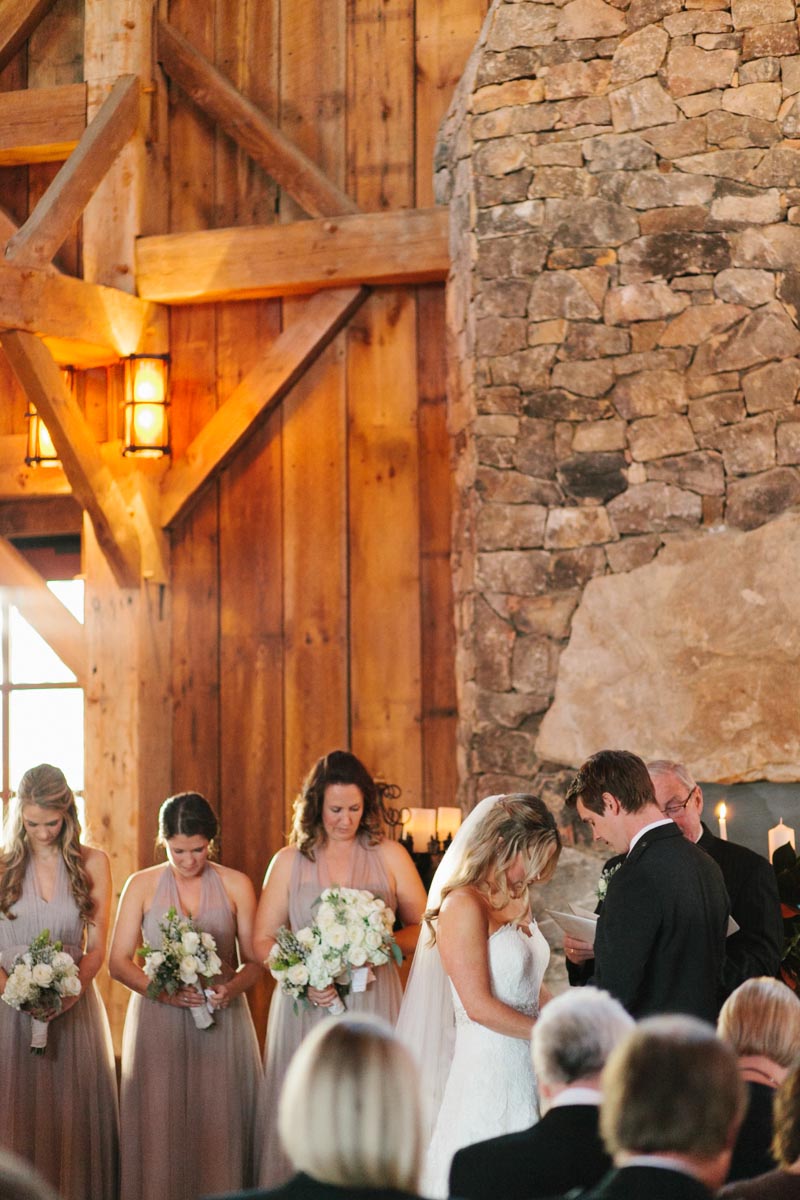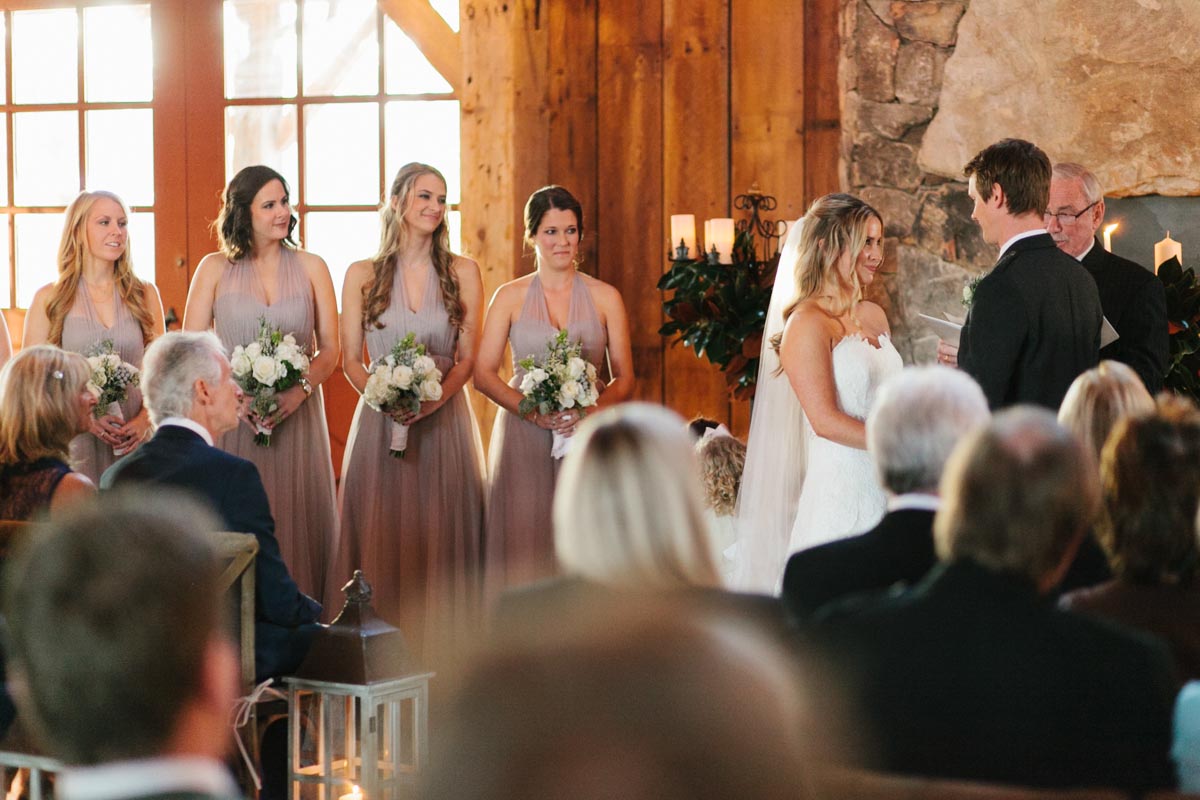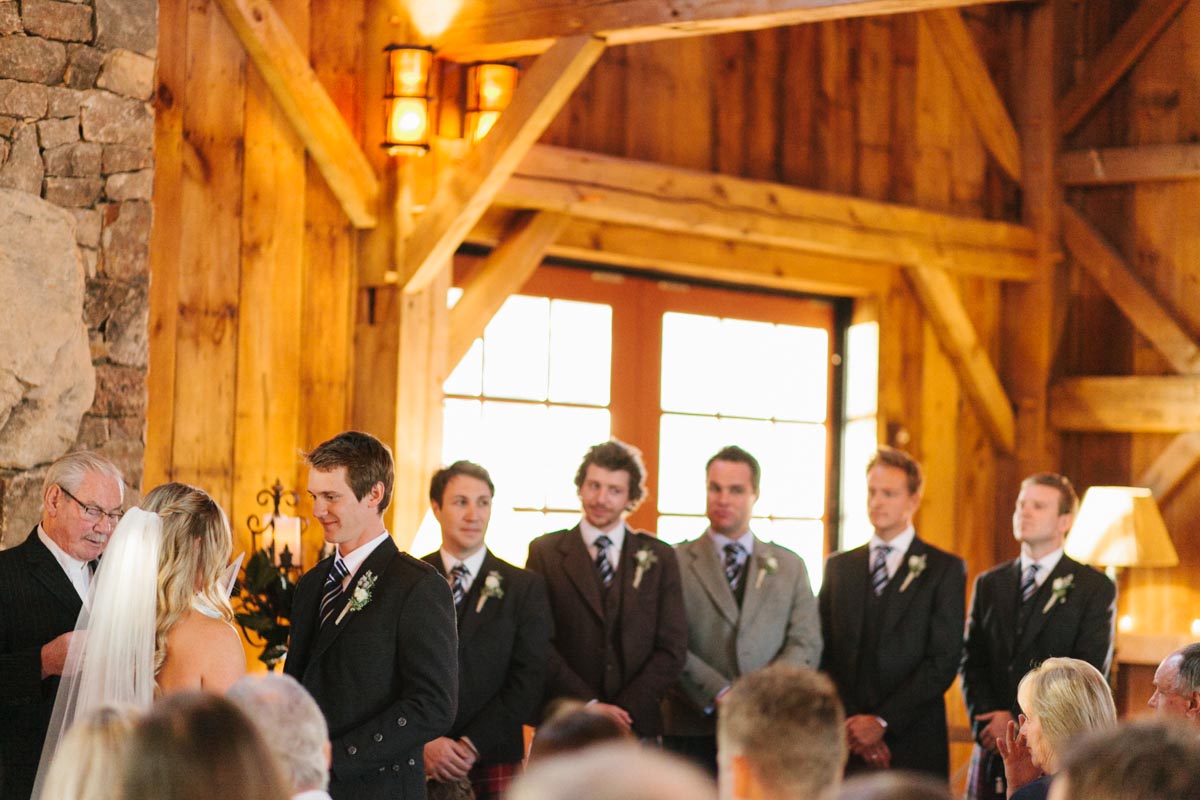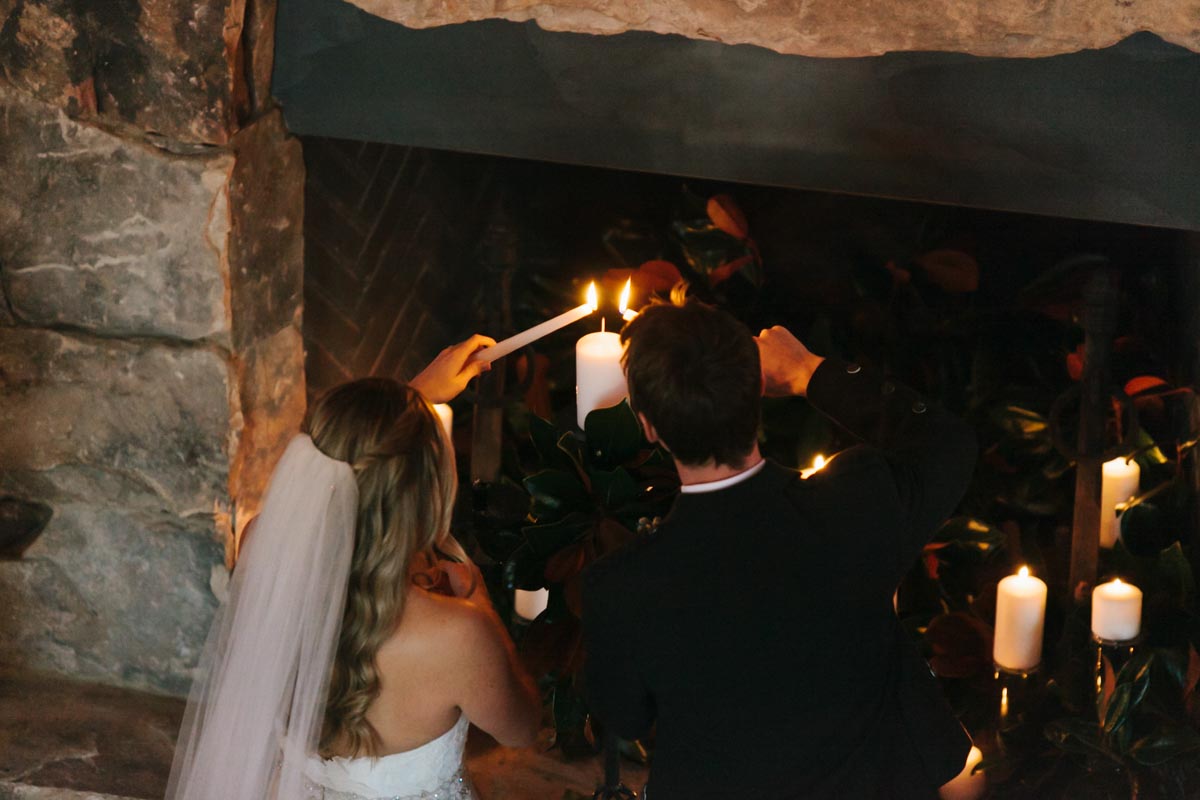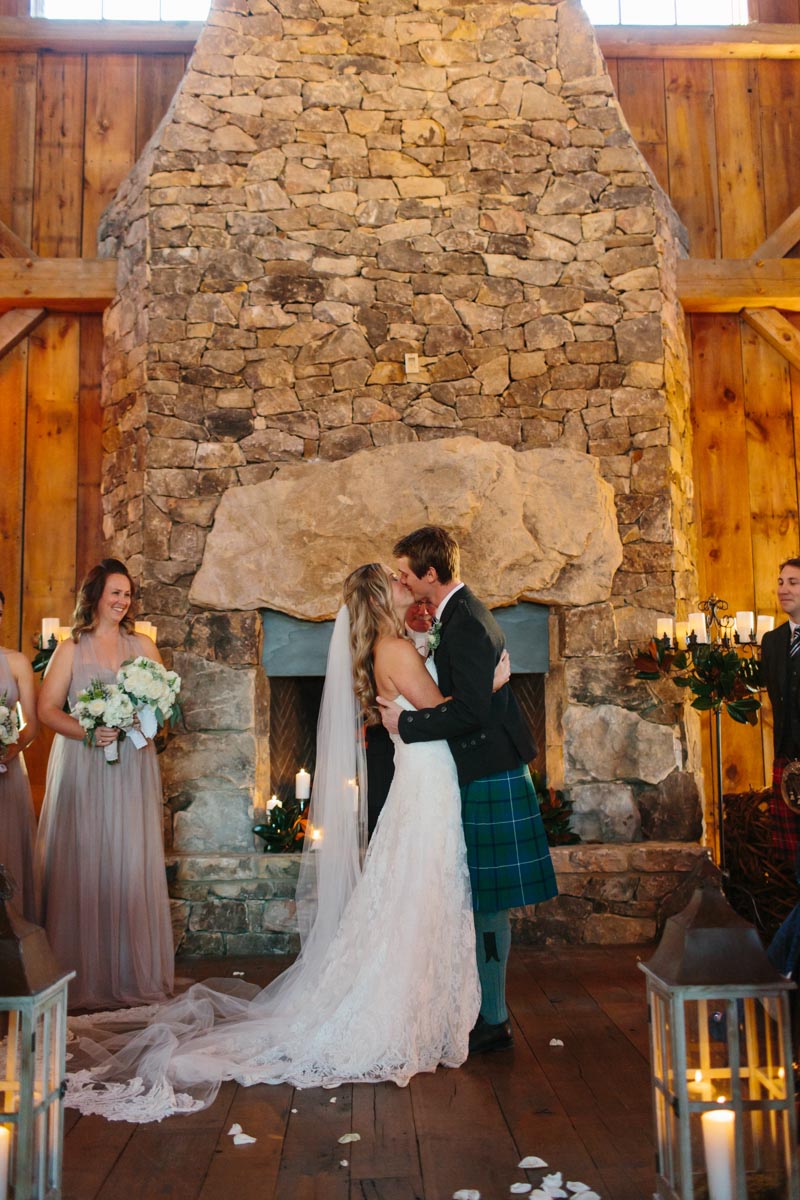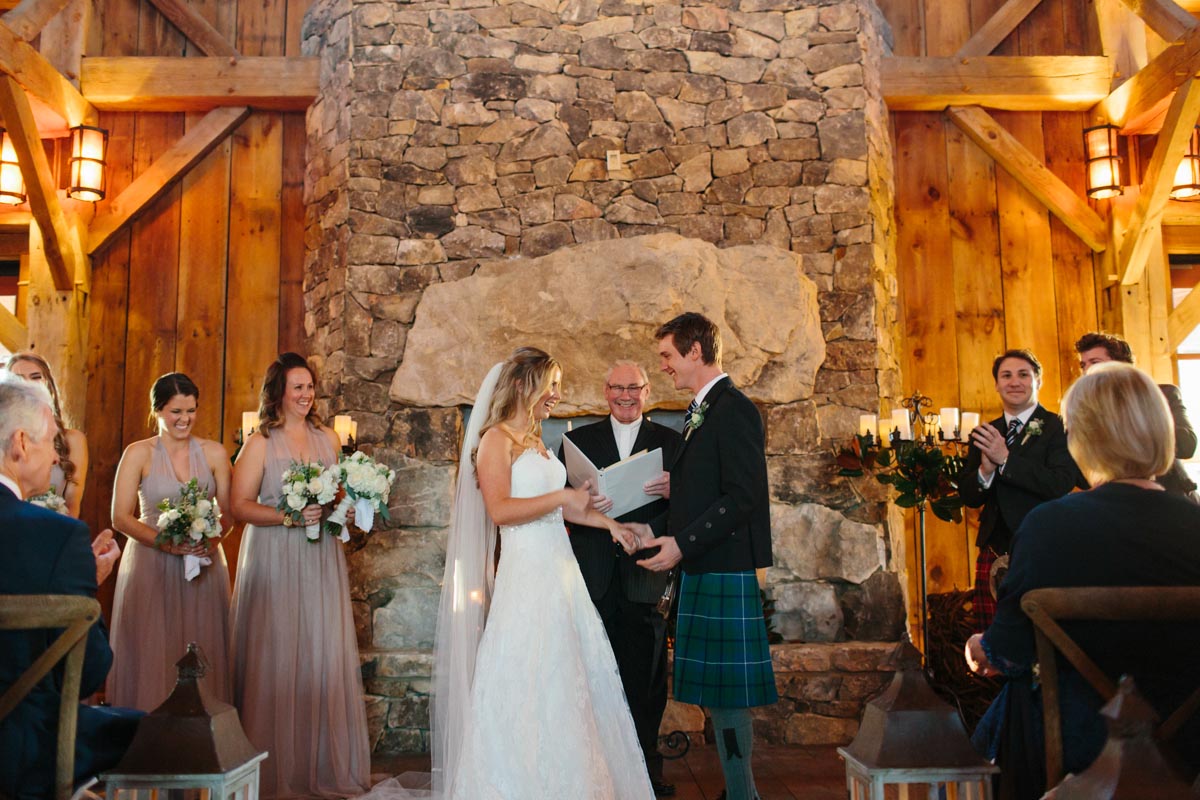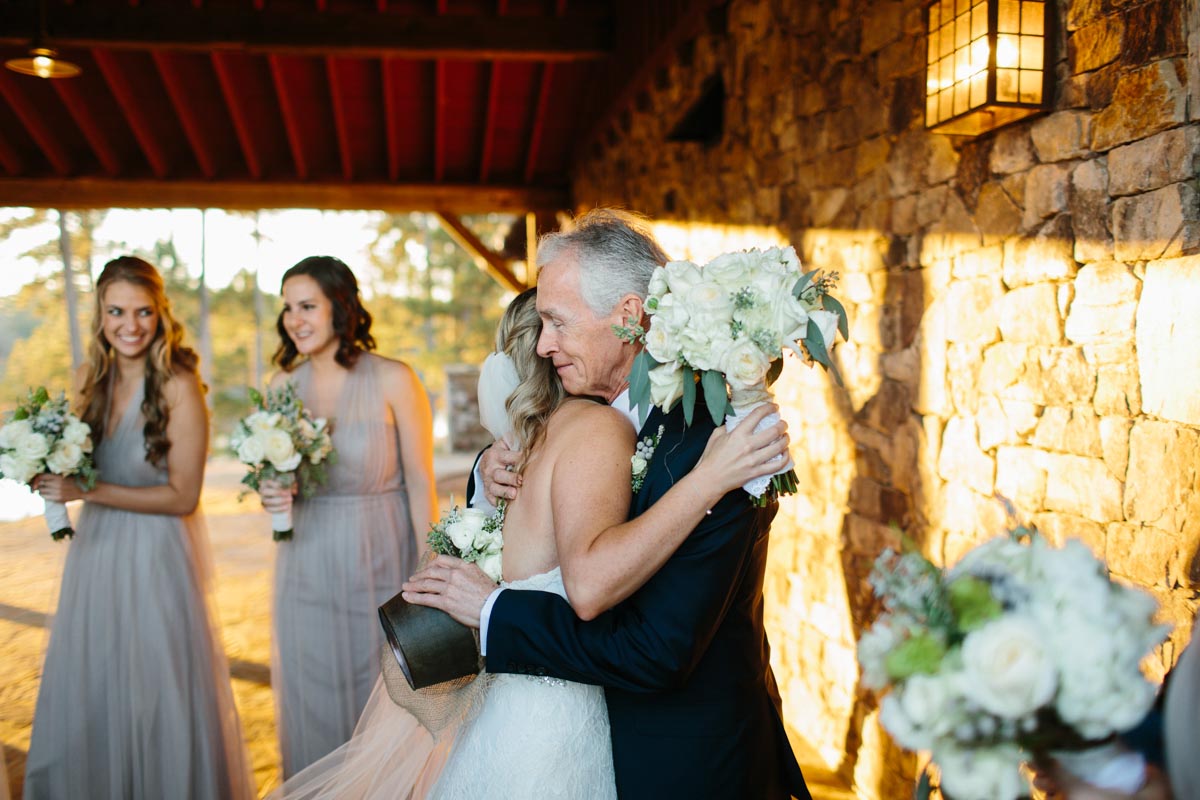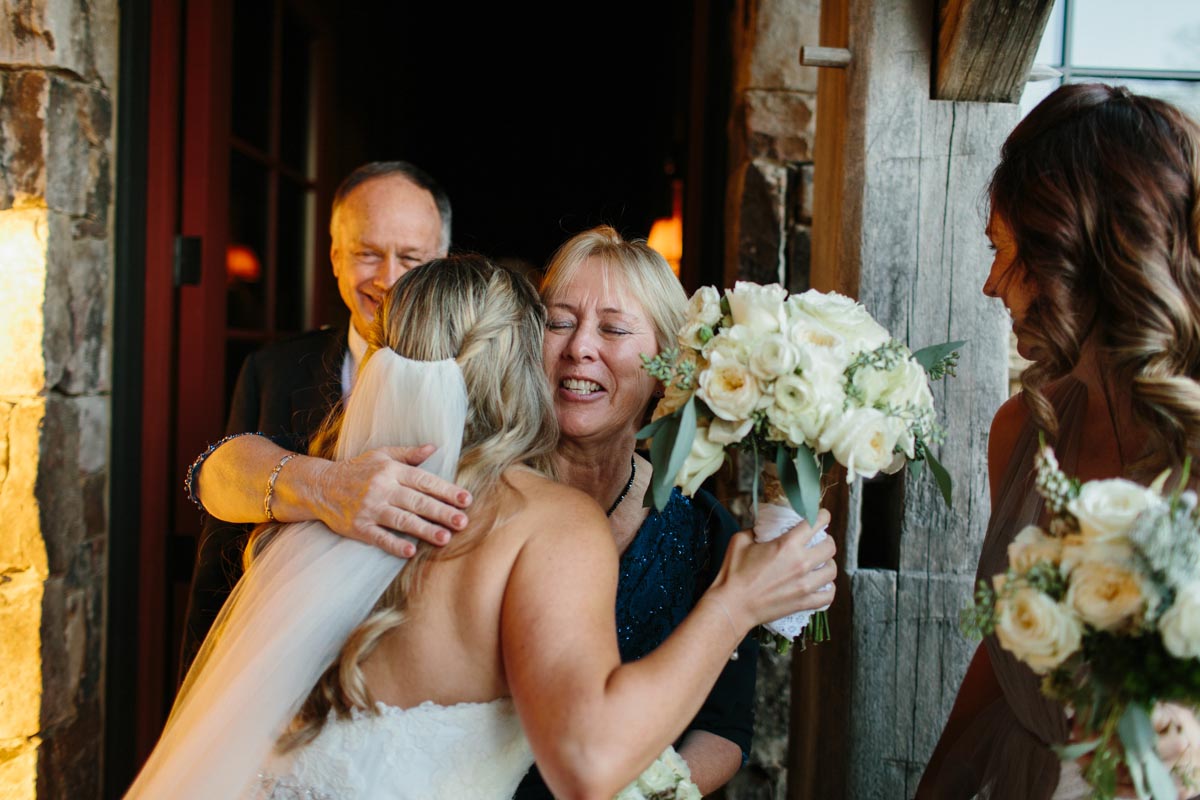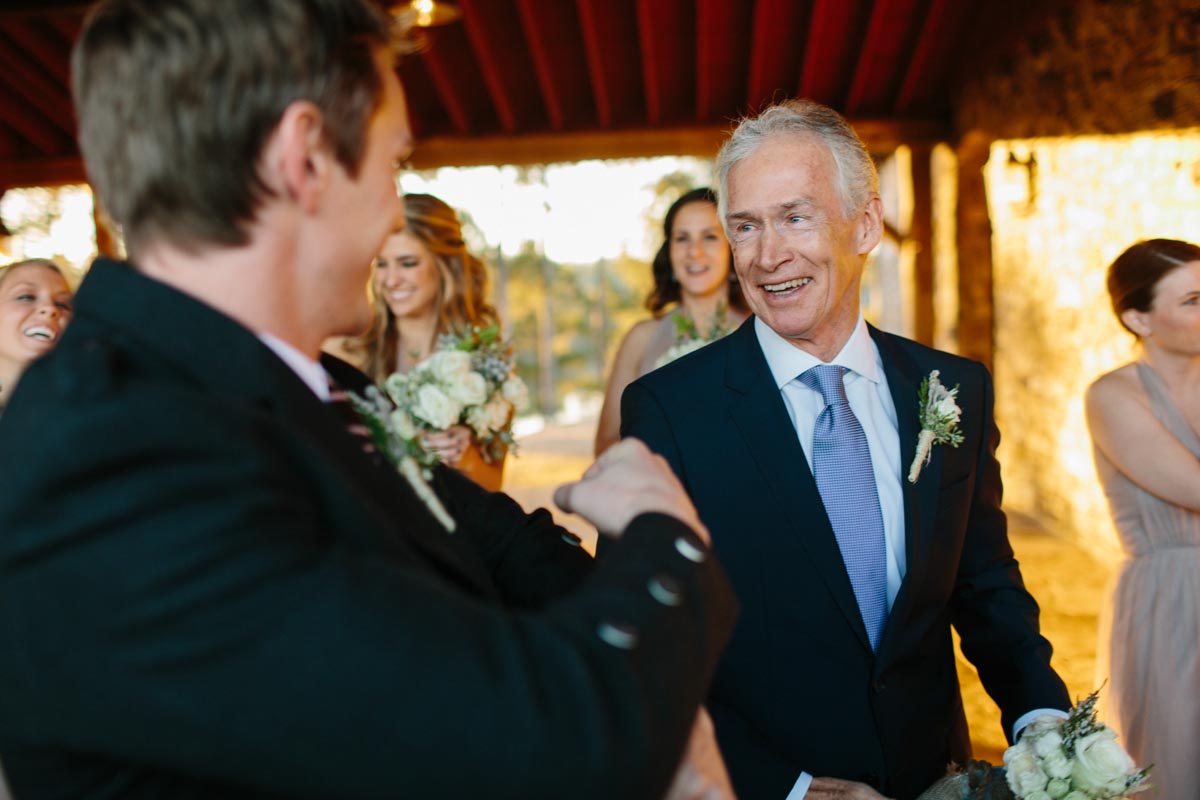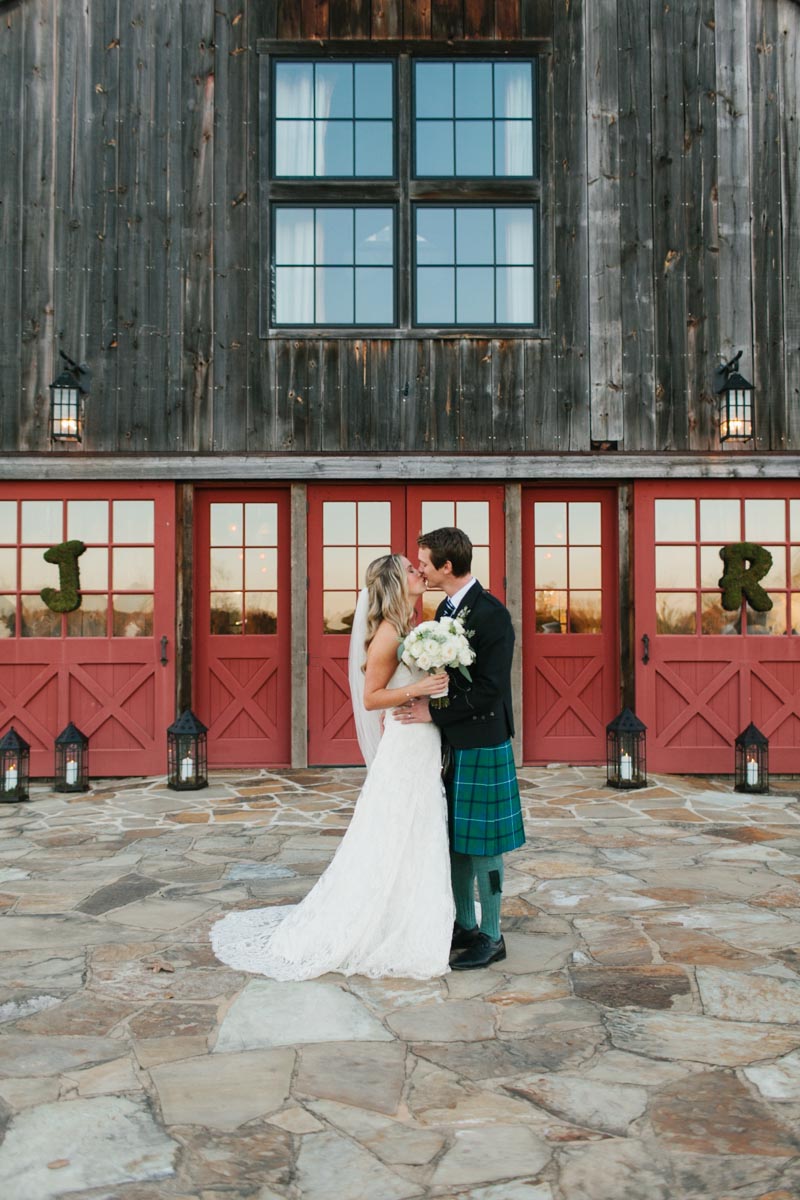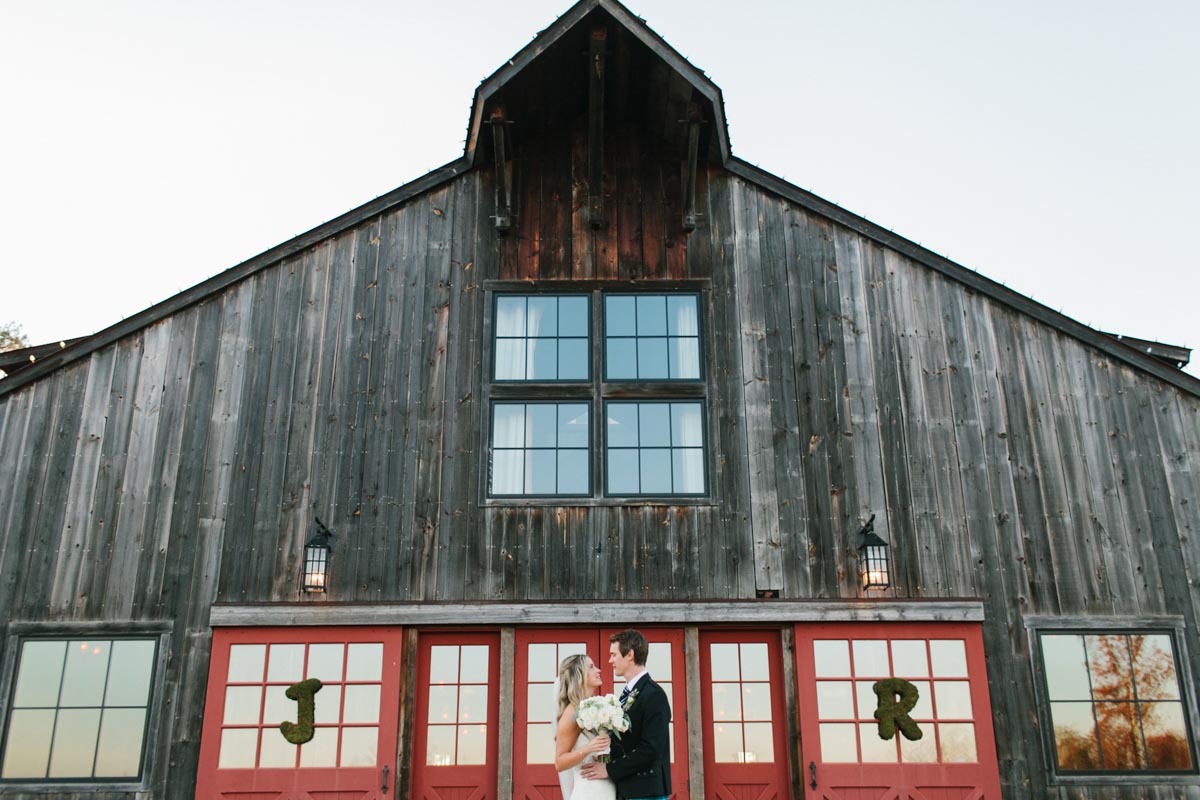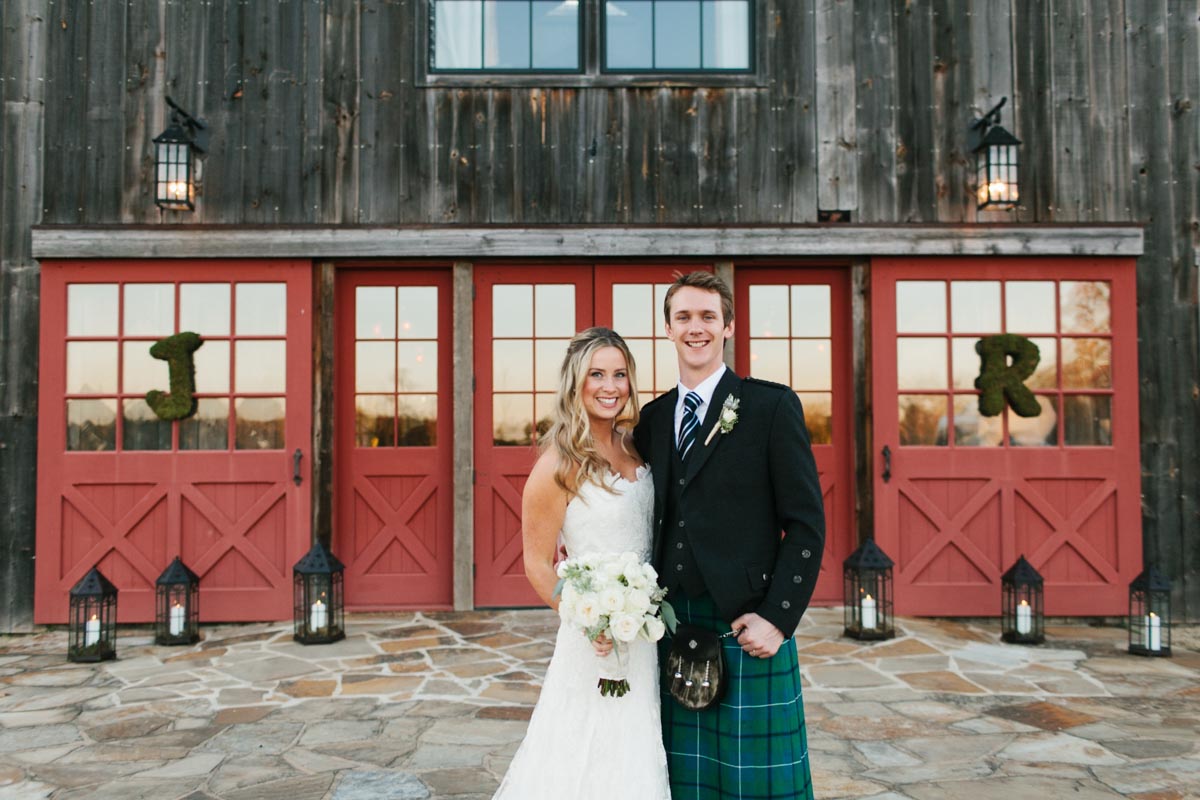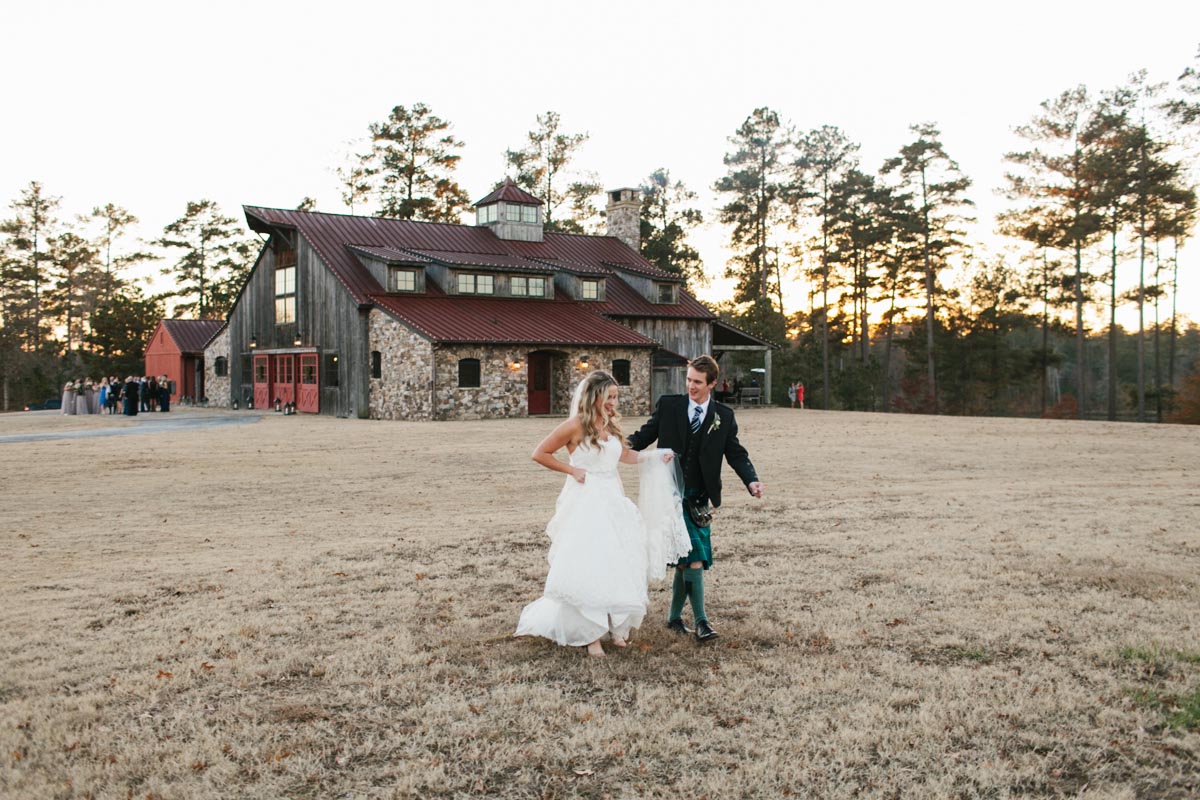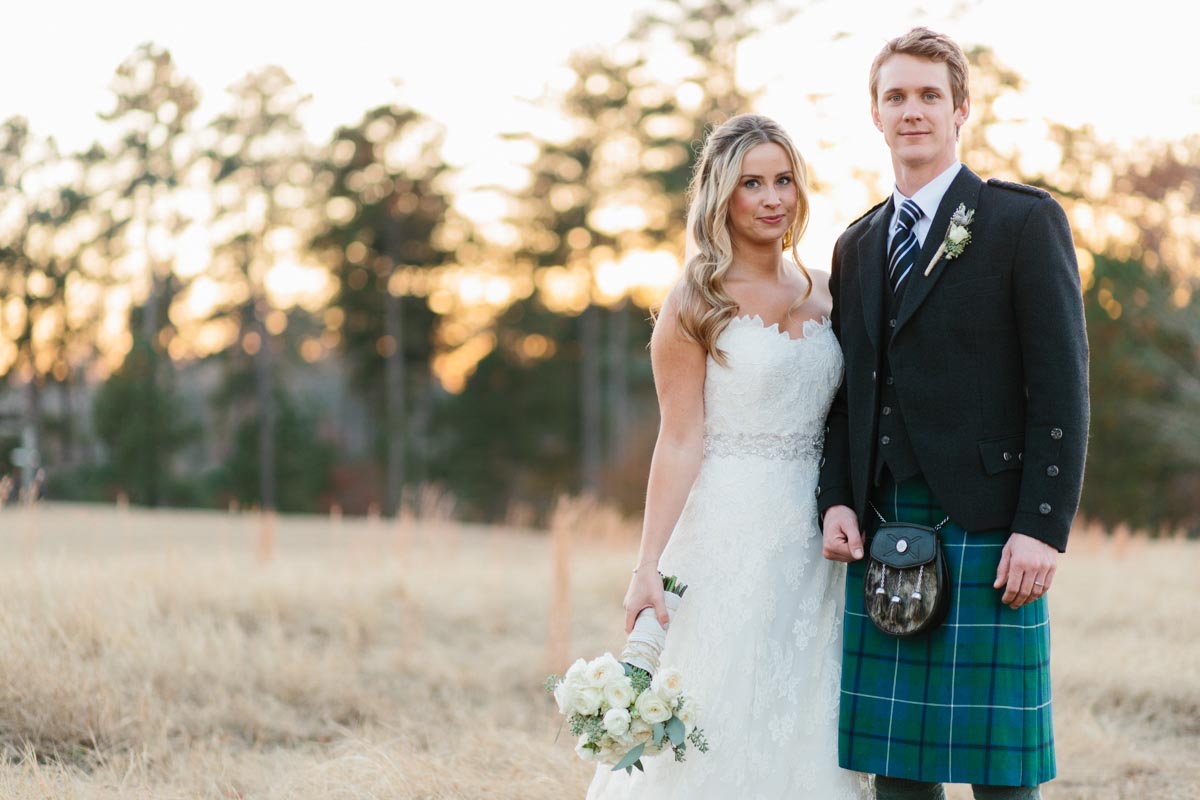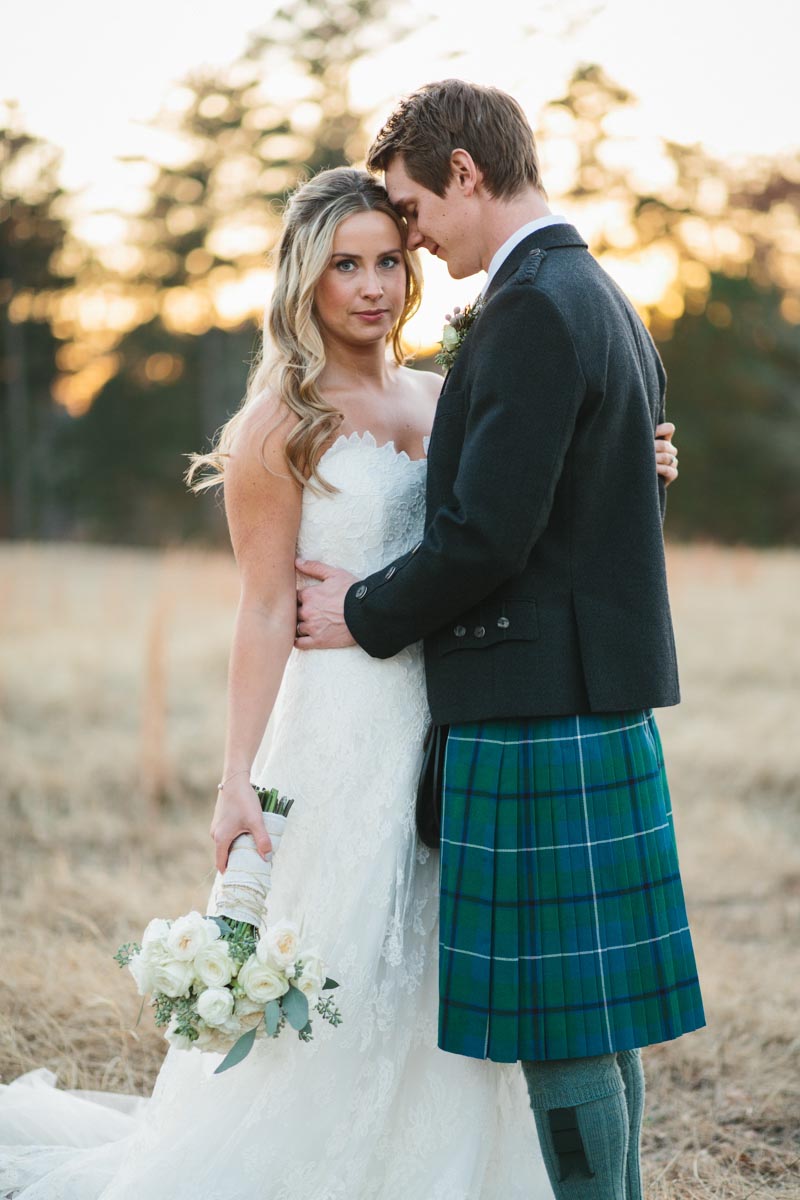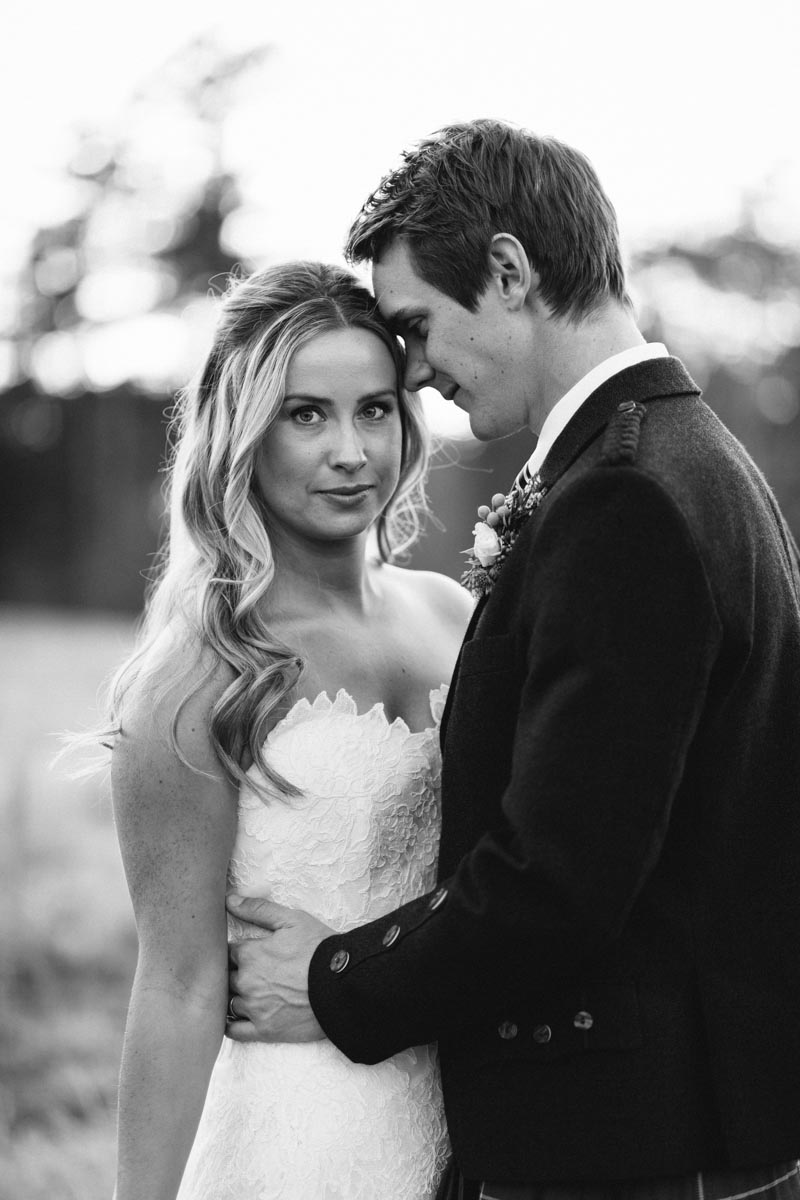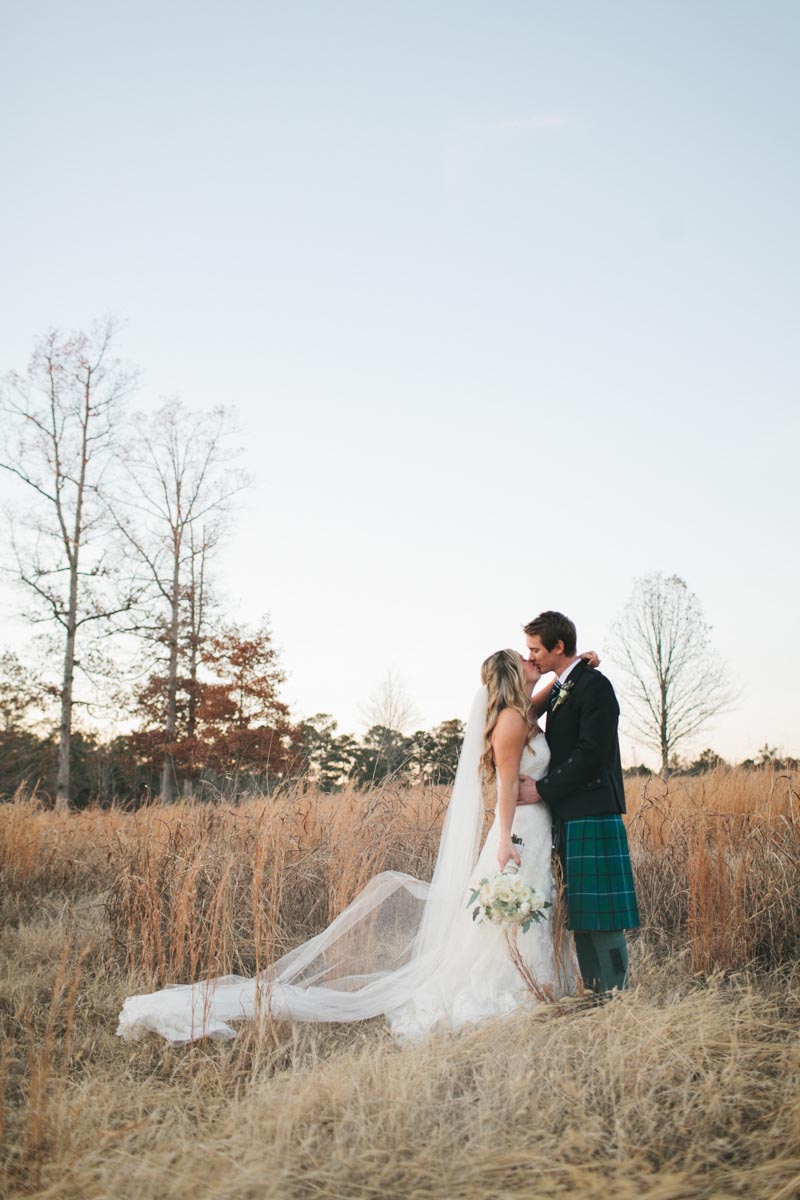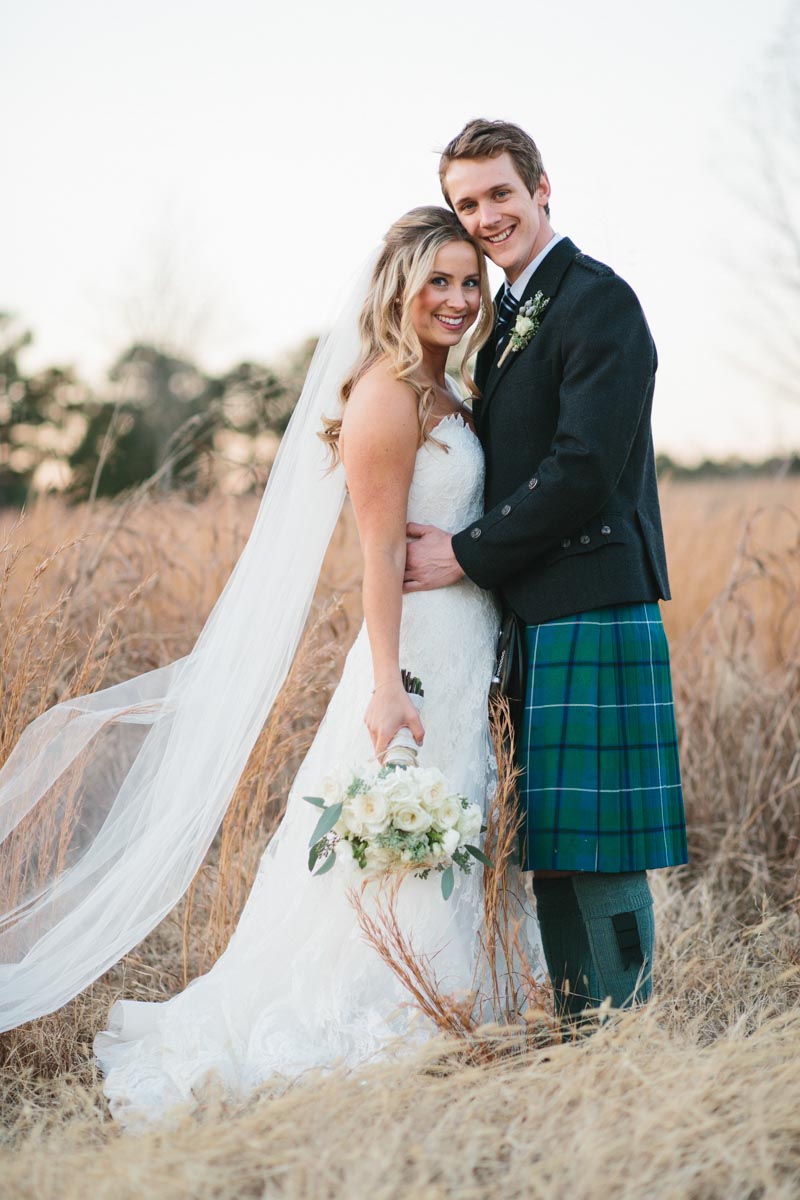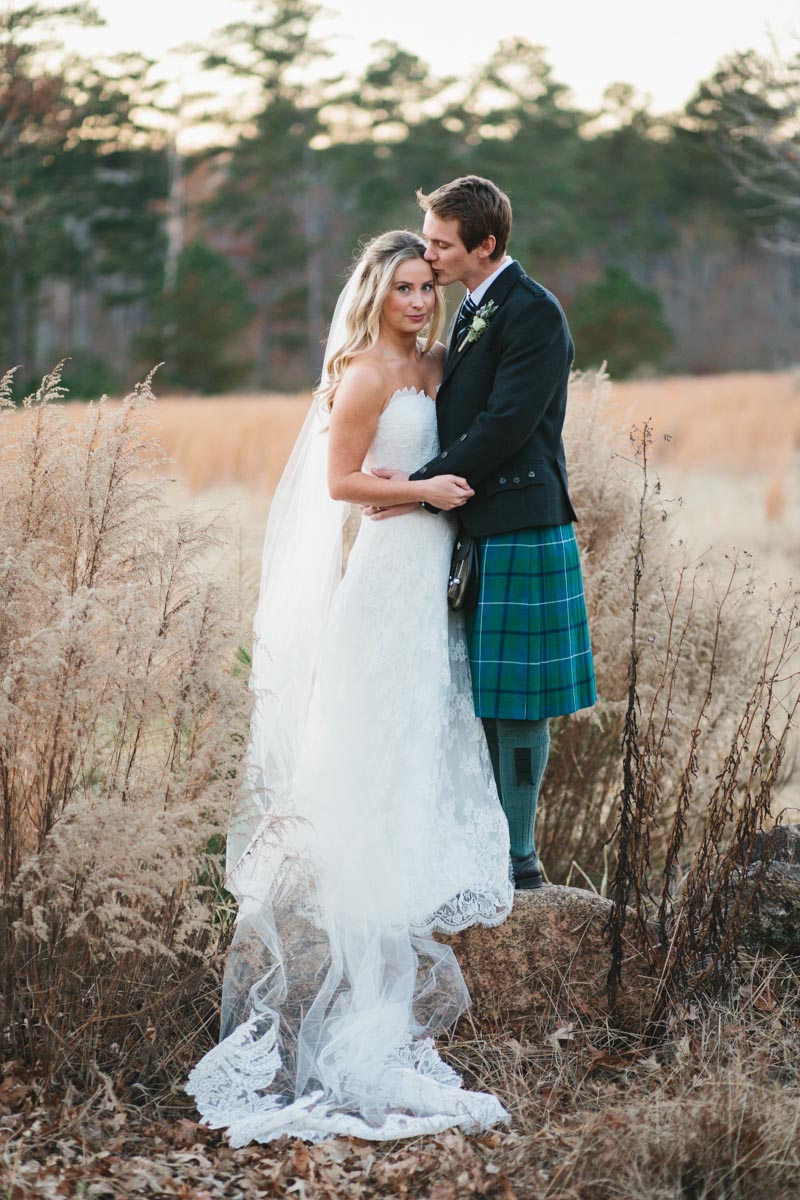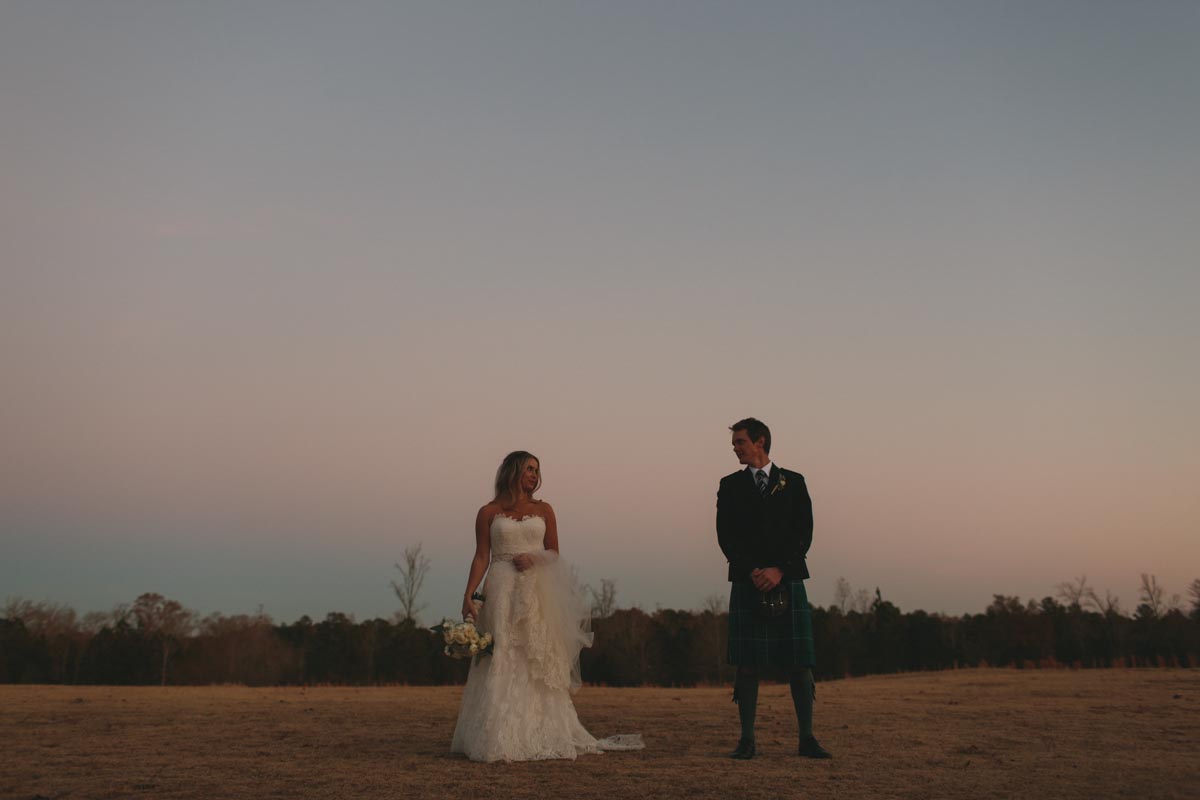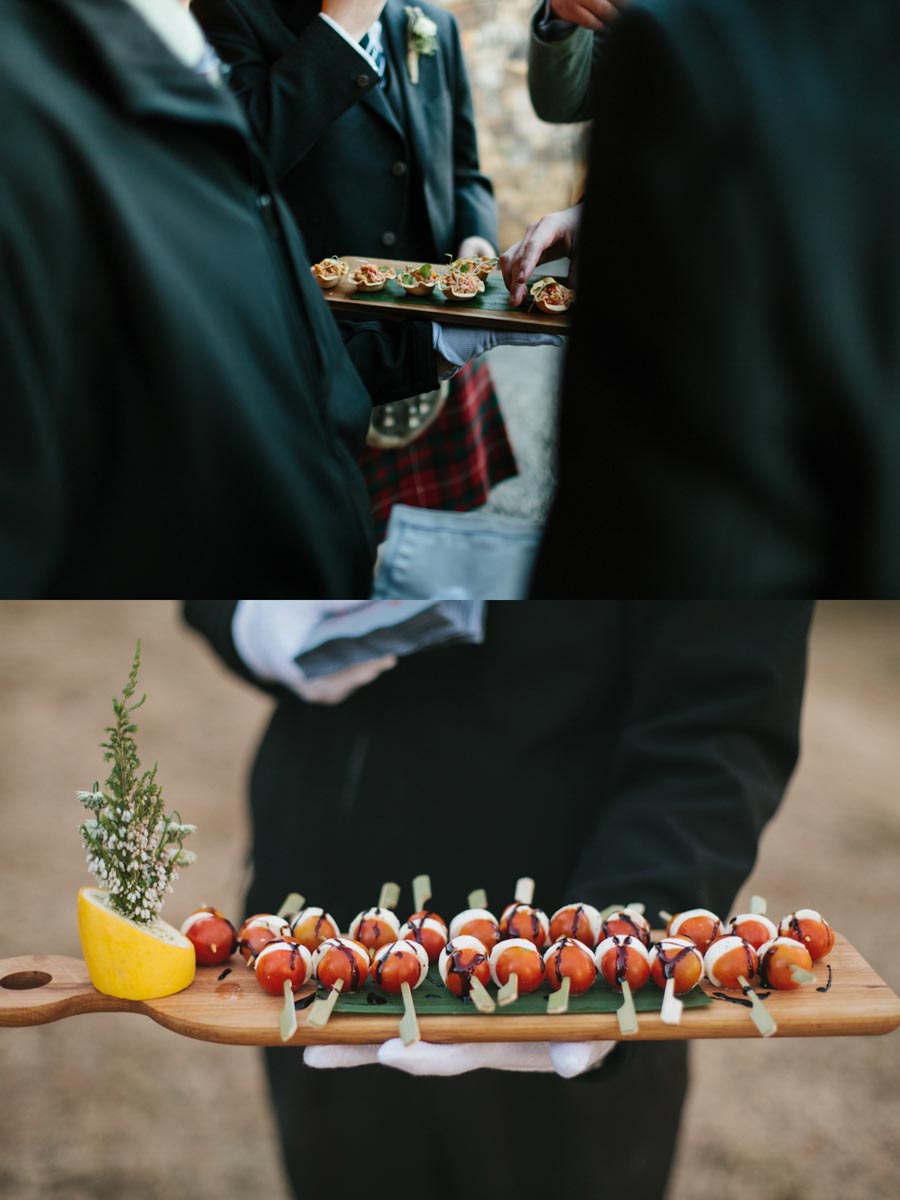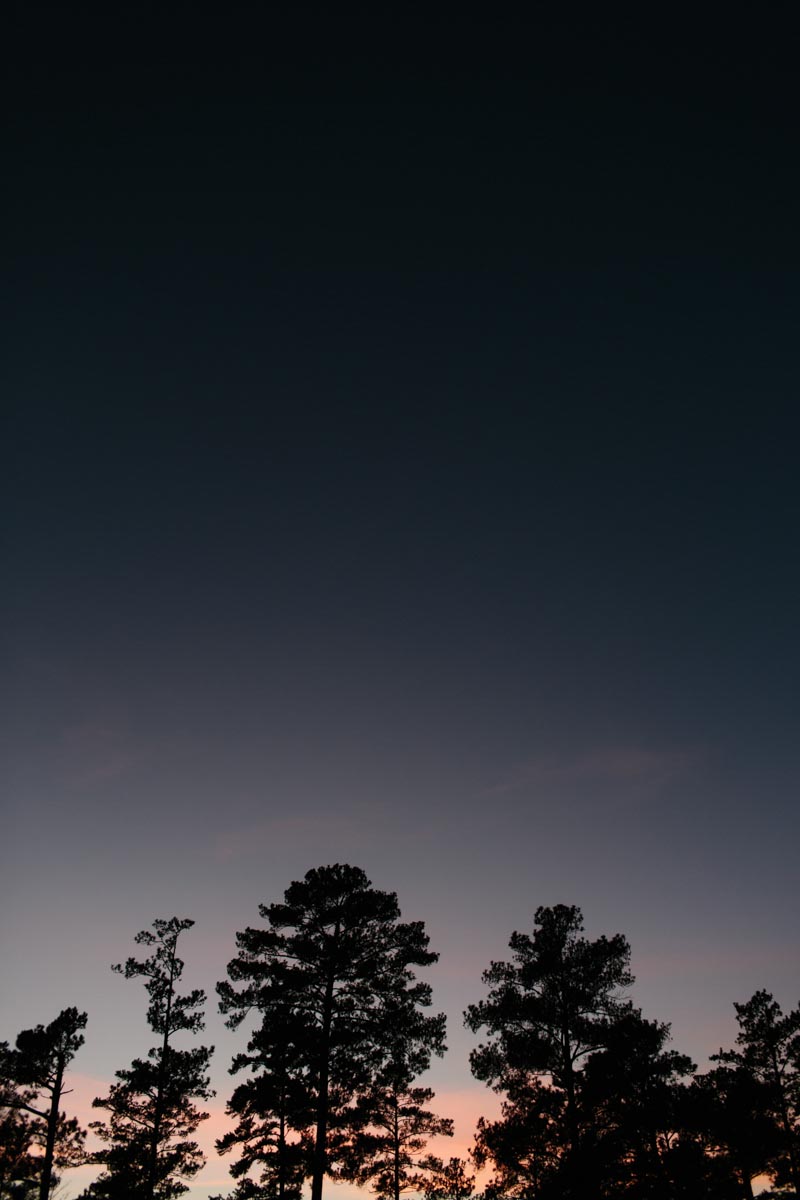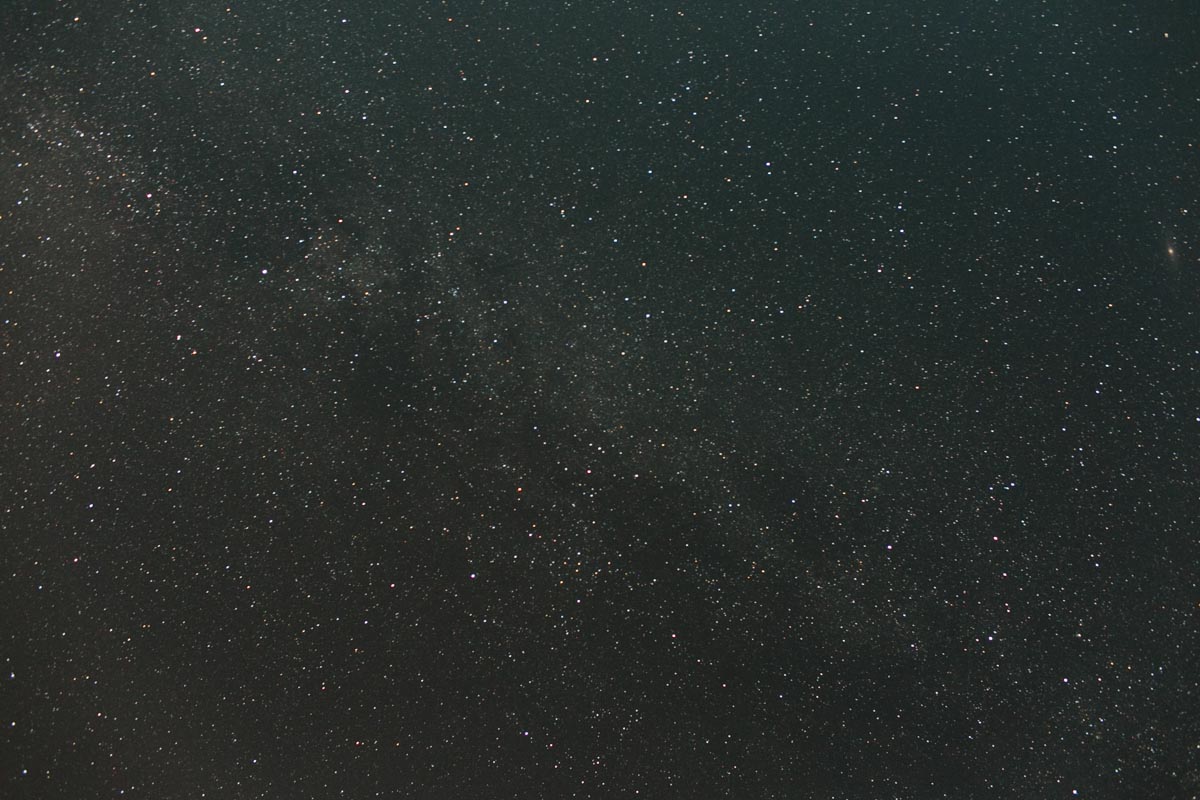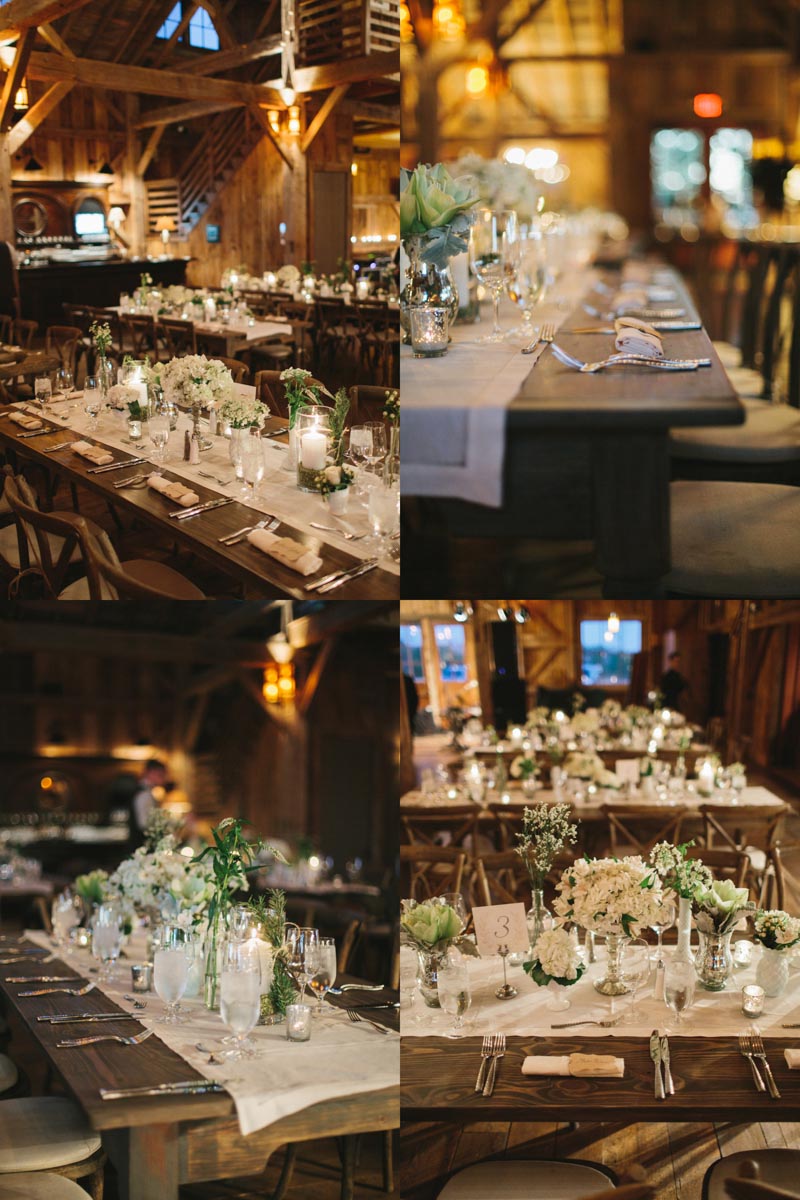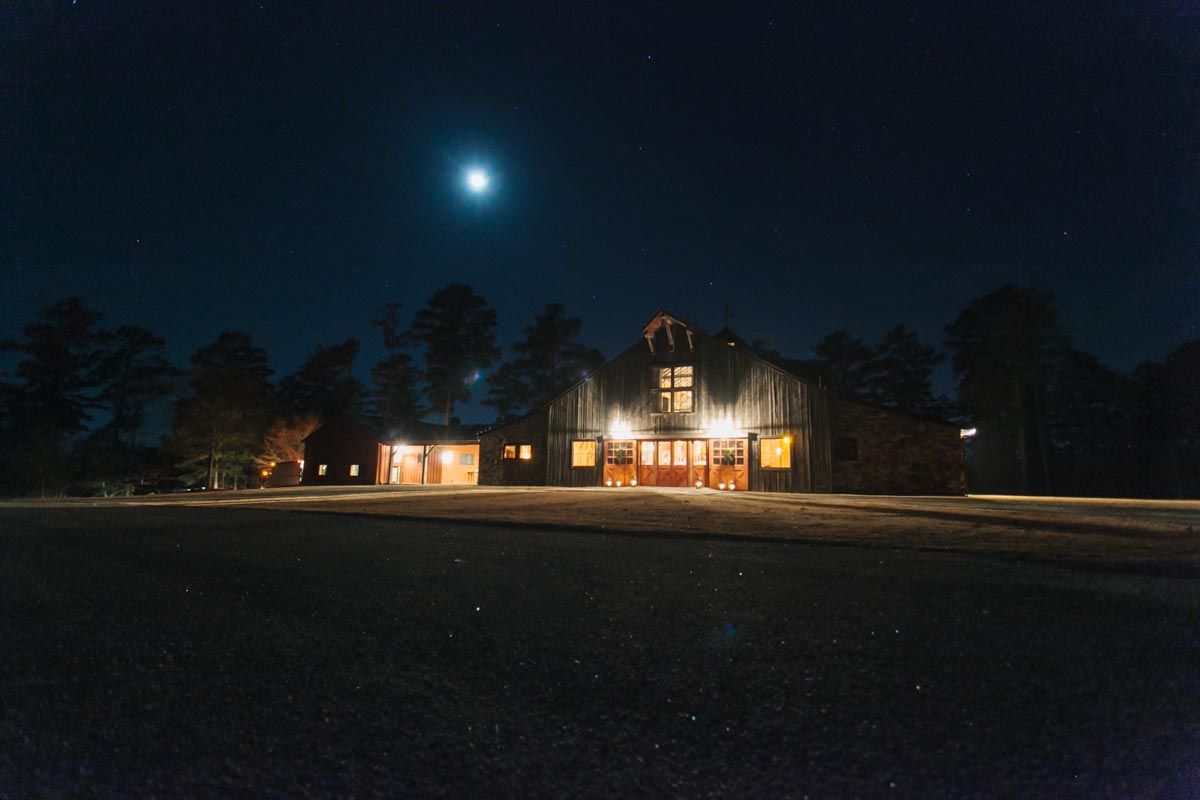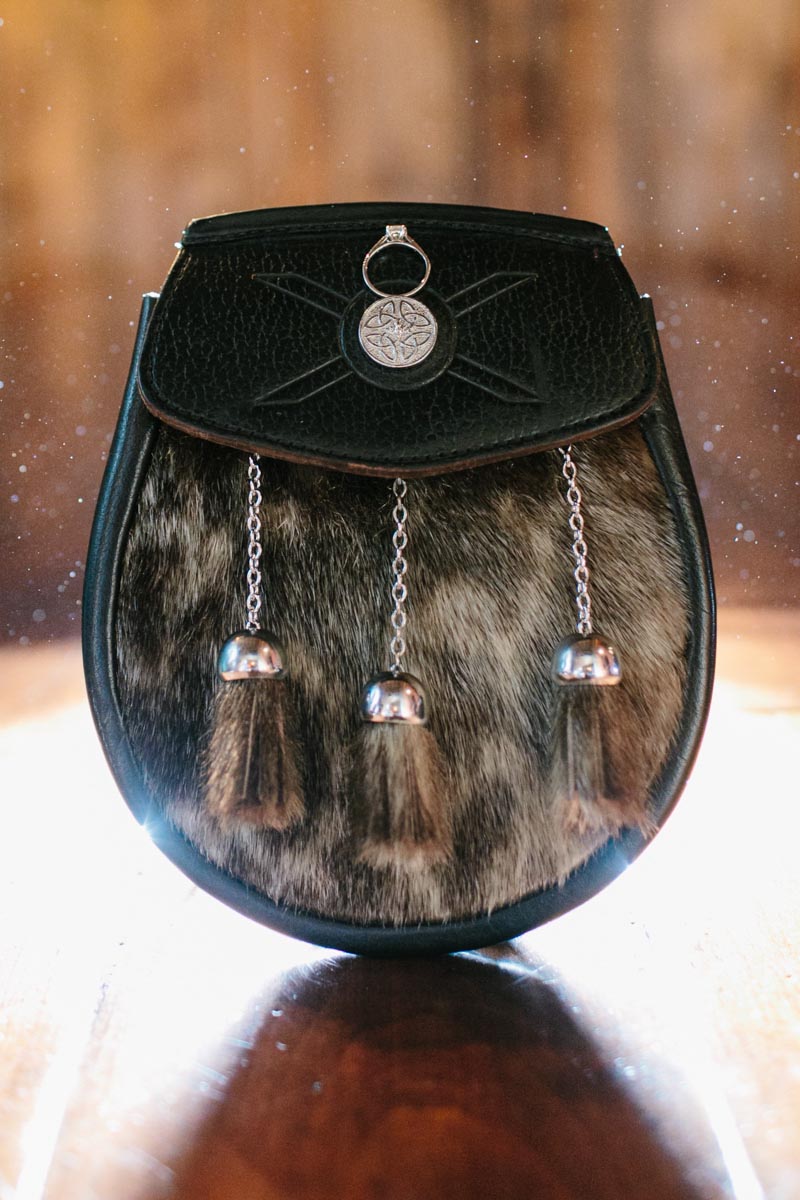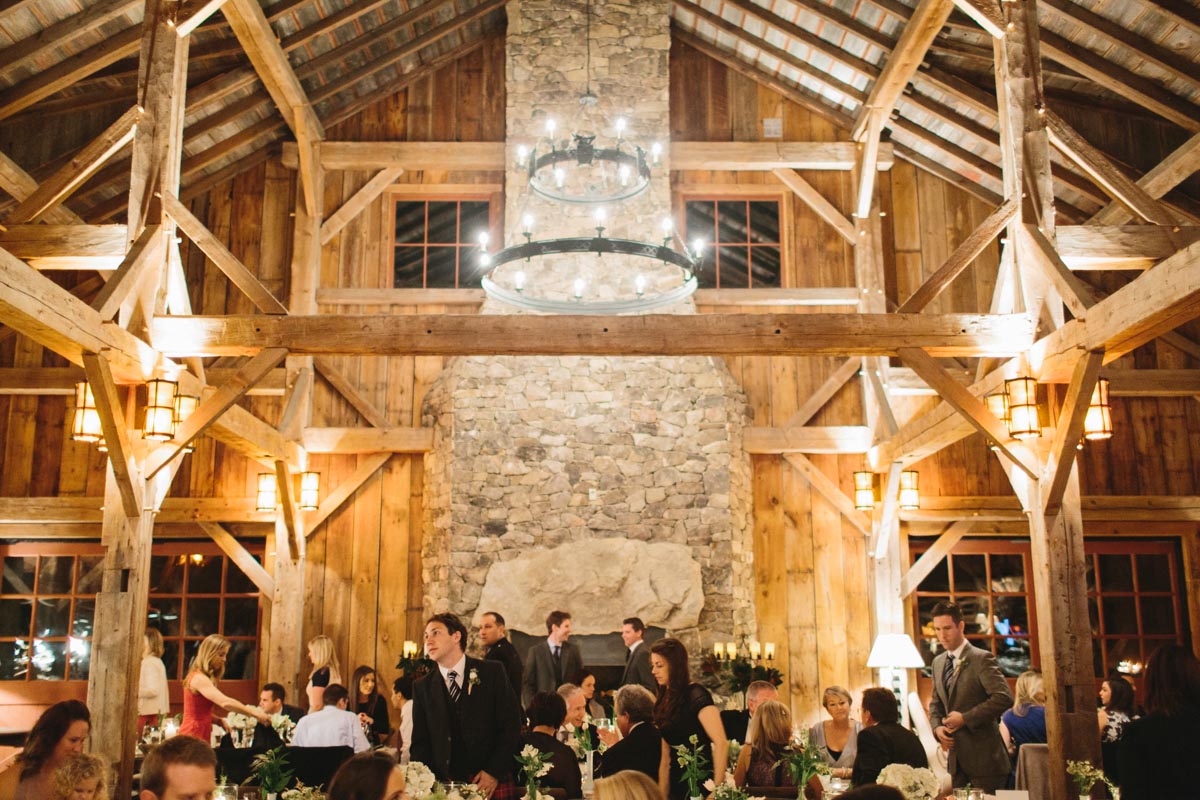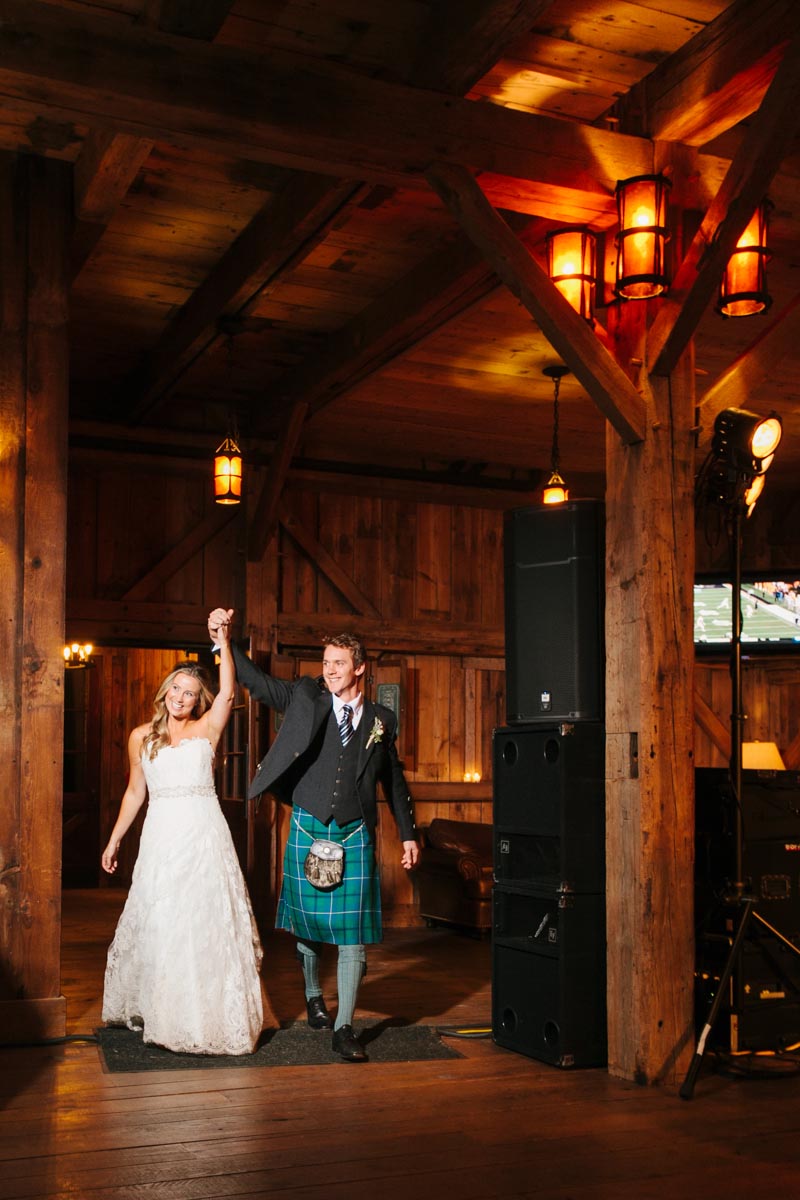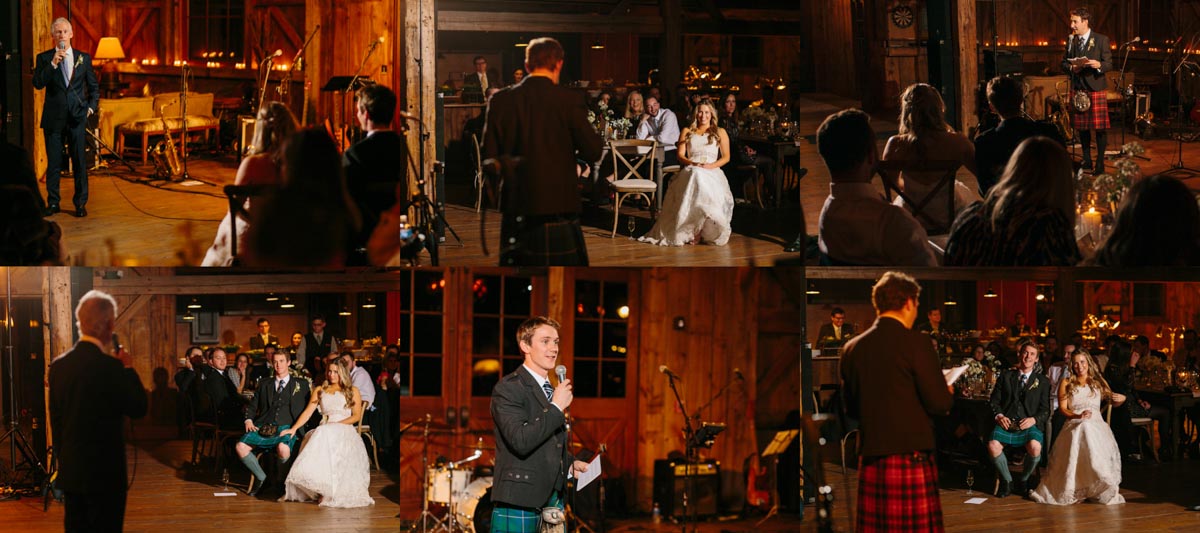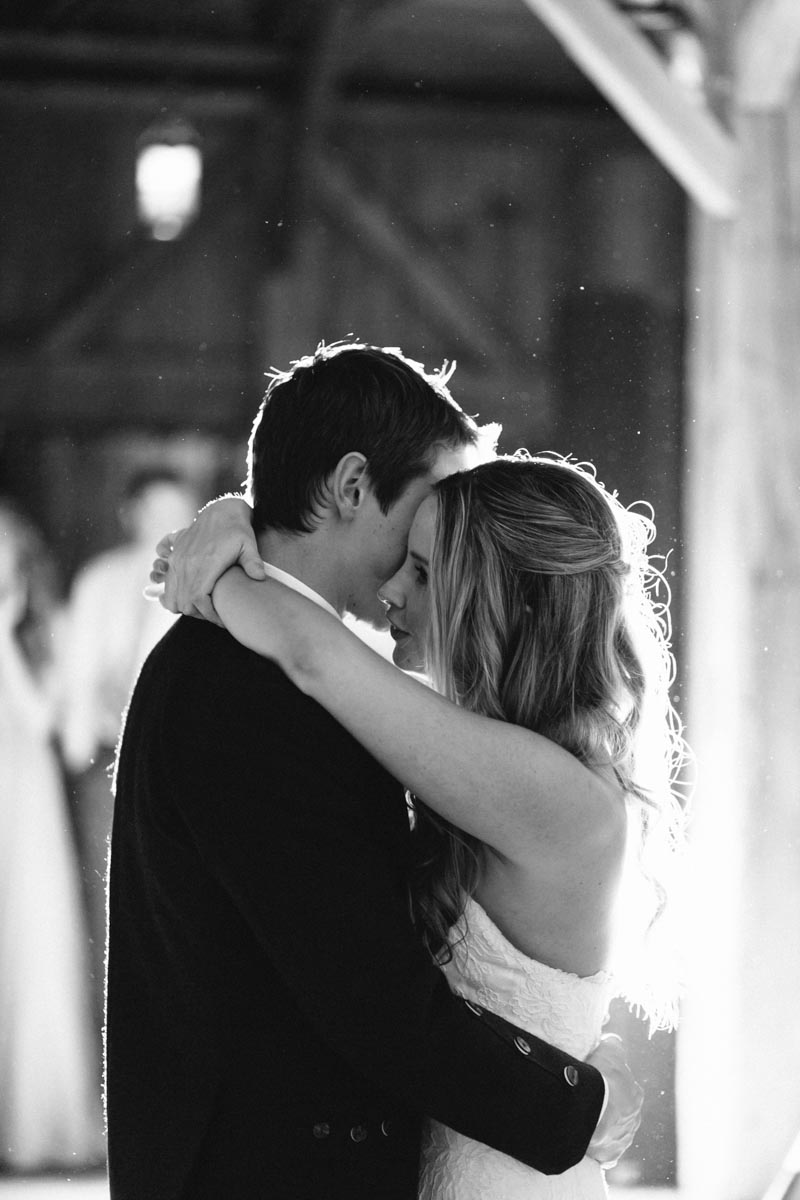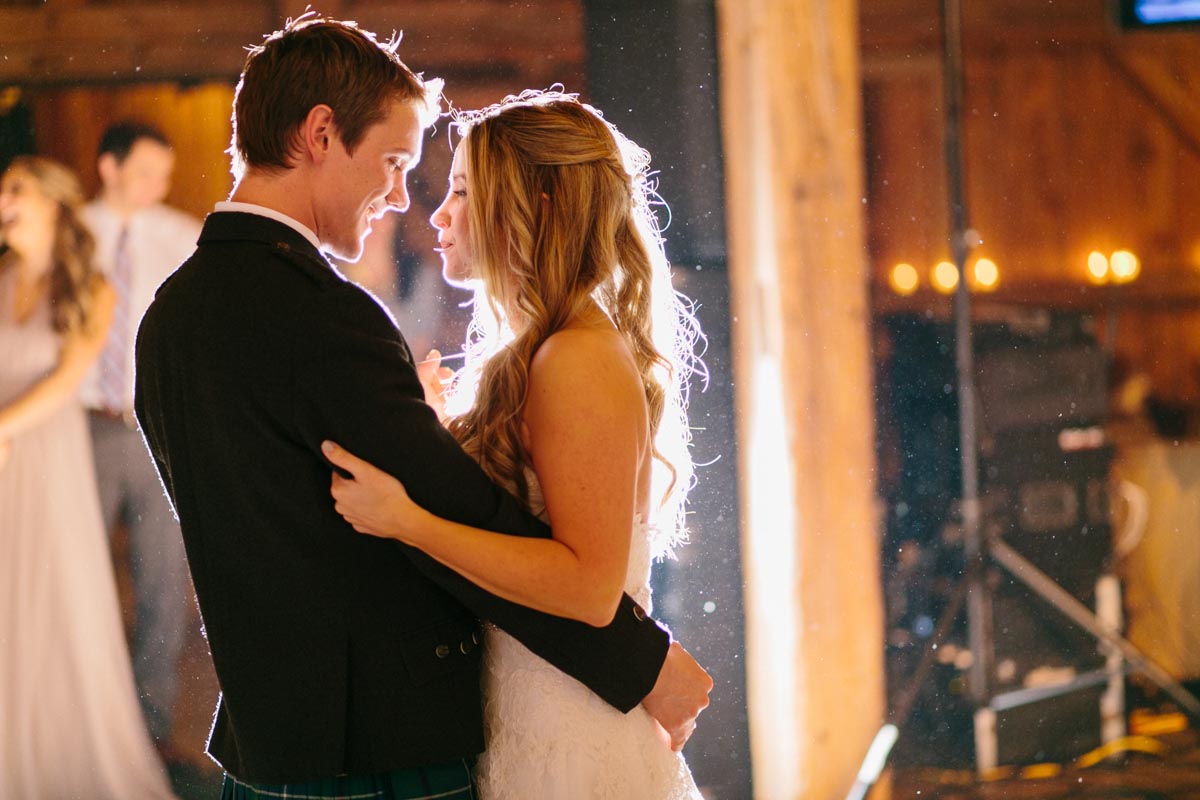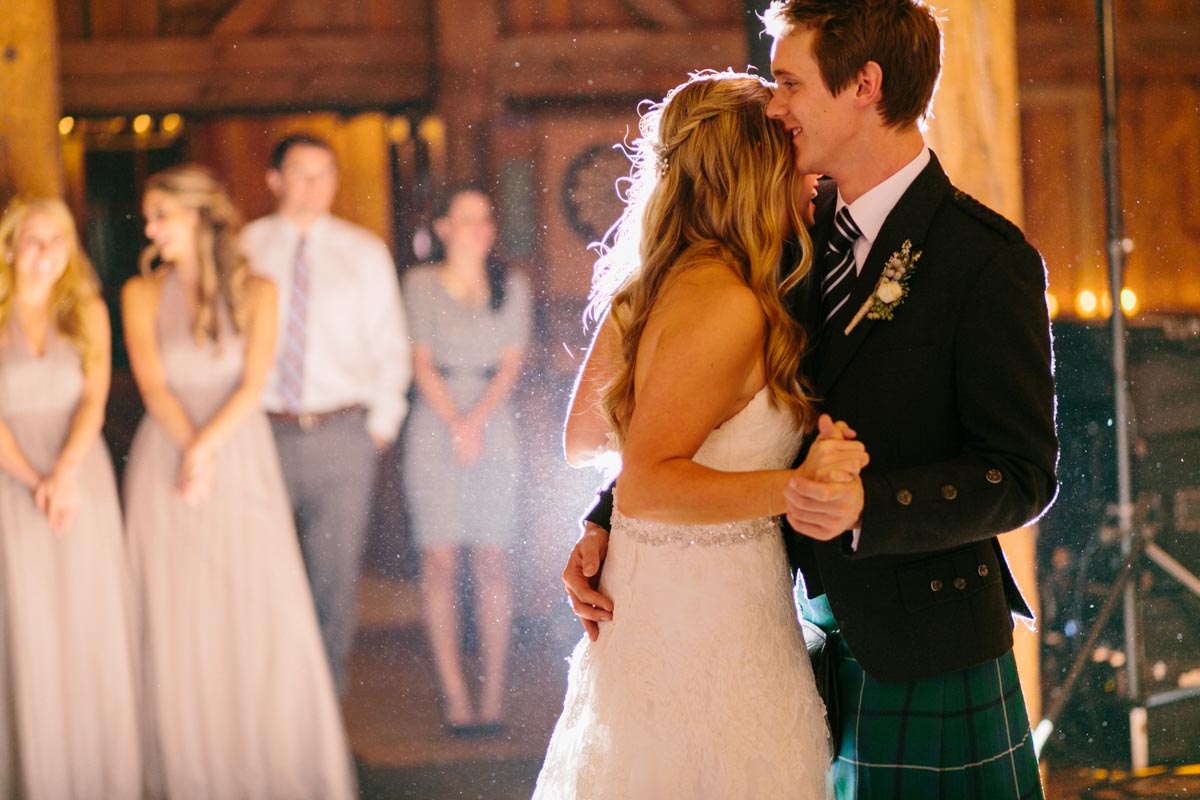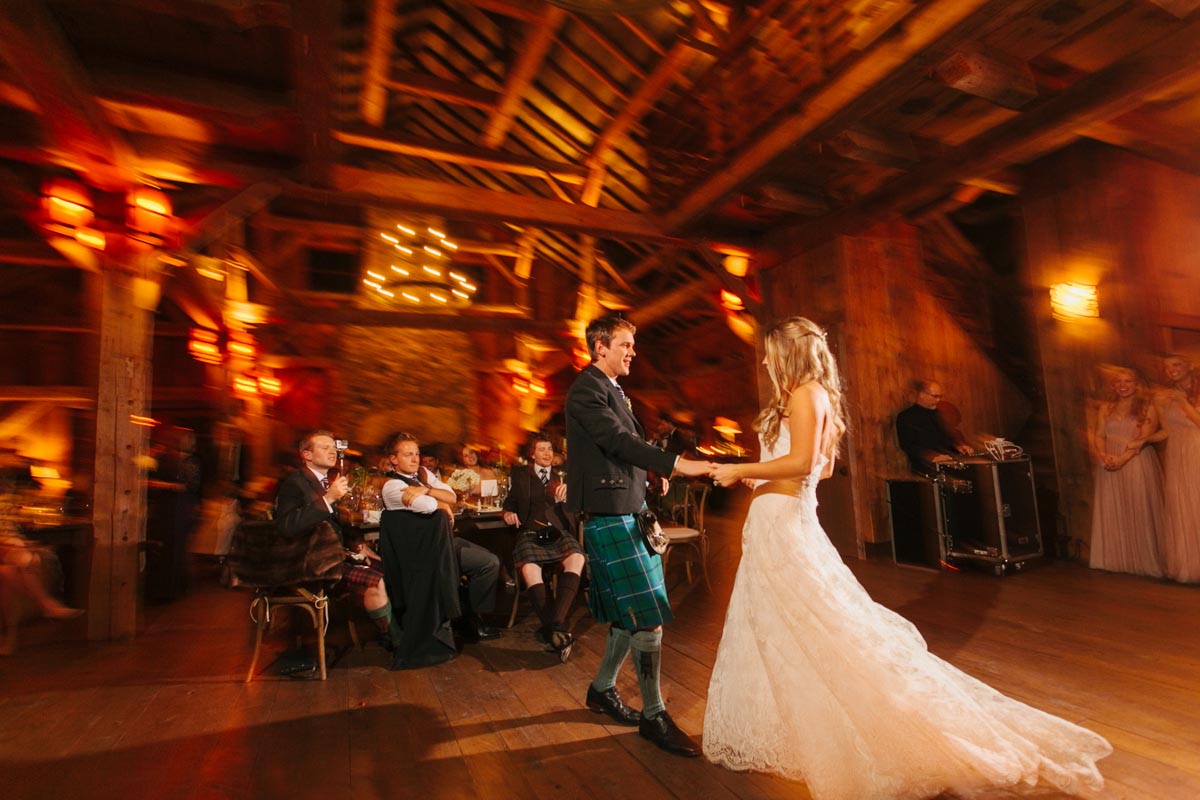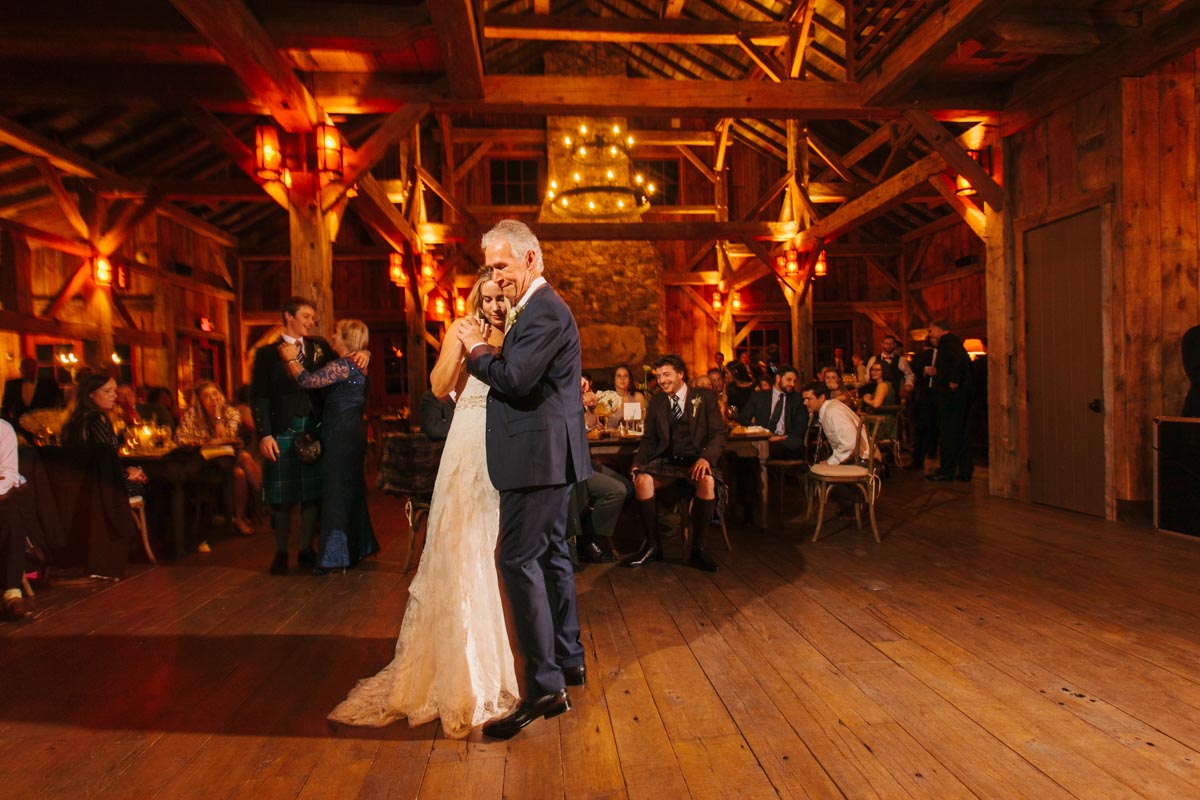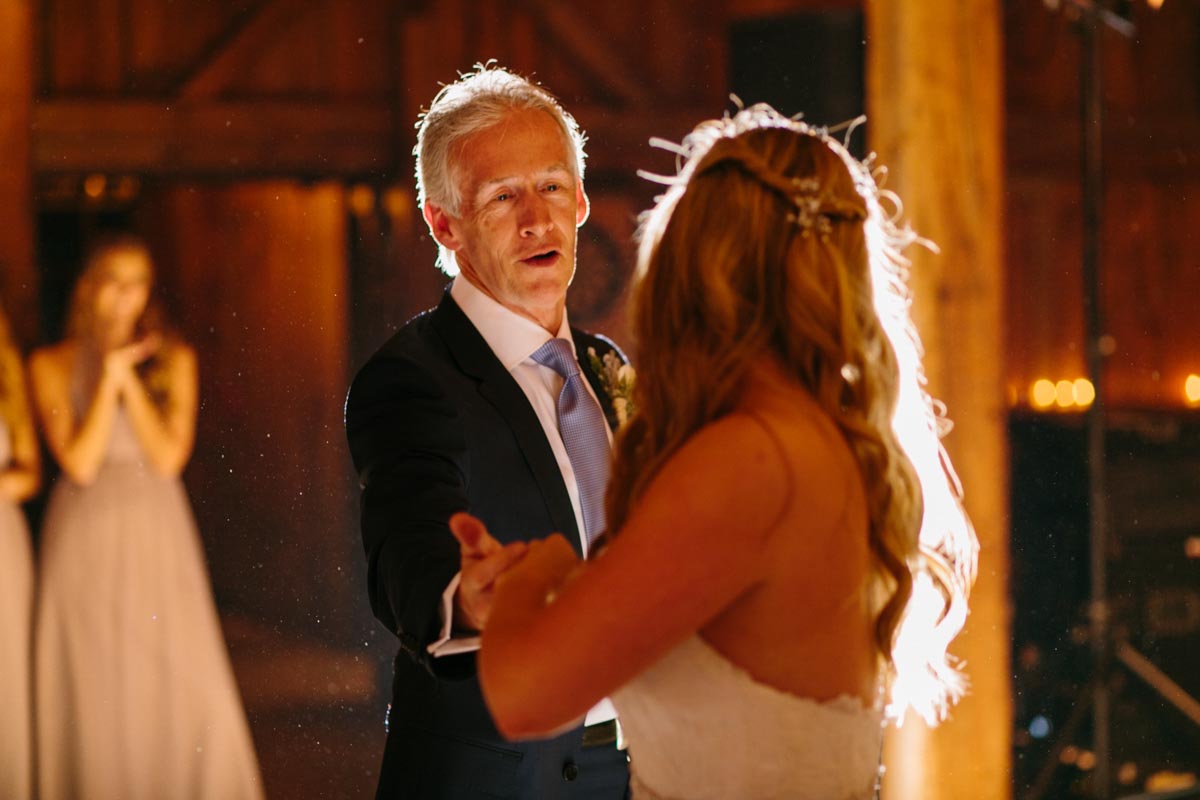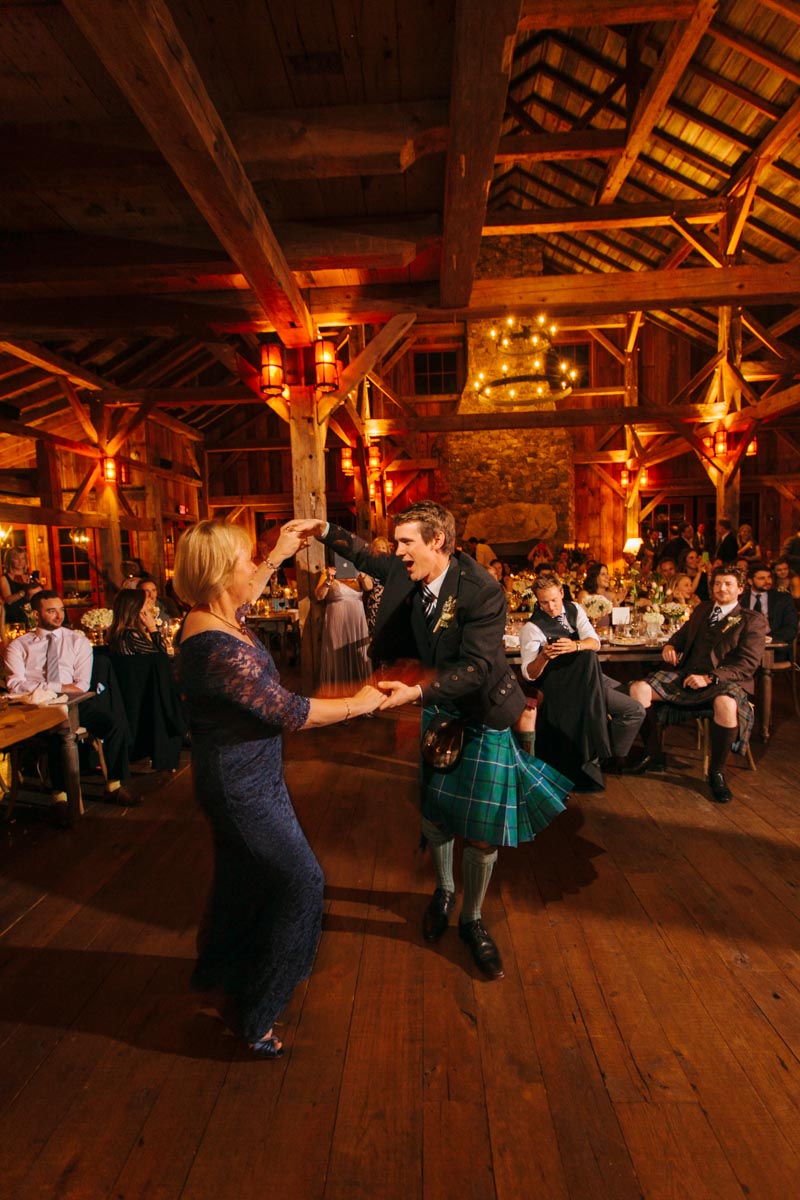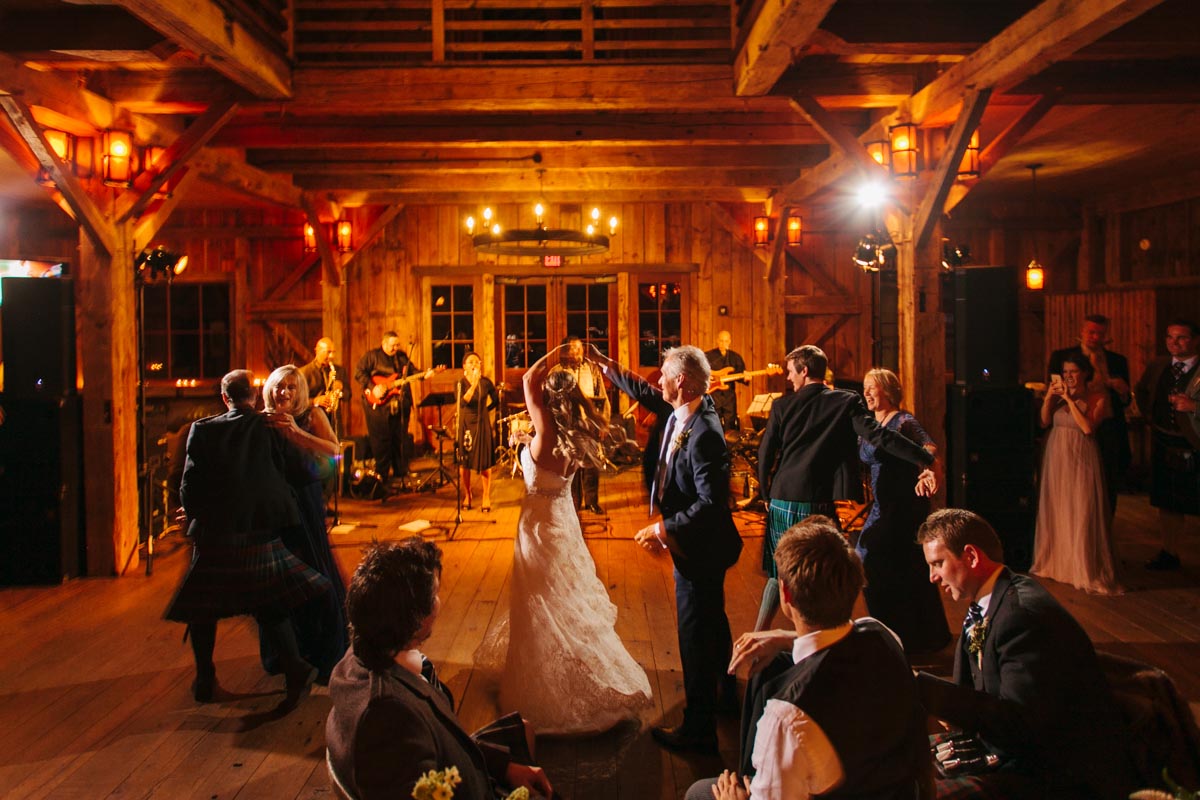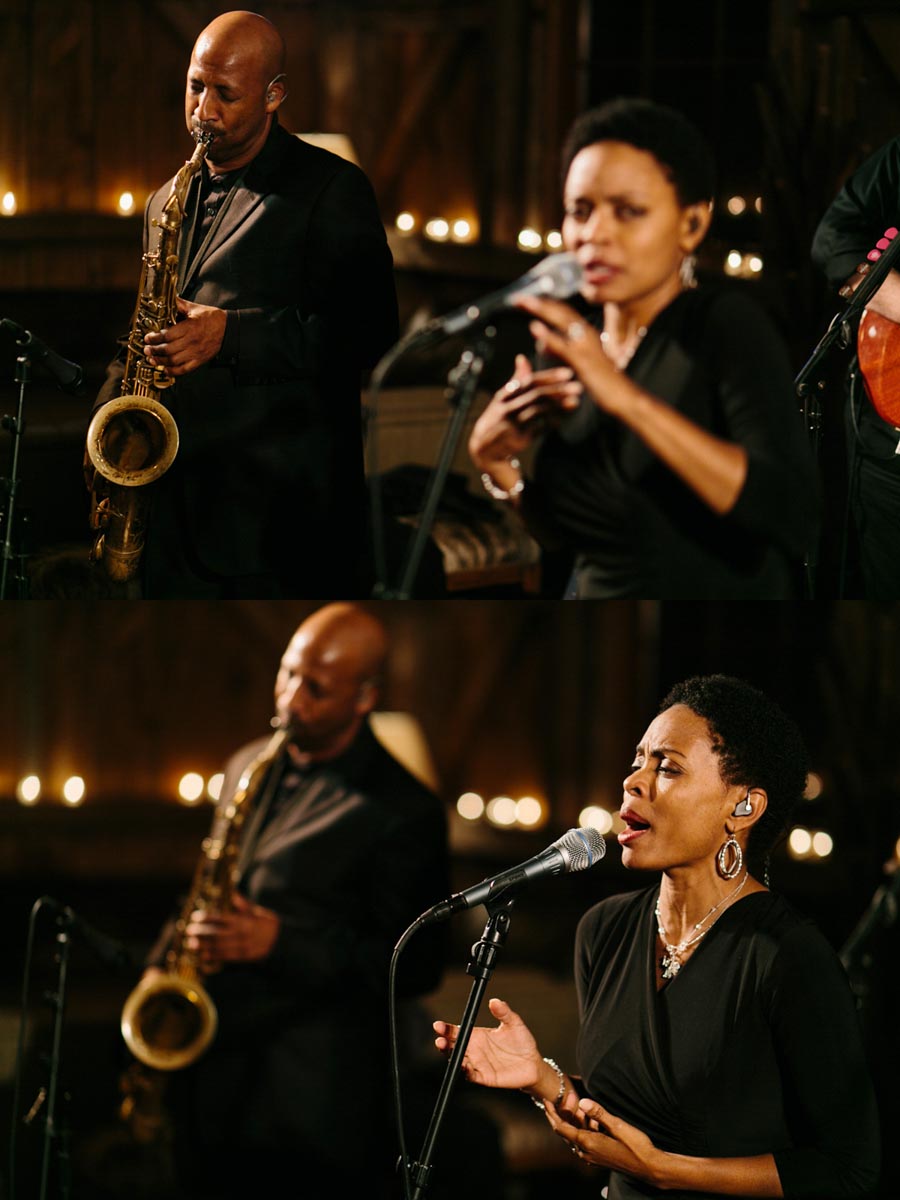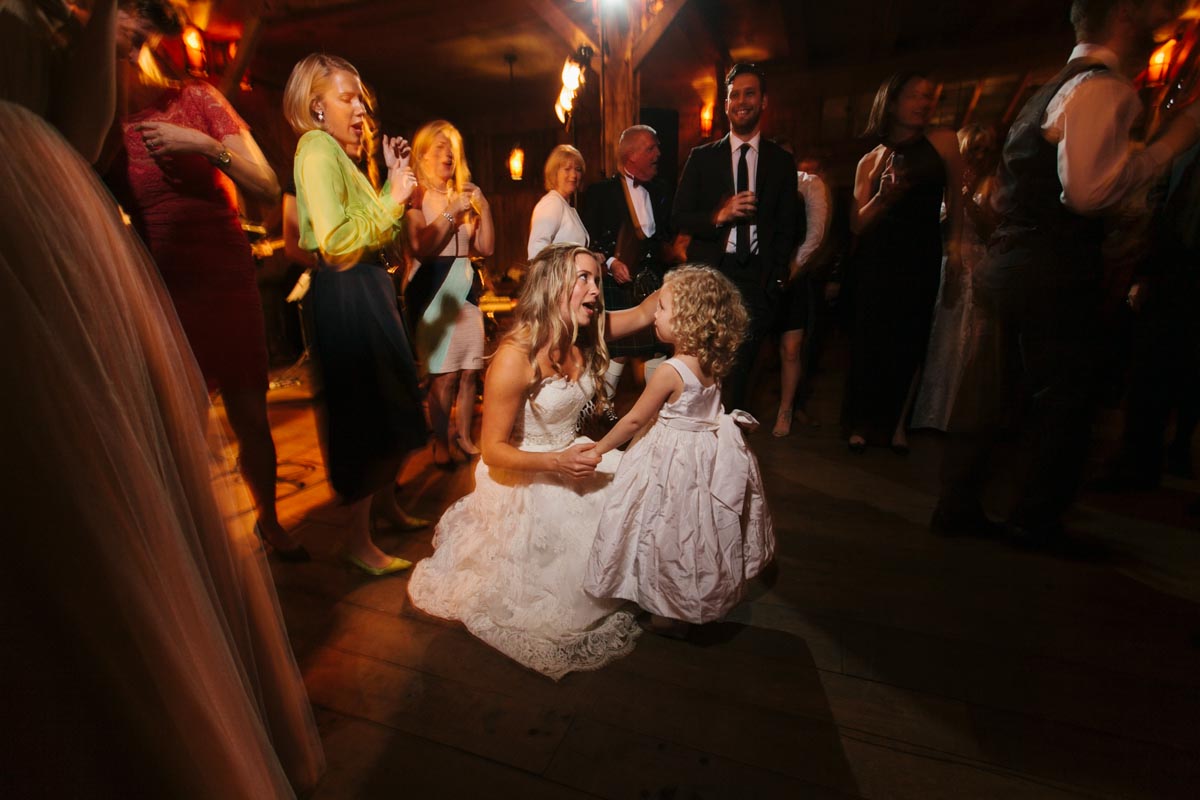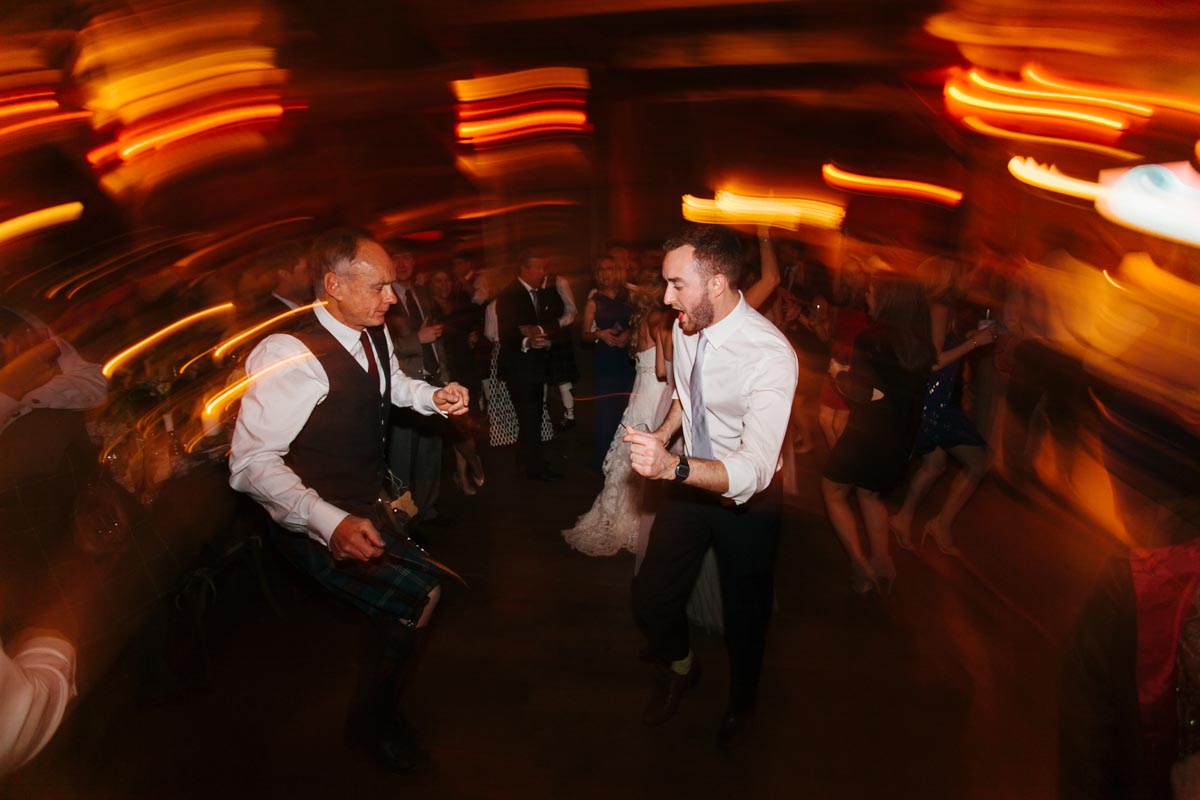 I noticed a bunch of guys standing around a table outside and they were stacking up their shoes – intrigued I went out to ask what they were doing and apparently "shoe jenga" is what to play when out with your friends. While they were not following through with the typical penalty for knocking over the pile, the loser is supposed to fill their shoe with their beer and chug the rest of it.