Andy Brophy – CEO/Lead Photographer
I am married to my best friend, Jenica, and together we are doing our best to raise two crazy, amazing boys as well as our new baby girl! I've been a full time photographer since 2010, and I'm so grateful to all of my clients who have trusted me over the last several years.
At my core, I'm a servant. On your wedding day, I will be devoted to not only capturing stunning images but also serving you to the best of my ability. I want you to look at each other at the end of the night and say, "That was exactly how we wanted today to go." I will do everything in my power to help make that happen.
While I am based out of Atlanta, I've been blessed to travel a lot with photography. I've shot weddings in Spain, Ireland, Costa Rica, Hawaii, Colorado, Idaho, Illinois, Massachusetts, South Carolina, North Carolina, Florida, and Missouri. I've also served non-profit organizations in India, Turkey, Cambodia, Haiti, Panama, and Guatemala.
If you are drawn to my work, then I would love to hear from you and see what we can create together. Thanks!
Carrie Tabb – Associate Photographer
I am a lover of people and their stories. I have had the joy of connecting with new friends and telling pieces of their stories through the lens of my camera for the last 10 years. I love photographs with life, authenticity, emotion, and movement. I believe it is important to help people feel comfortable in front of the camera so that their real smiles, emotions, and connections are reflected. I look forward to working together to make beautiful photographs of your life and celebrations.
When I am not shooting I spend my time with my super sweet husband, Jonathan, and our gaggle of little girls. I love brunch, fresh air, and dance parties.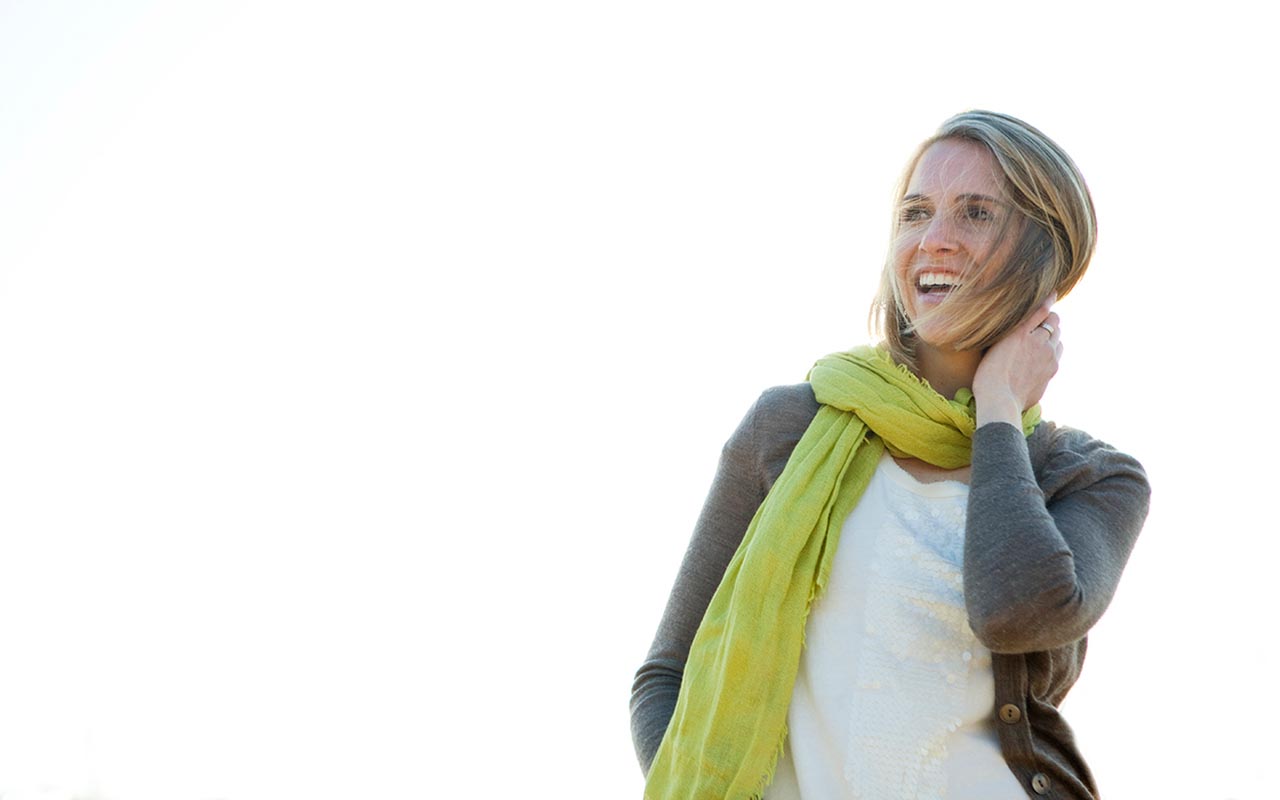 Rachel Moye – Associate Photographer
I'm Rachel – wild hearted woman, mother, and artist behind the lens currently raising my two wondrous daughters, penelope lark and eleanora poet in a small bungalow in east atlanta. i'm glad you stopped by.
I've been photographing weddings for the past 4 years, and my style is all about authentic storytelling. With a background in photojournalism, I believe that documenting your life, your love, and your story – in its truest form – is where the magic happens.
Your story is perfect just the way it is. I've achieved my goal if you look back on your photographs and say, "YES. That's me. That's us."
honesty. adventure. beauty. humor. these are the things i love.
I care deeply about you and capturing genuine emotions and moments (it's unlike me to ask you to force a smile or a kiss).
Collaborating with you to create art that you'll treasure for years to come is why I do what I do, and it would be an honor and a complete privilege to photograph your day.