Andy Brophy – CEO/Lead Photographer
I am married to my best friend, Jenica, and together we are doing our best to raise two crazy, amazing boys as well as our new baby girl! I've been a full time photographer since 2010, and I'm so grateful to all of my clients who have trusted me over the last several years.
While I am based out of Atlanta, I've been blessed to travel a lot with photography. I've shot weddings in Ireland, Hawaii, Colorado, Idaho, Illinois, Massachusetts, South Carolina, North Carolina, Florida, and Missouri. I've served non-profit organizations in India, Turkey, Cambodia, Haiti, Panama, and Guatemala.
If you are drawn to my work, then I would love to hear from you and see what we can create together. Thanks!
Carrie Tabb – Associate Photographer
I am a lover of people and their stories. I have had the joy of connecting with new friends and telling pieces of their stories through the lens of my camera for the last 10 years. I love photographs with life, authenticity, emotion, and movement. I believe it is important to help people feel comfortable in front of the camera so that their real smiles, emotions, and connections are reflected. I look forward to working together to make beautiful photographs of your life and celebrations.
When I am not shooting I spend my time with my super sweet husband, Jonathan, and our gaggle of little girls. I love brunch, fresh air, and dance parties.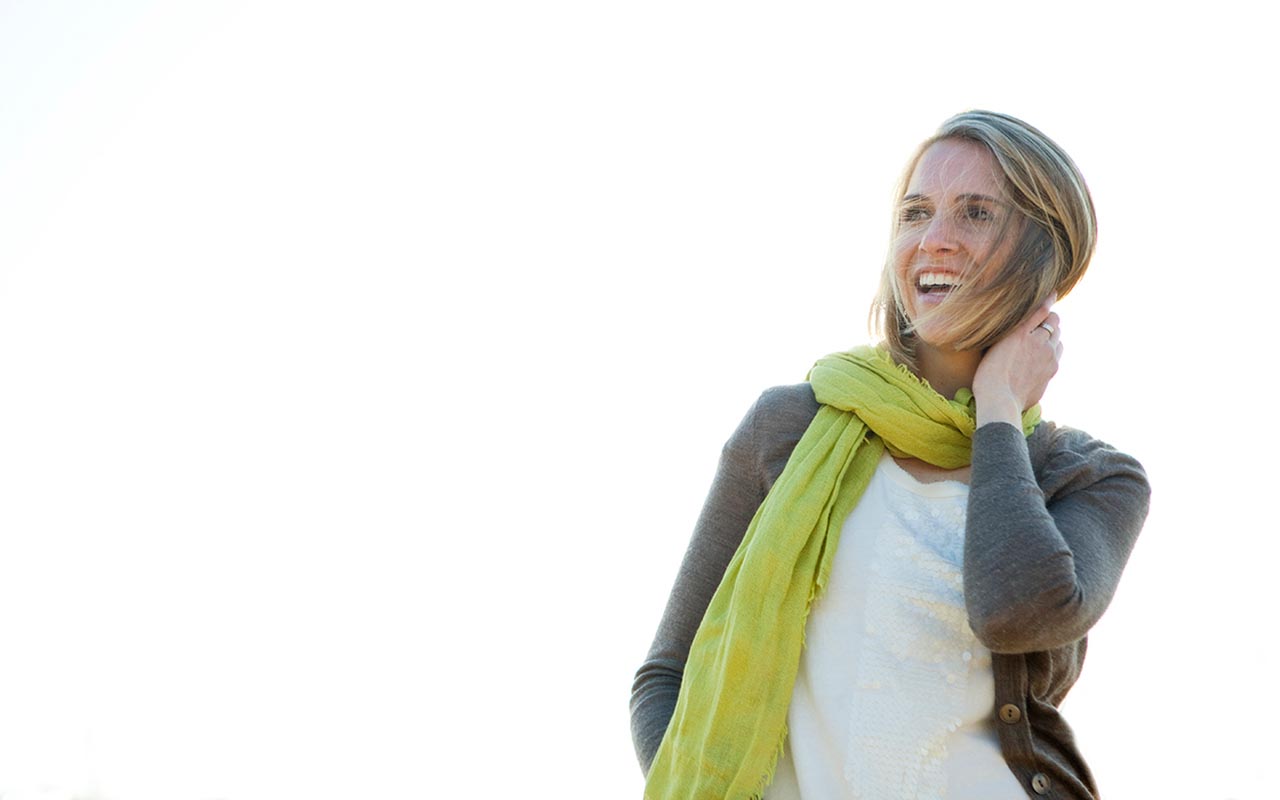 ---
Things Andy likes:
family
mountains
lakes/rivers/oceans
coffee
Chicago (and all their sports teams, minus the white sox)
soccer
traveling
kayaks
hammocks
reading
Settlers of Catan
music (Seryn, Bon Iver, Jonsi)
Things Andy doesn't like:
traffic
huge/detailed wedding shot lists (I want you to trust me)
bananas
people who think they're better than anyone else
watching a movie more than once (unless Jason Bourne is in the movie)
Man-colds
---