OneNine Images Wedding Photography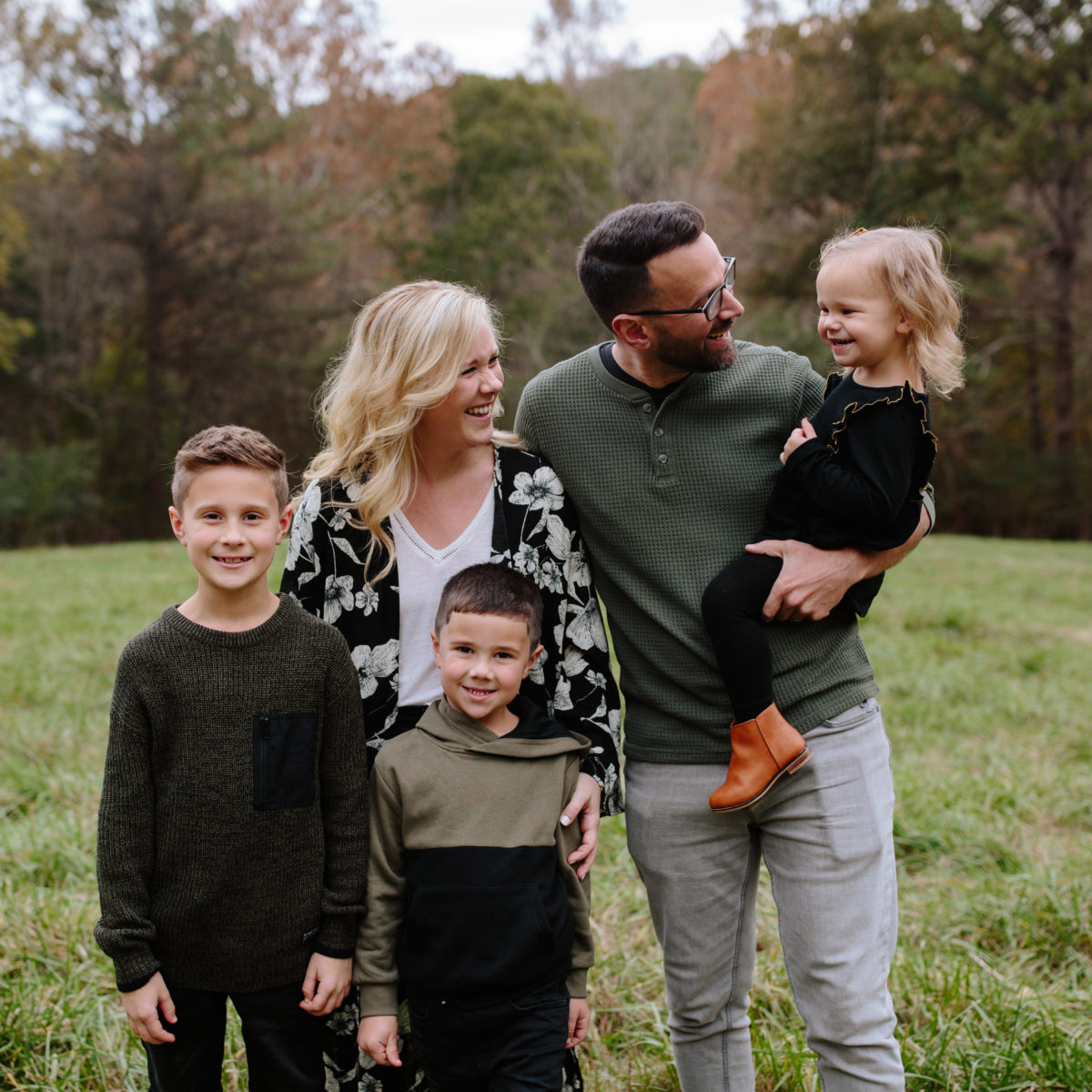 Hi, my name is Andy! At my core, I'm a servant. On your wedding day, I will be devoted to not only capturing stunning portraits and real life moments but also serving you to the best of my ability.
My goal is to create the best professional wedding photography experience near Atlanta, GA and beyond. My photography services include wedding photography packages, engagement photography, portraits and more.
My aim is for you to experience a top level and personalized service, trusting I can deliver on your creative vision based off my more than 12 years working in the wedding photography industry.
I've been married to my best friend, Jenica, for more than 17 years and we love raising our three kiddos and golden retriever!
Featured Sessions
"The experience was everything I could have asked for and more! Andy has a relaxed demeanor that makes the photo sessions easy and fun all while still being able to give direction to capture incredible shots. We were able to laugh and be ourselves and felt like we were hanging out with an old friend. His creativity and eye for capturing amazing backdrops and perfect lighting is unmatched, and shines through in his stunning photos."
– Kristen