This has to be one of the coolest ways that I've ever been connected to a couple and had the privilege of capturing their wedding day.
Erin and Pete both work for the same missions organization based out of Hong Kong. Since Erin has a huge heart for those affected by the sex trade industry, she had been reading a book by Mary Frances Bowley who started Wellspring Living, an Atlanta non-profit combatting this very issue. In her book The White Umbrella, she dedicates a chapter to talk about my story which led to the creation of Love Gives Way where we are rallying the wedding community around organizations fighting sex trafficking. After seeing my work and my own heart for fighting the sex trafficking industry through the wedding industry, Erin decided to send off an email and see if I would even consider coming over to Ireland to shoot her and Pete's wedding.  Once I read over the email probably 5 times because I couldn't believe it was real, we set up a Skype call and made plans for me to head over and capture their wedding day.
This was such an incredible blessing to be able to capture Erin and Peter's wedding. I don't just say this because it was in Ireland. I would have been equally blessed if it had been in my own backyard – although it would have looked way less cool – ha.  The blessing was the fact that I now know Erin and Peter, their family, and their community. They were some of the most self-sacrificial, gracious, and humble people i've ever met who are truly leveraging every ounce of themselves to serve those around them. I'm missing them as I write this and hope we get to hang together again soon.
The trip started off on a little bit of a rough note when one of my cameras broke after taking the very first picture during their engagement shoot in Dublin – ha.  I thought, "Awesome! I hope they don't take this as a sign of things to come." Thankfully Erin is also a photographer and had a spare for me to use along with my other camera.
Erin and Peter were married at a small church in the town of Kingscourt, just a few miles from where everyone stayed, got ready, and where the reception was held which was Cabra Castle. Not only was the castle absolutely gorgeous and unlike anything I'll probably ever get to shoot at again but their staff was one of the best to work with out of any venue where i've shot before. They went above and beyond to make sure I knew where everything was, were totally cool with me moving items around that I'm pretty sure were older than me, and even helped move everything back so I could continue to shoot.
Congrats Erin and Peter on your marriage and I'm so grateful you reached out to me and trusted me to fly over and capture your wedding day!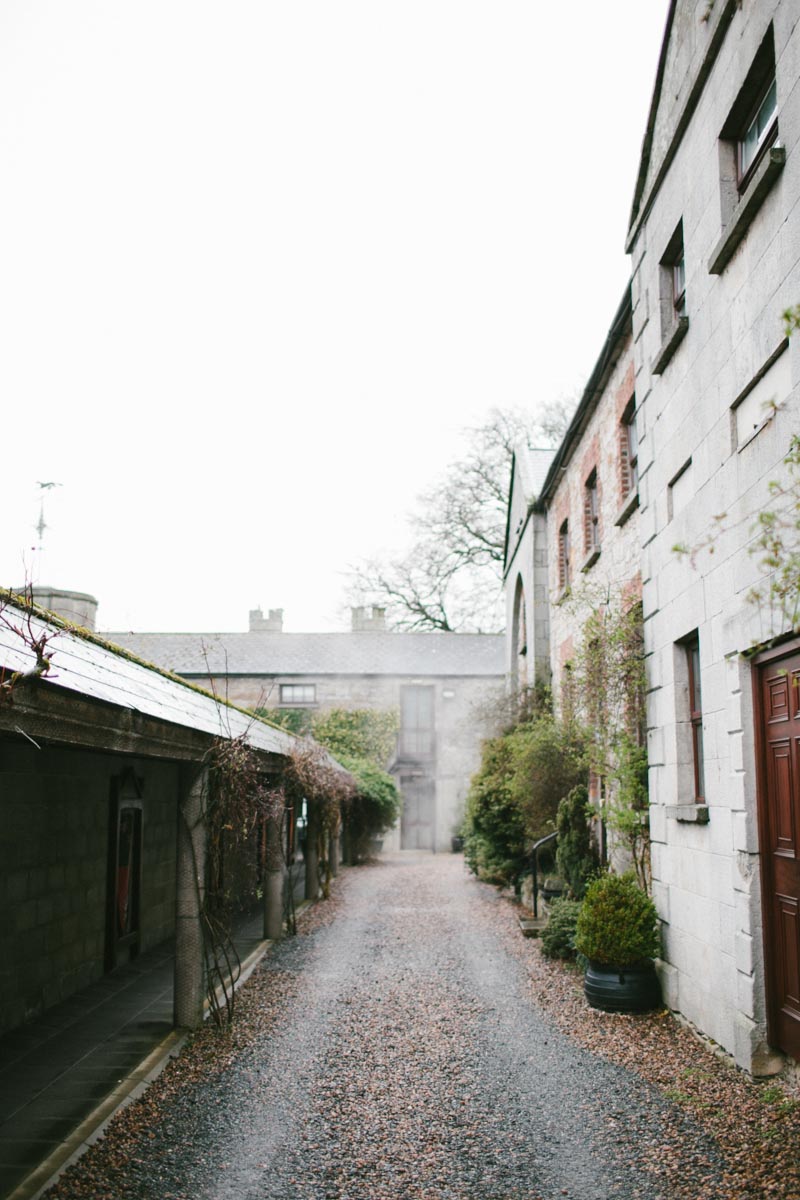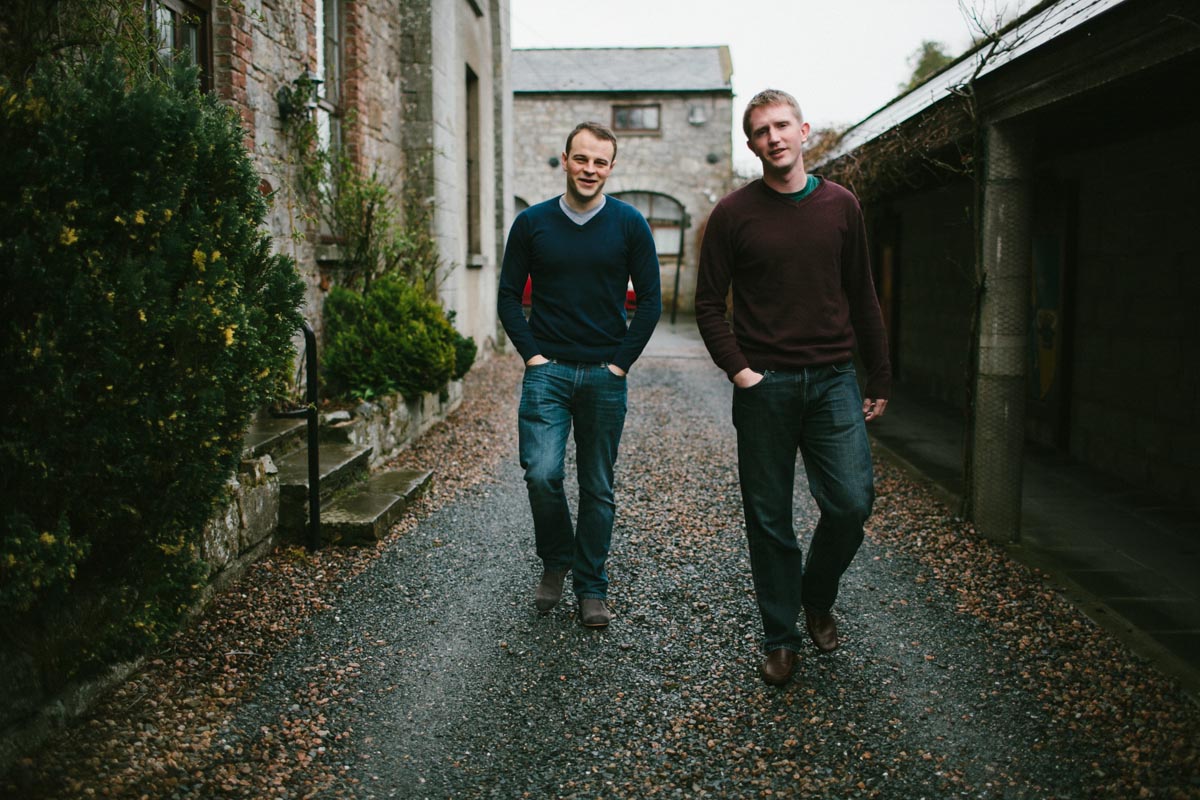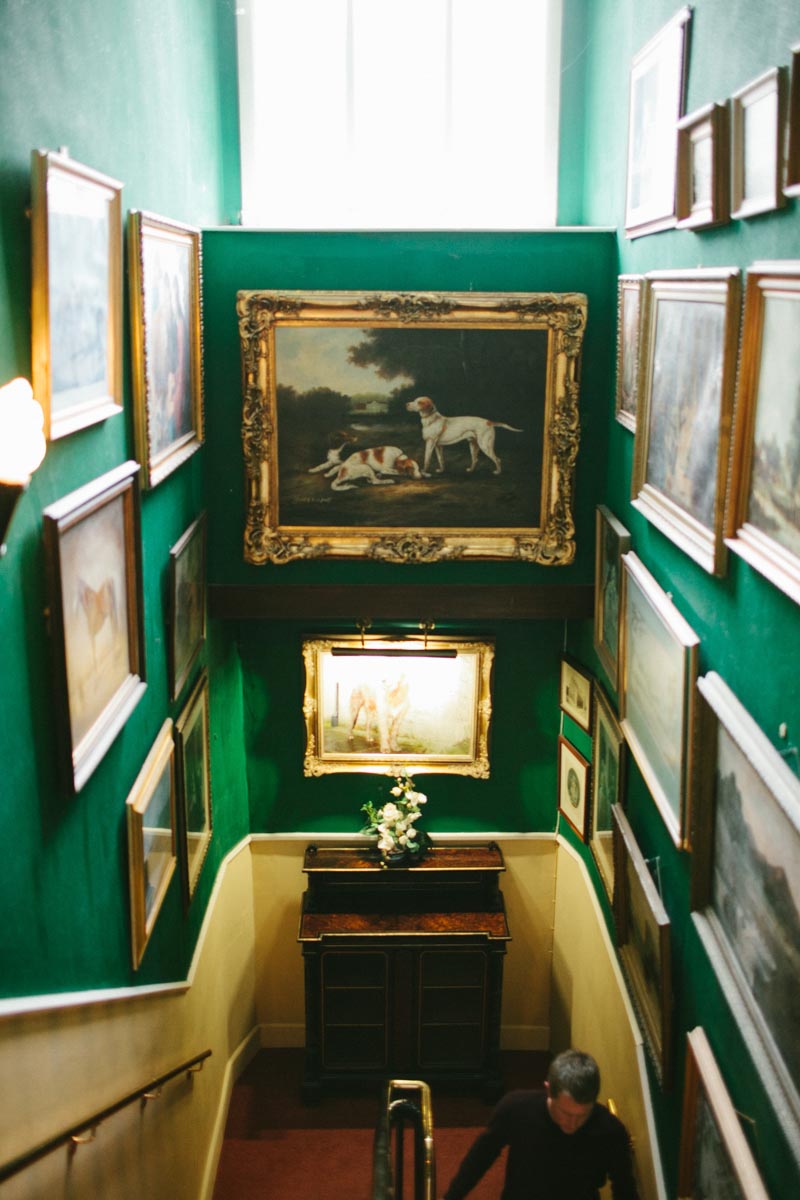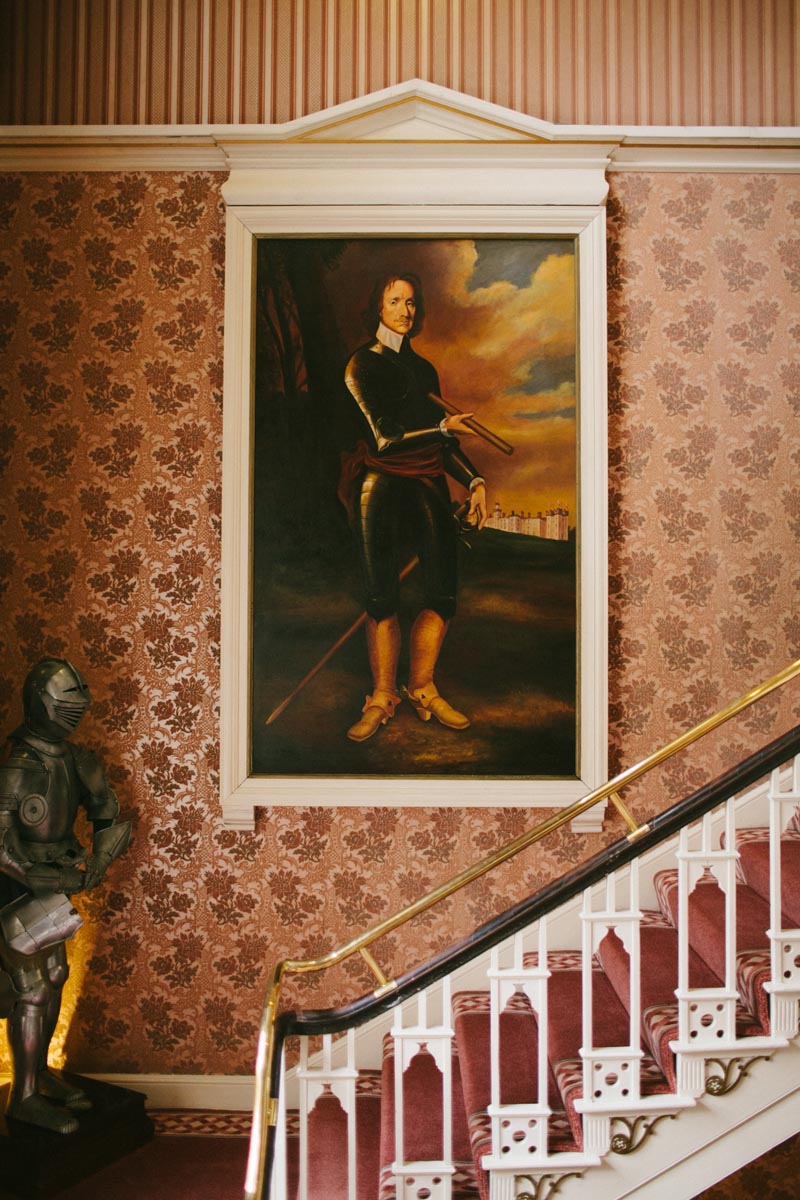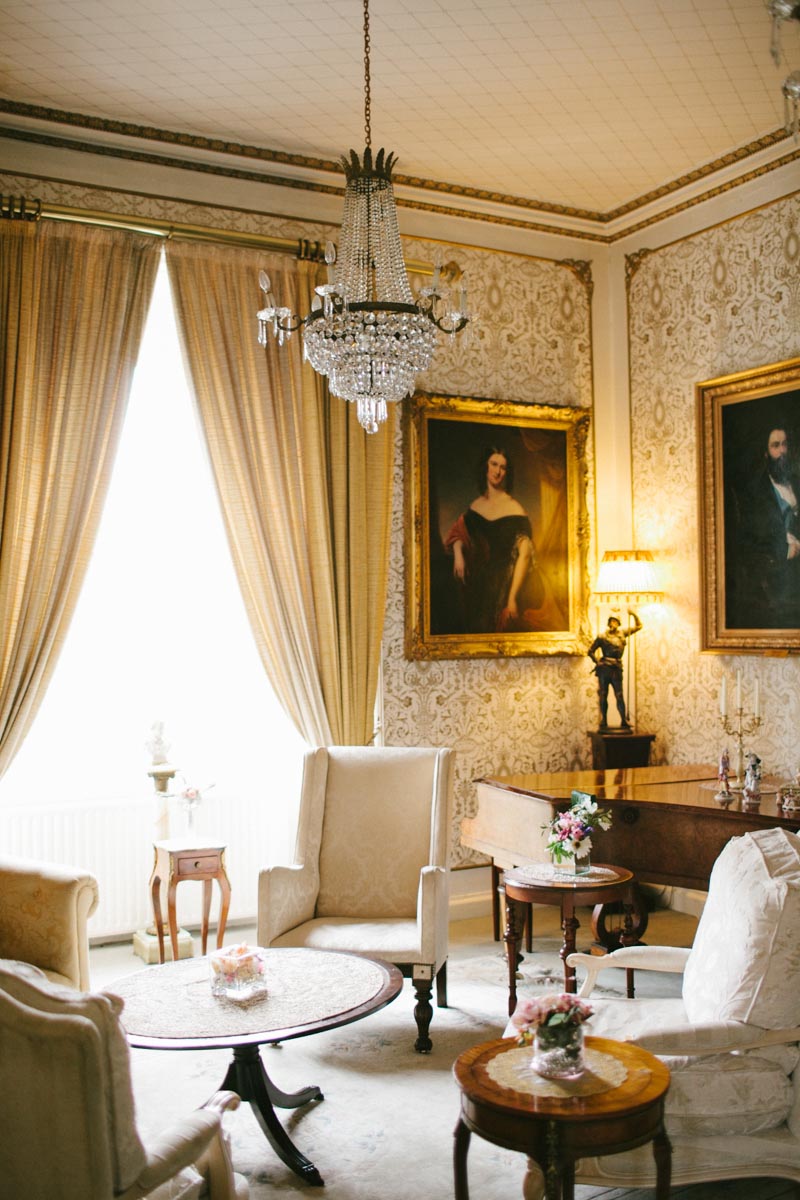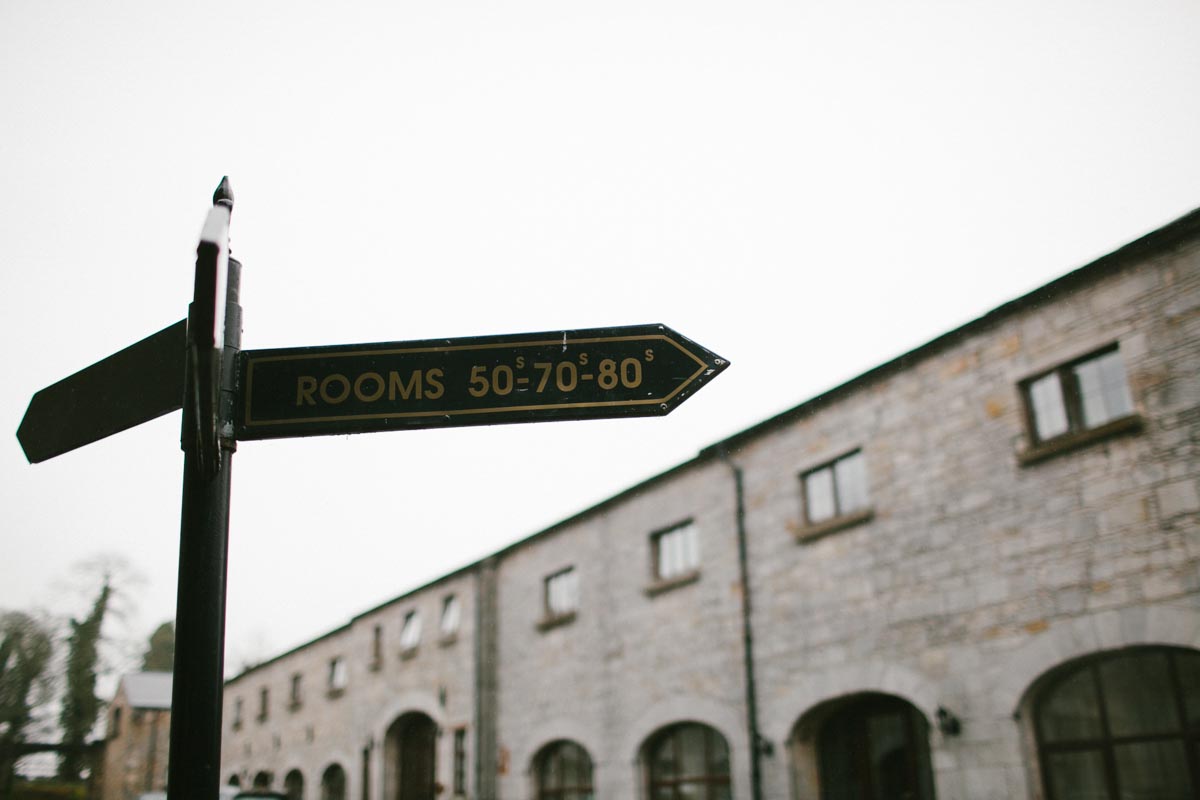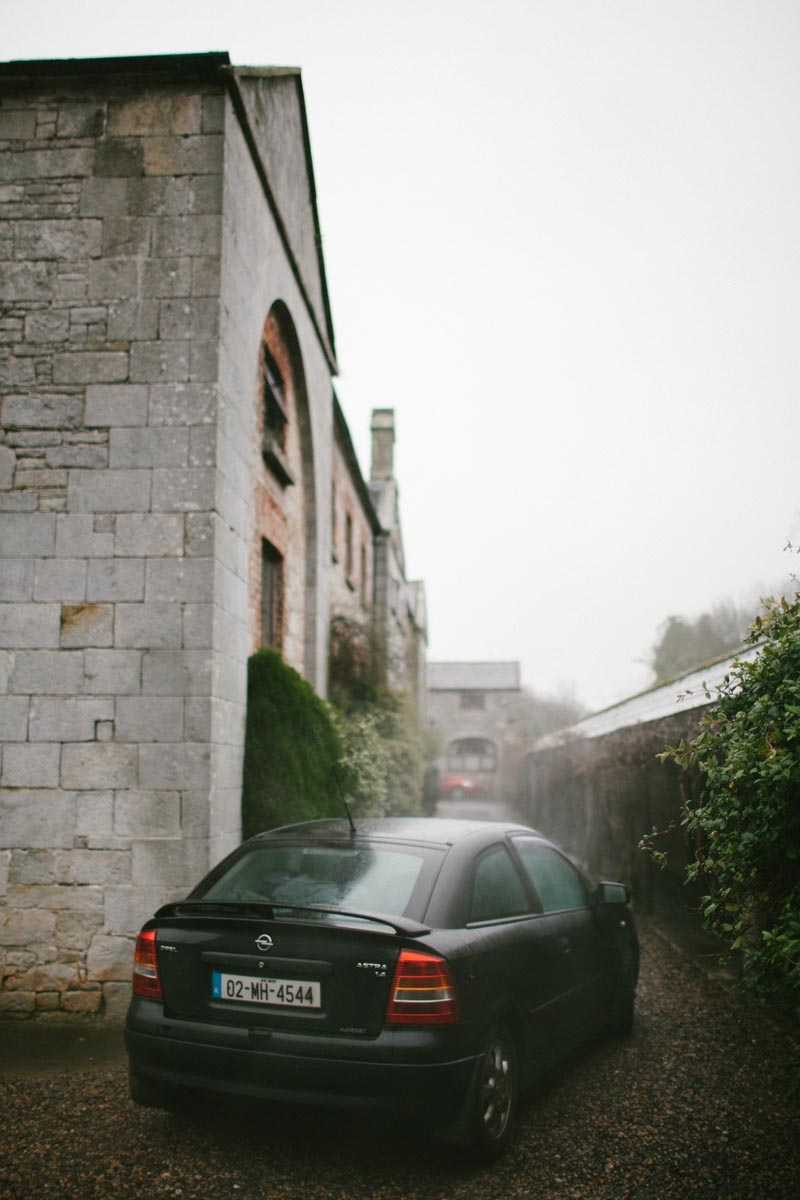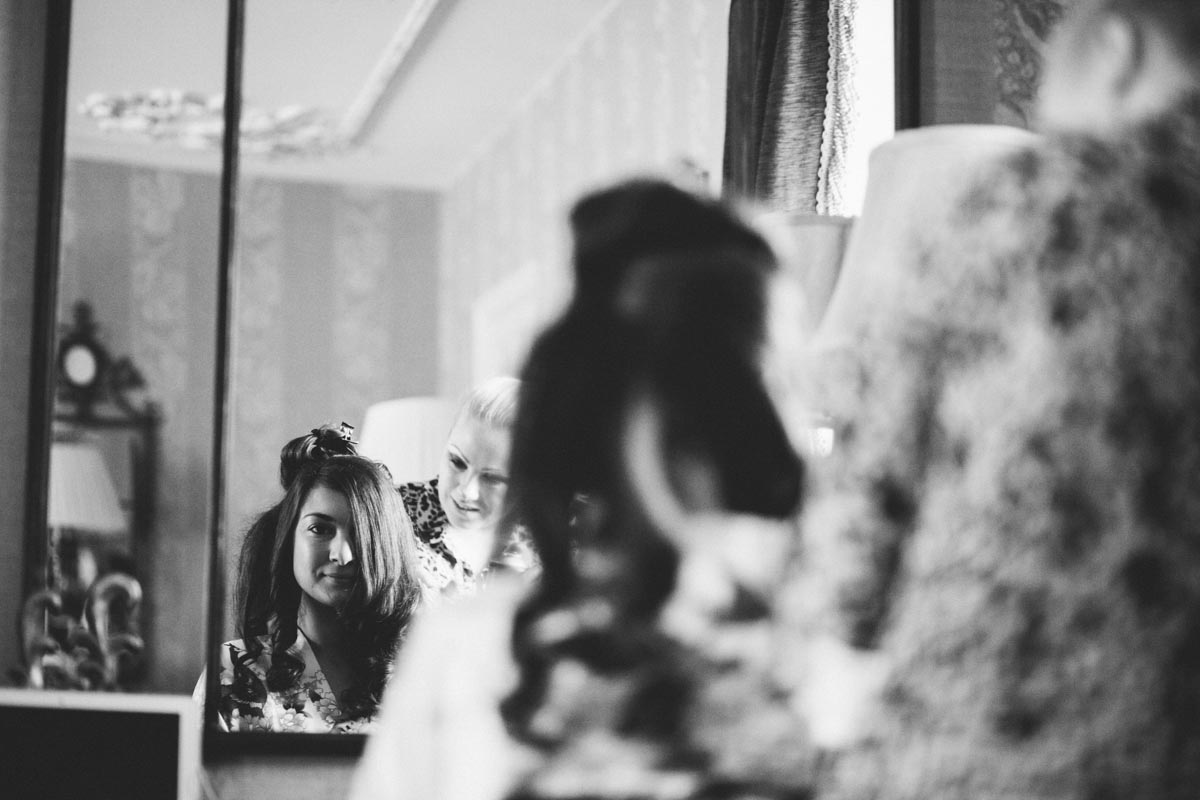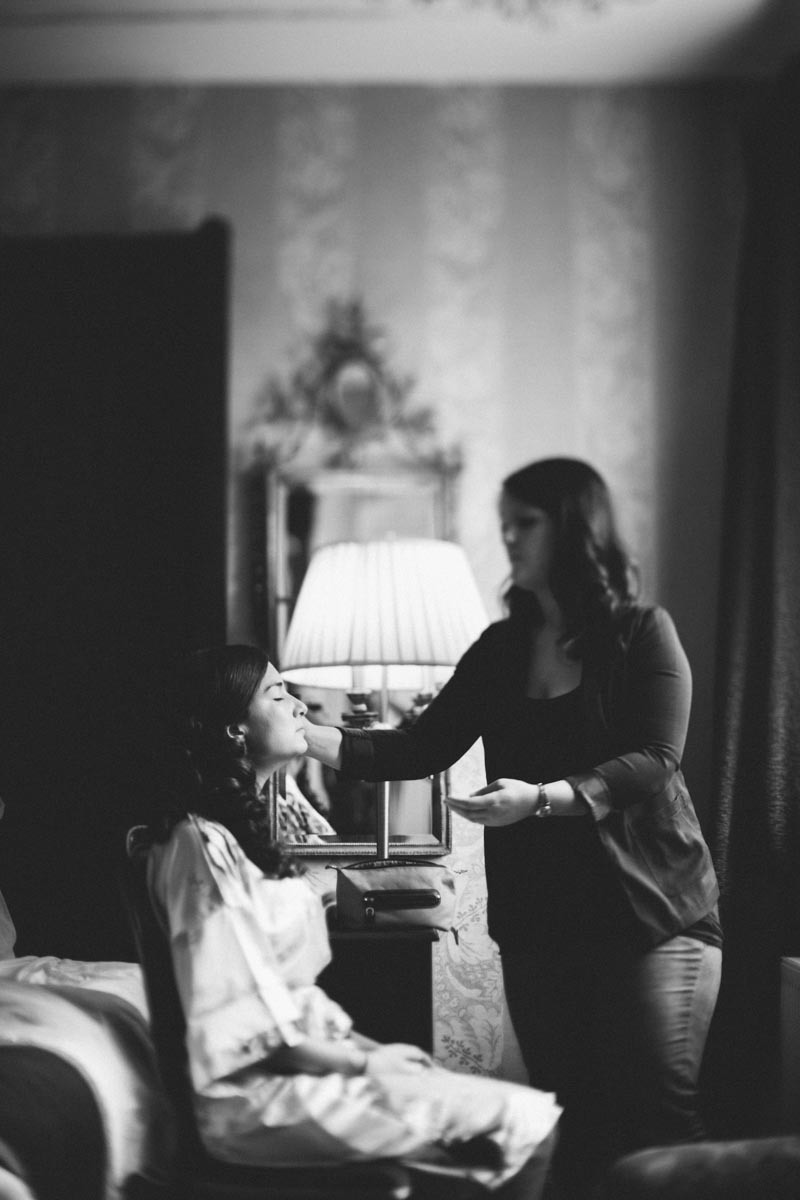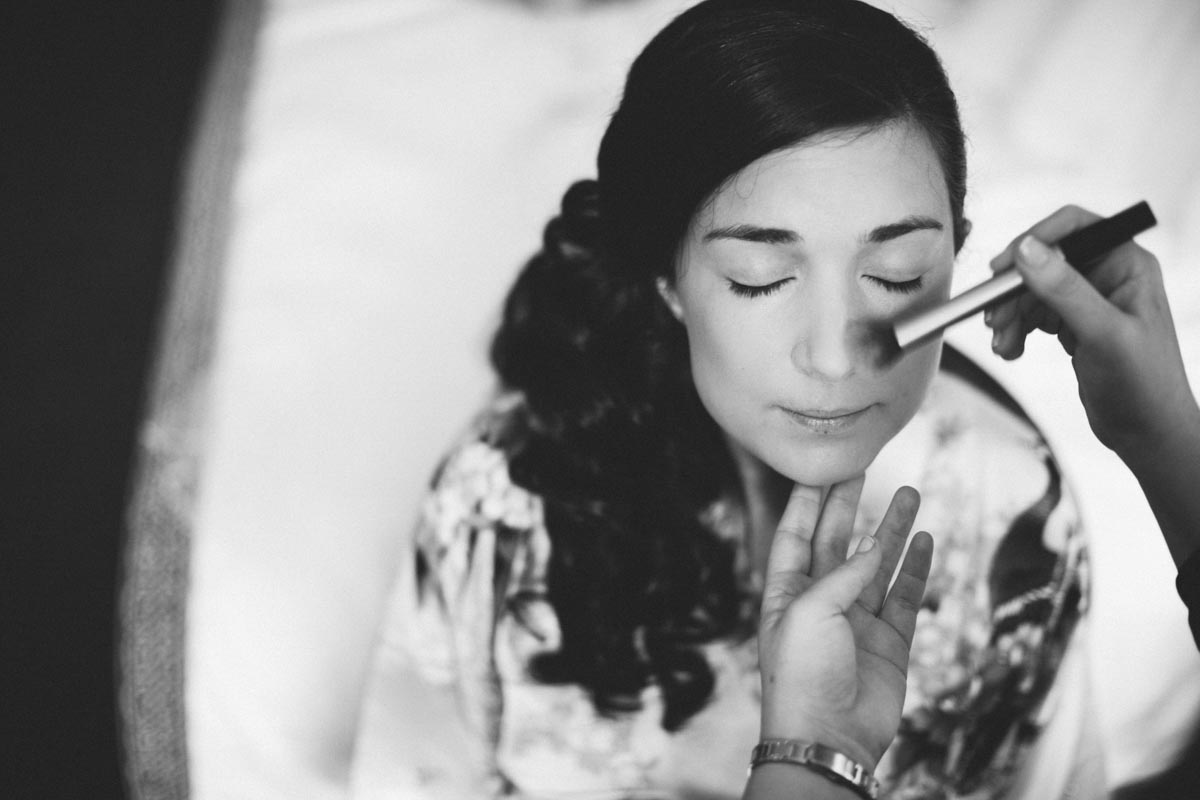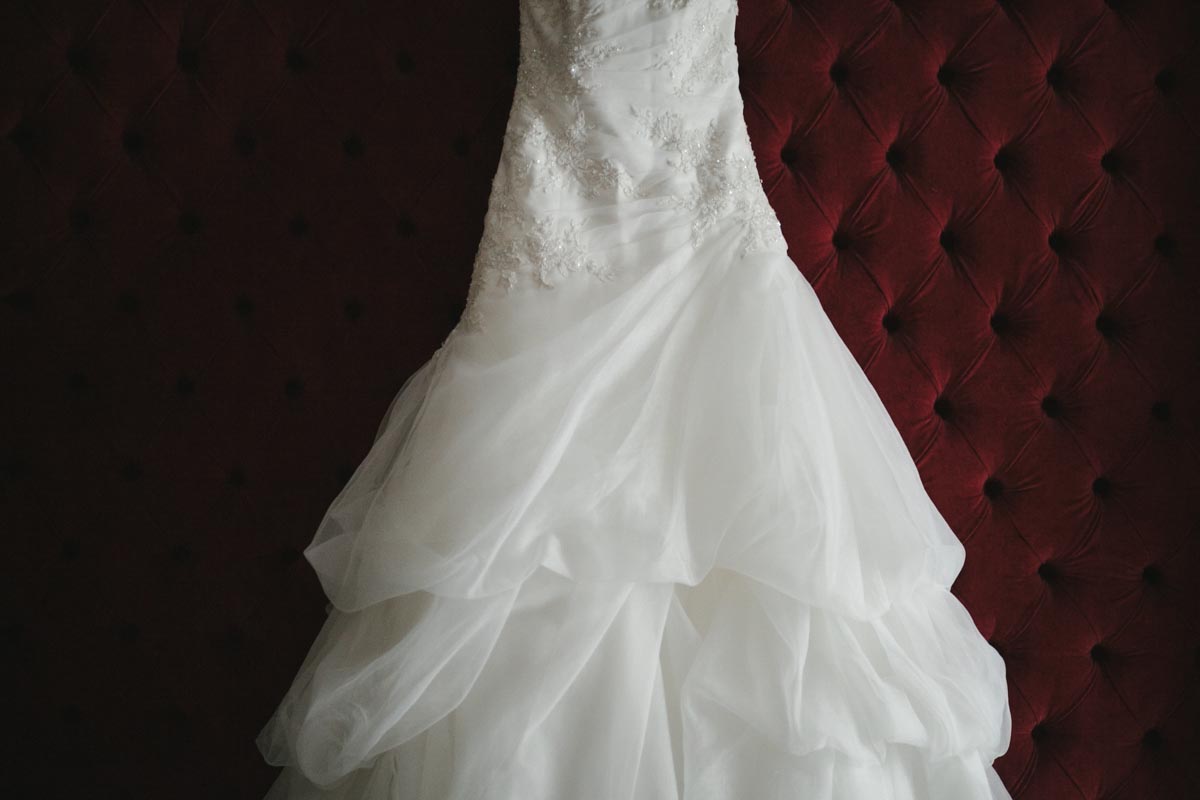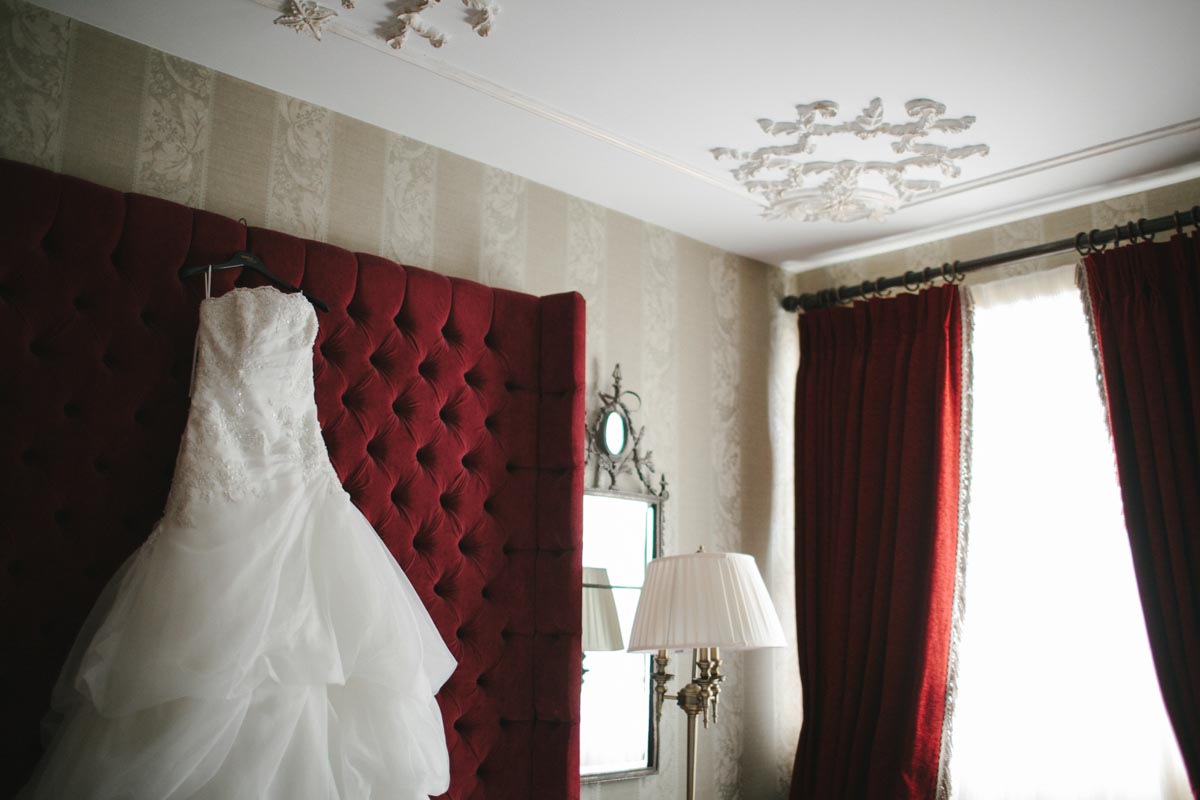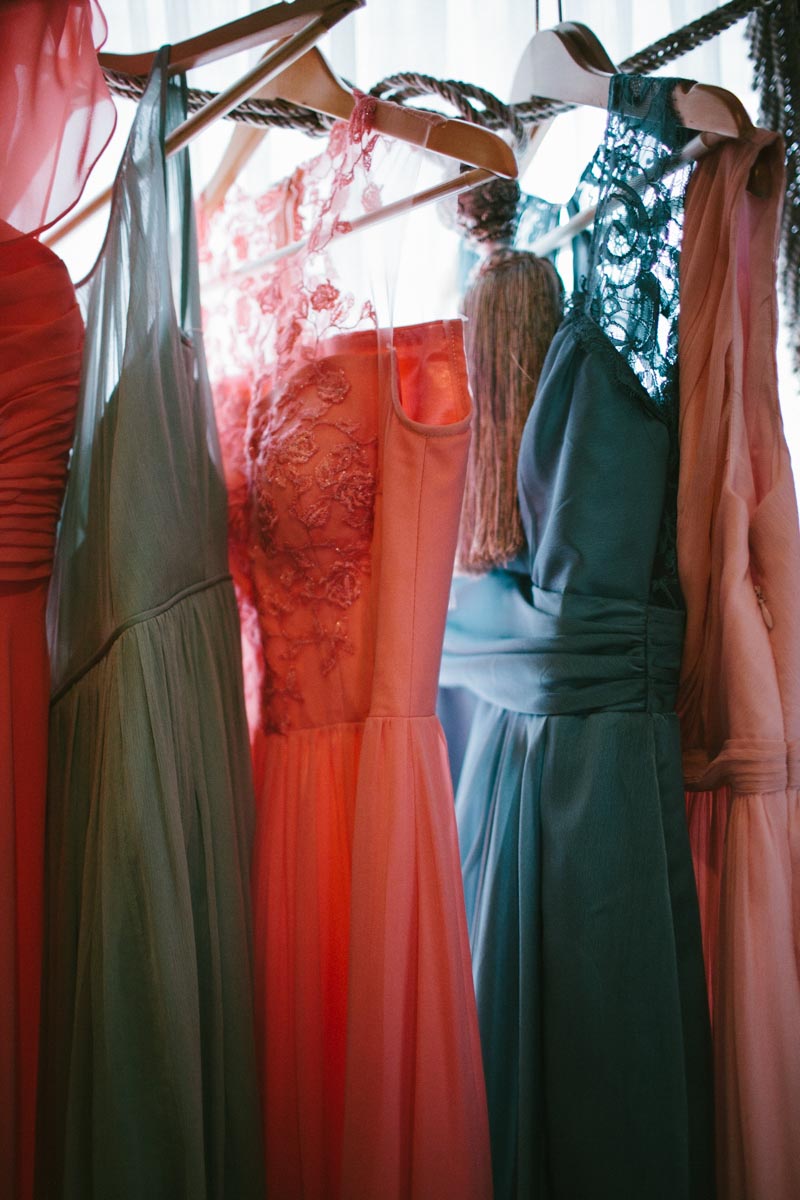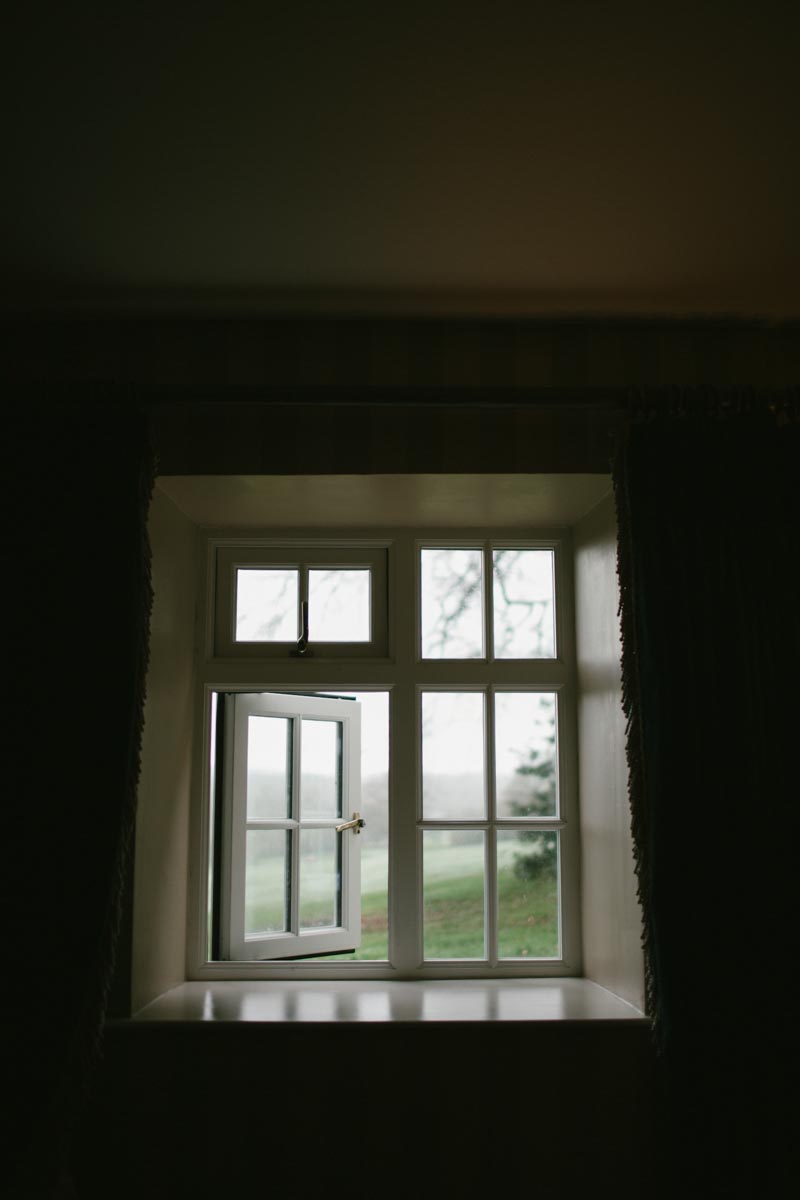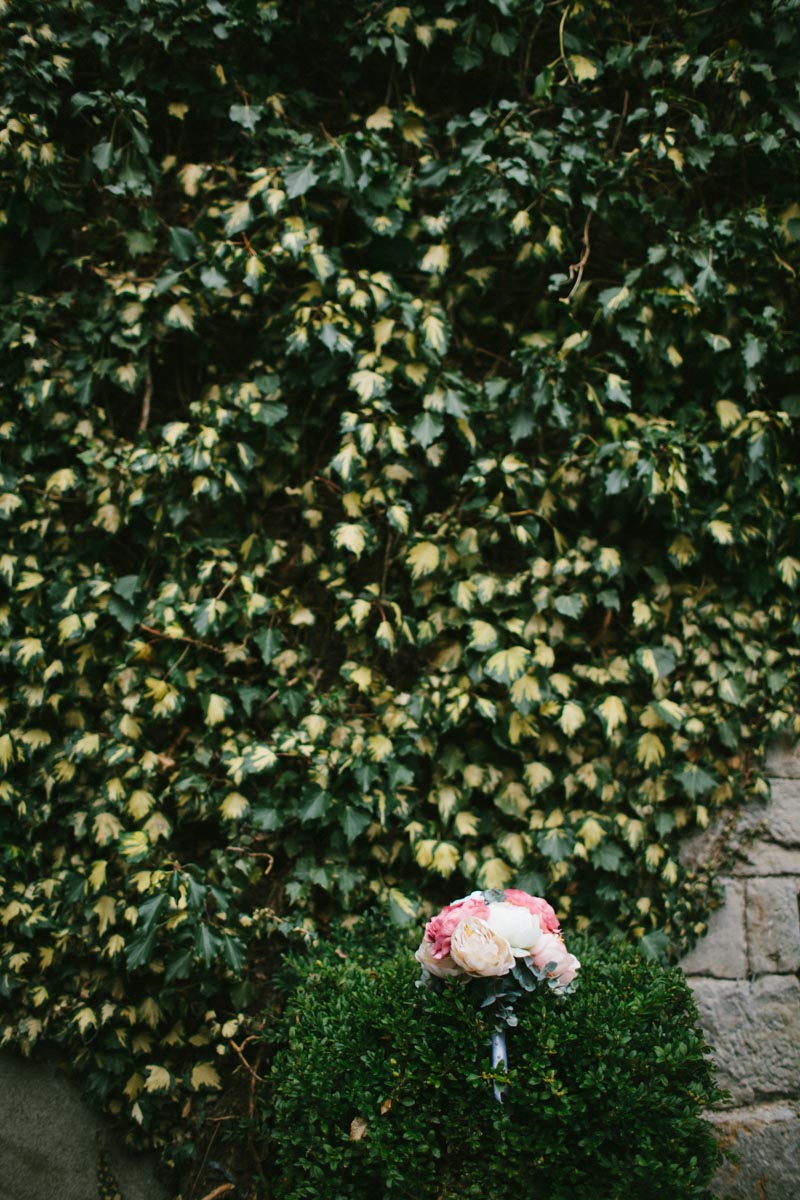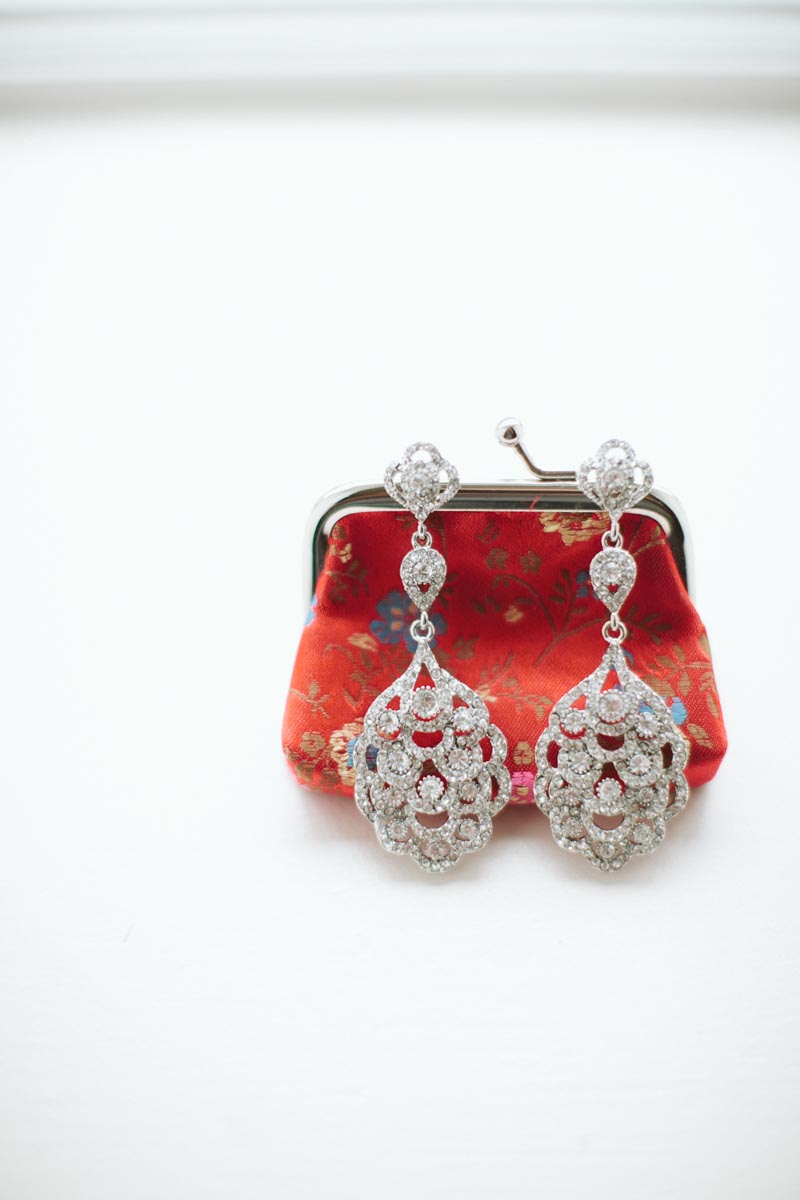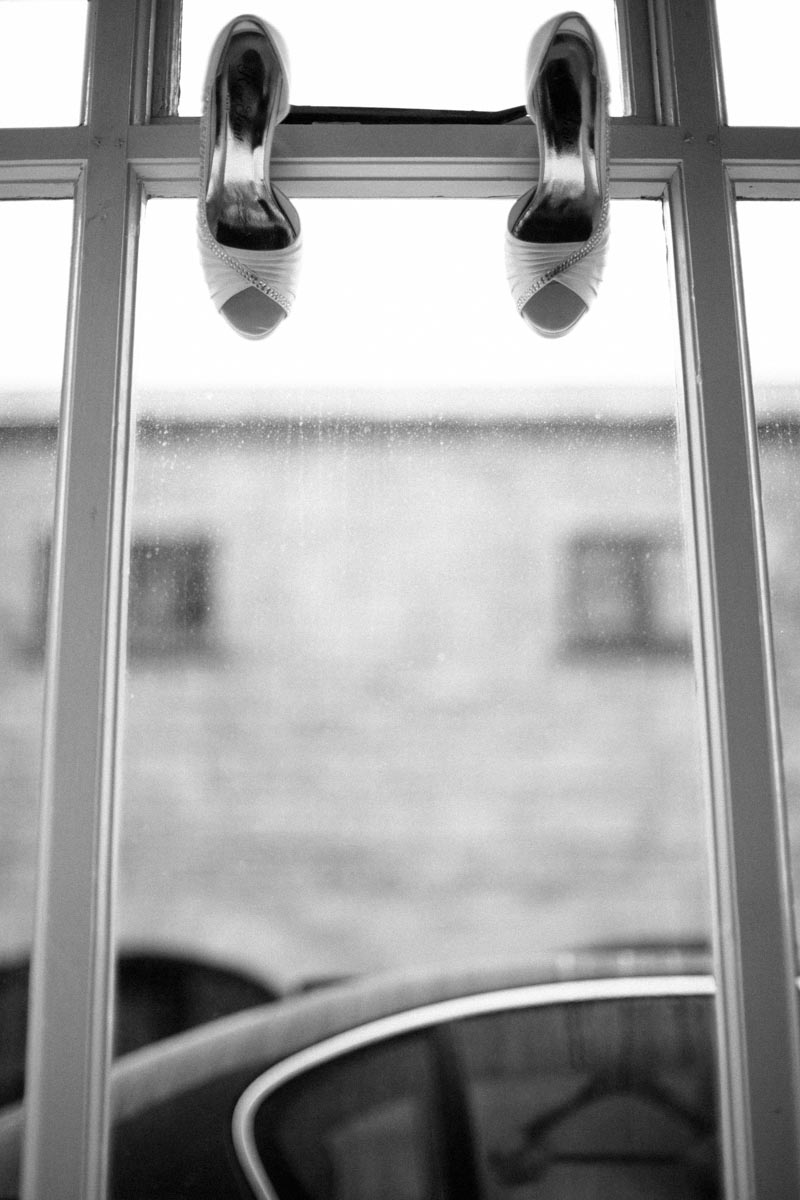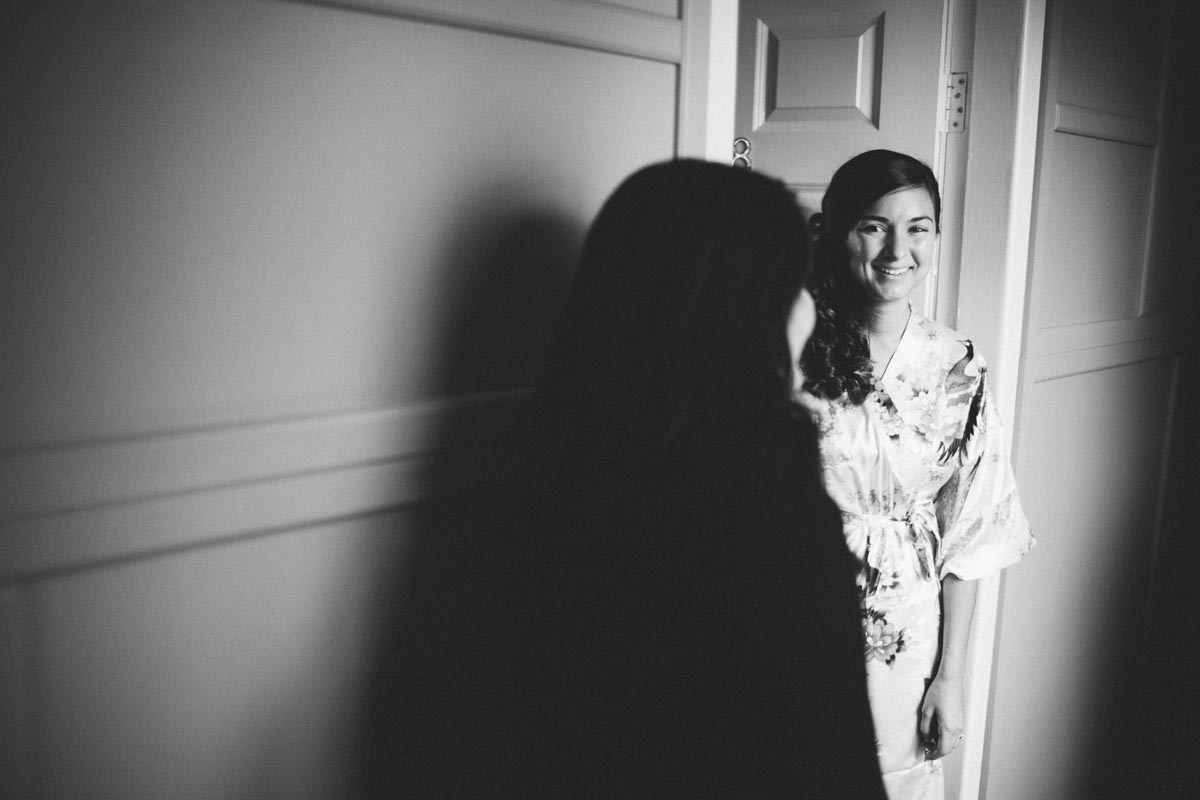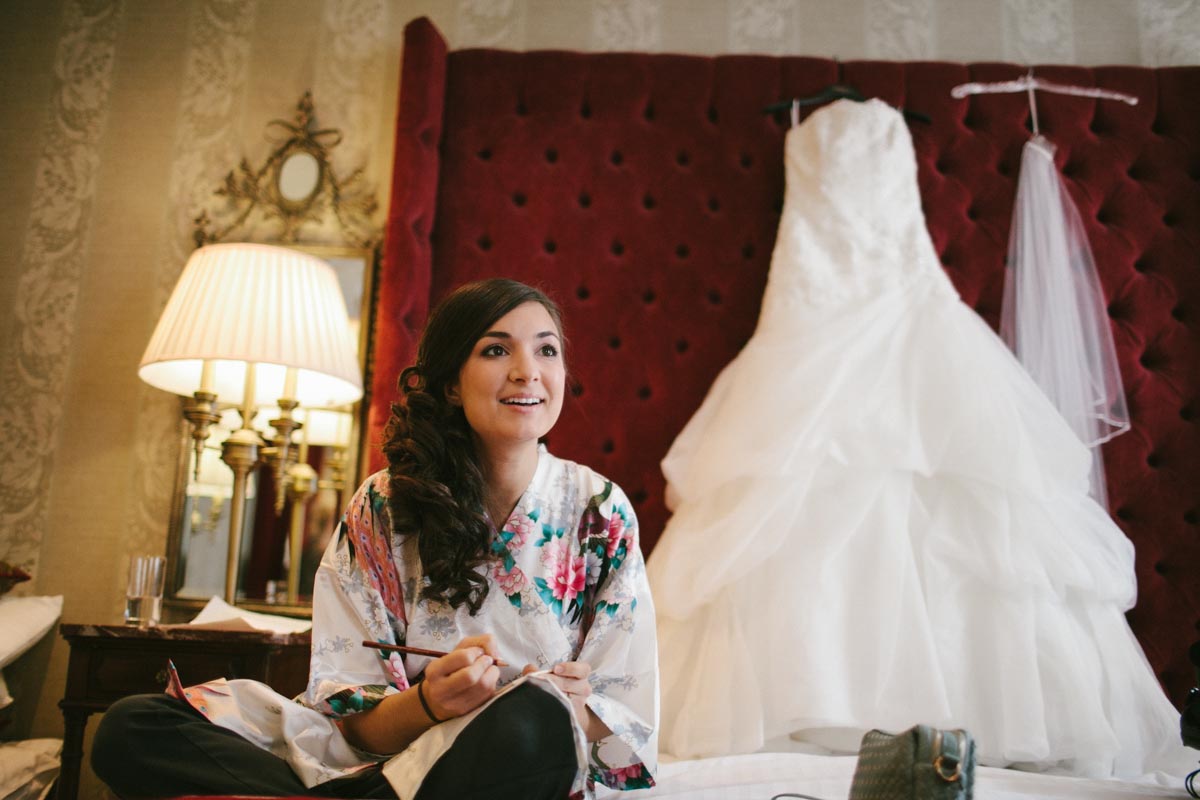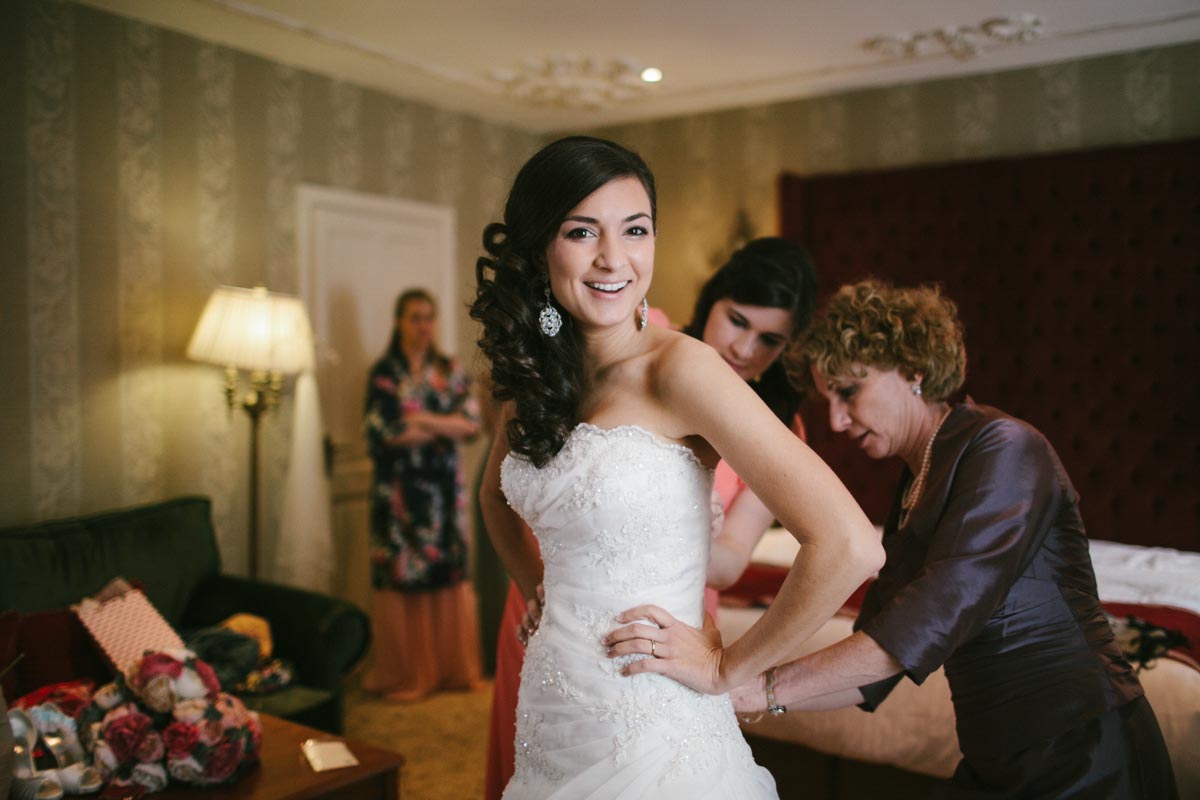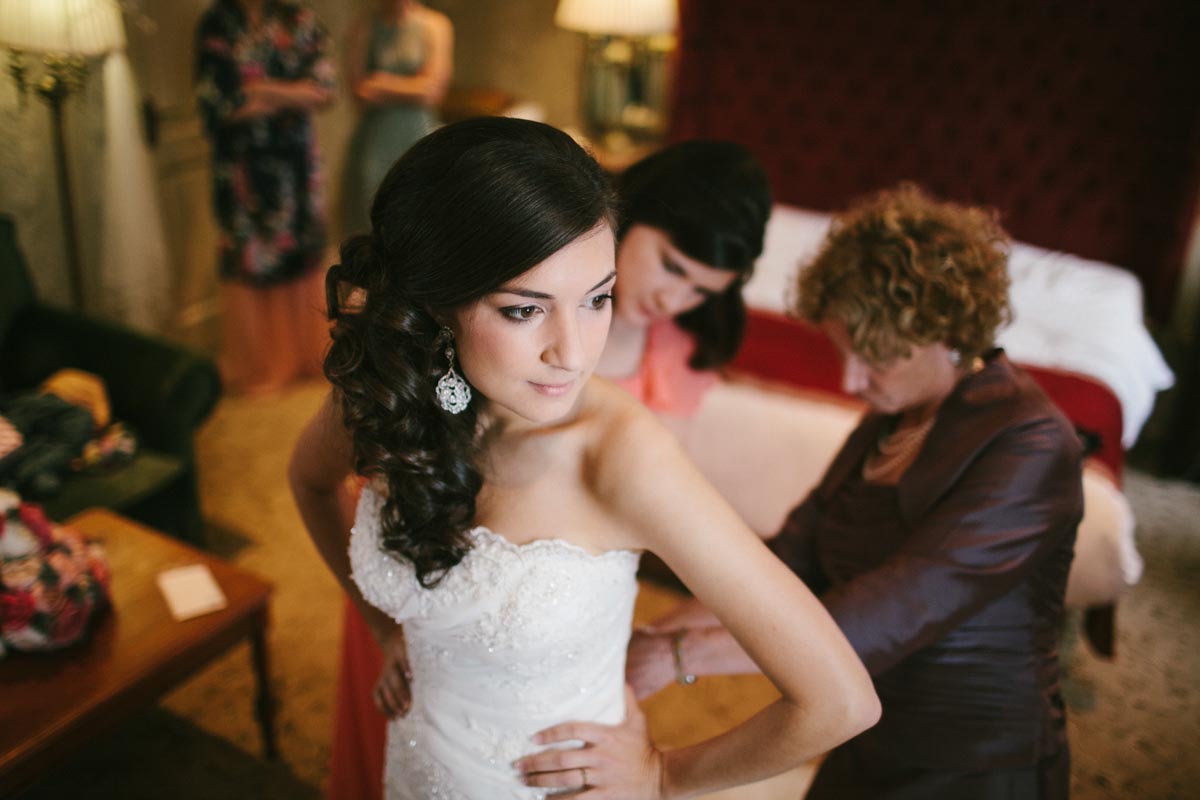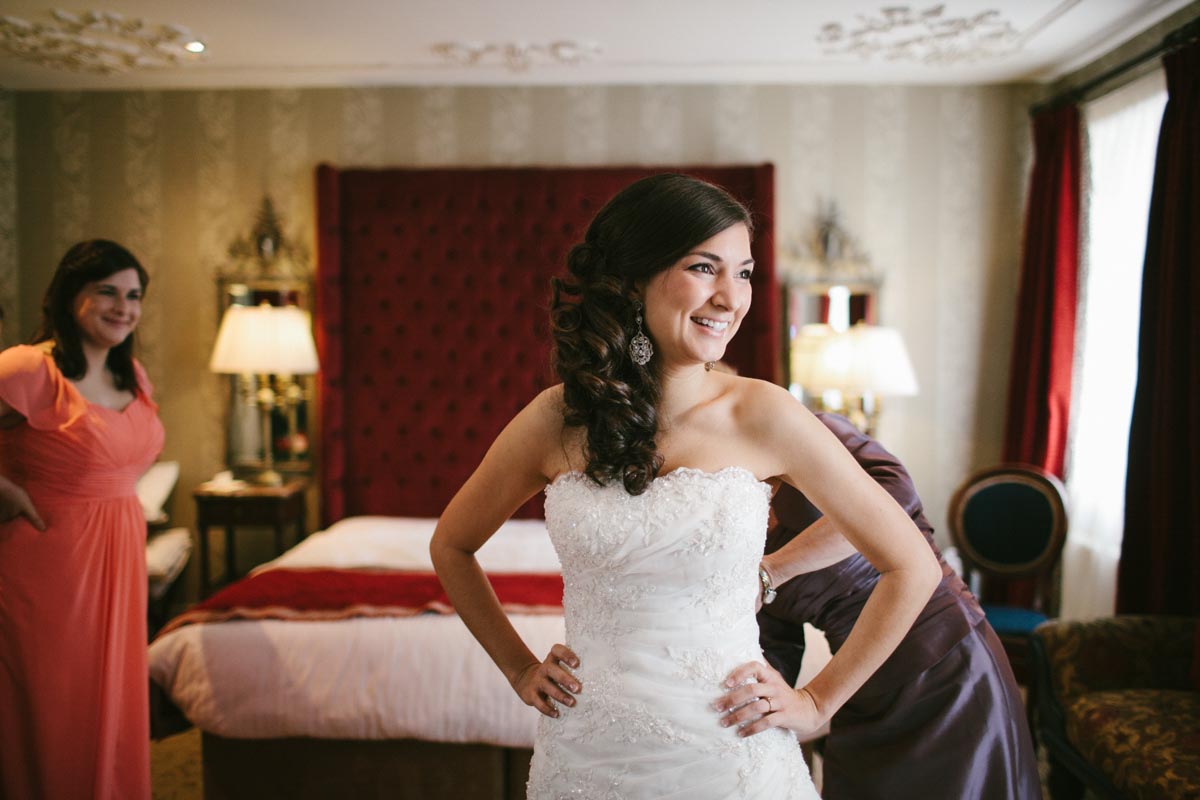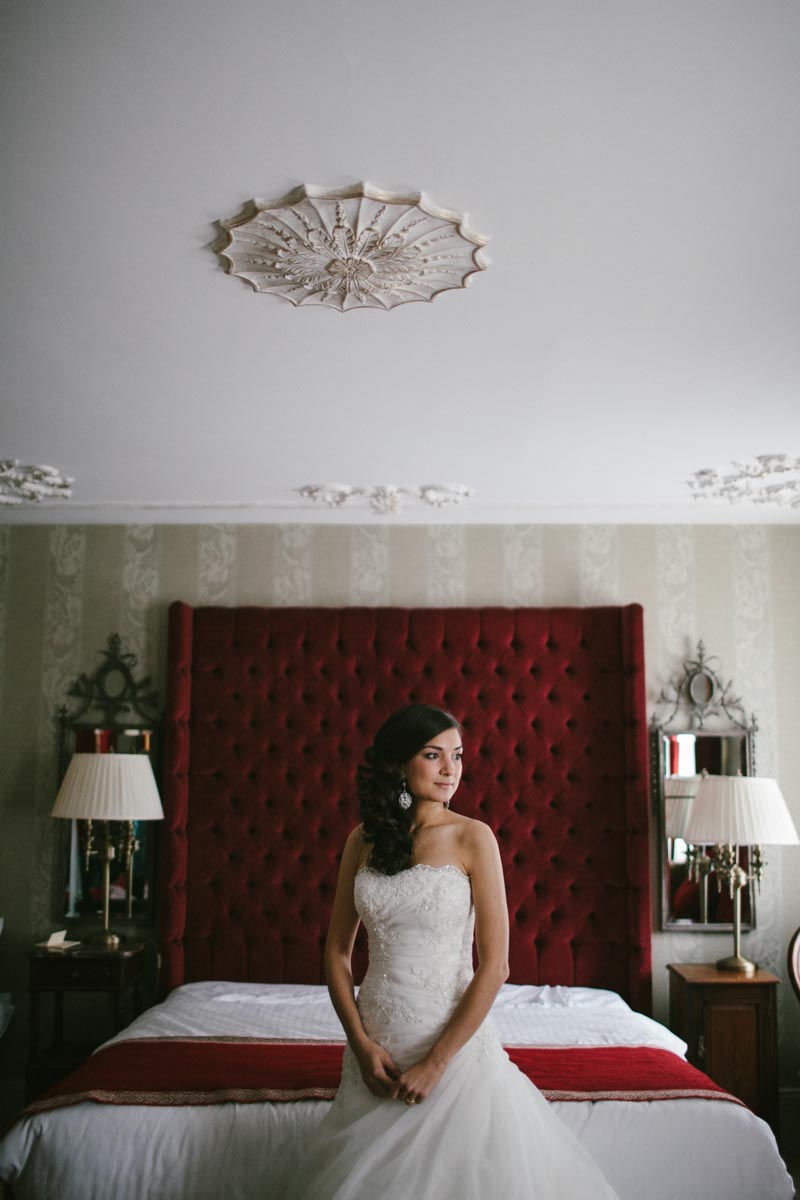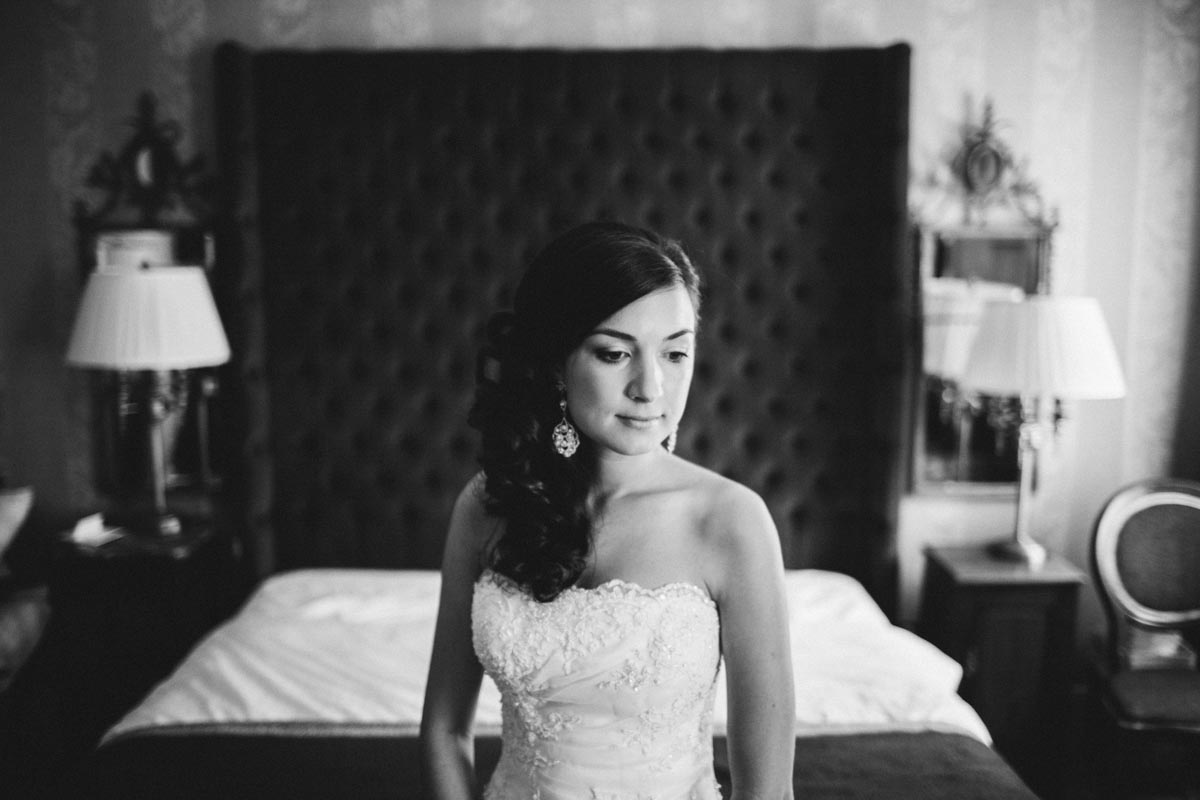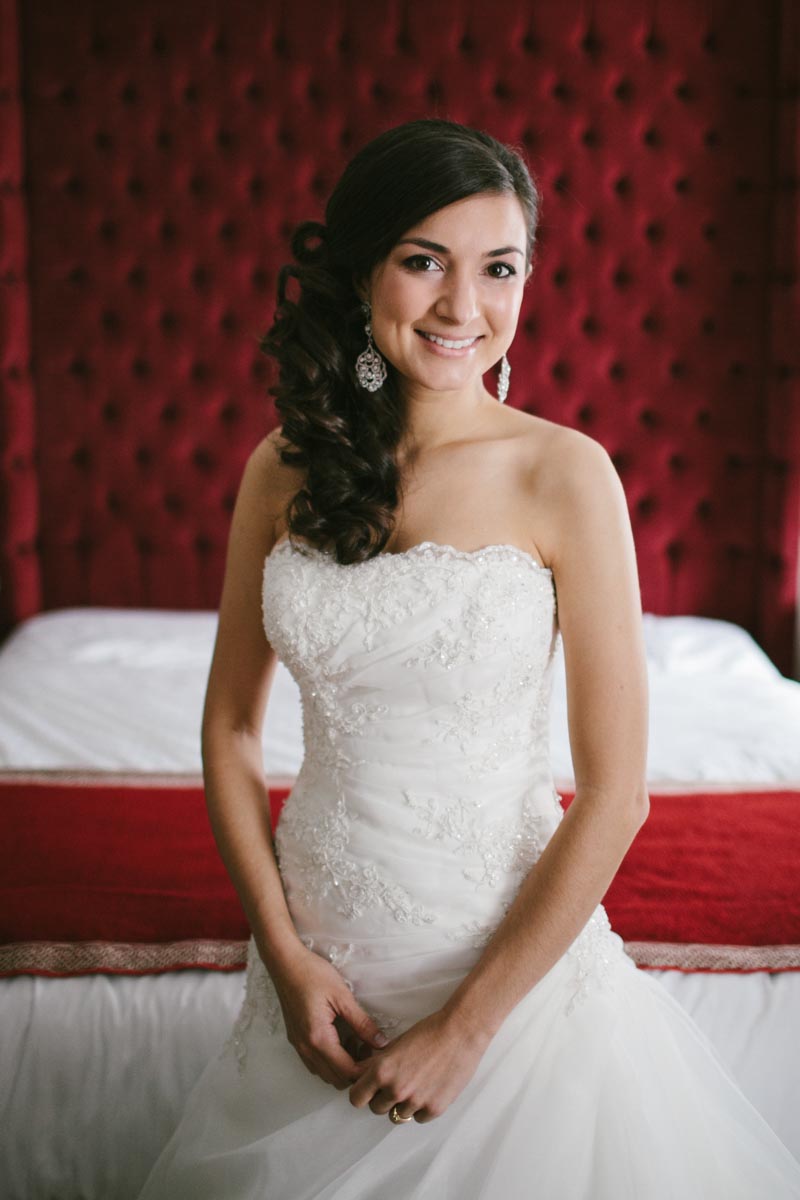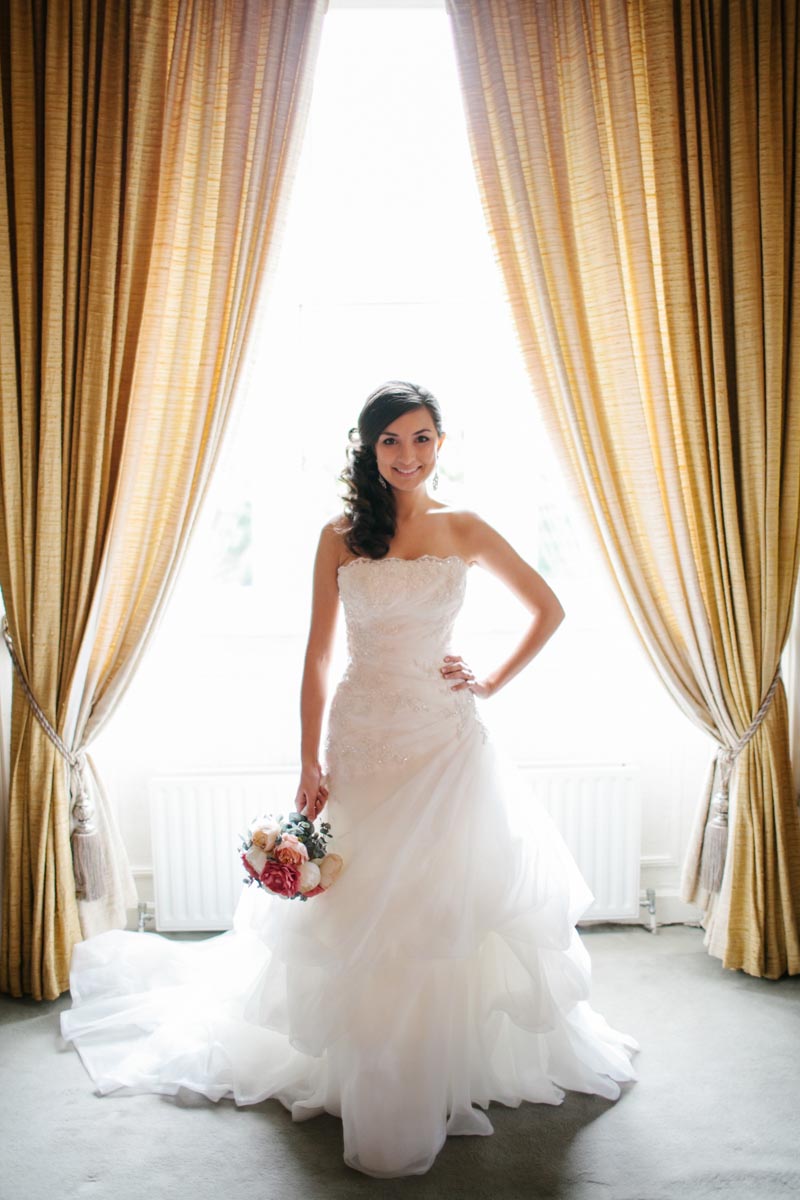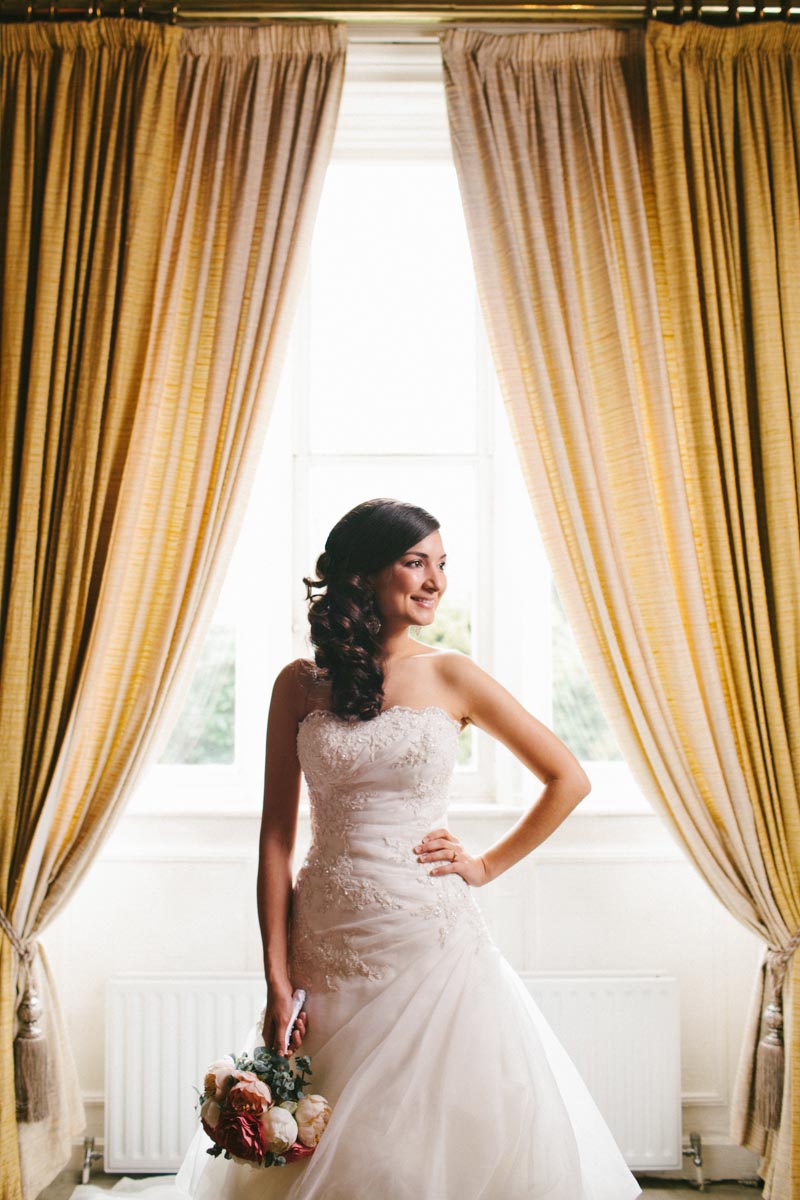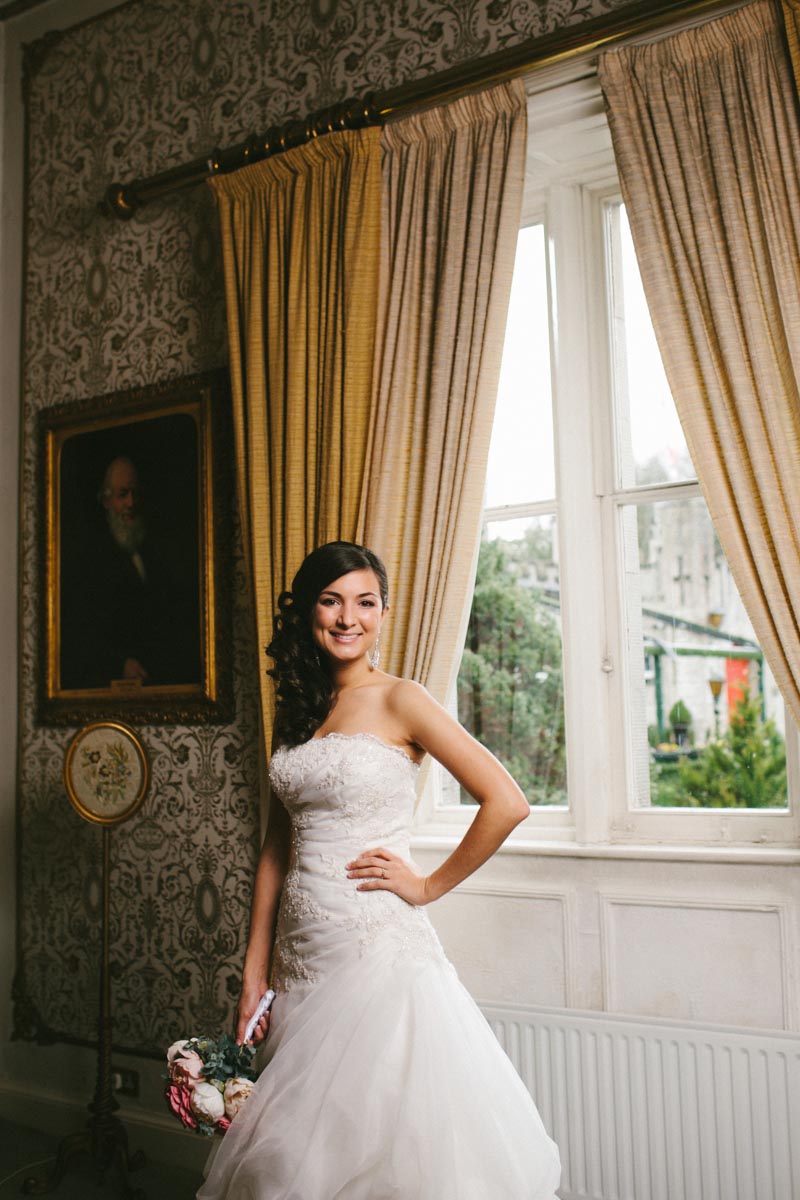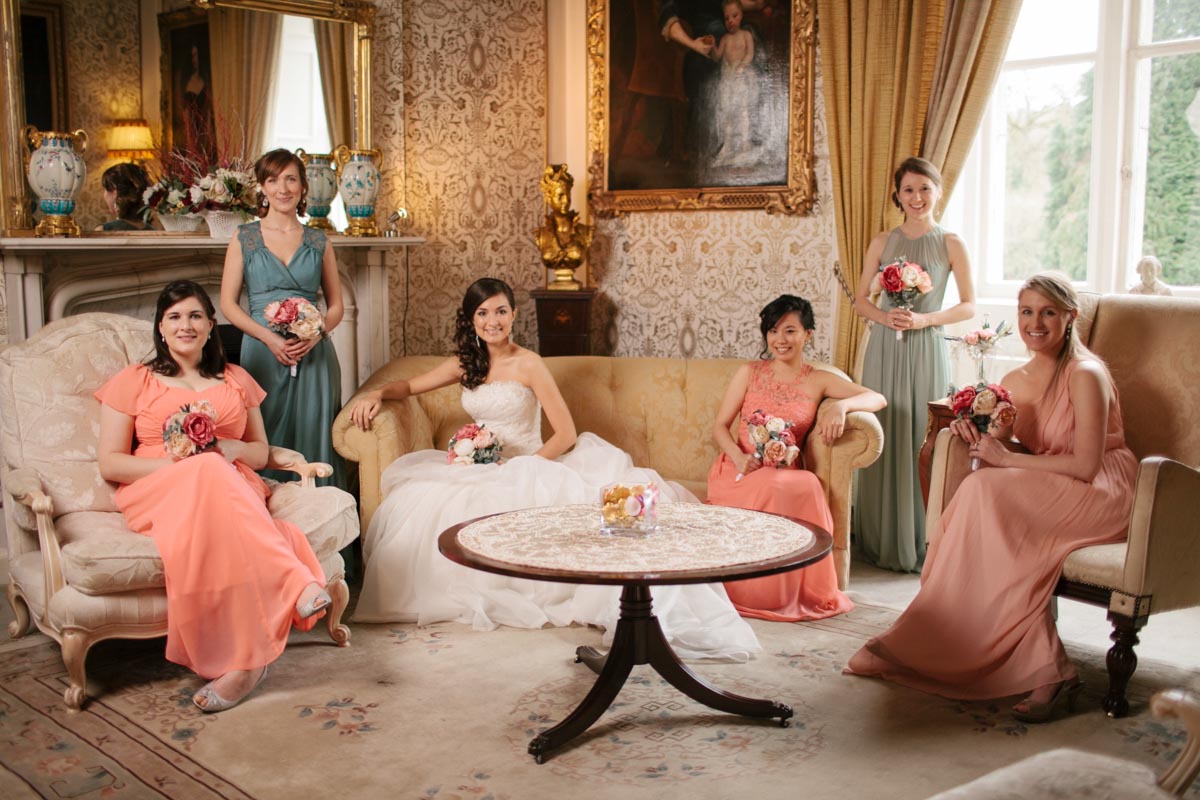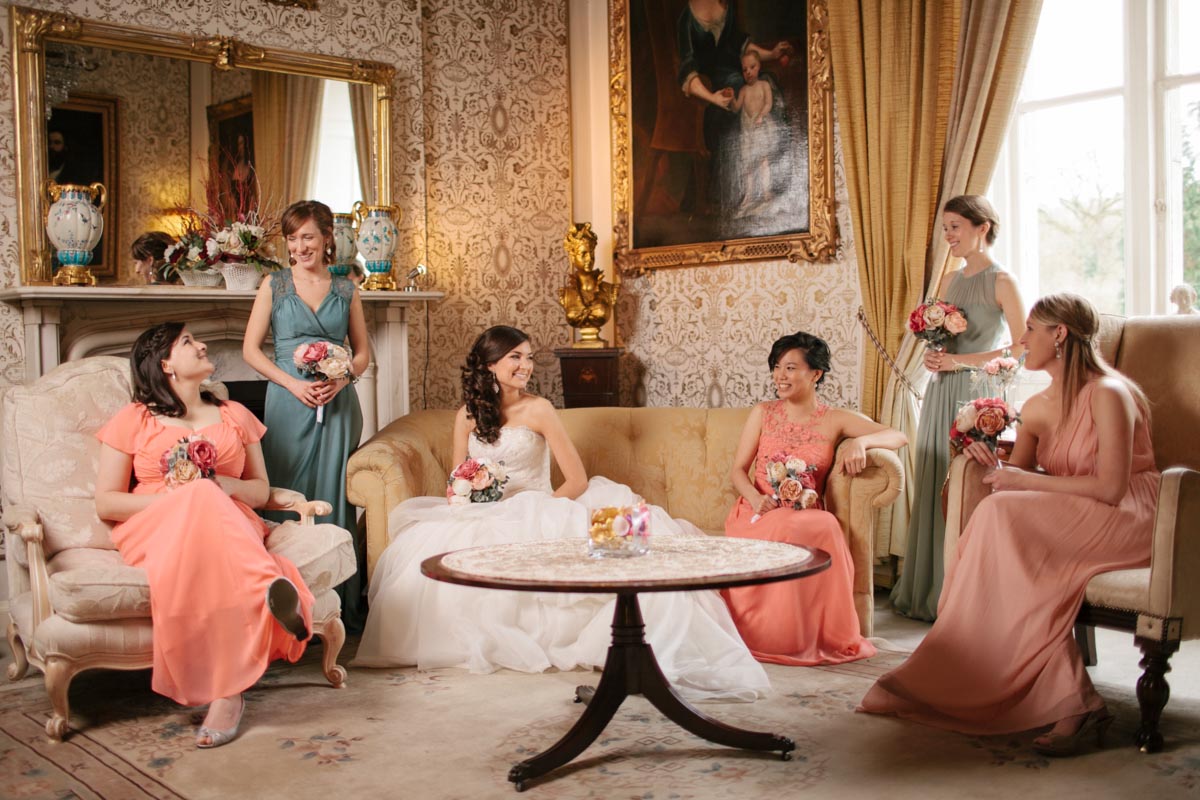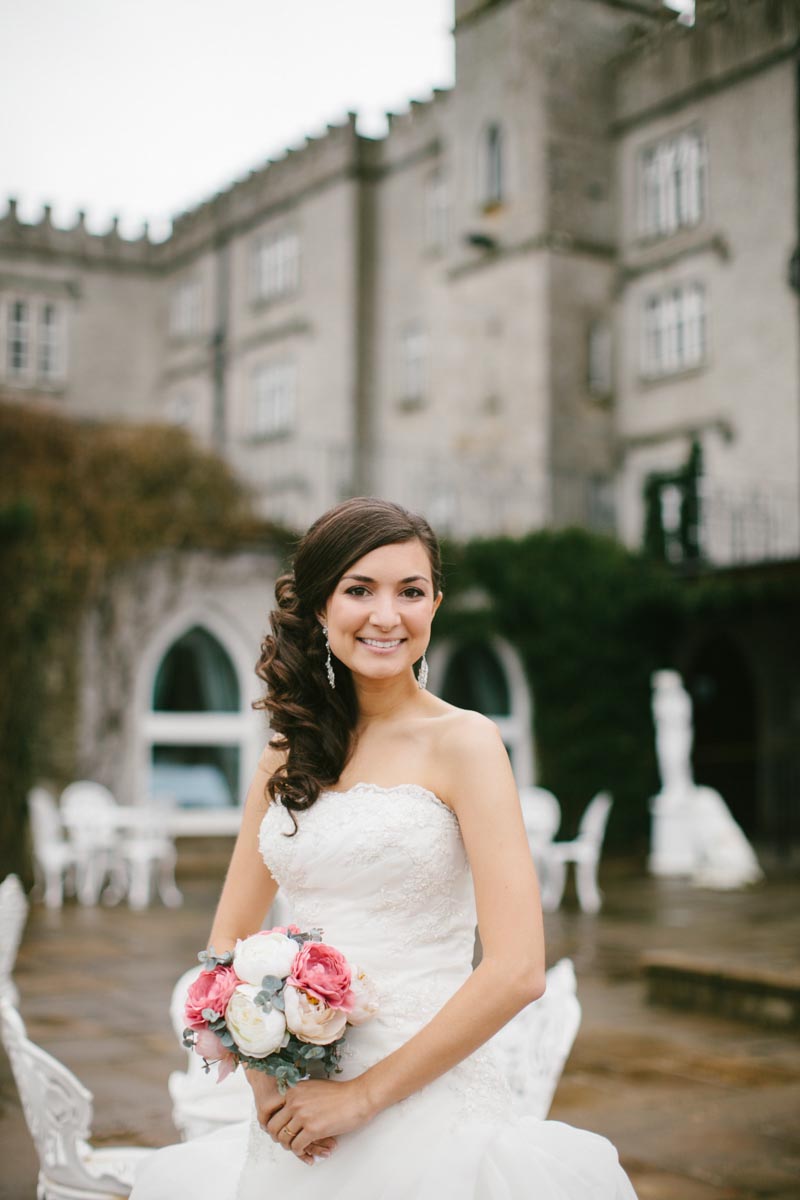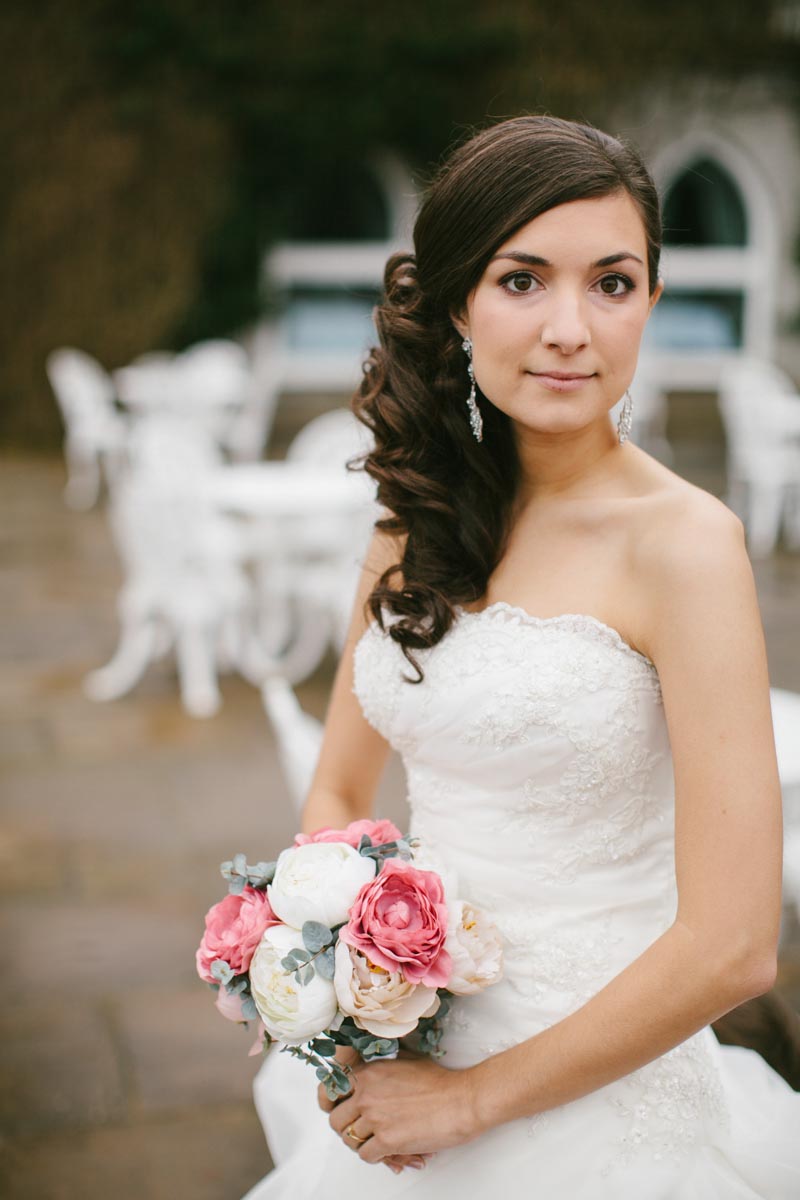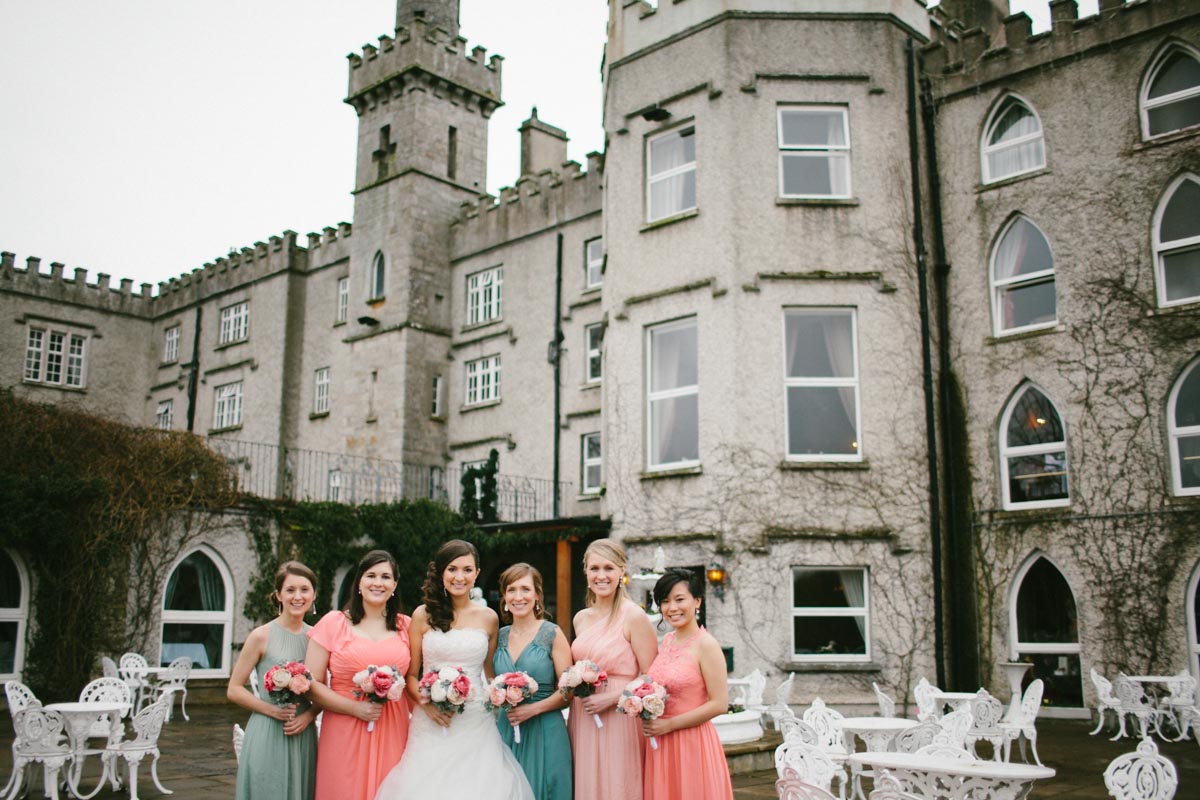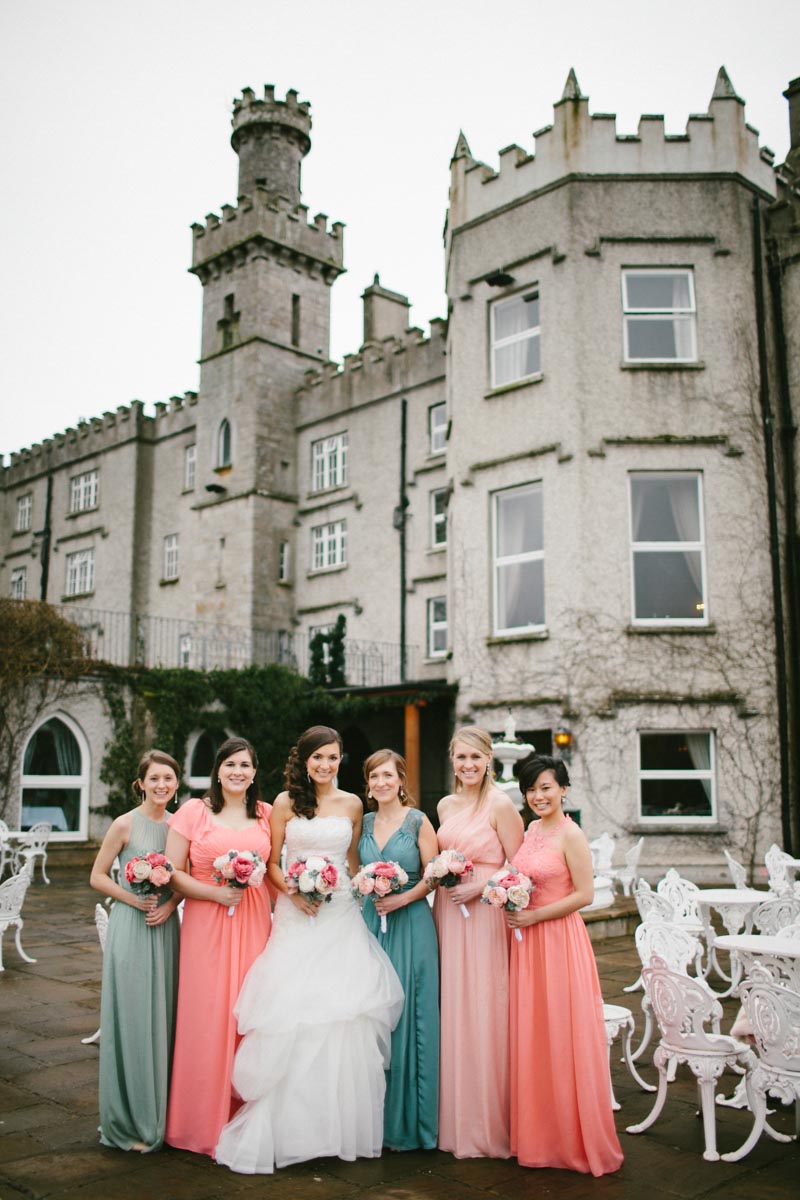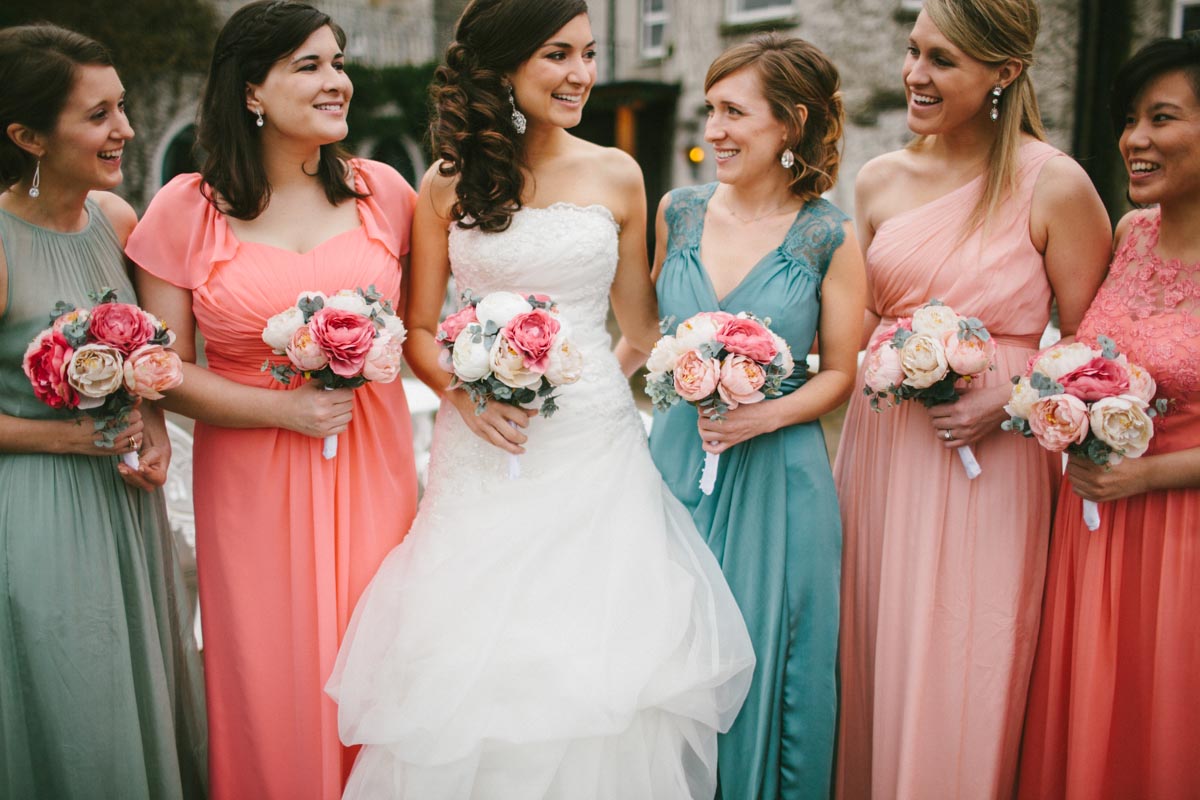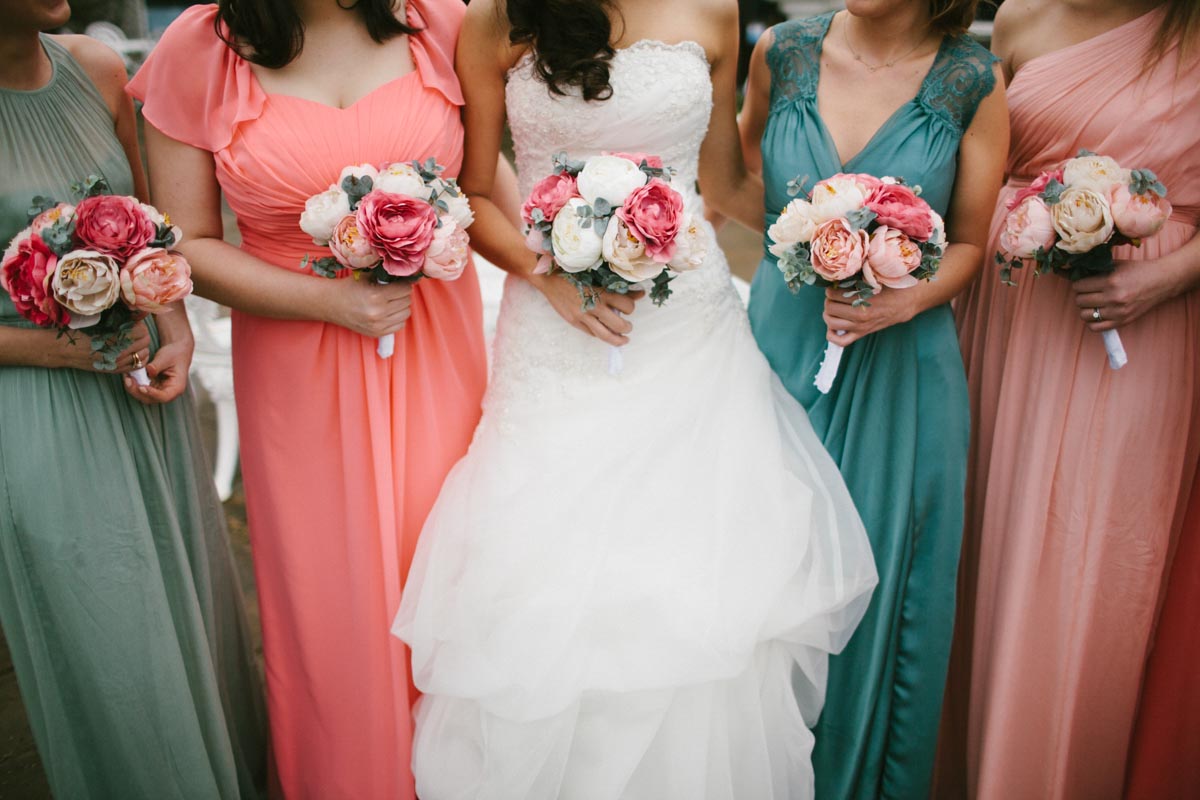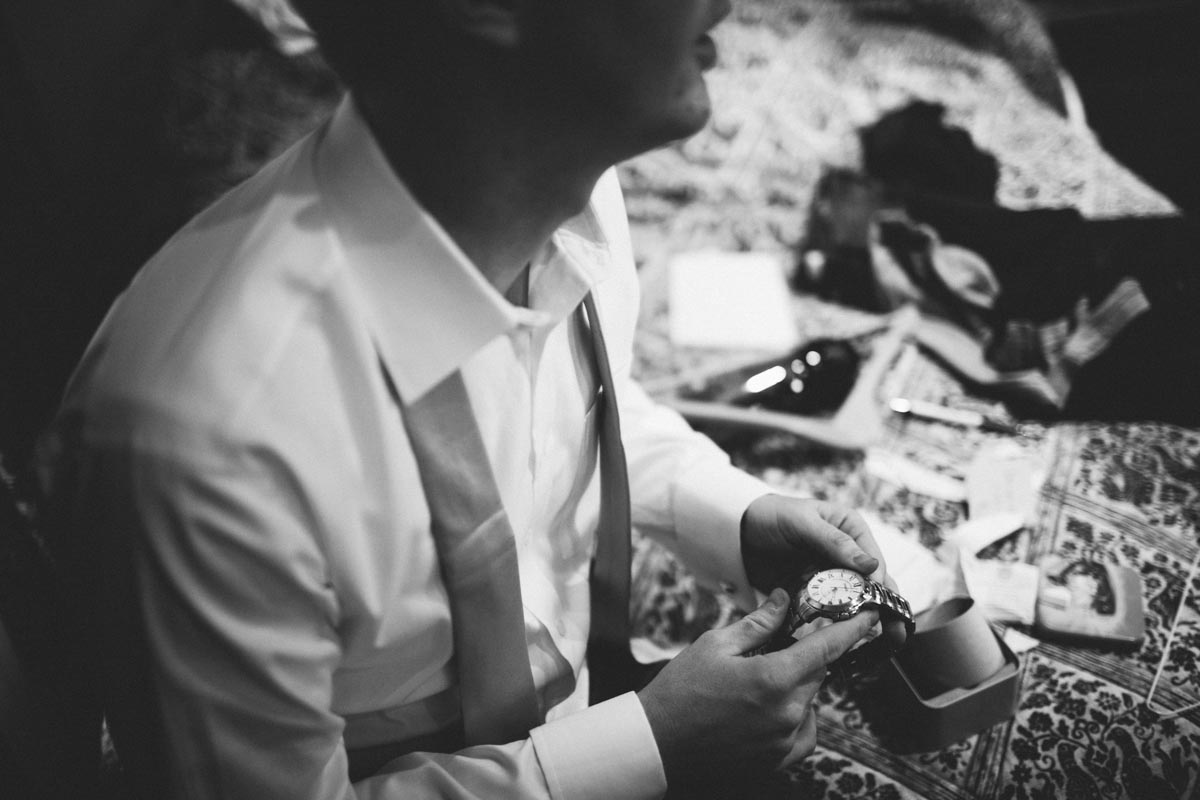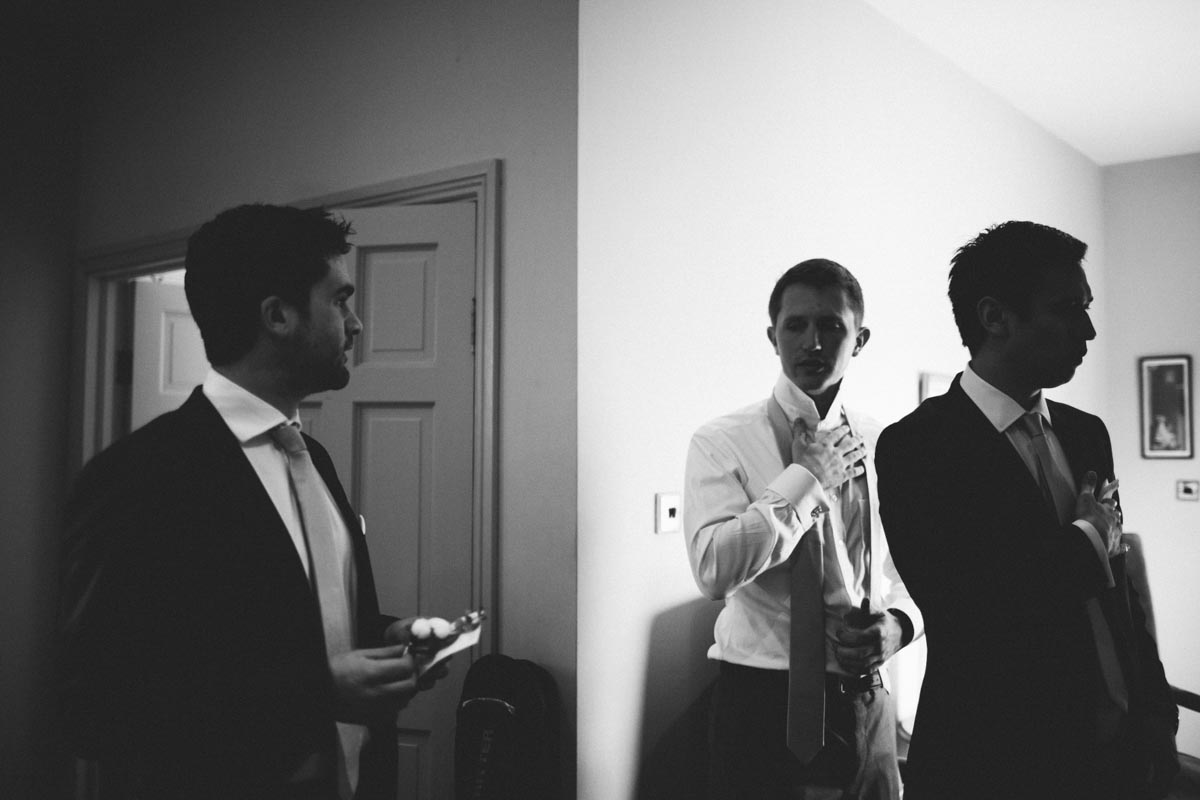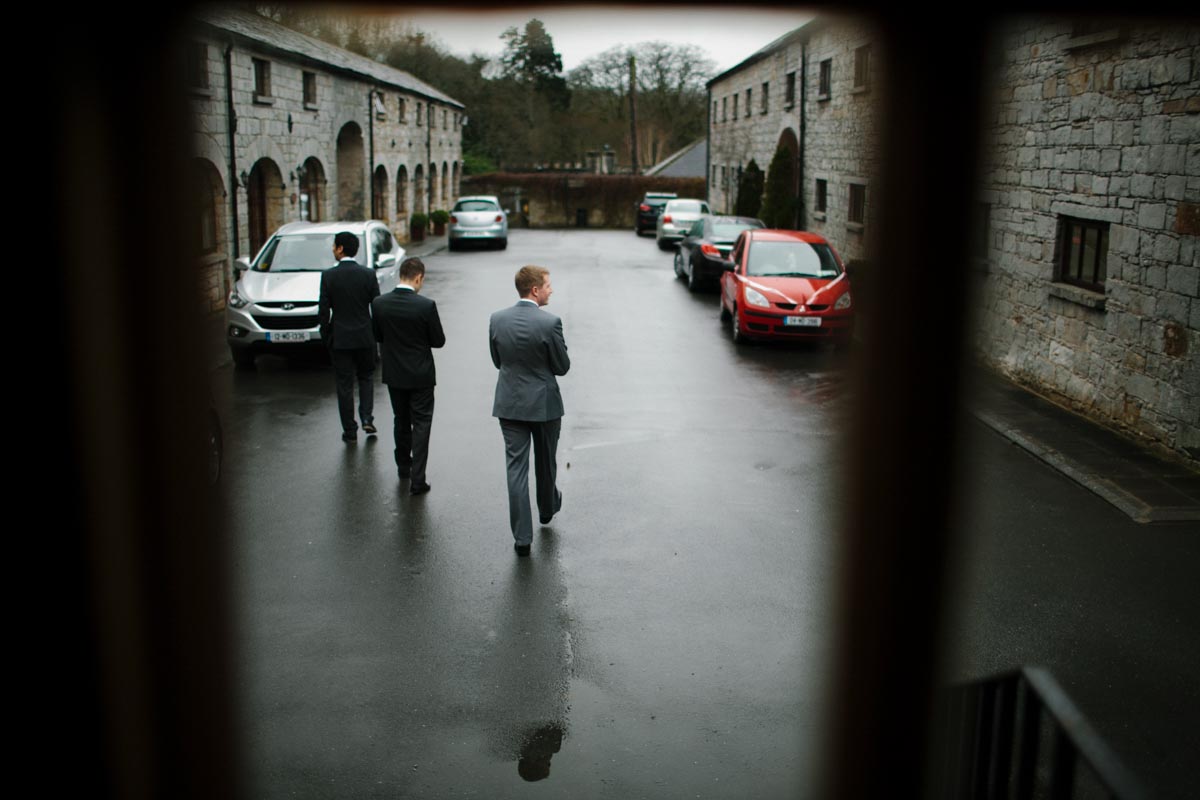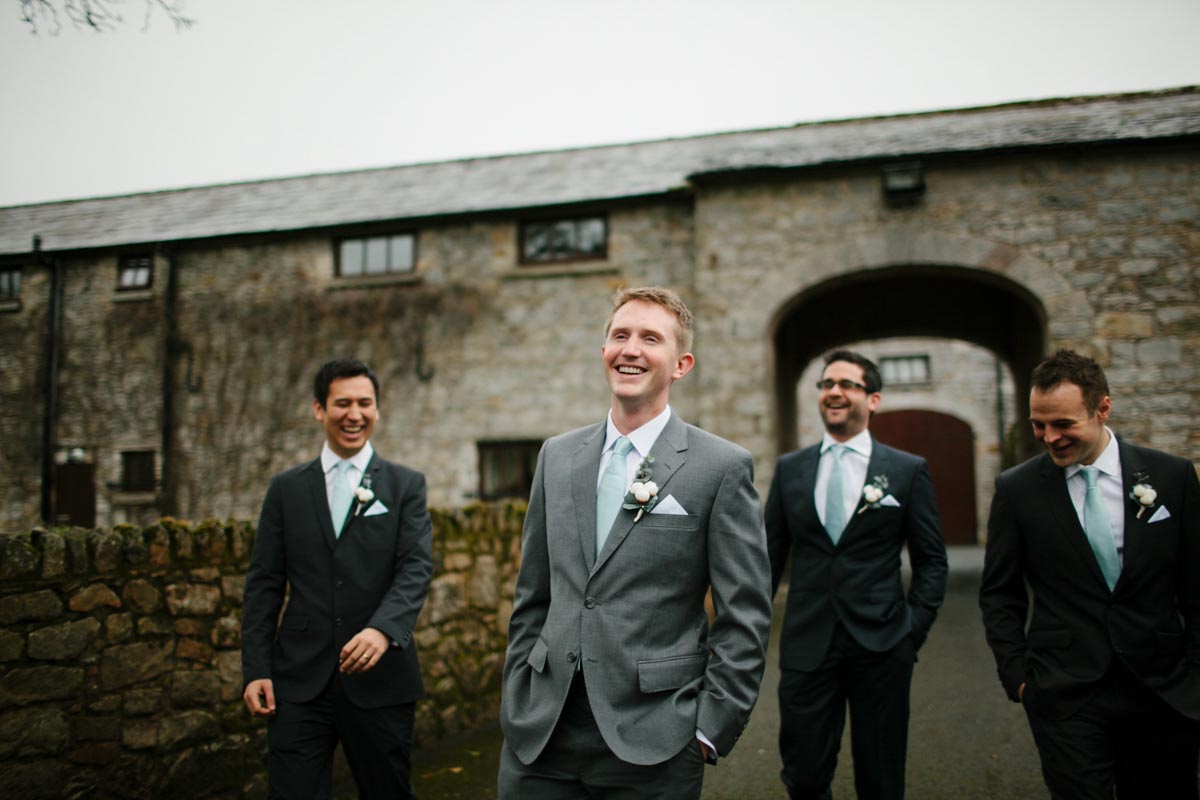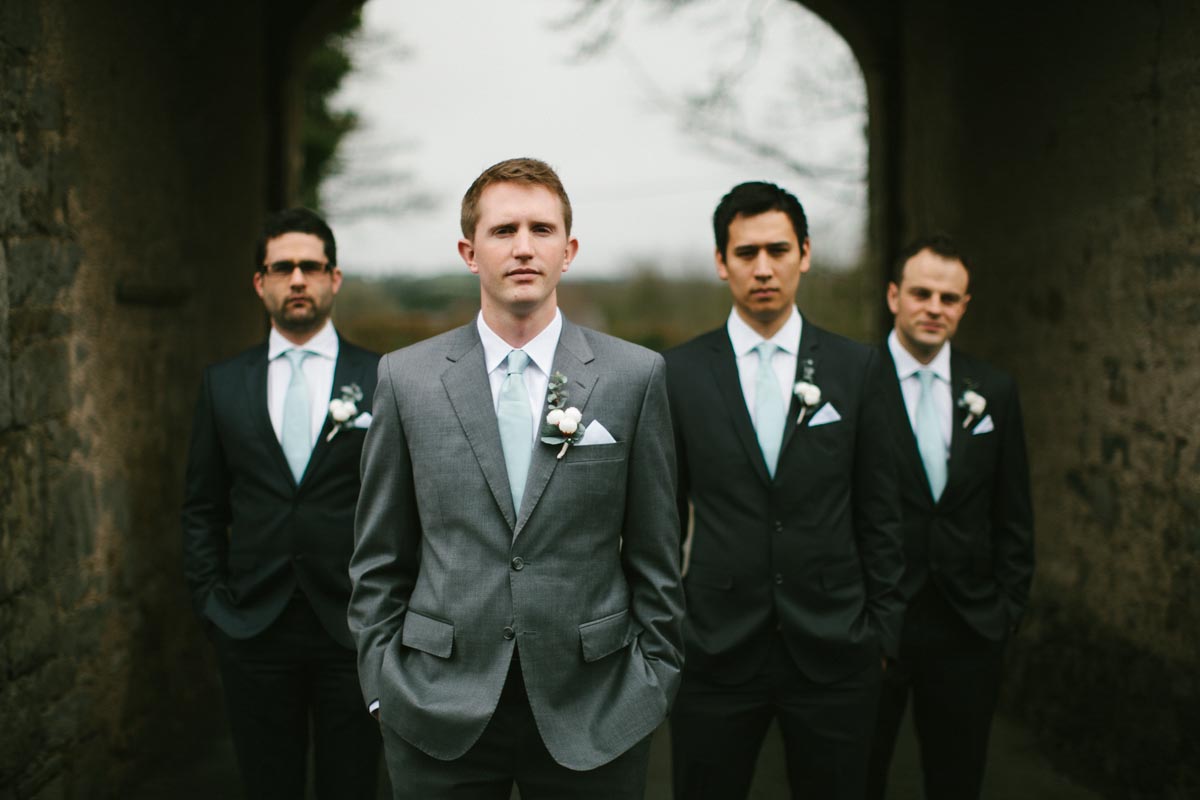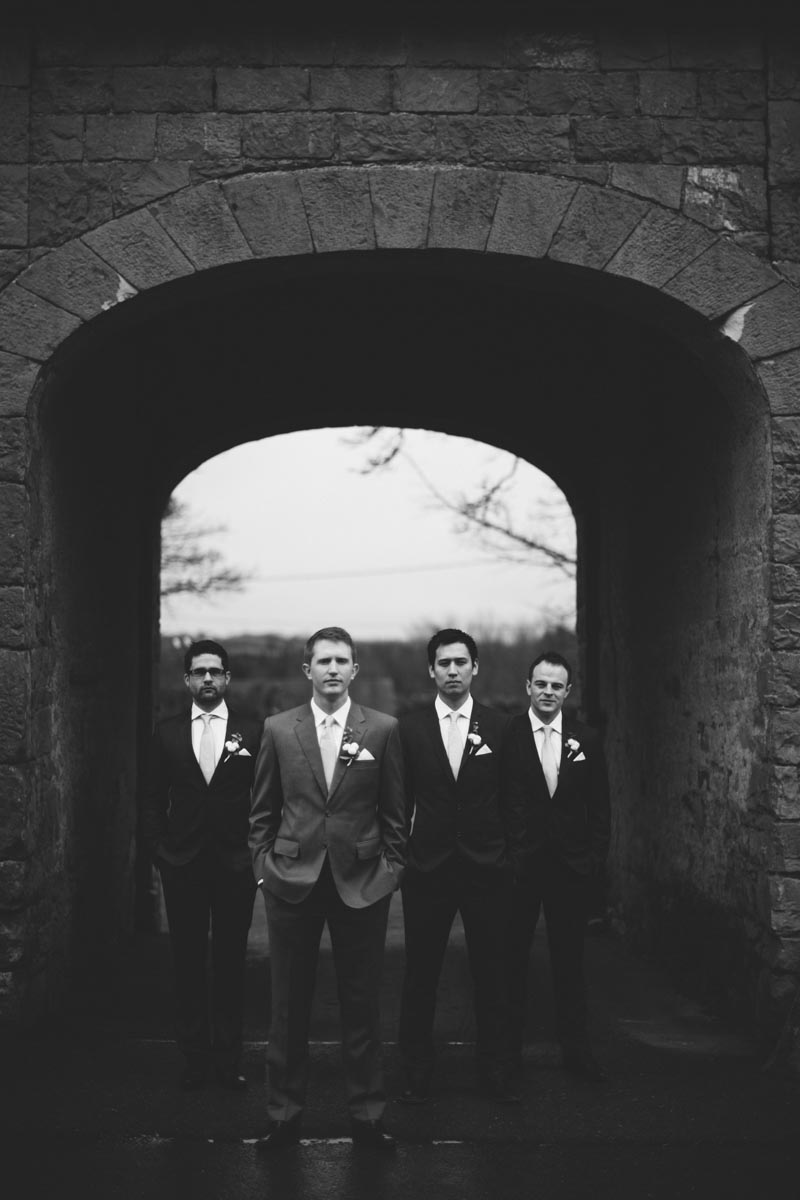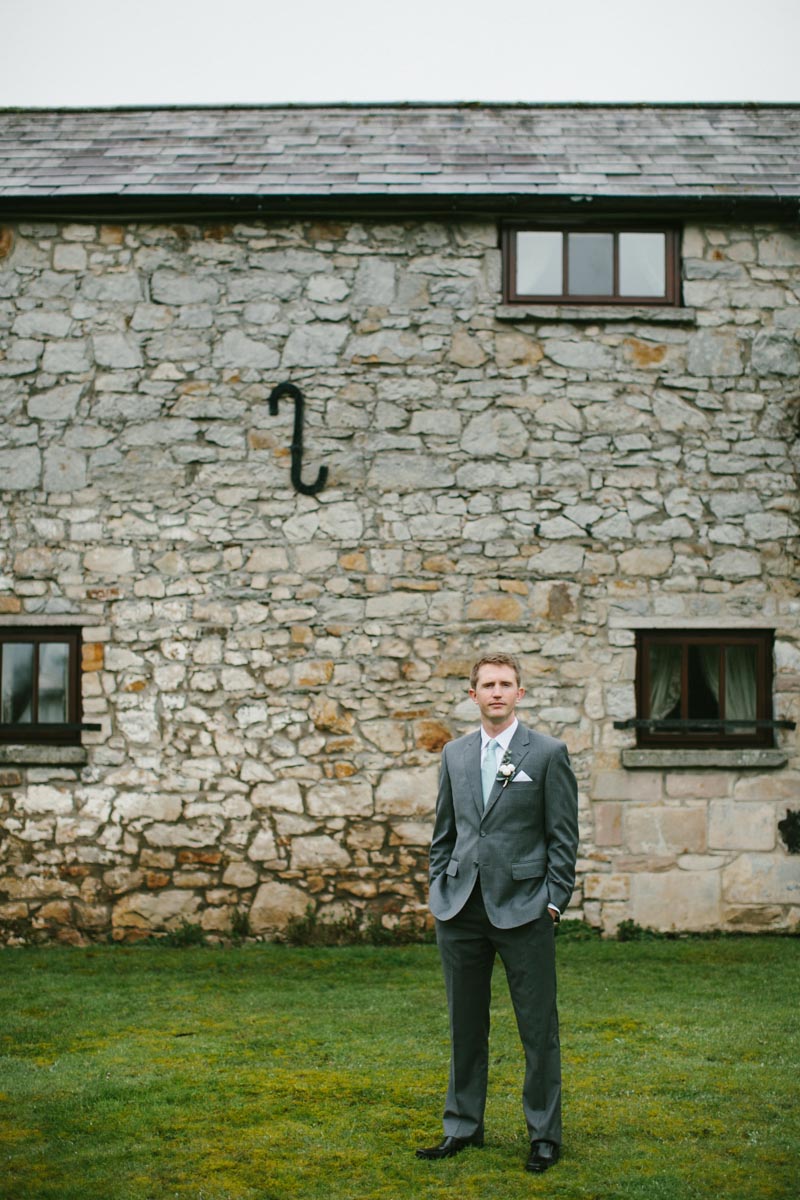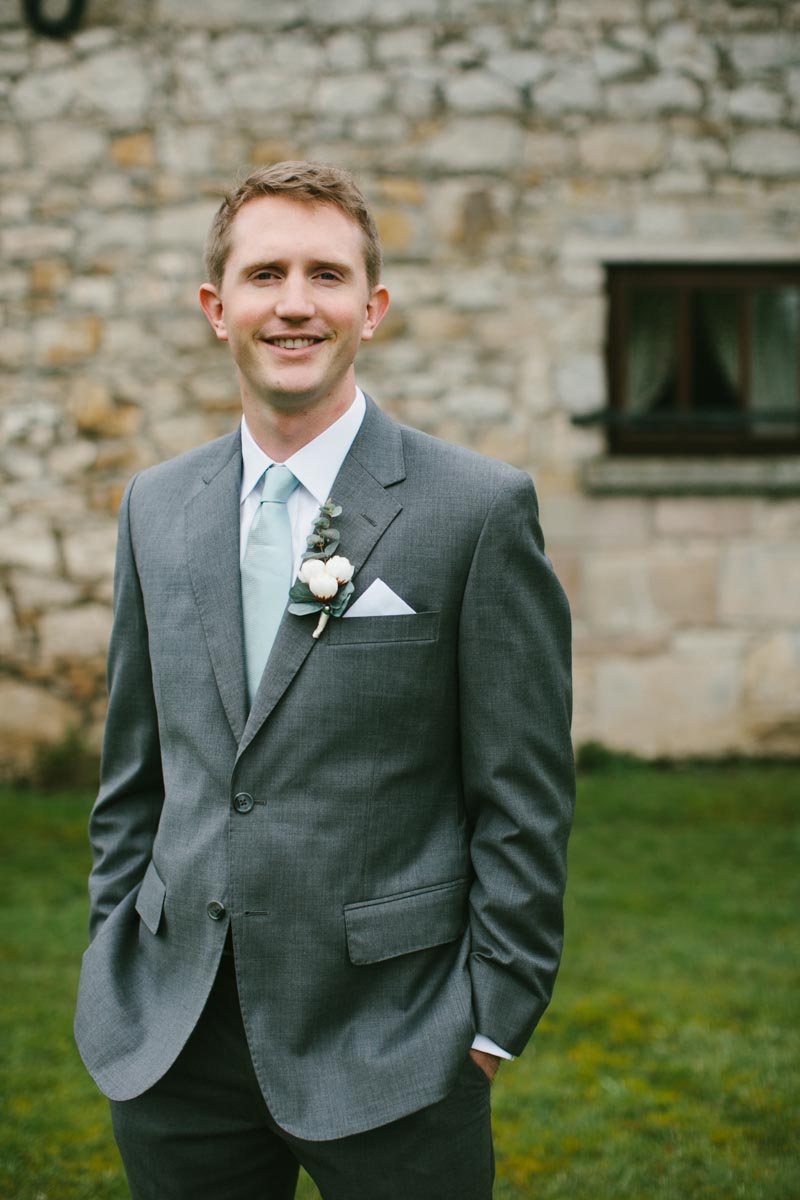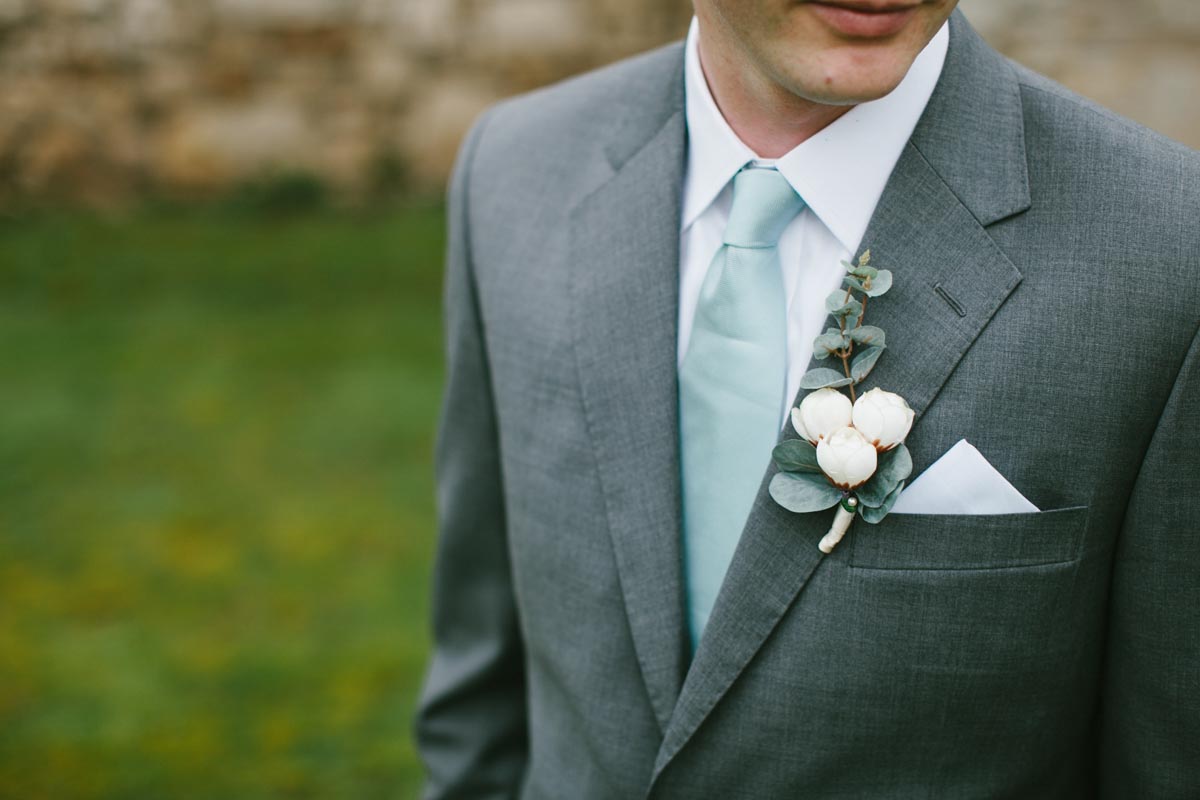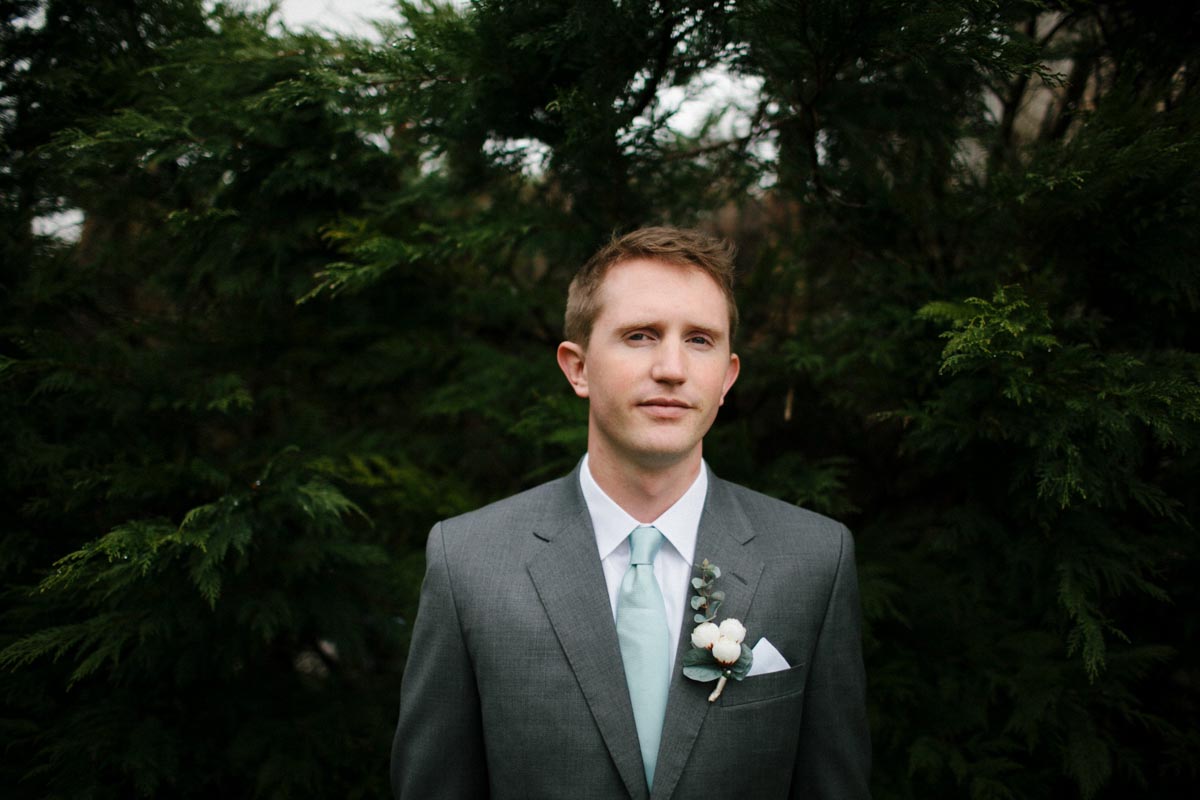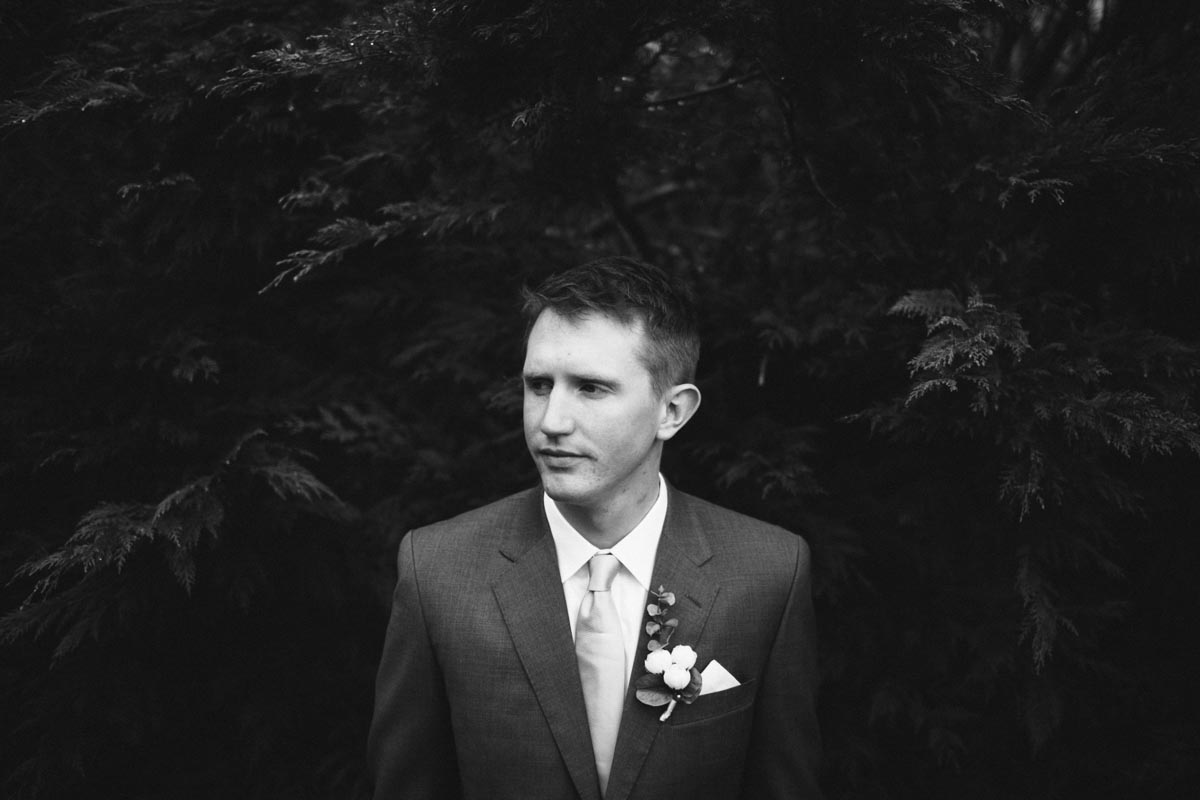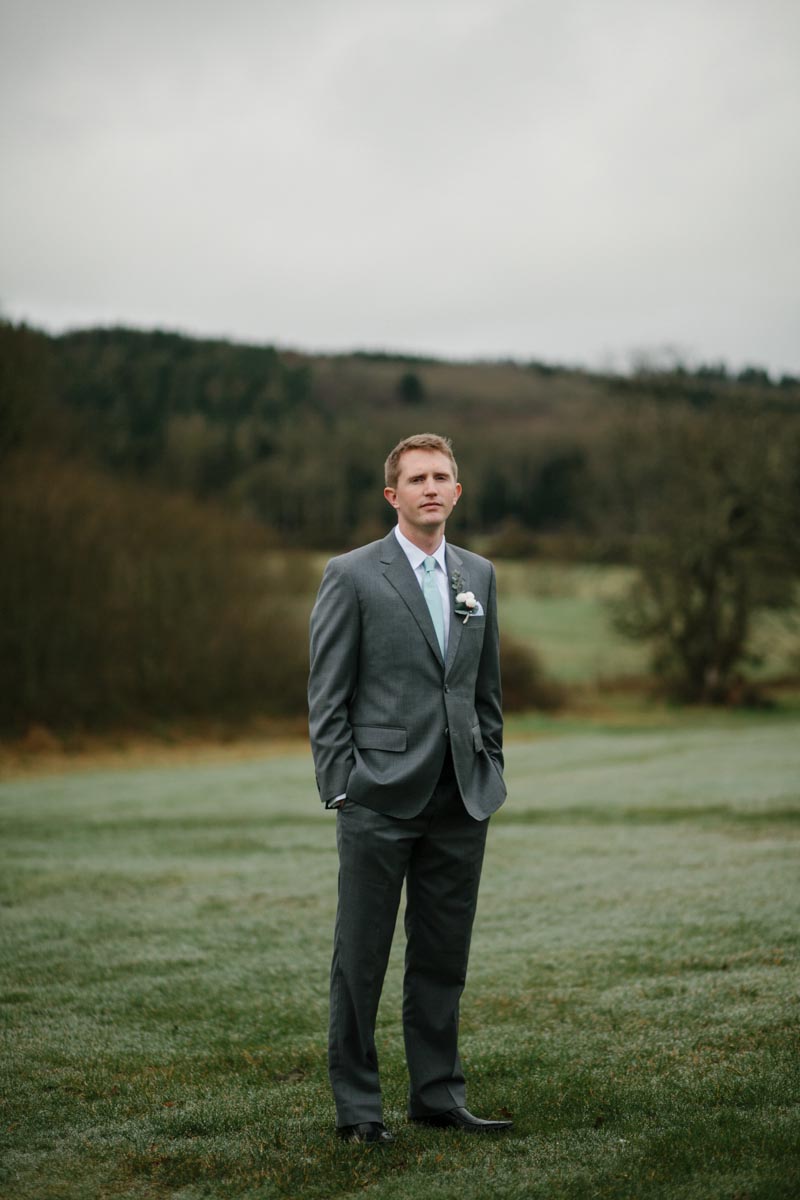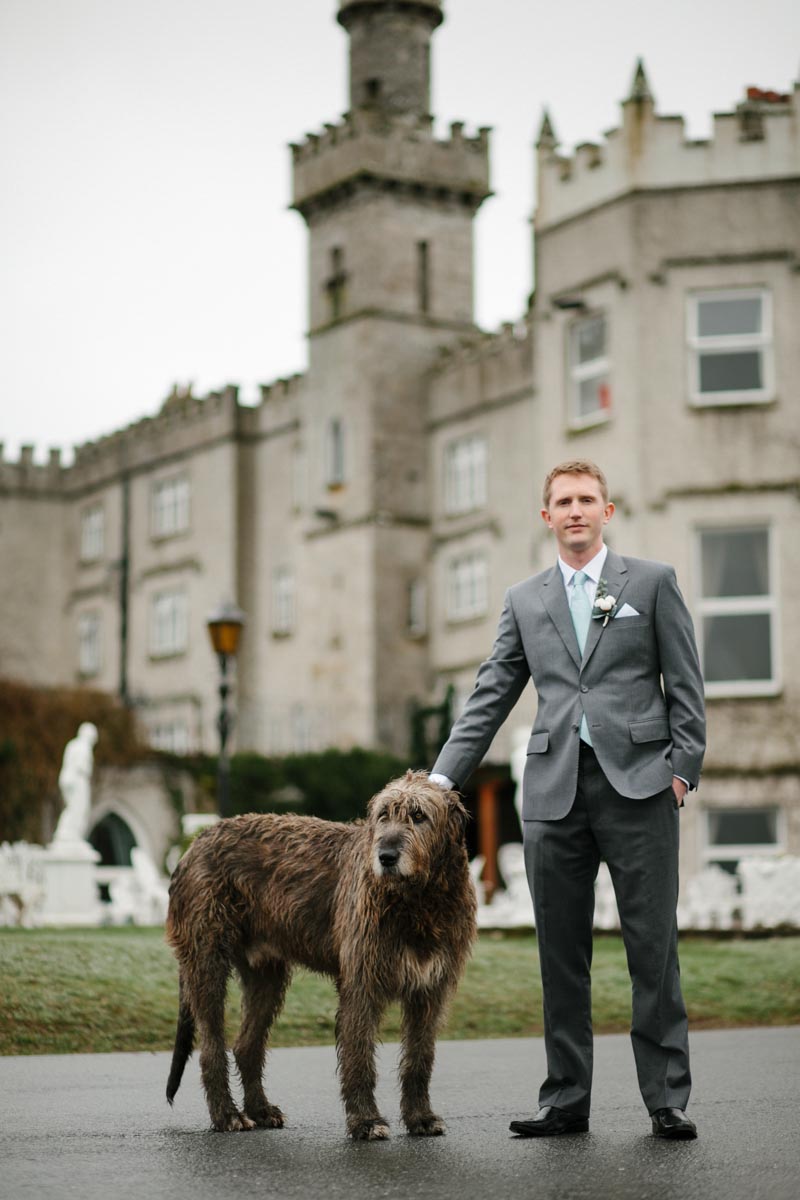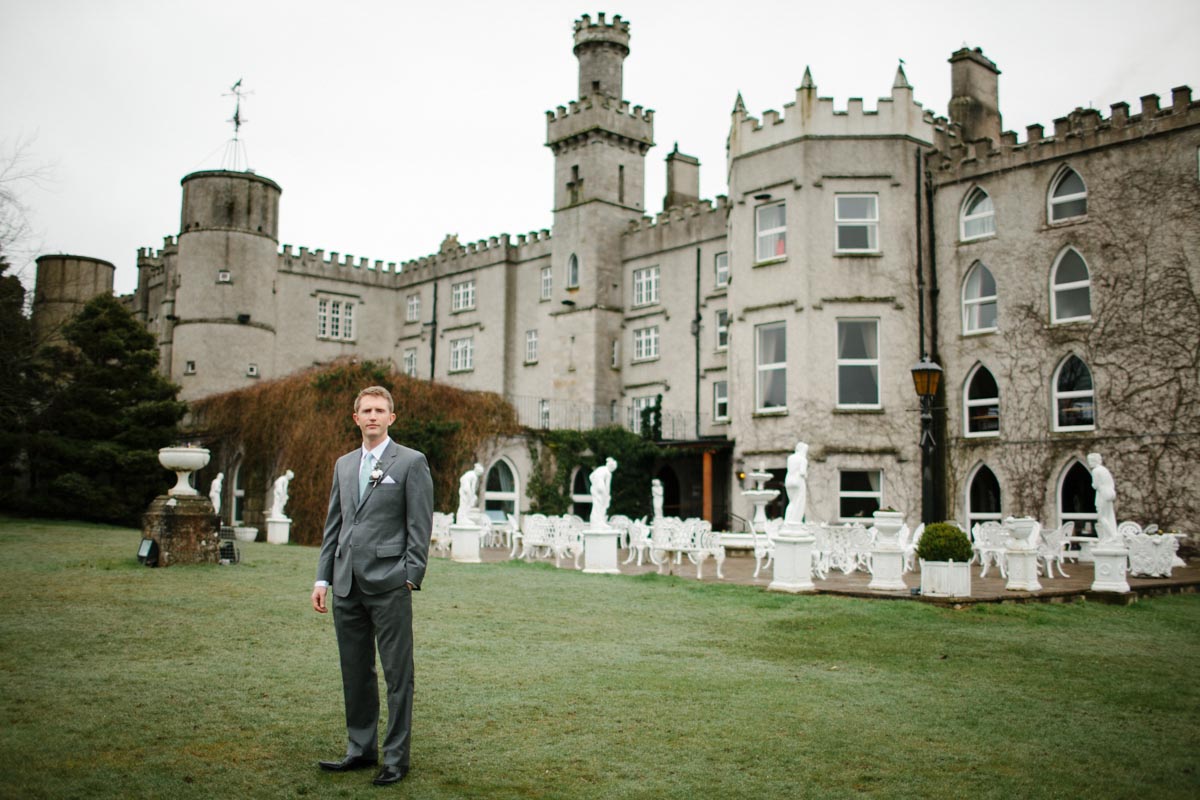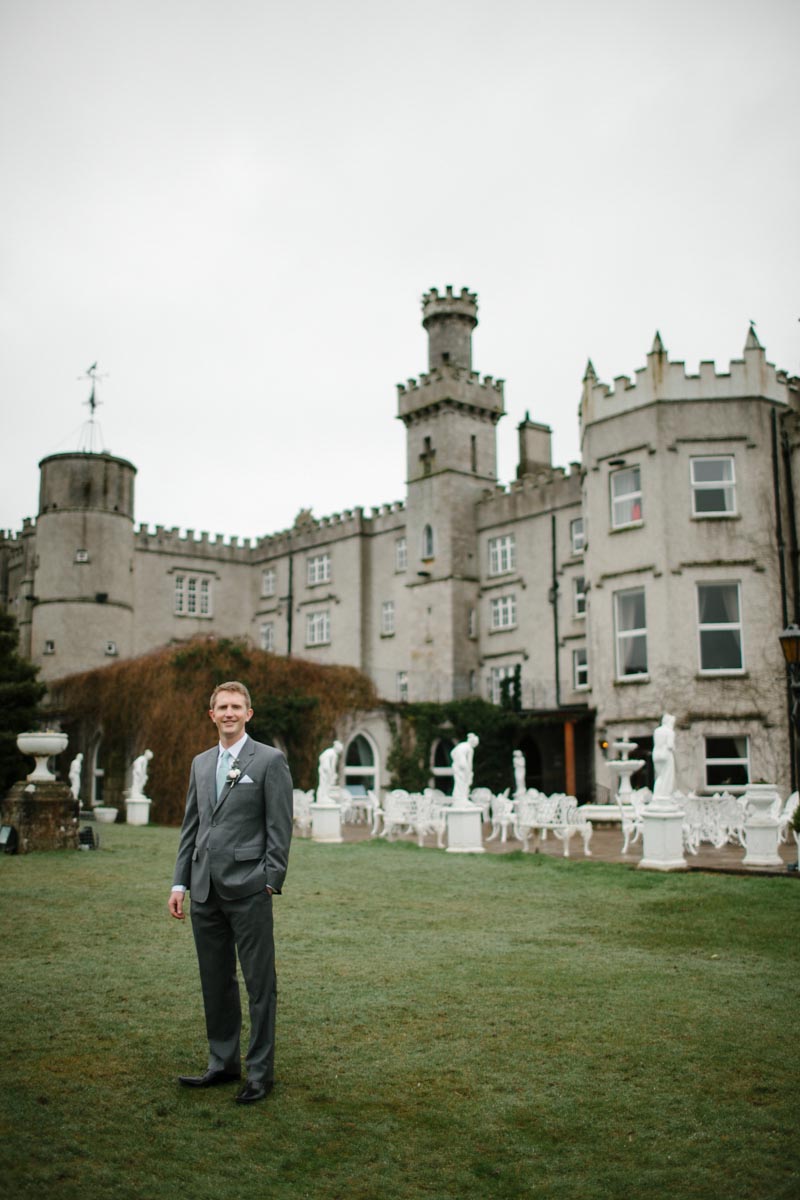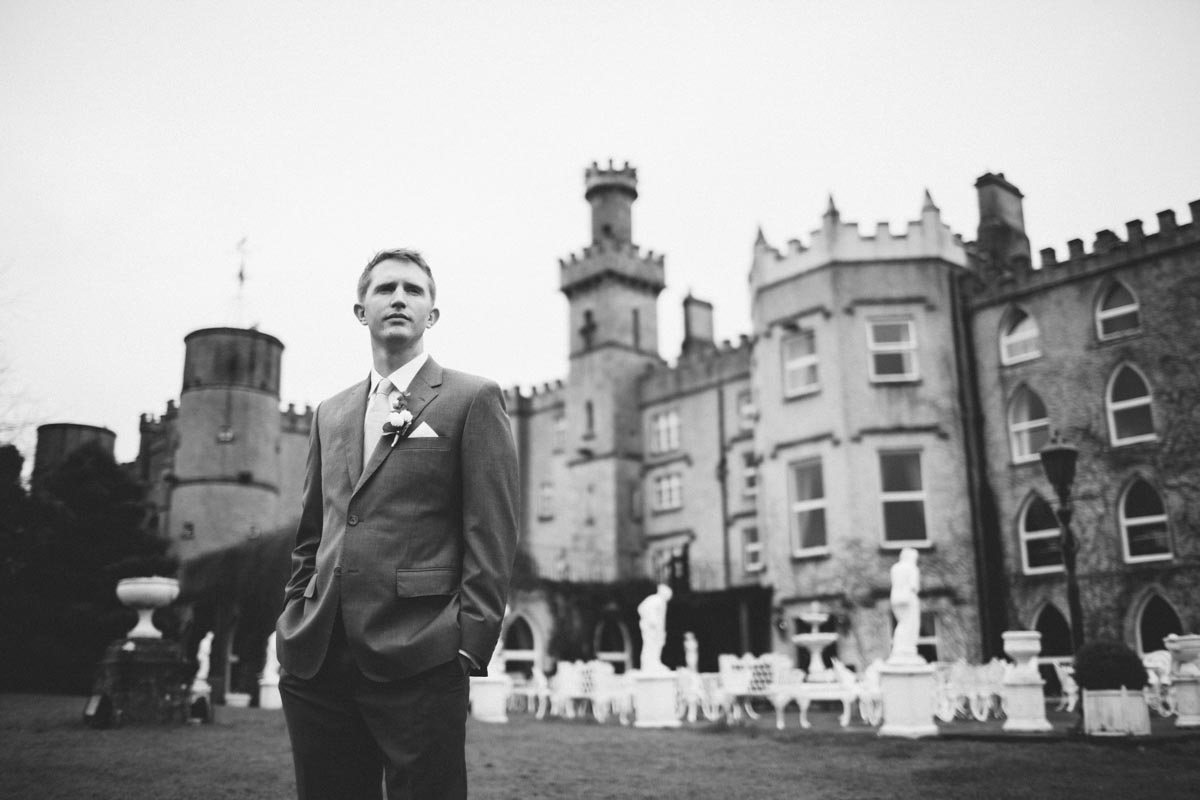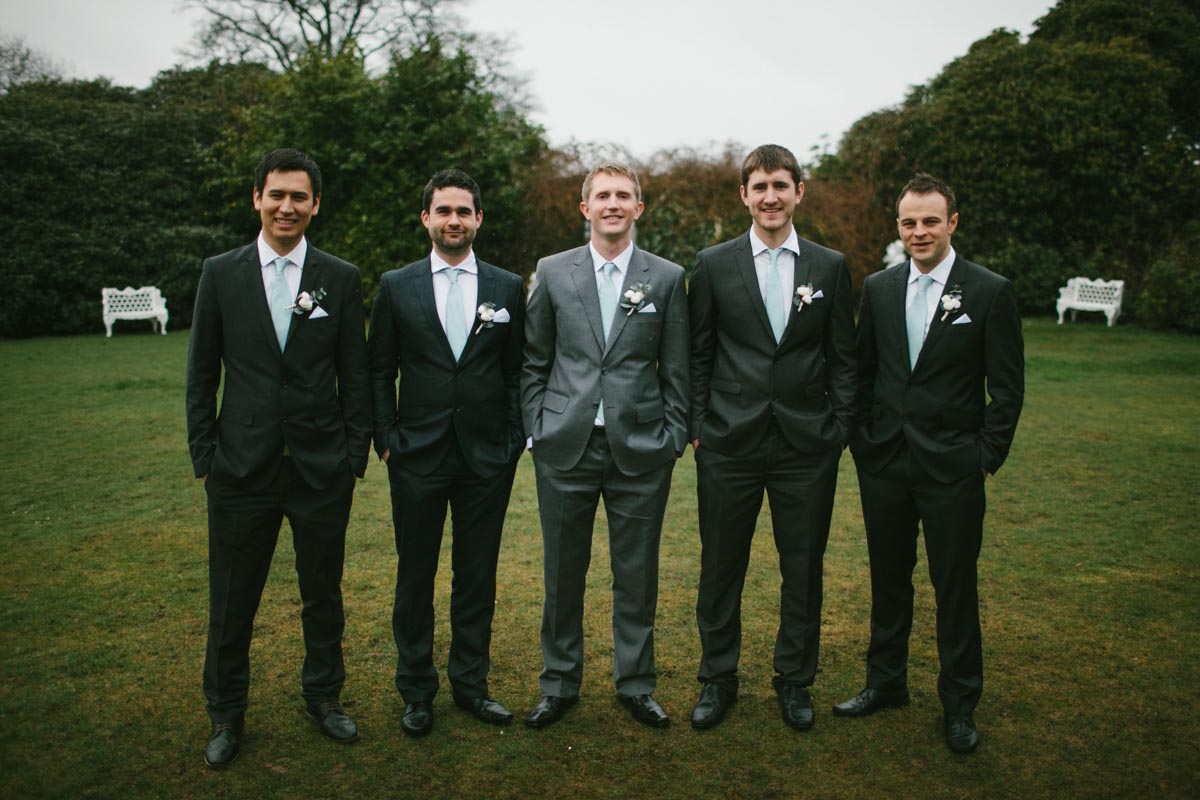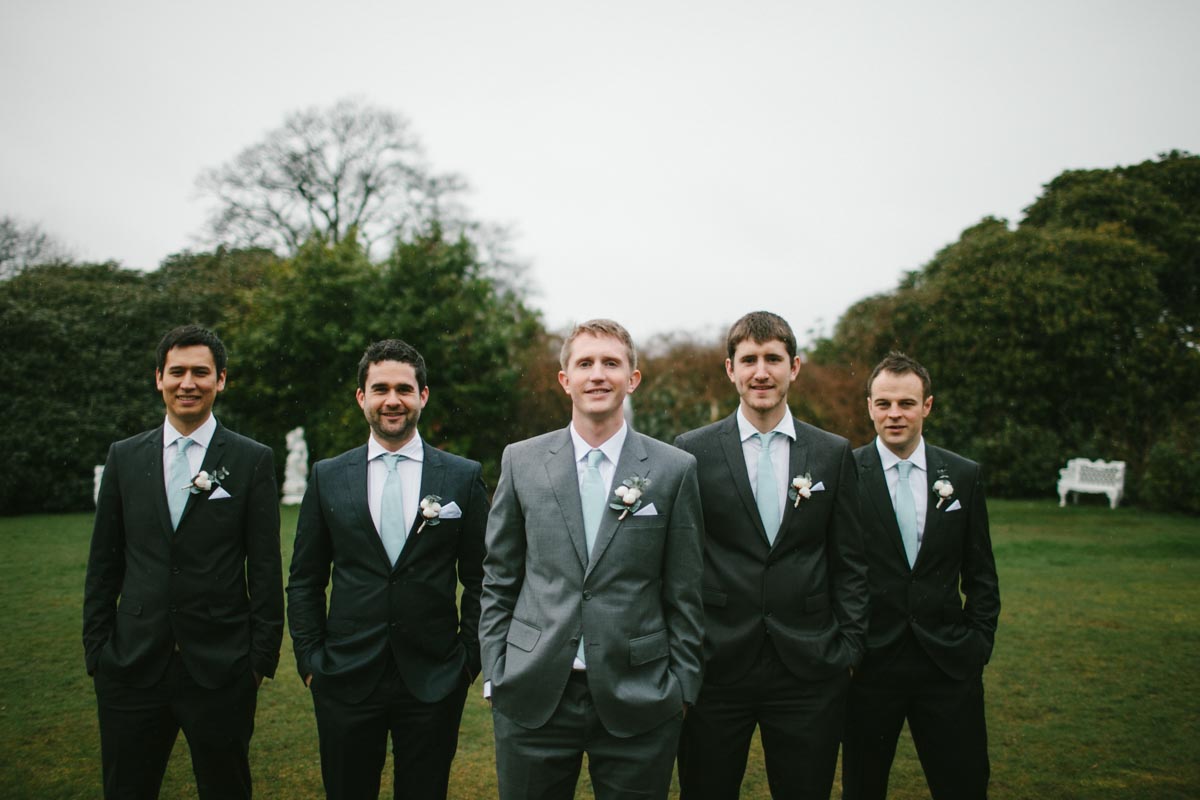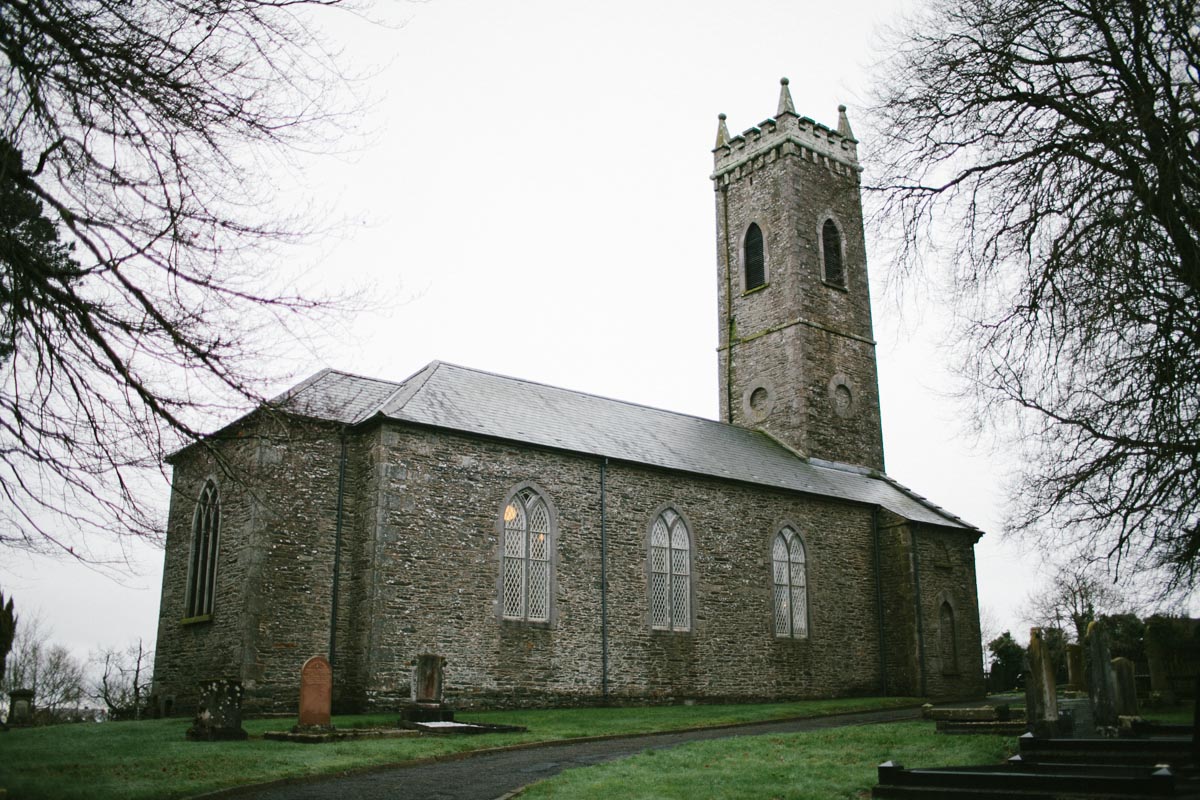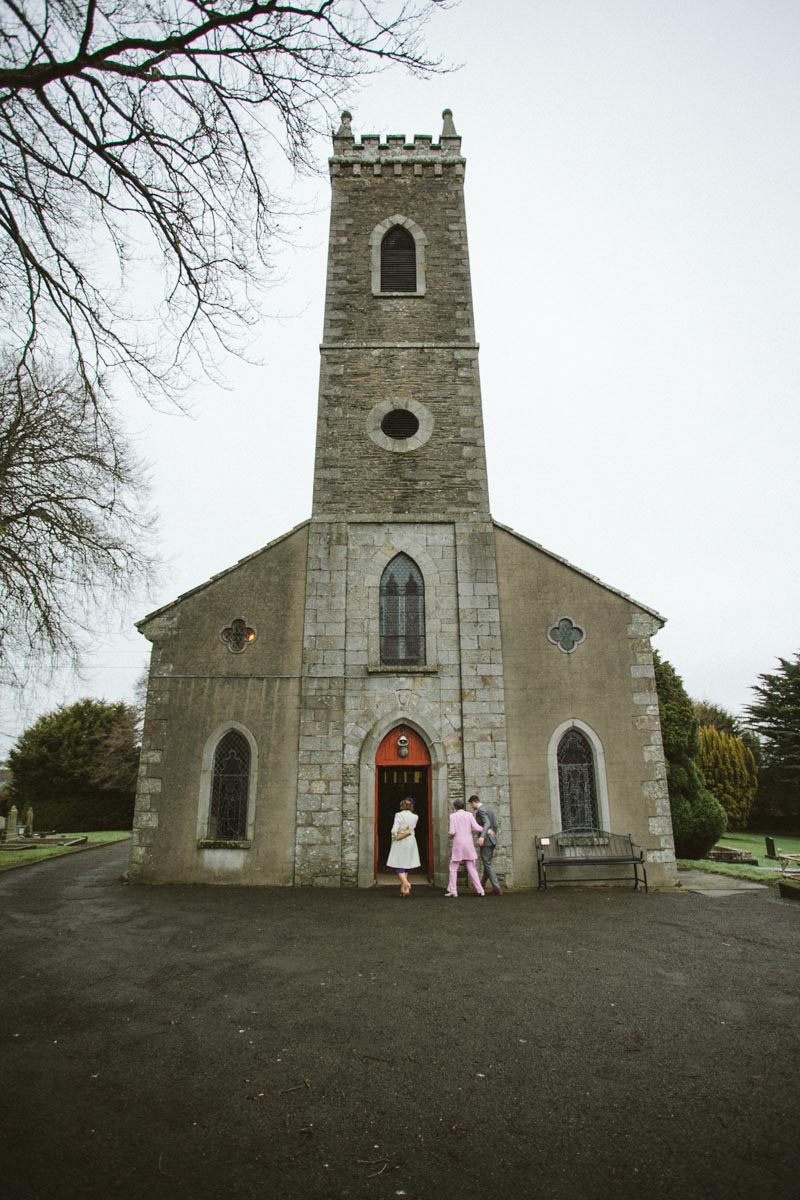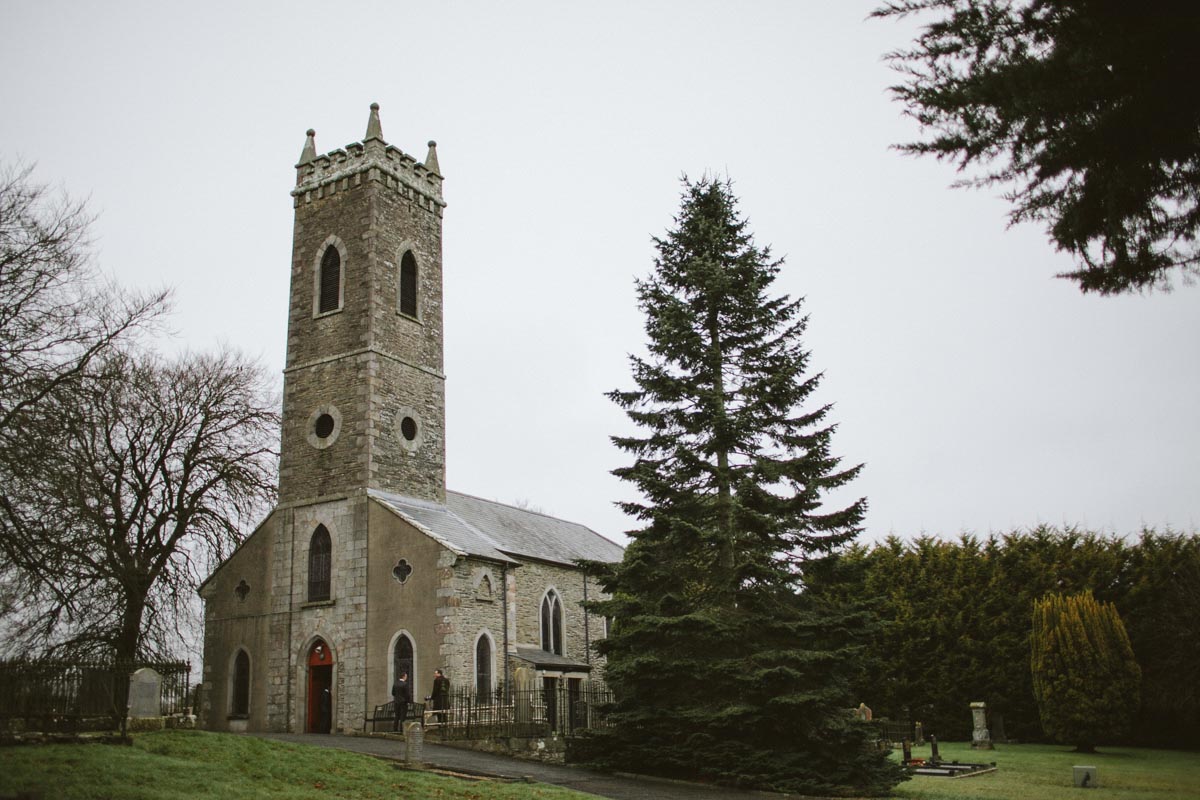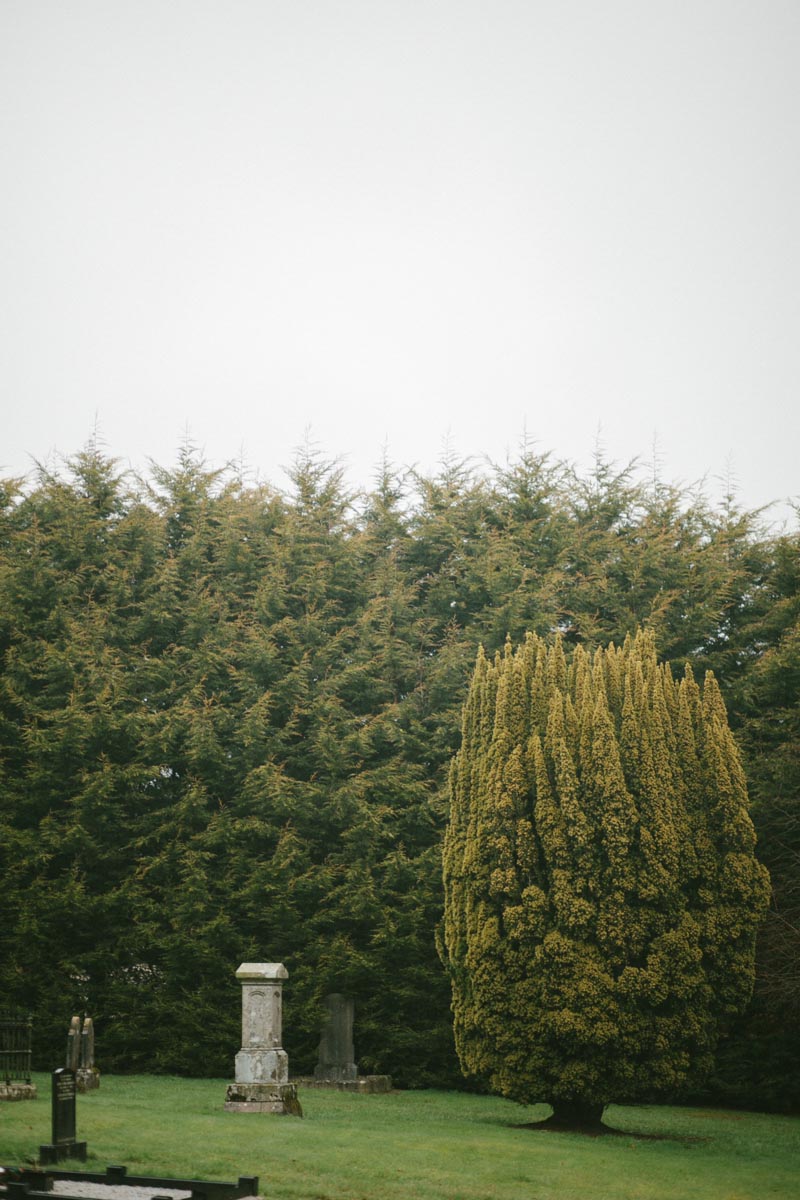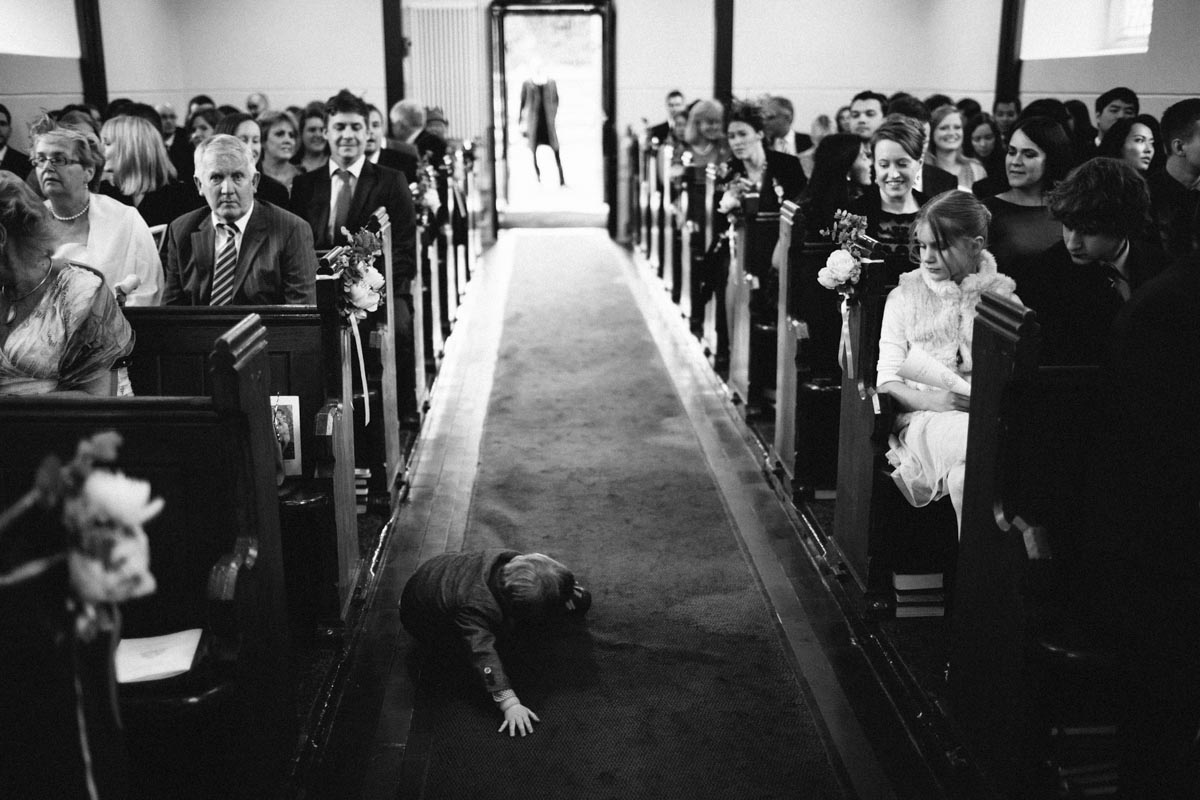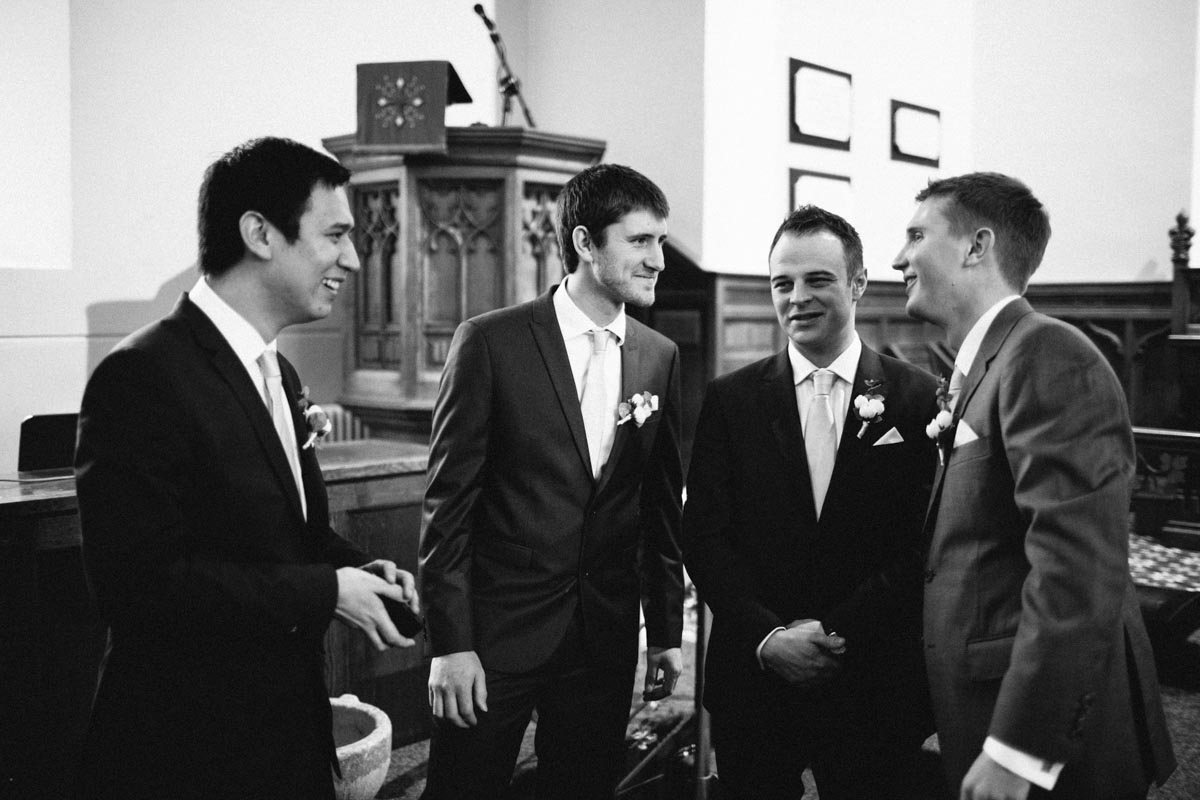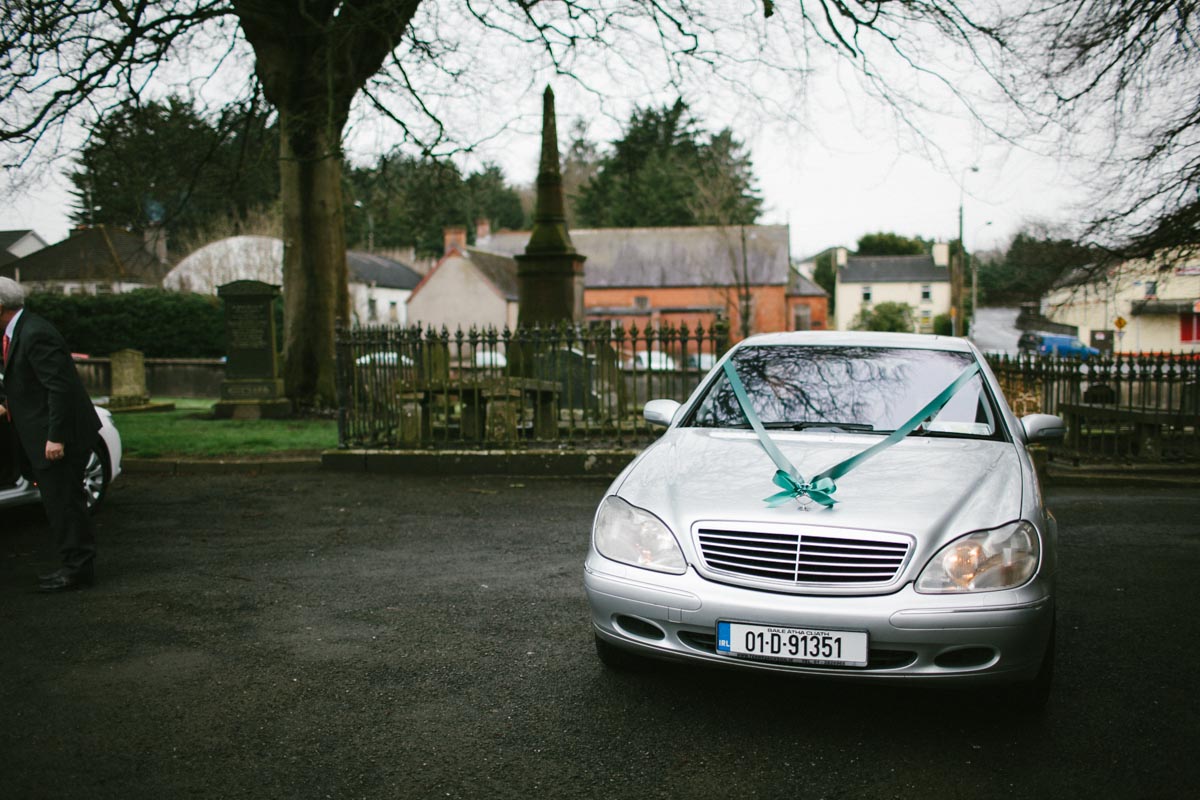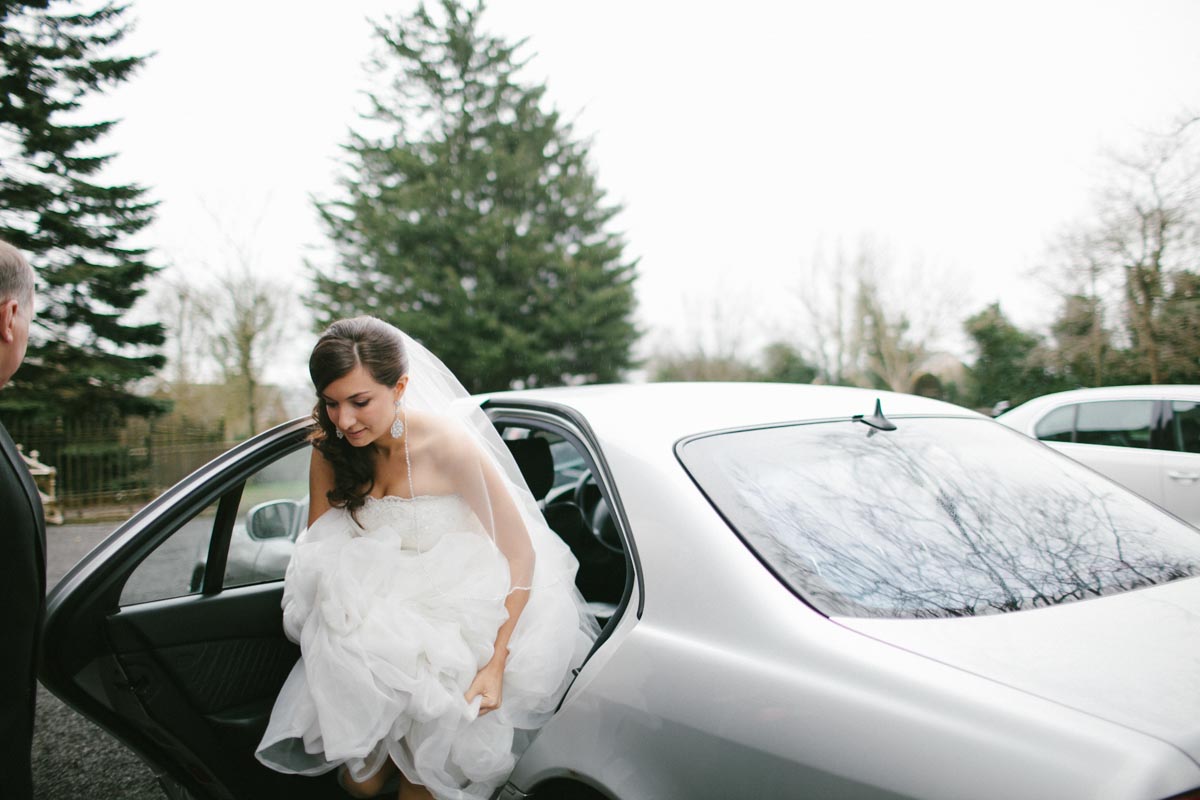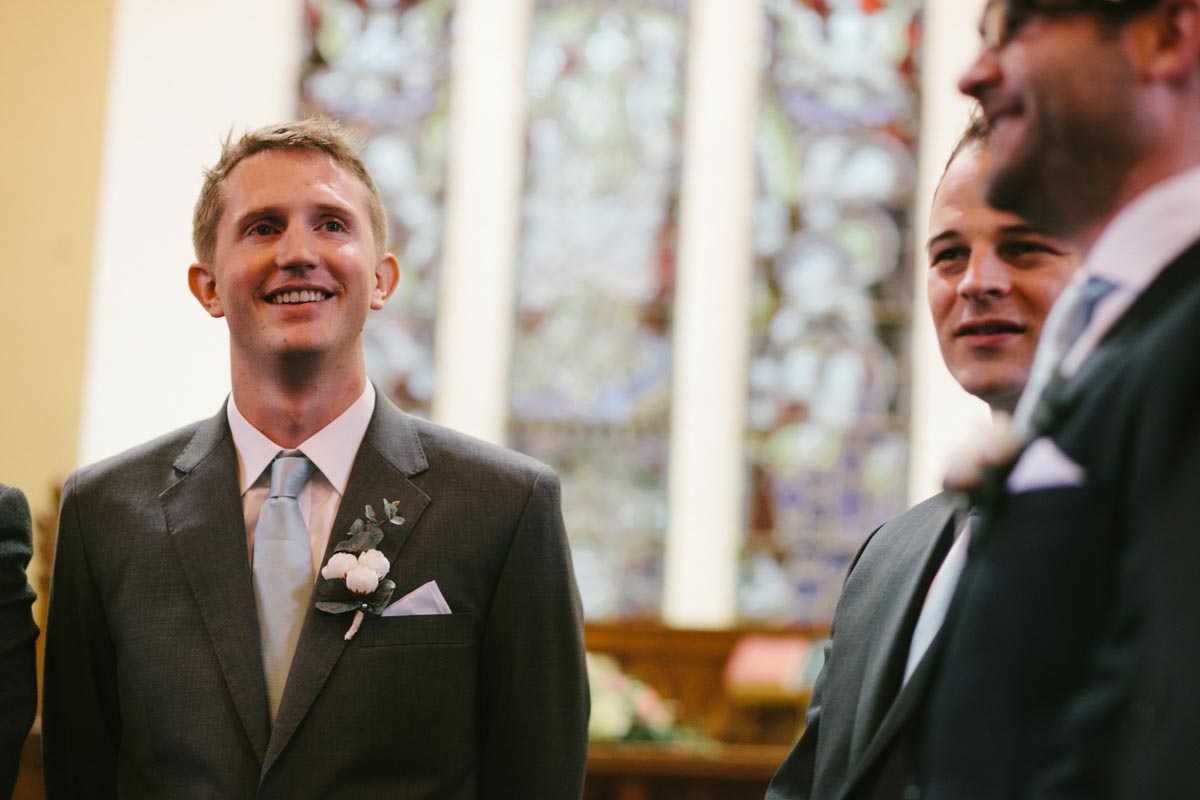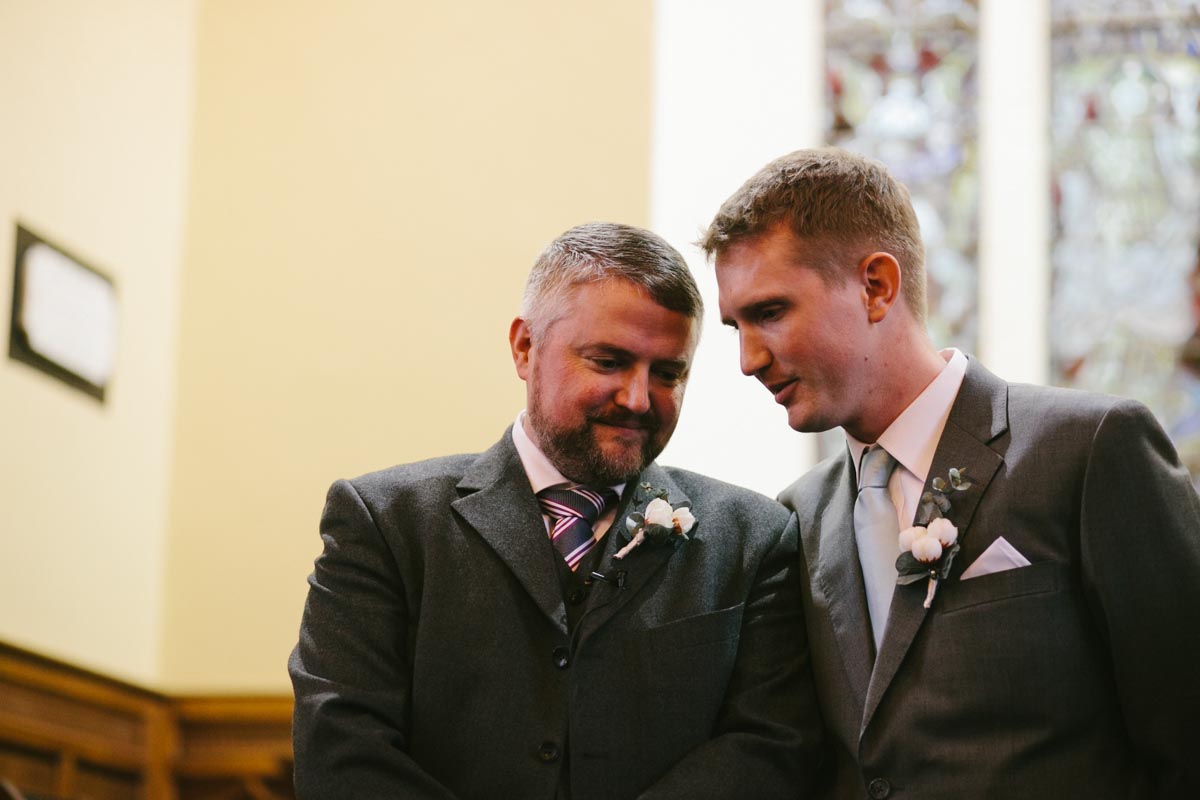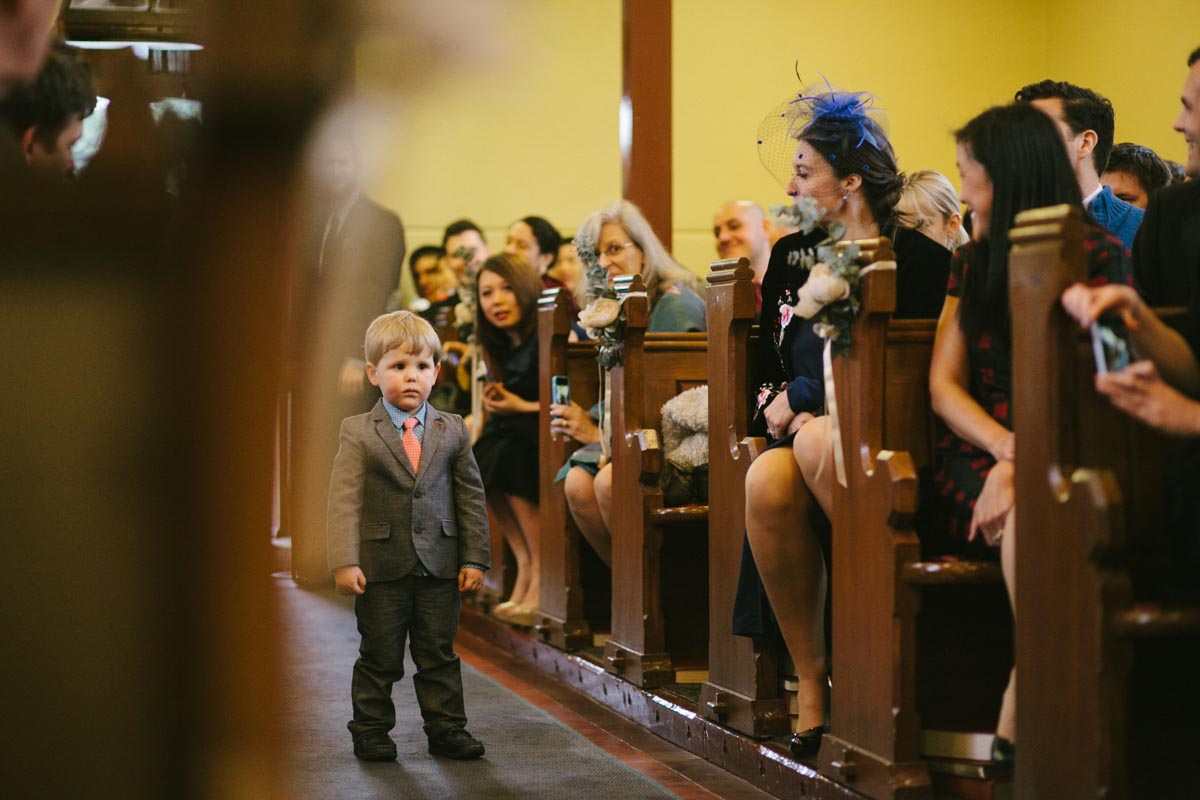 While Peter was already working for the missions organization, it was his job to go pick up the "new girl" coming to serve.  Since he stood at the airport with a sign with her name the very first time they ever met, Peter surprised her in the same manner as the doors opened for her to walk down the aisle.