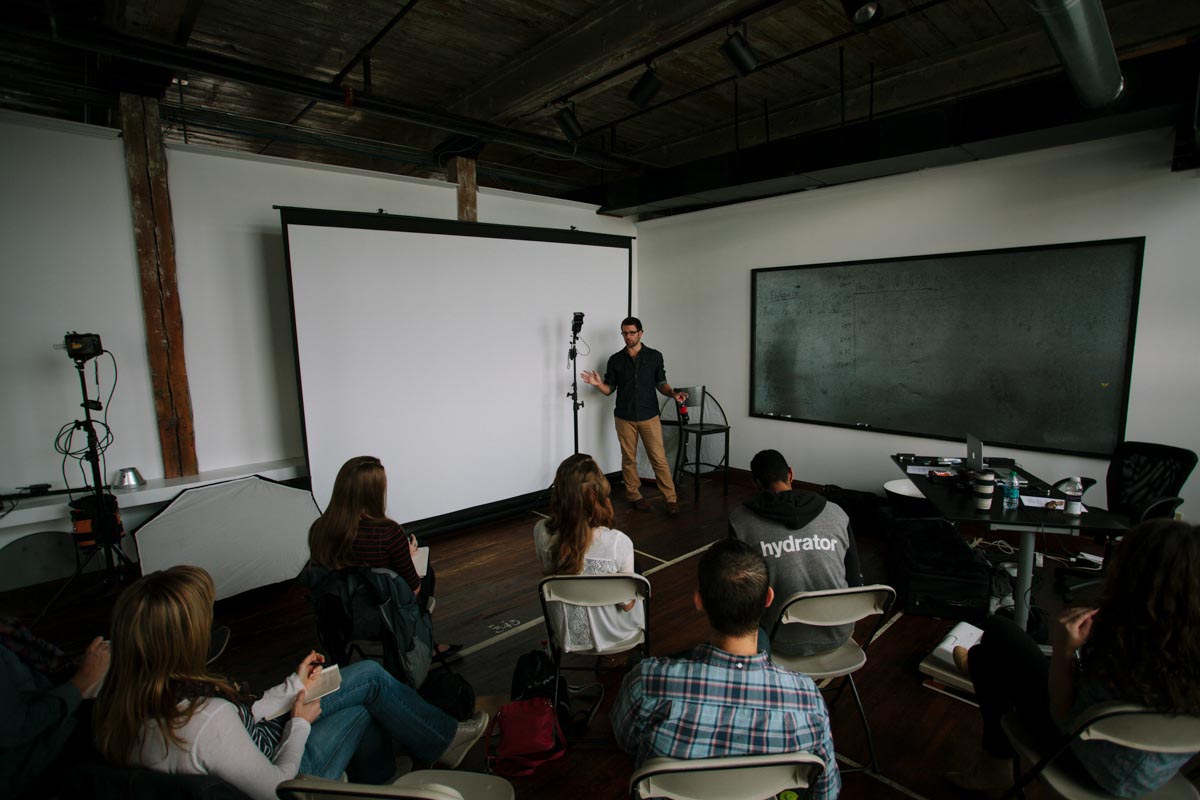 As a self-taught photographer, I've relied heavily on learning from others. I'm grateful for the friendships I've made and mentors I've gained along the way.  I desire to be that kind of resource for others whether they are hobbyists or make their living with a camera in their hand.
I currently offer three different services:
Workshops, 1-on-1 Mentor Sessions, Online Lab.
These services are aimed at everything from gaining confidence shooting in manual, understanding how to use off-camera lighting, structuring and organizing your business with both client and file management, as well as work flow/editing.
Workshops 
These are group learning opportunities that generally last from 8:30am-6pm. The focus changes from workshop to workshop but we typically cover shooting in manual, learning off camera lighting, client posing and interaction, and hands on time shooting and practicing what has been learned throughout the day.
There are no current workshops scheduled.
1-on-1 Mentor Session
If you like controlling the pace of the teaching and making sure that all of your questions are addressed, then this is the opportunity for you. We cover as much ground as possible in the time allotted and cover anything and everything that will help you grow as a creative and a business owner. There are two options for 1-on-1 Mentor Sessions.
Half Day – $500
This is a 4 hour session that will include one meal during that time. Outside of that, these sessions are solely driven by your needs, questions, and goals.
Full Day – $850
This is an 8 hour session that includes two meals. This session is much like the half day but also includes a 30 minute portrait shoot of yourself to be used personally and professionally as well as a 1 hour shoot with a couple or individual depending on your focus. You will get to see how I interact with and direct clients, compose and light my shots, and then you will get to spend time shooting as well.  Any images you capture may be used for your own portfolio.
To book a 1-on-1 Mentor Session, fill out the form located here and select "Learn" as the subject
Online Lab
It's been so humbling to have photographers reach out to me from around the country and world. I want to still serve them in the best way I can and so I'm now offering online labs where we can chat via a video conference call. I am able to also share my screen during these sessions to talk through specific images, work flow, and client management systems that I have in place. They are $150/hr and can be scheduled for as long as you need.
To book an Online Lab session, fill out the form located here and select "Learn" as the subject