There are times when you first meet up with a couple and you just know it will be a great experience. I felt that the first time I grabbed coffee with Stephanie, Chris, and Stephanie's mom for our first consultation. I had already shot a couple weddings for some of Stephanie's friends so she already had a trust of my ability to capture their wedding well, and I could just tell how excited her and Chris were for this day and how real their love for one another was.
Even though we had to move forward with a rain plan for the ceremony, the fact that Stephanie and Chris had "buried the bourbon" must have worked because the rain held off all afternoon which allowed us to still take advantage of the Barnsley Resort property.
Thanks Stephanie and Chris for trusting me to capture your wedding day. Had such a great time serving you both and working with an incredible vendor team!
Vendors:
Planner / Coordinator – Evermore Weddings
Catering / Florist – Bold Catering and Design
Strings – Amadeus Strings
Band – The New Royals
Beauty – Bristle and Bride
Reception – I Do Linens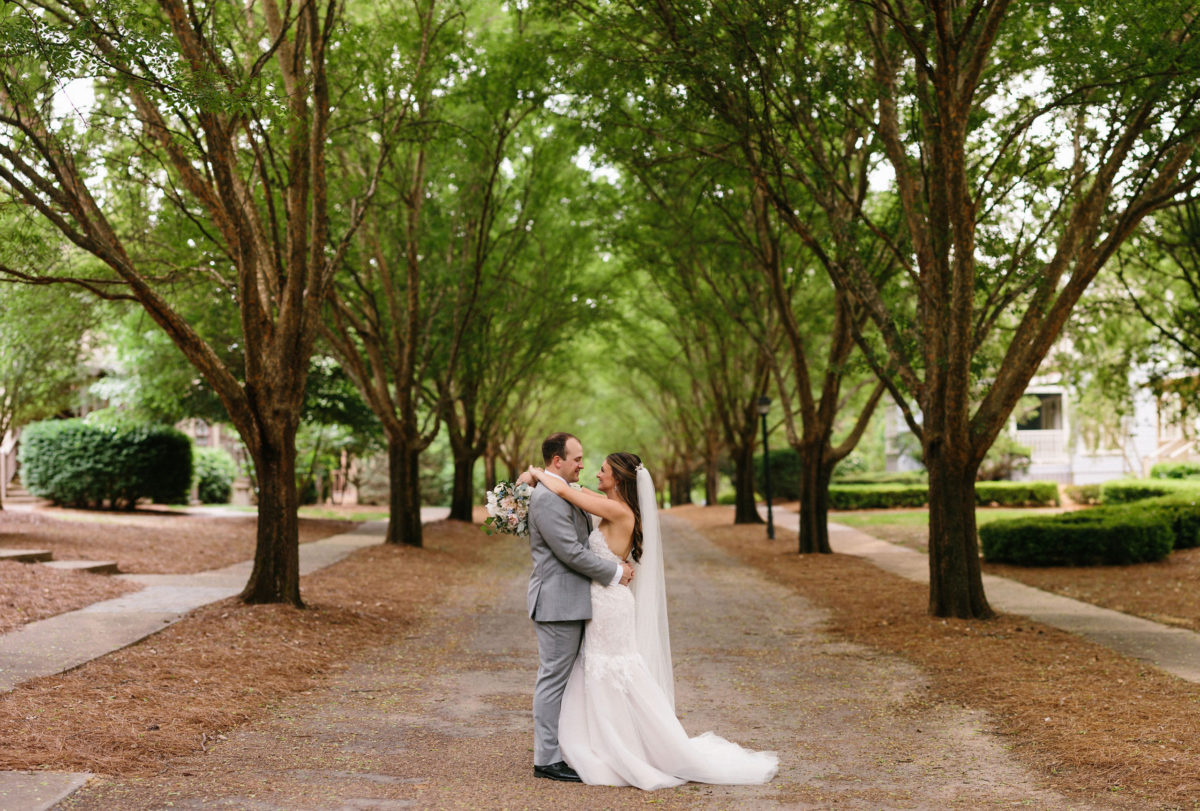 A week before the wedding, Stephanie, her mom and I actually met up to do a bridal session around the property of Barnsley Resort. It allowed us to save time for other portraits as well as hit up more locations we may not have had time to cover on the wedding day. Here are a few from that session.