Jessica and Reed had one of the most beautiful and elegant weddings I've had the honor of capturing which all took place in Milledgeville, Georgia. From the rehearsal dinner and portraits at the Old Capitol Building to the ceremony and reception at Georgia's Old Governor's Mansion, every detail was stunning.
Not only that, but the love and excitement between Jessica and Reed was so tangible. From the intentional moments with family members to the encouragement and stories offered from friends during the rehearsal dinner, it's obvious that Jessica and Reed love and serve their people well. It was truly a joy to observe and capture their story as they were surrounded by so many close friends and family who couldn't wait to celebrate with them.
Thank you Jessica and Reed for trusting me to serve you and capture these couple days for you.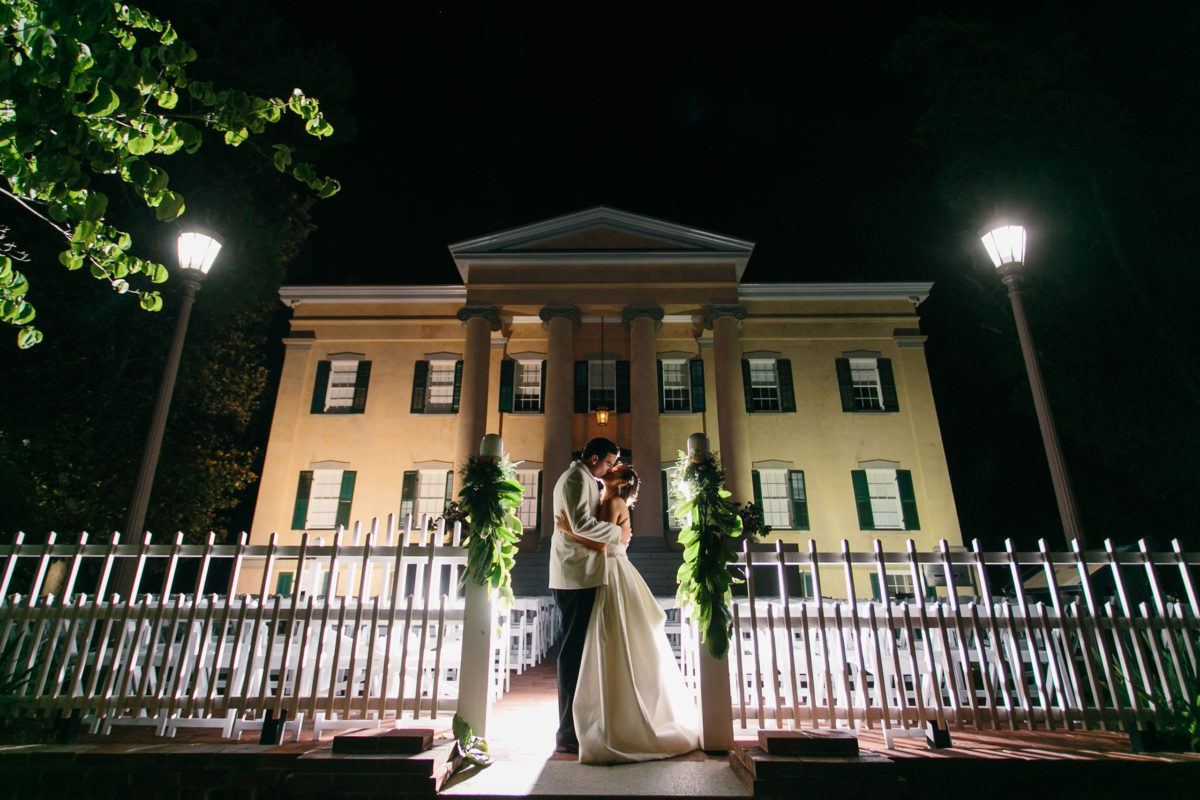 A few weeks before the wedding, I was able to meet up with Jessica, along with her sister and mom, to help capture some bridal portraits before the big day. Here are some of my favorite from that session.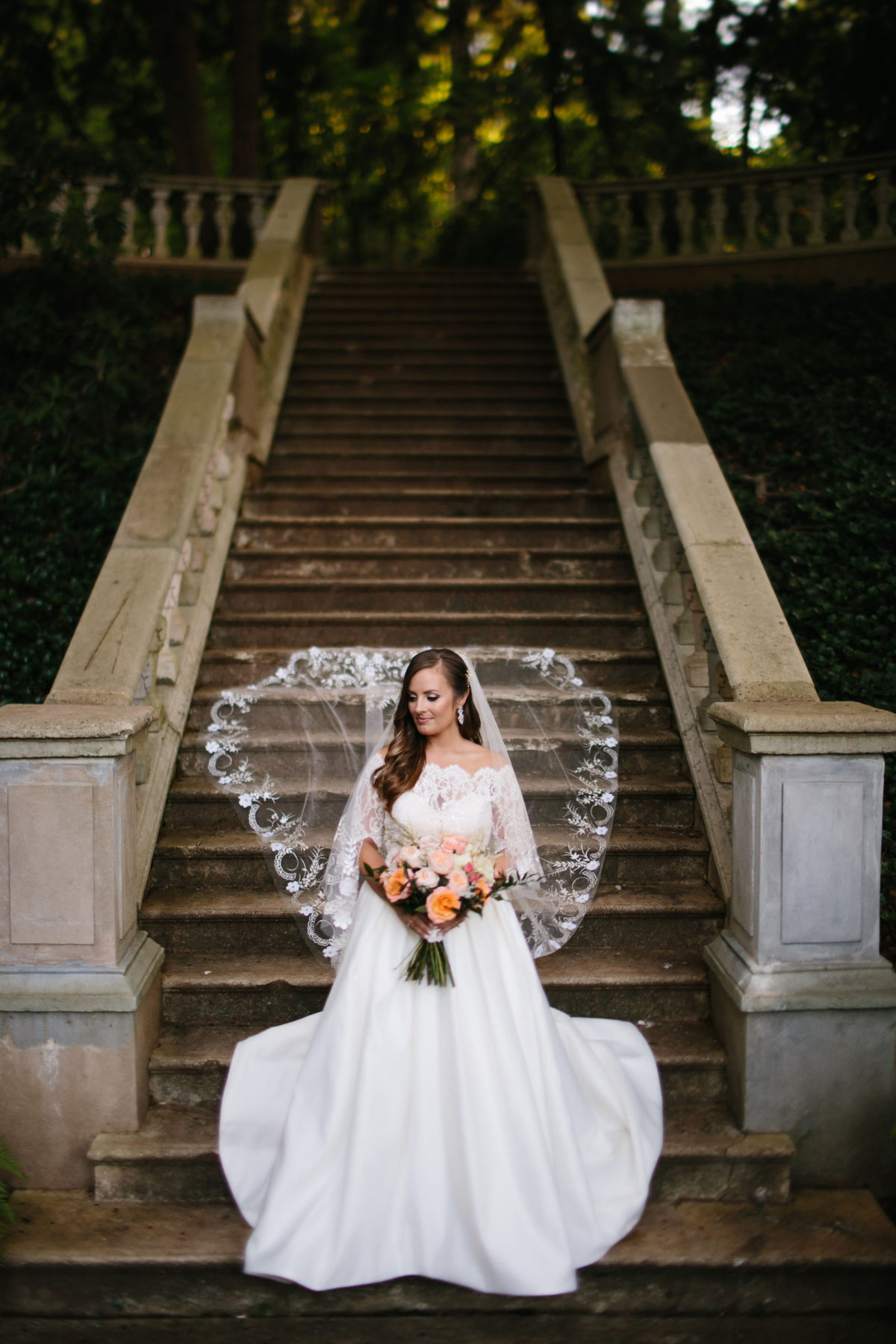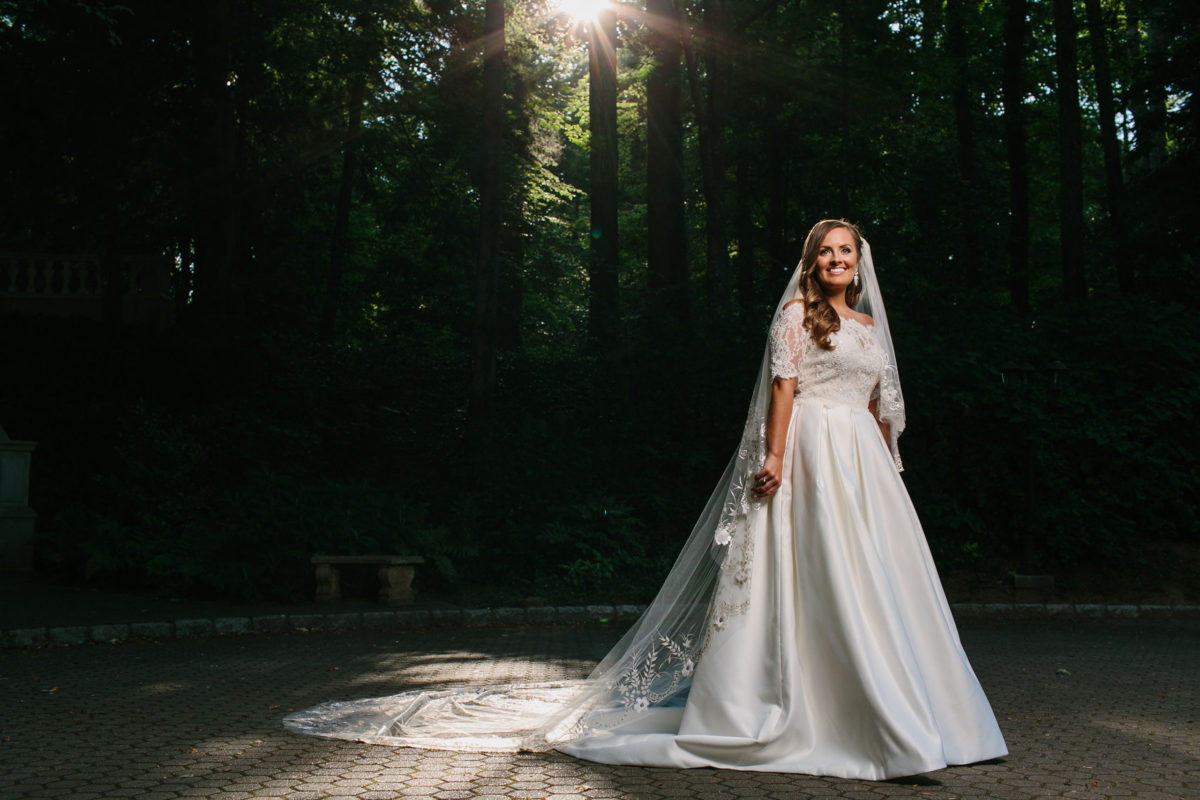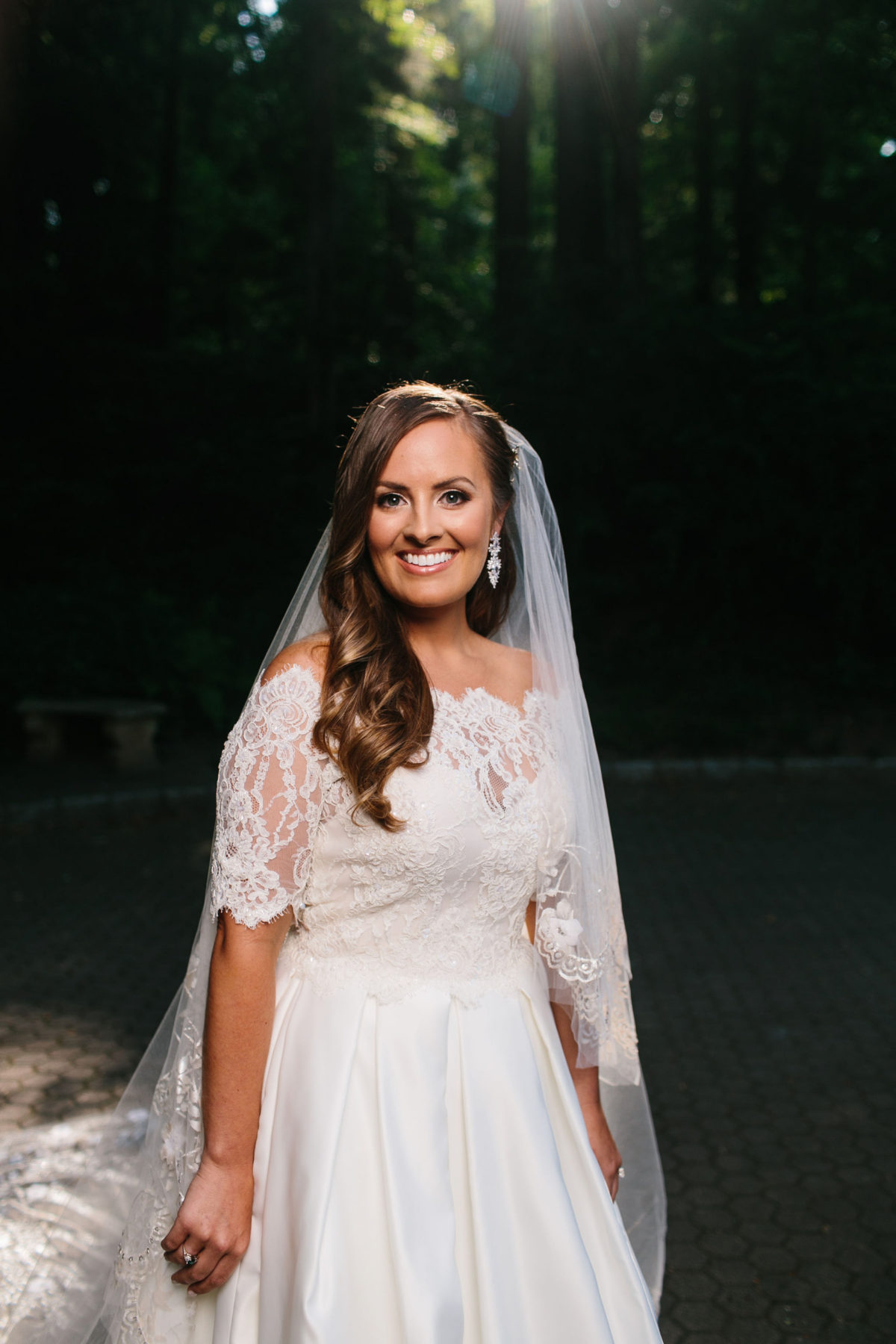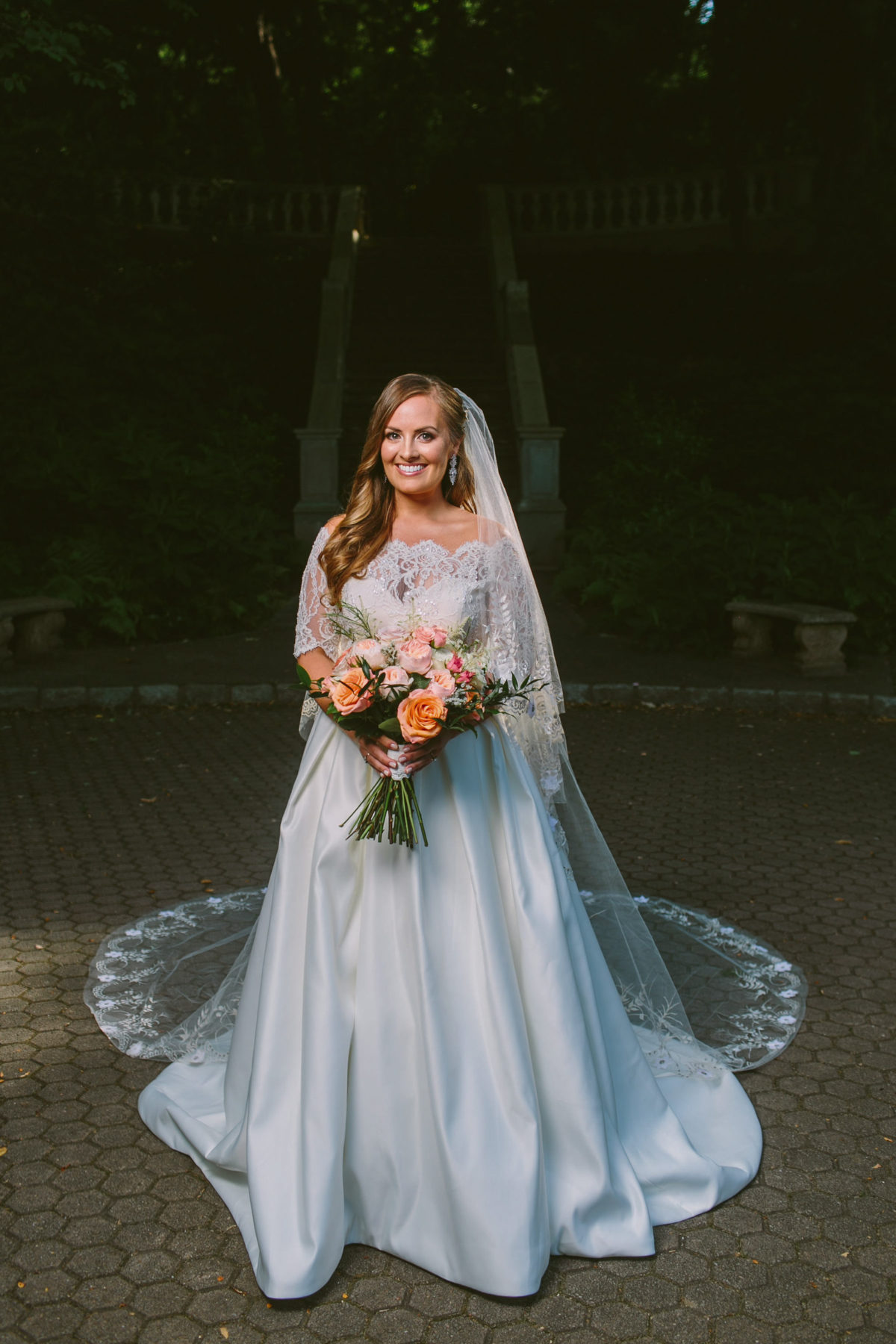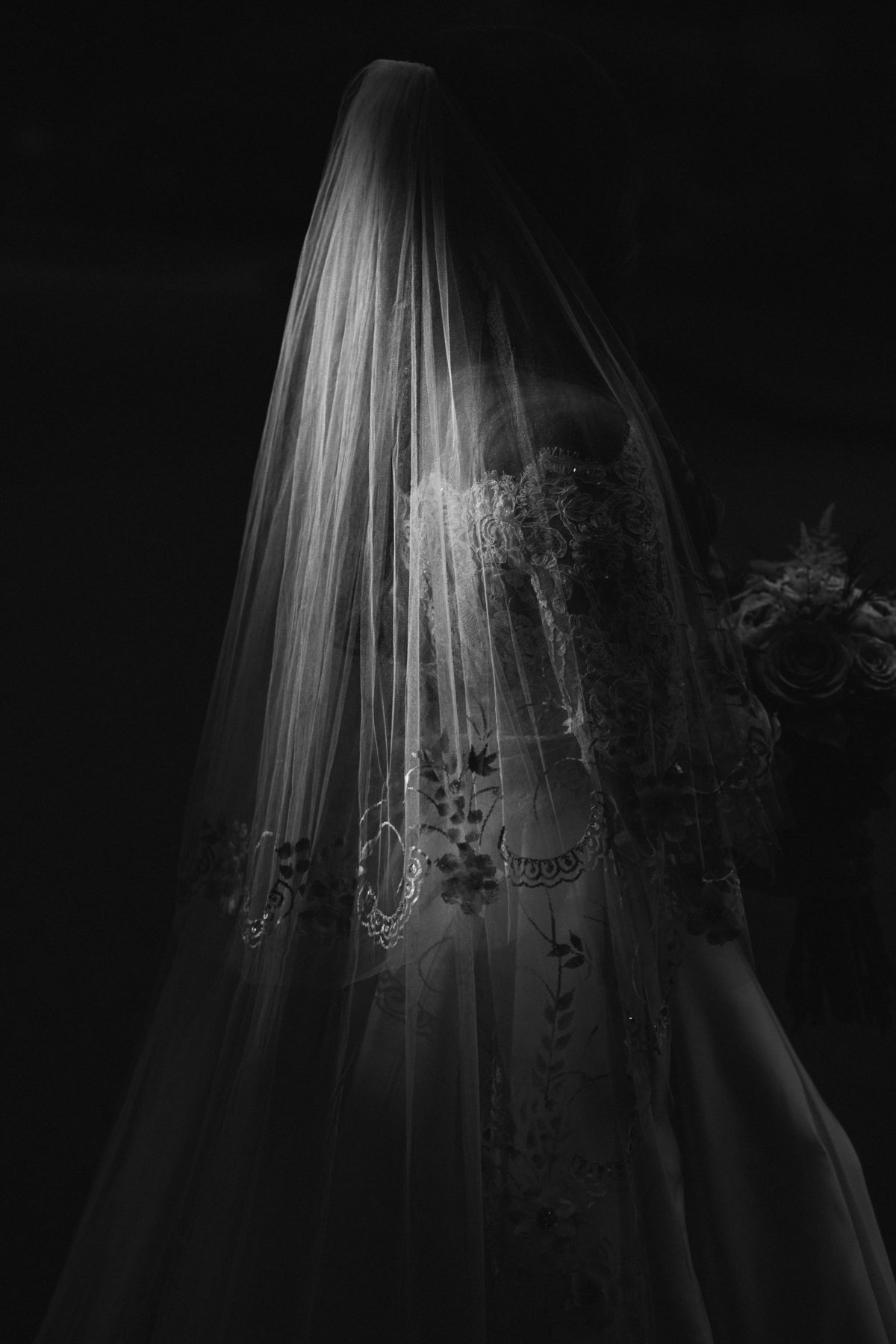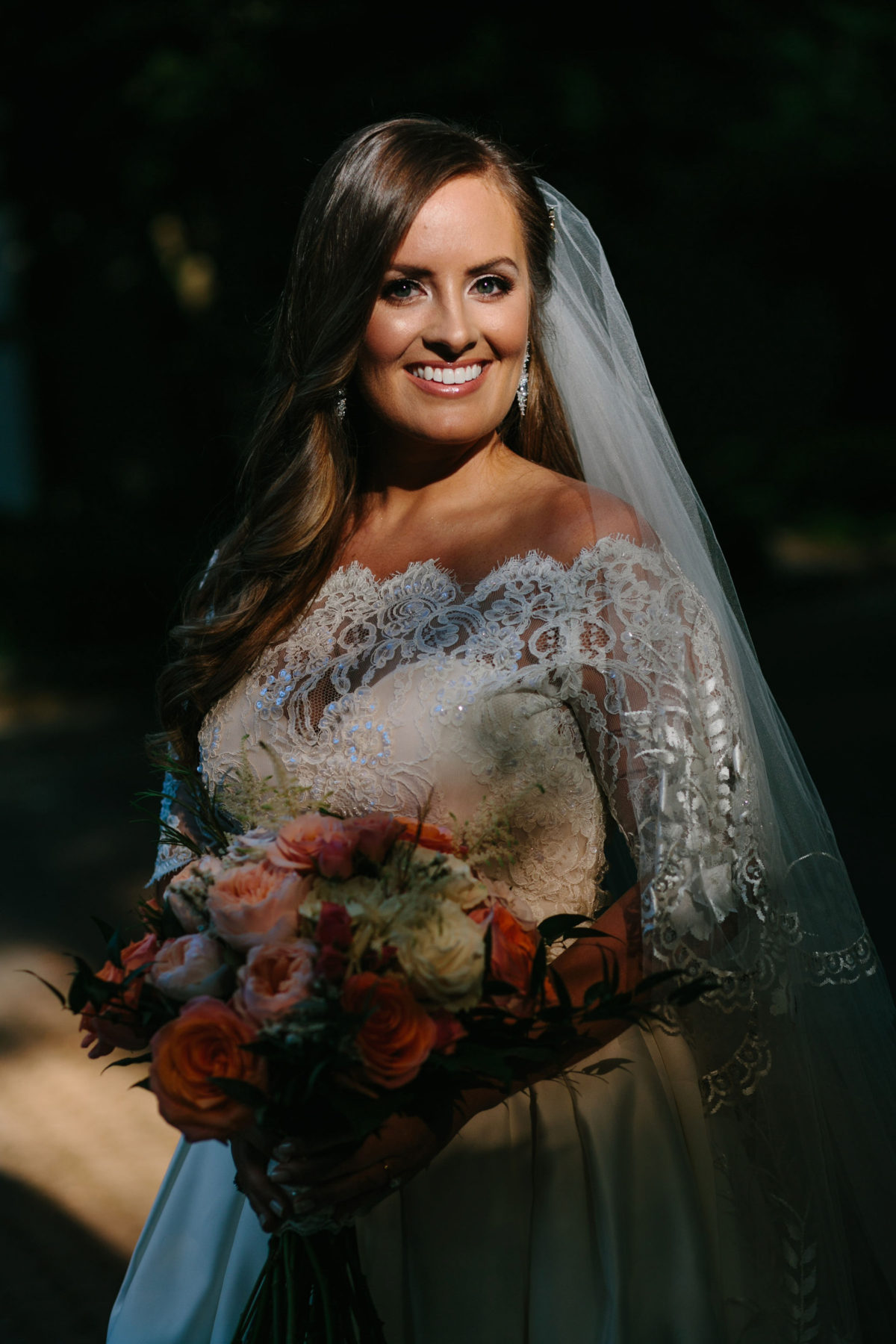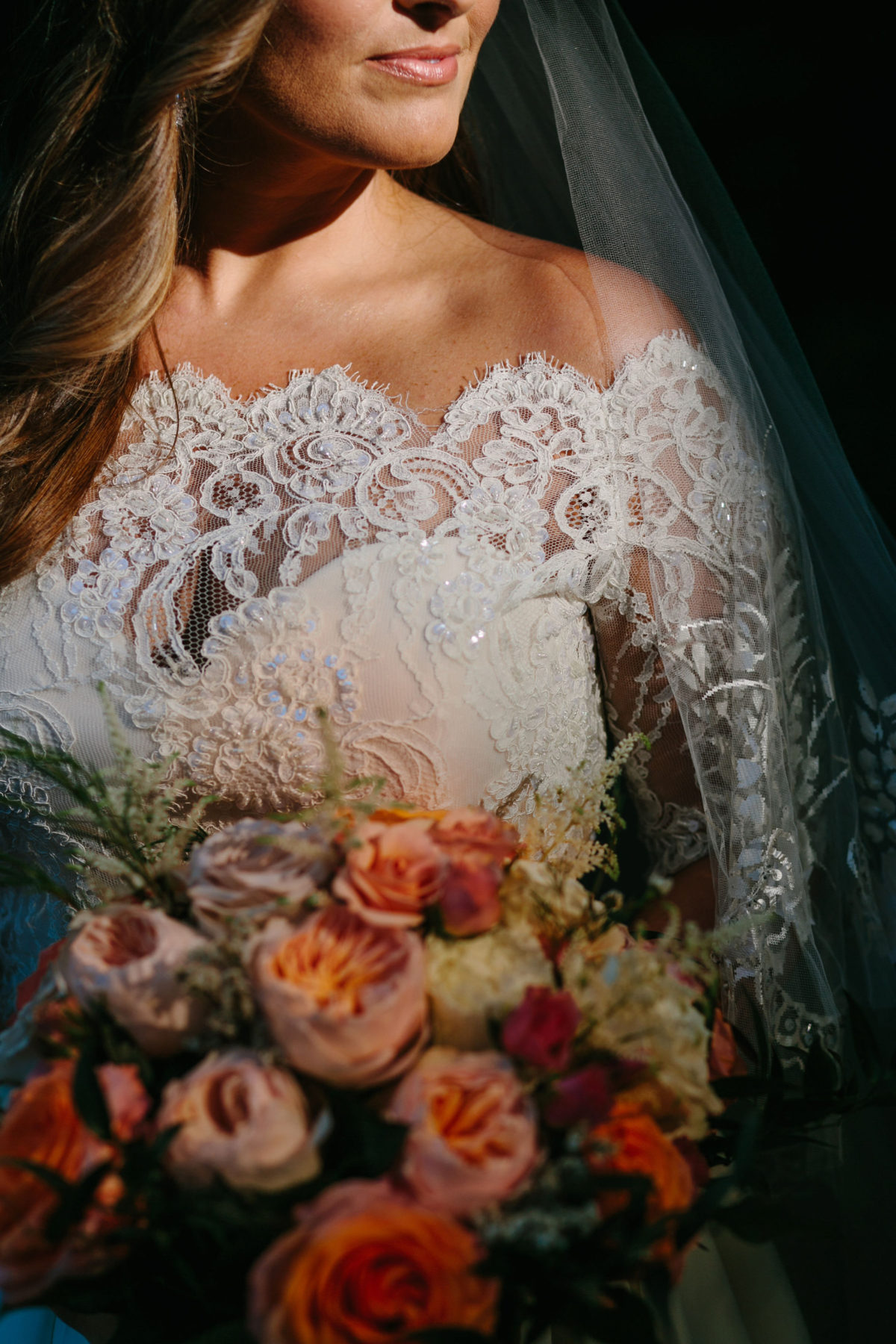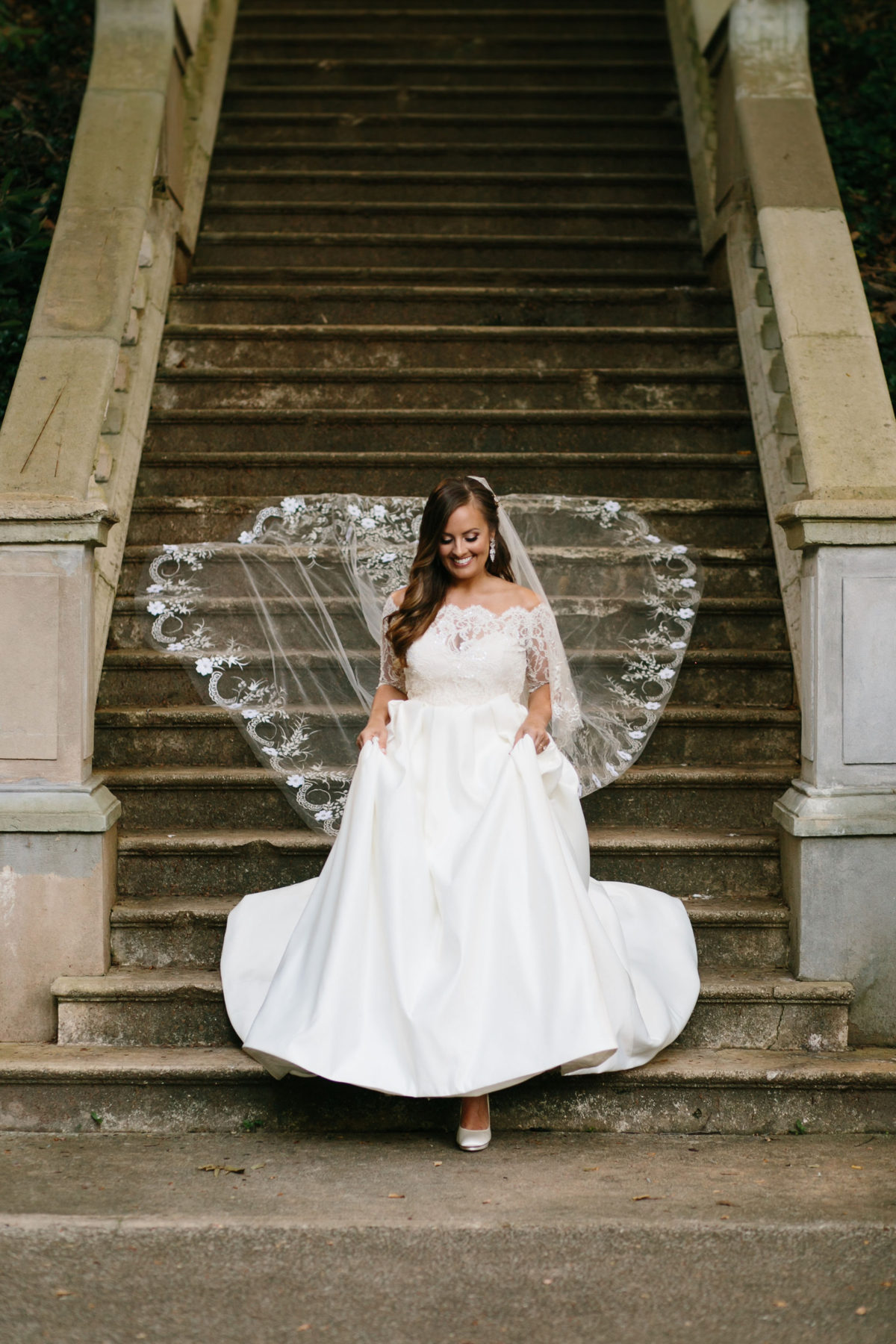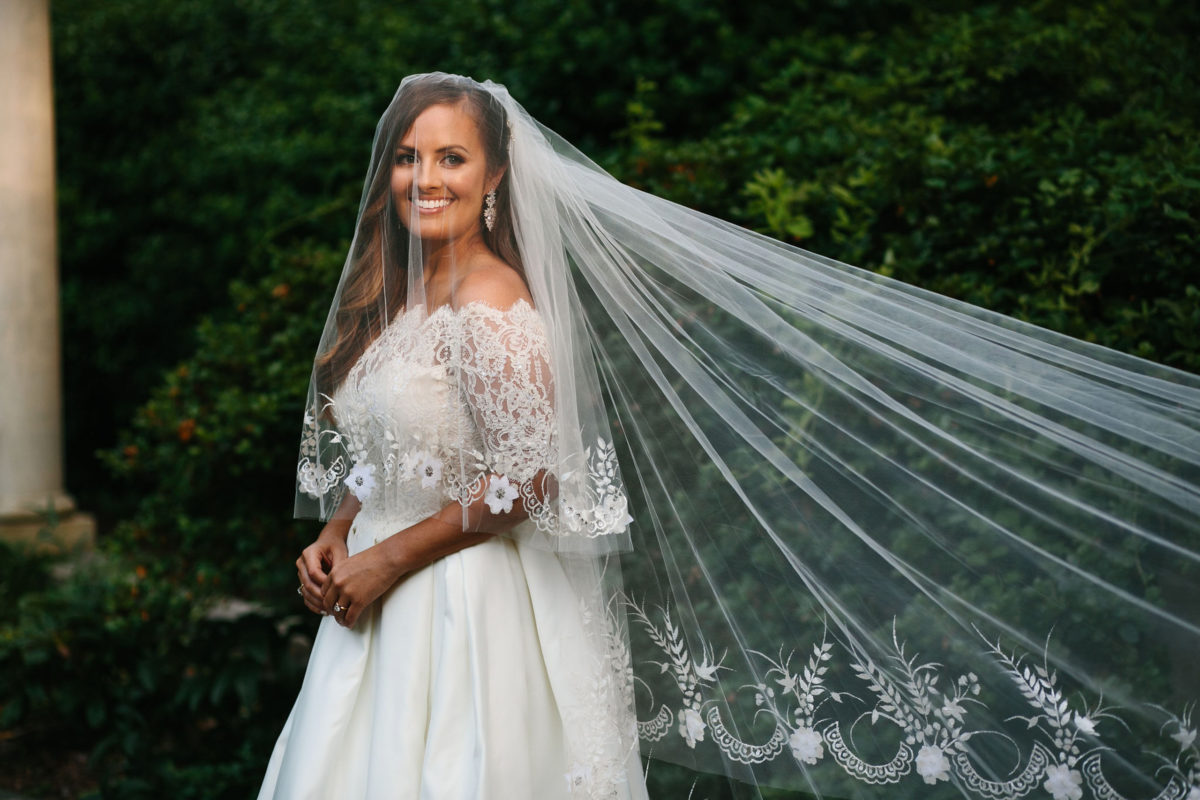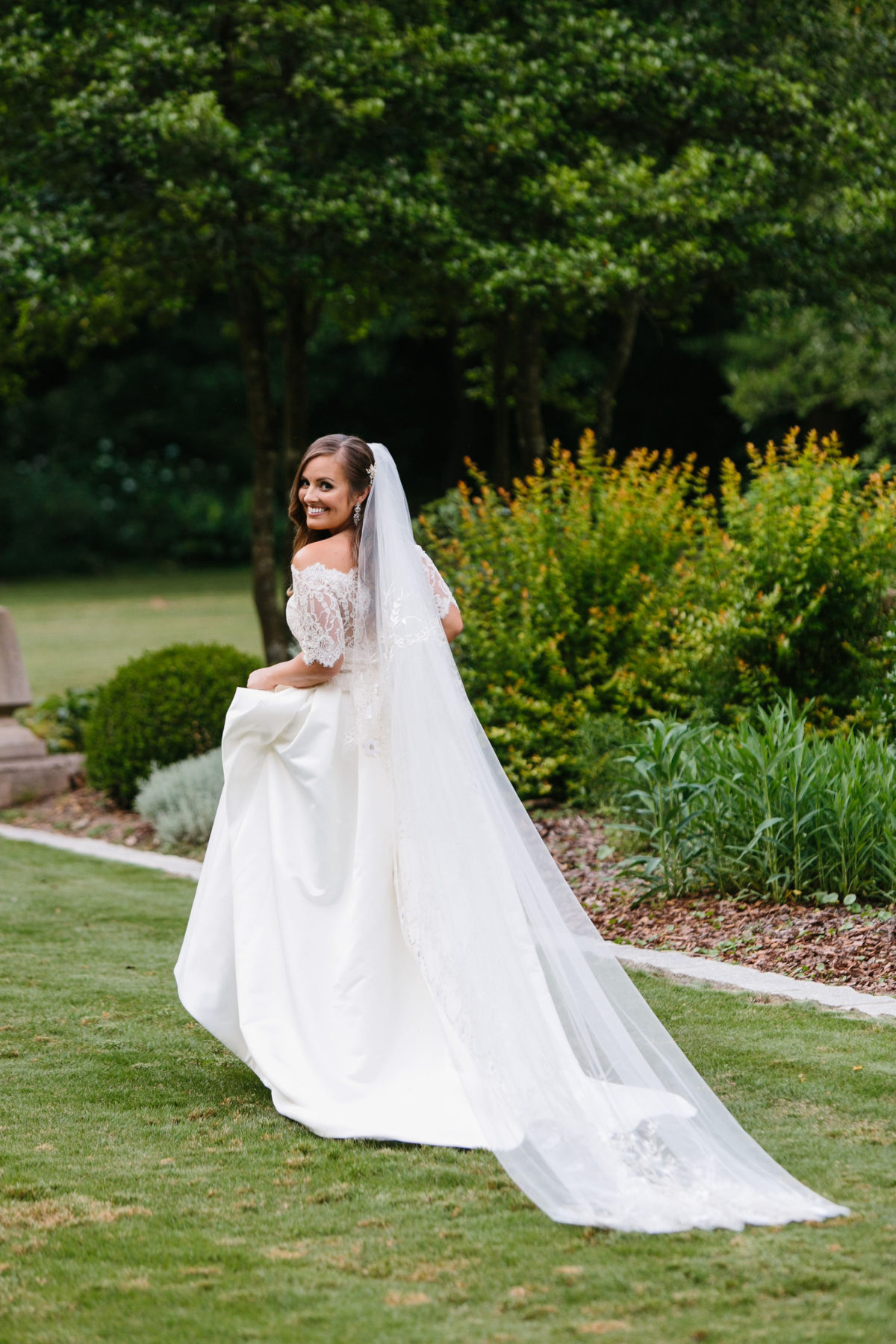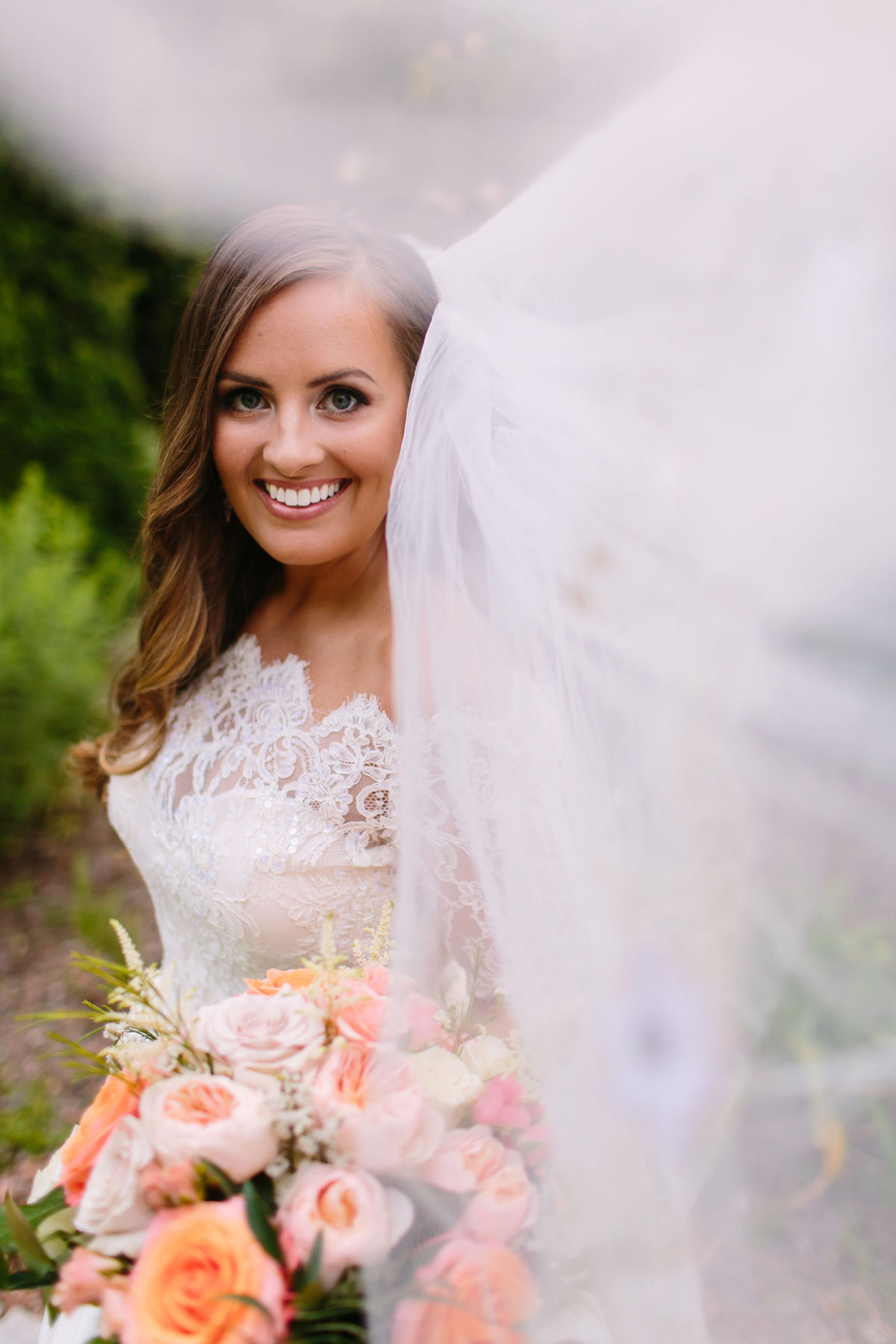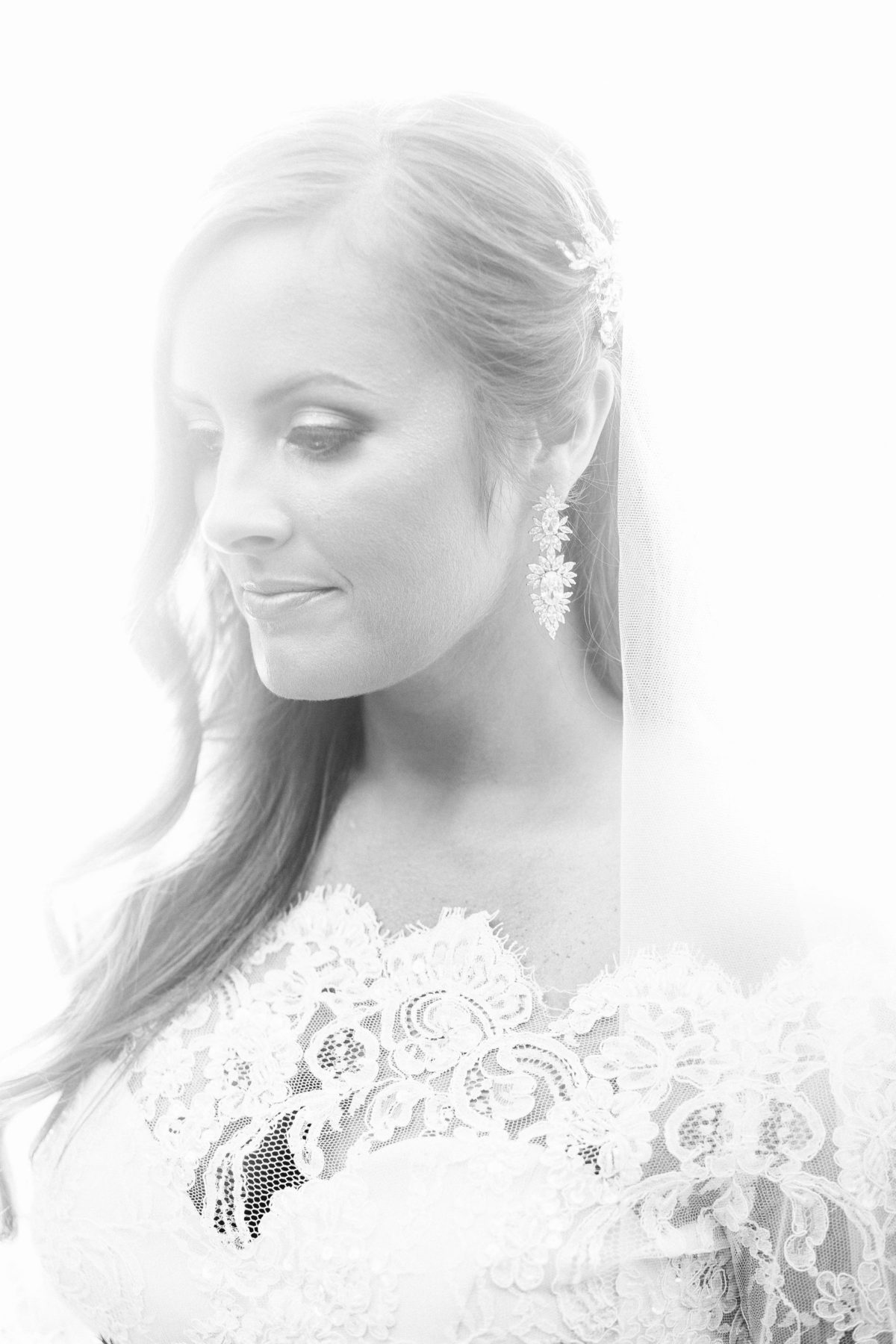 As you'll see mixed in, I snuck Jessica and Reed out for a few portraits while everyone else got settled in for the rehearsal dinner.