There are some things as a wedding photographer you can control and a lot of things that you can't….like the weather. Who knew that a tropical storm would come up from the Gulf of Mexico and completely cover Florida, Alabama, Georgia, South Carolina, and North Carolina in a steady rainfall all day long. Despite the less than ideal circumstances, Joey and Kara made the absolute best of it and were just excited to get married and celebrate with all their friends and family.
Thankfully I had the pleasure of serving alongside an incredible team of vendors and Lonesome Valley staff who did everything in their power to serve the couple to the best of their ability.
Thank you Joey and Kara for your incredible attitudes and rolling with plan B on your wedding day. Grateful to have served you!
Vendors:
Planner / Designer – Ellen Thomas Events
Cake – Valley Bakery
Strings – BellaNova Strings
Officiant – Love and Wisdom
Florist – Unique Floral Expressions
Band – Big Night Dynamite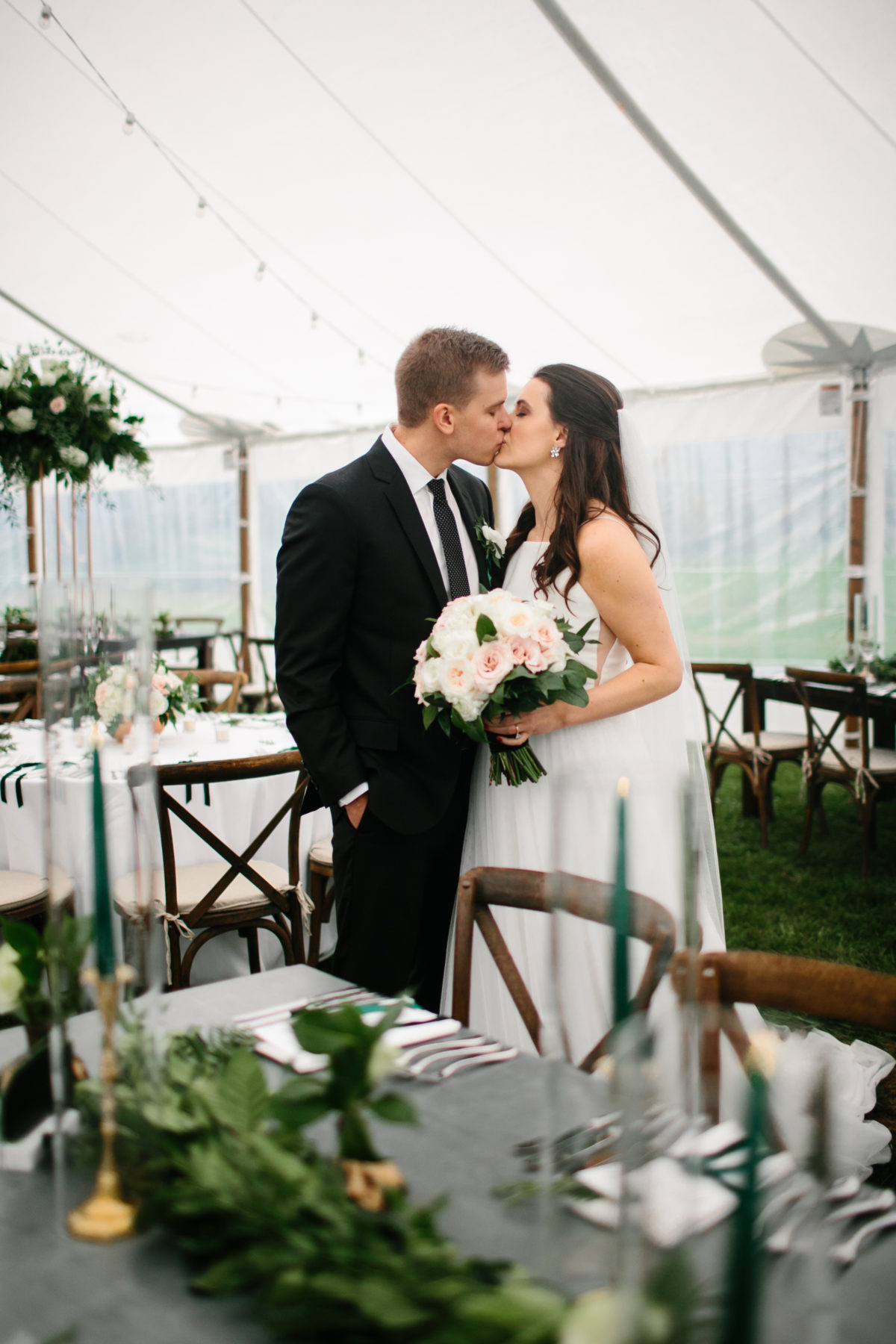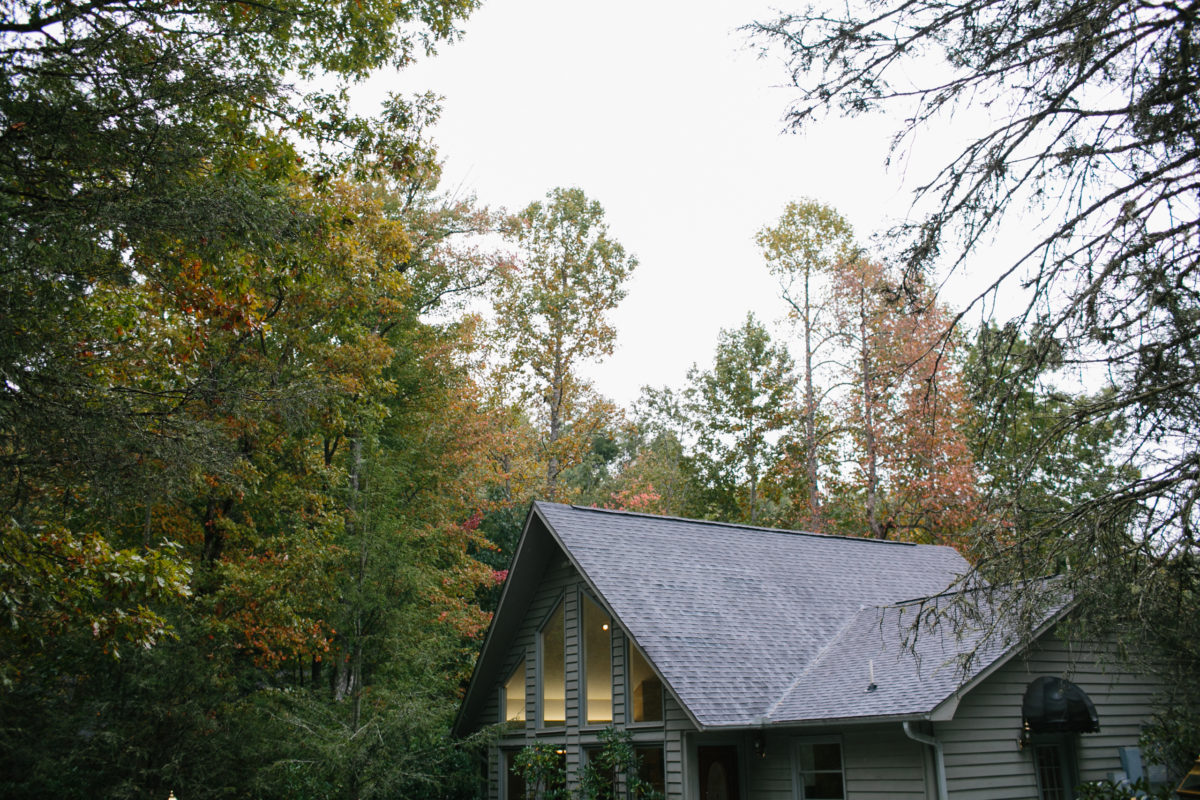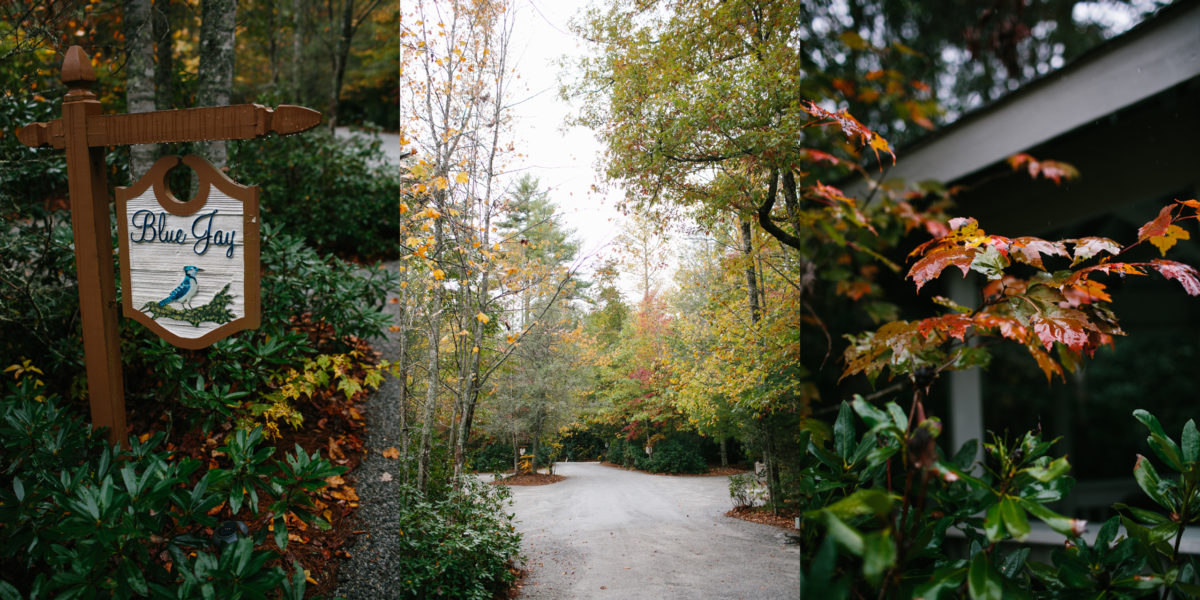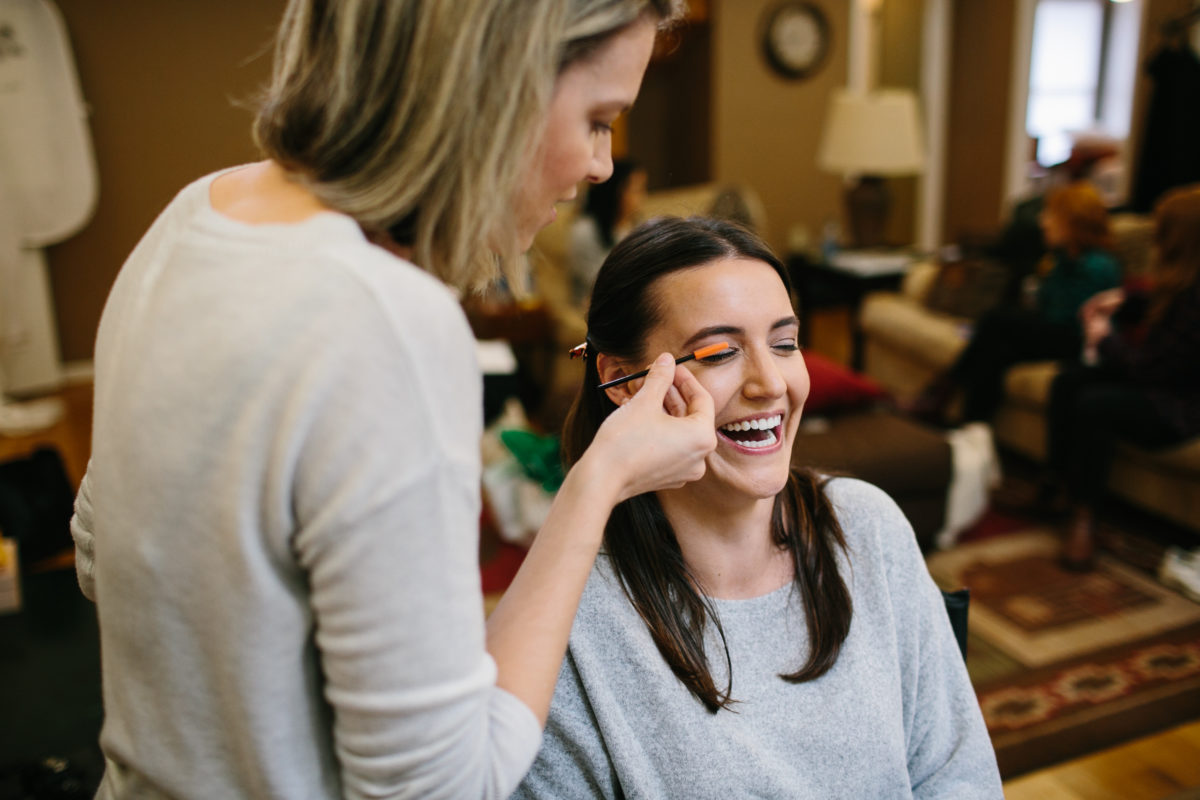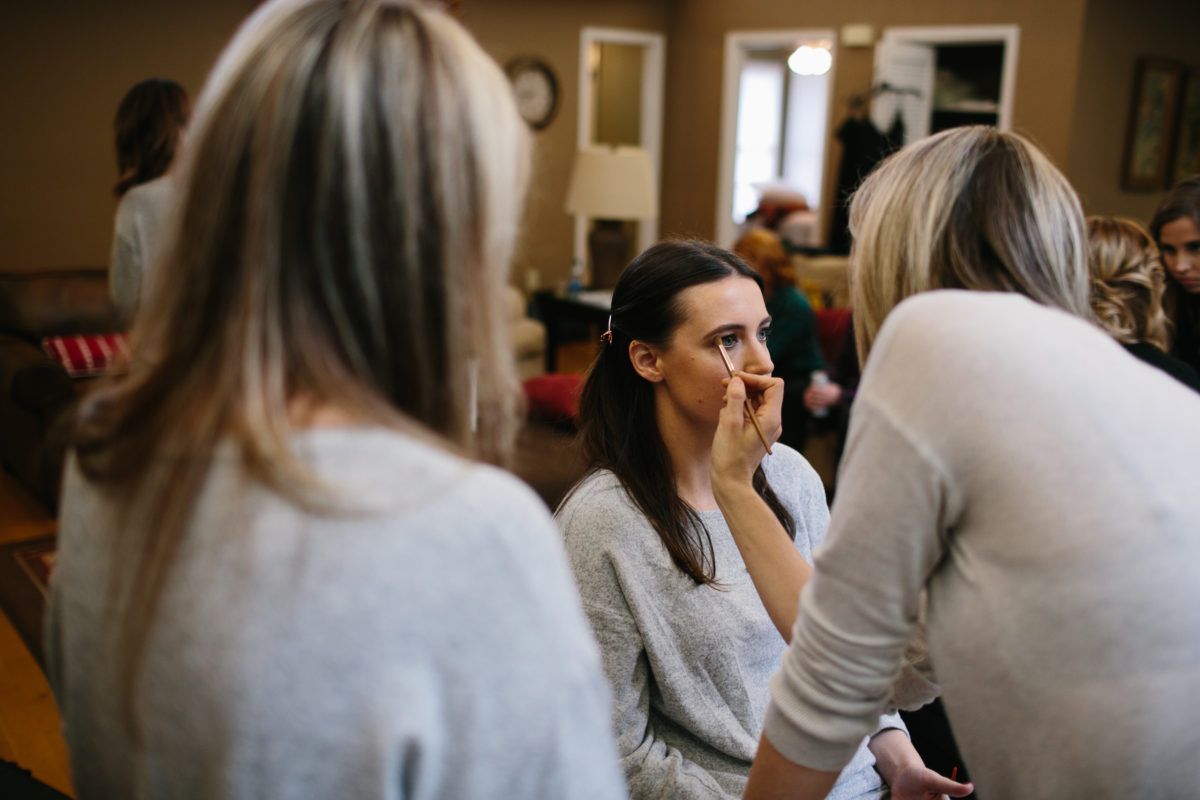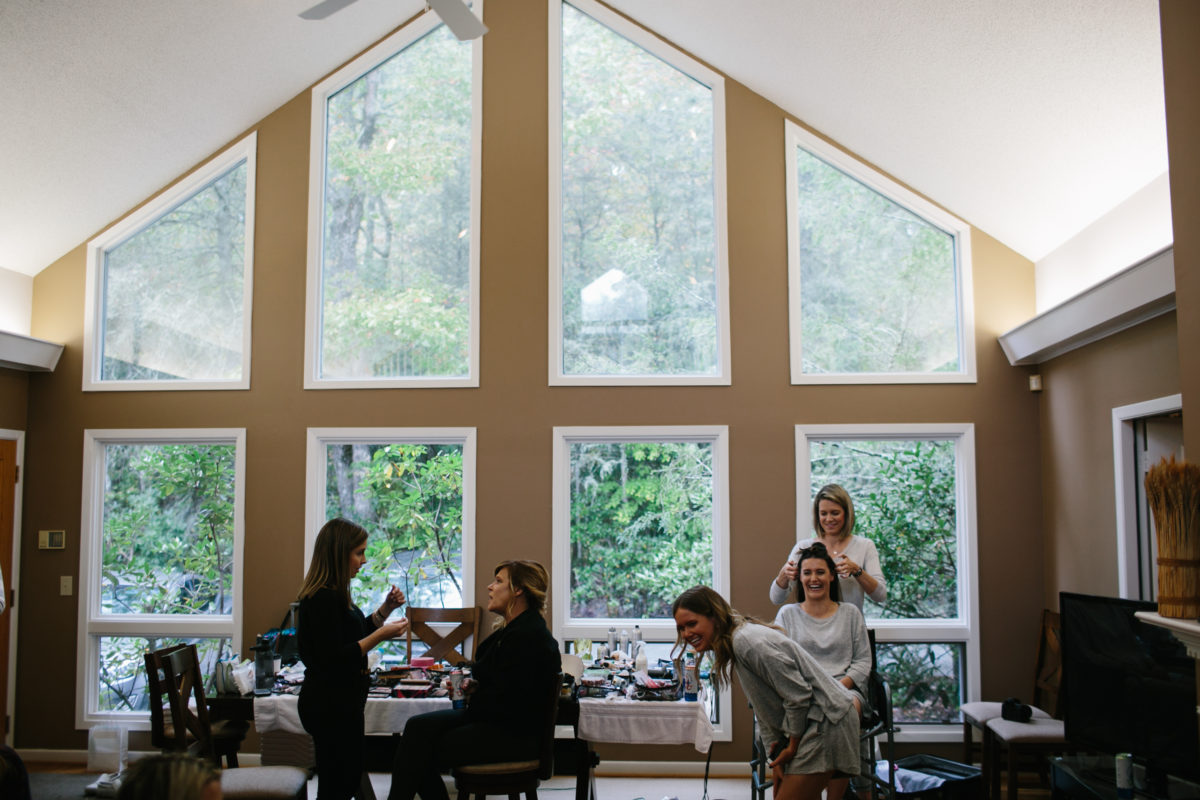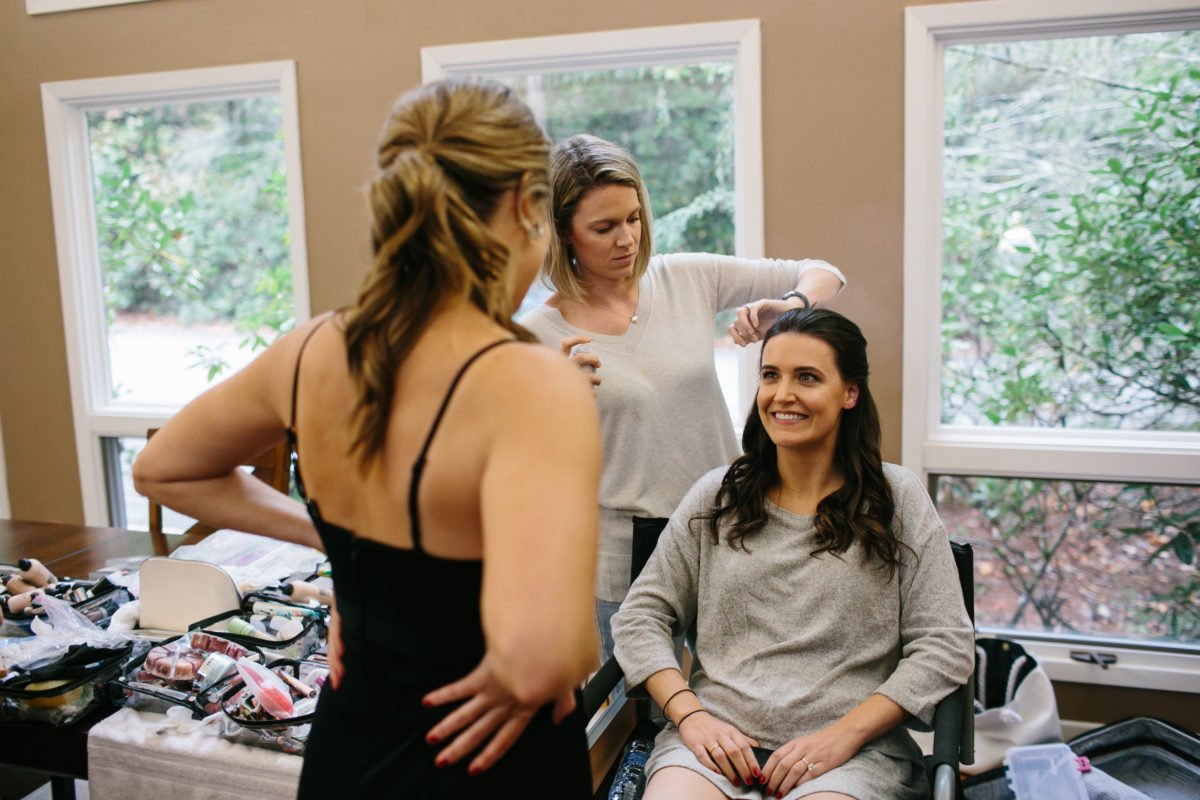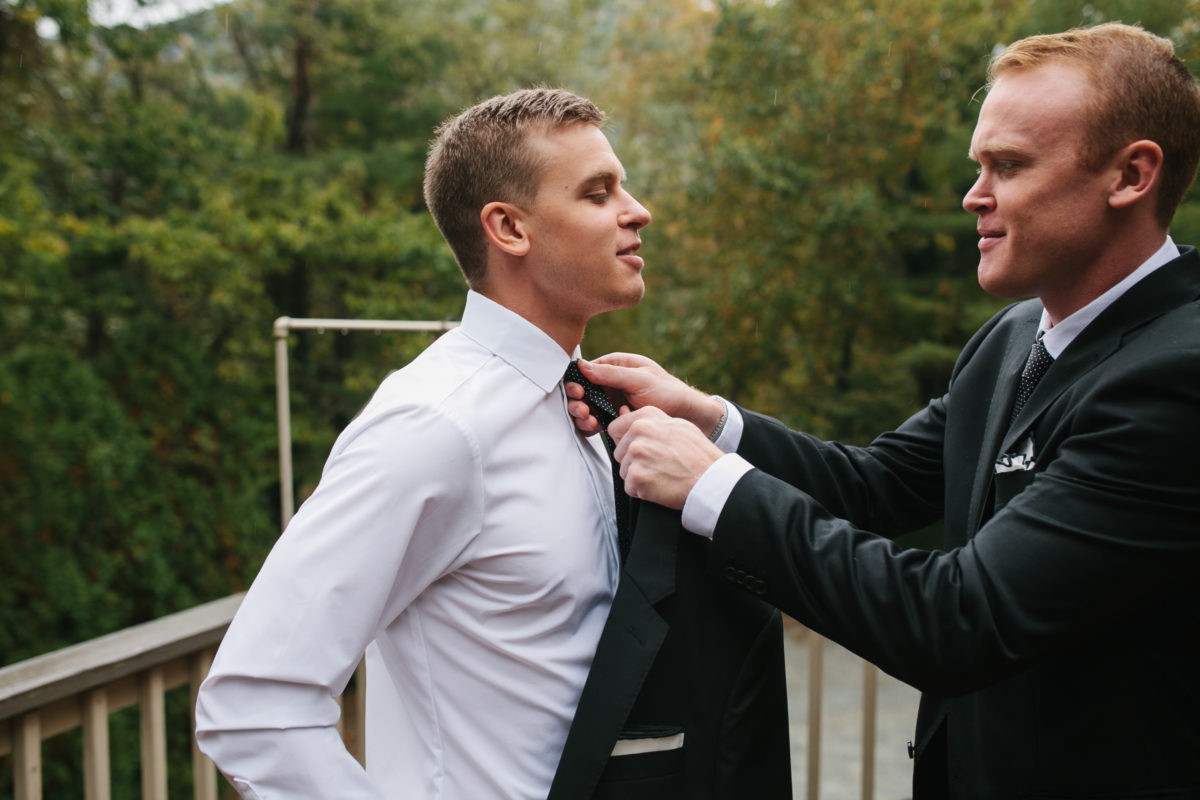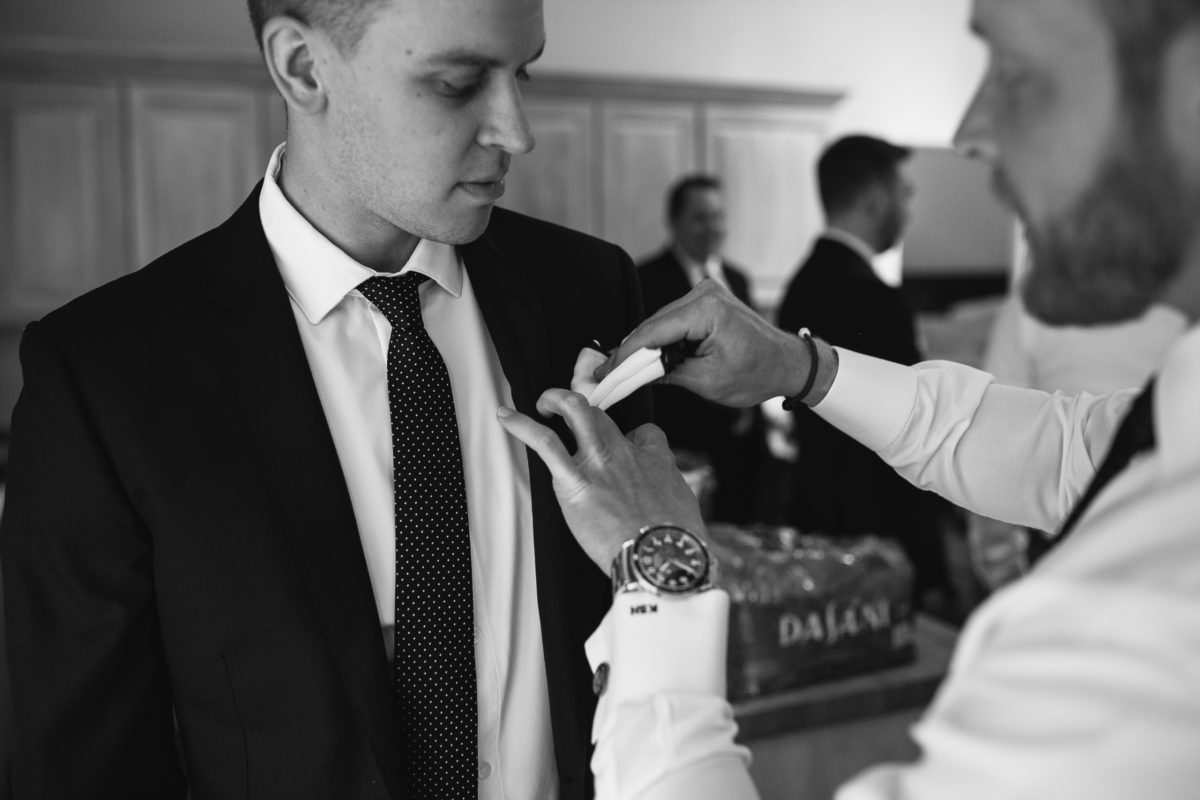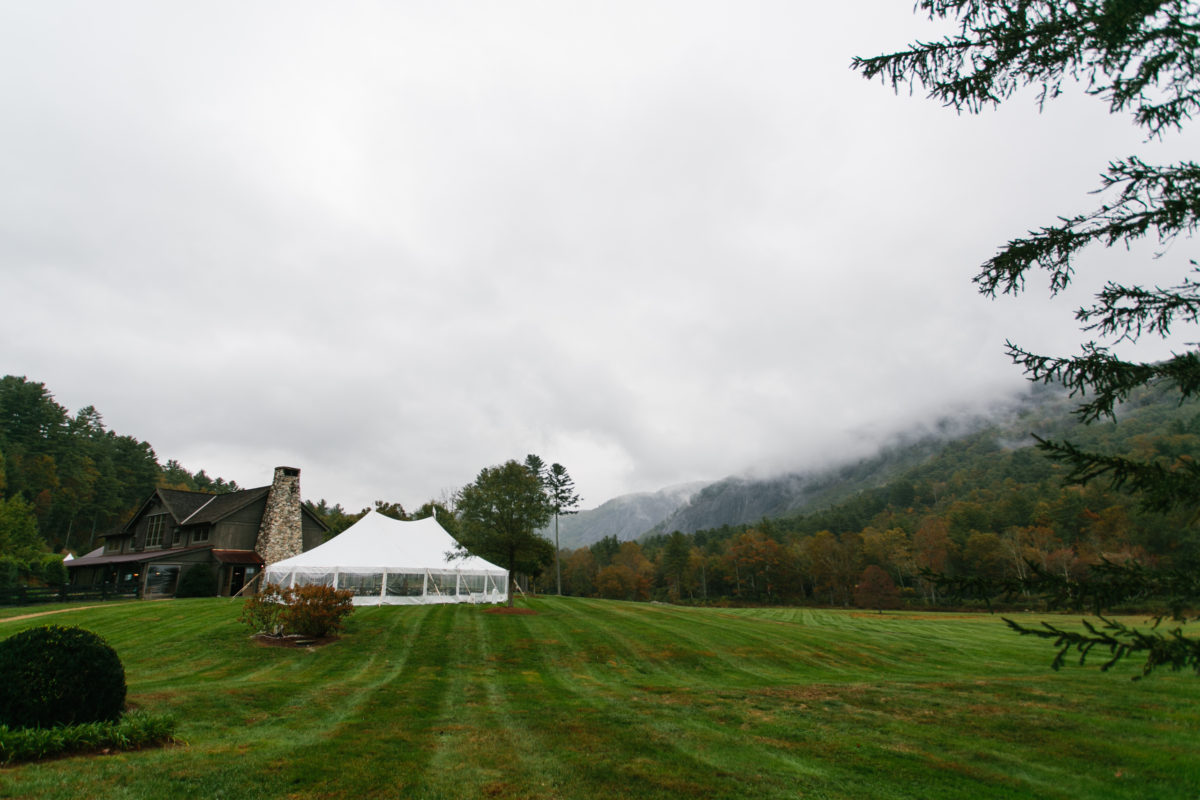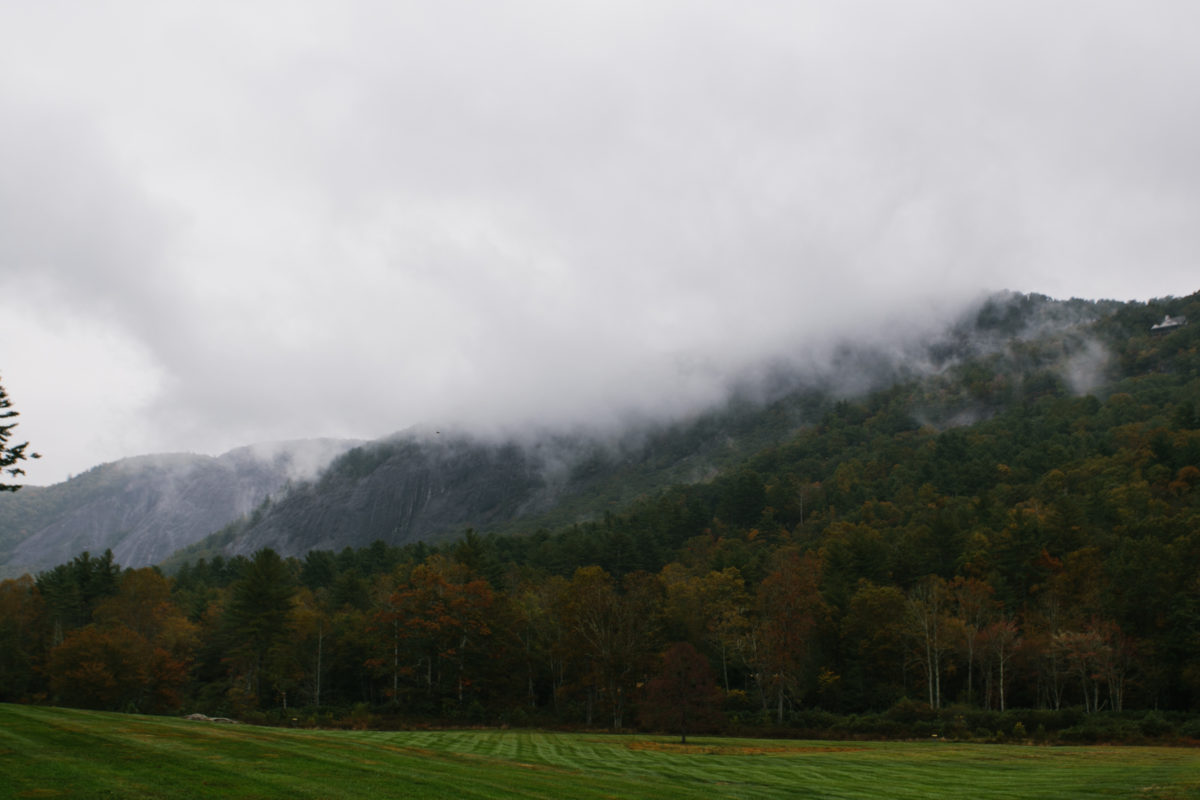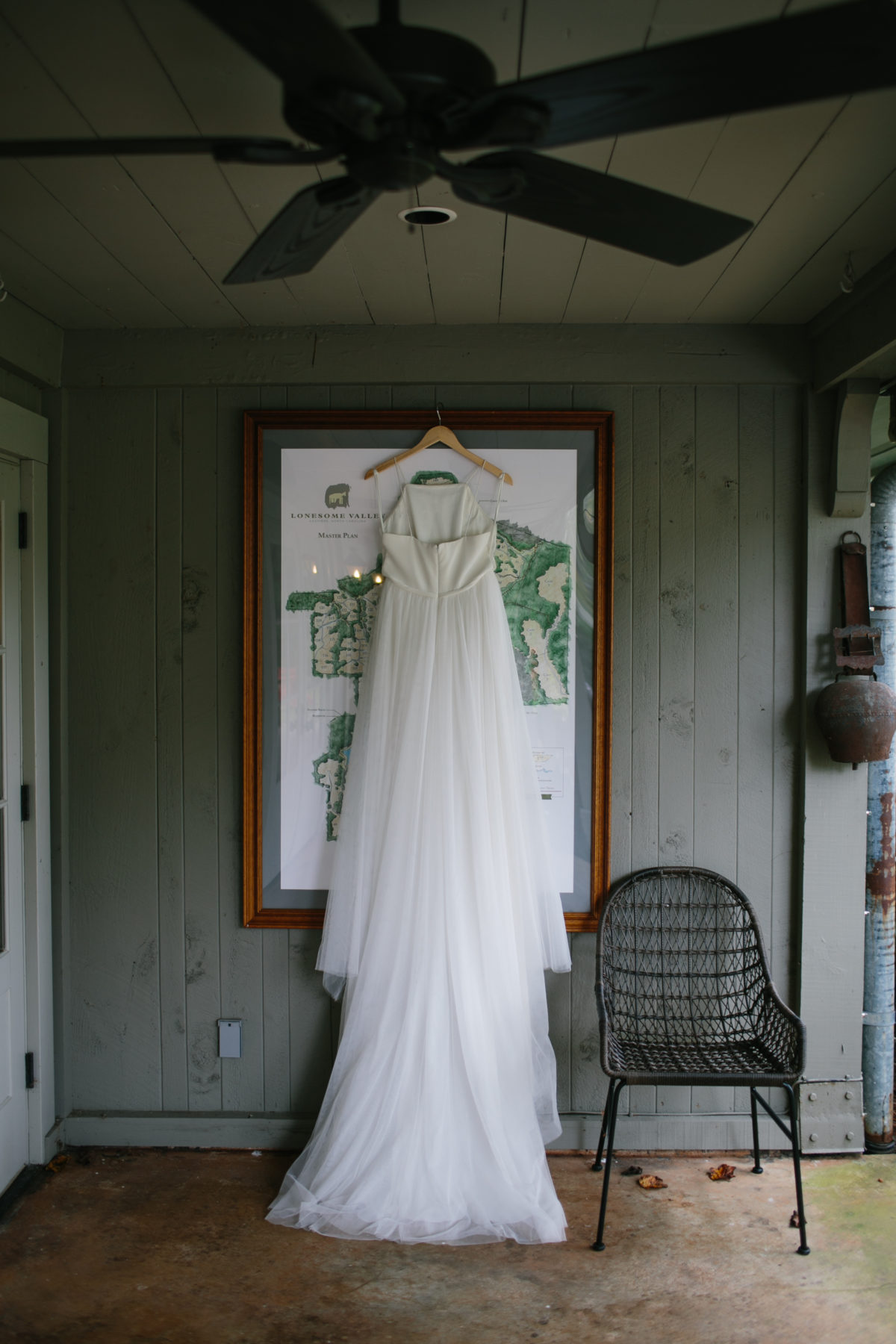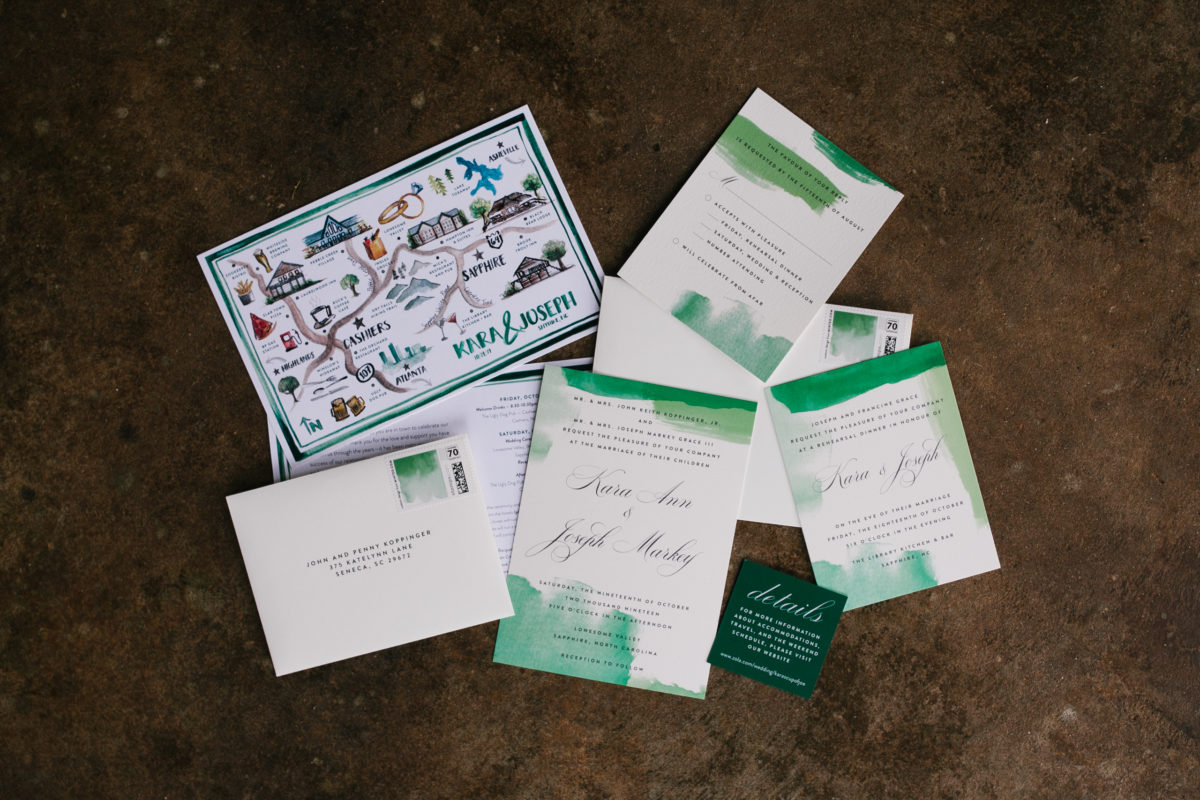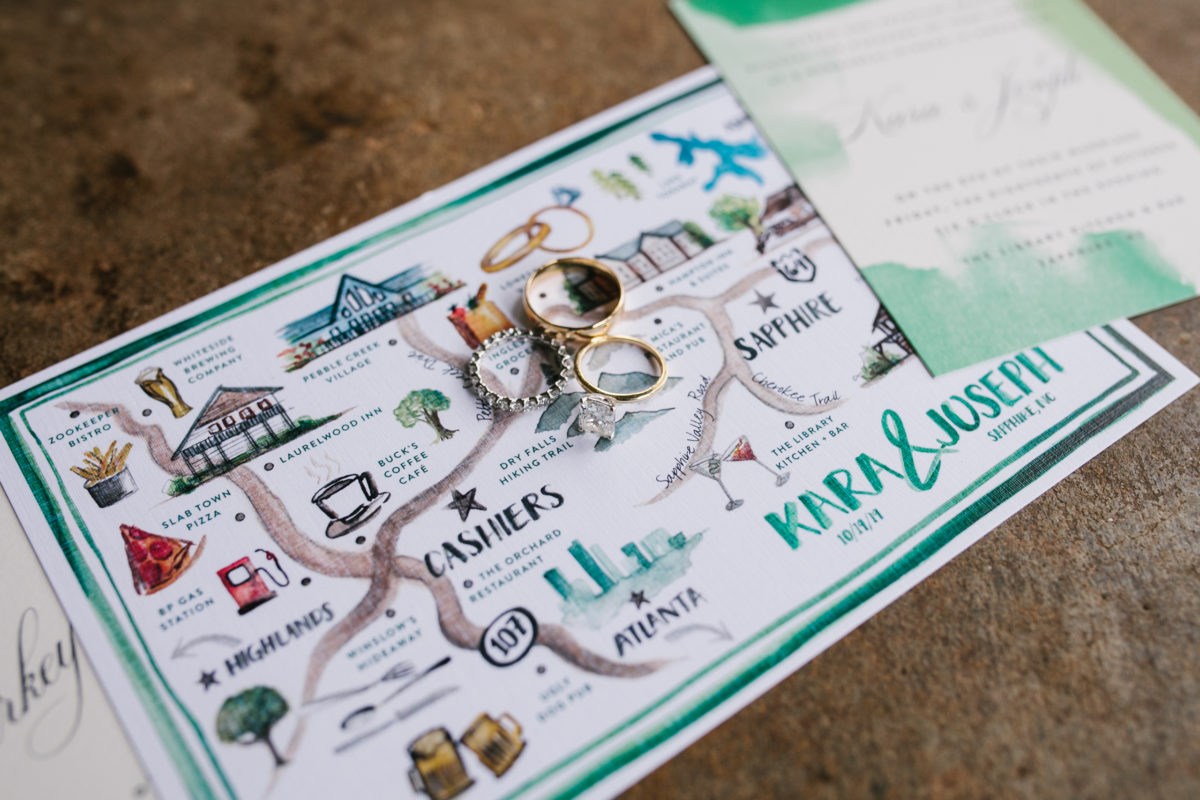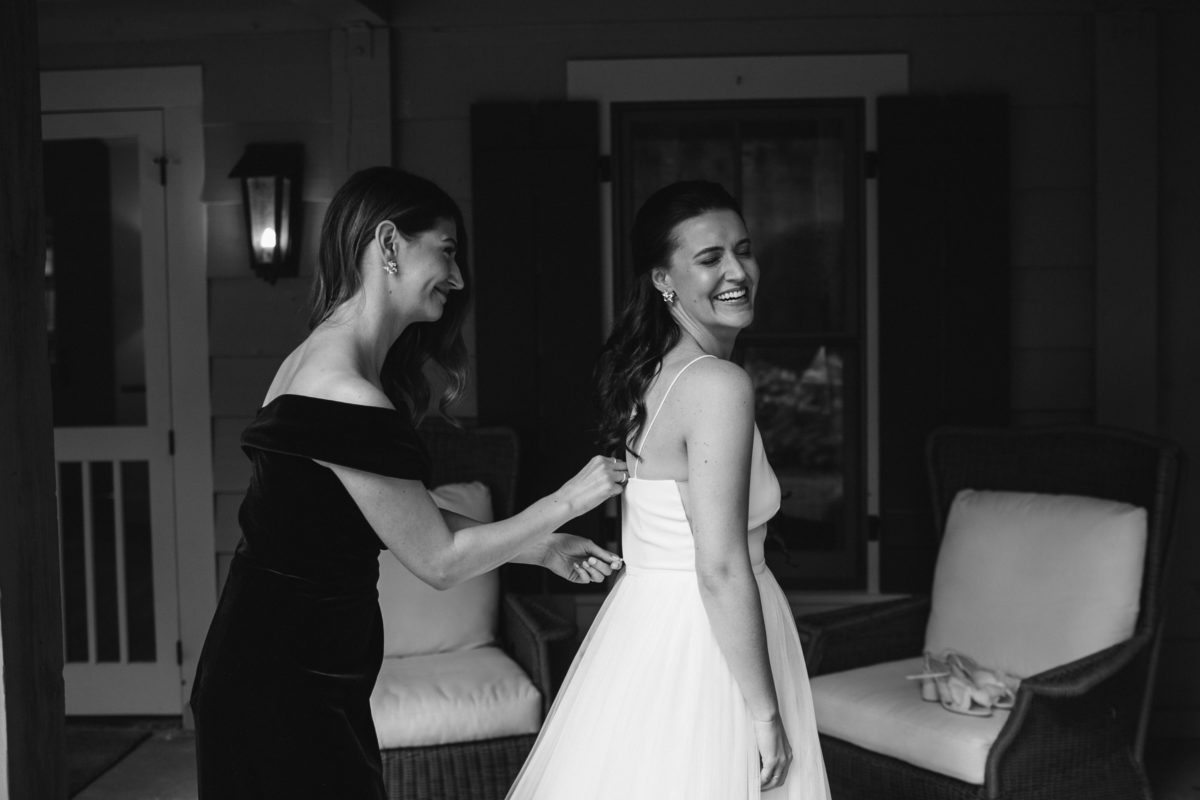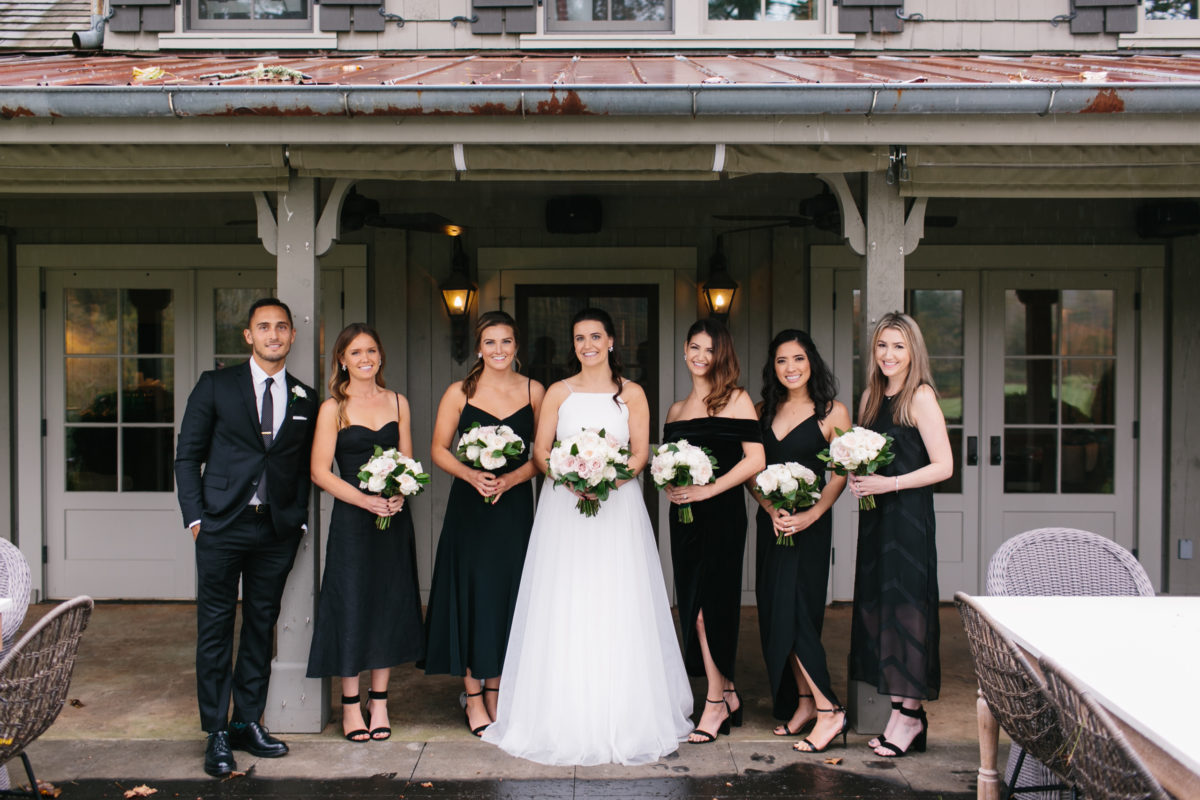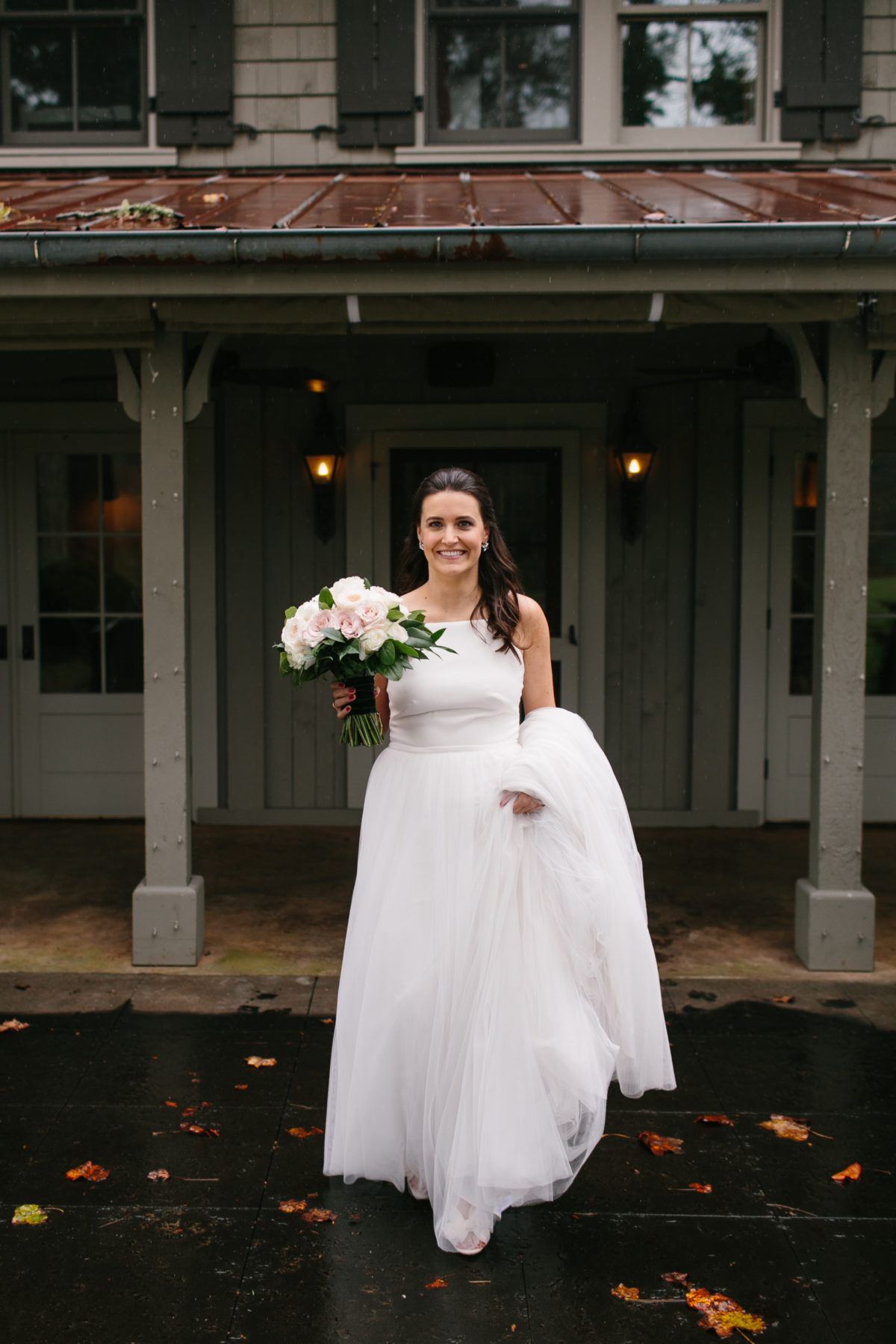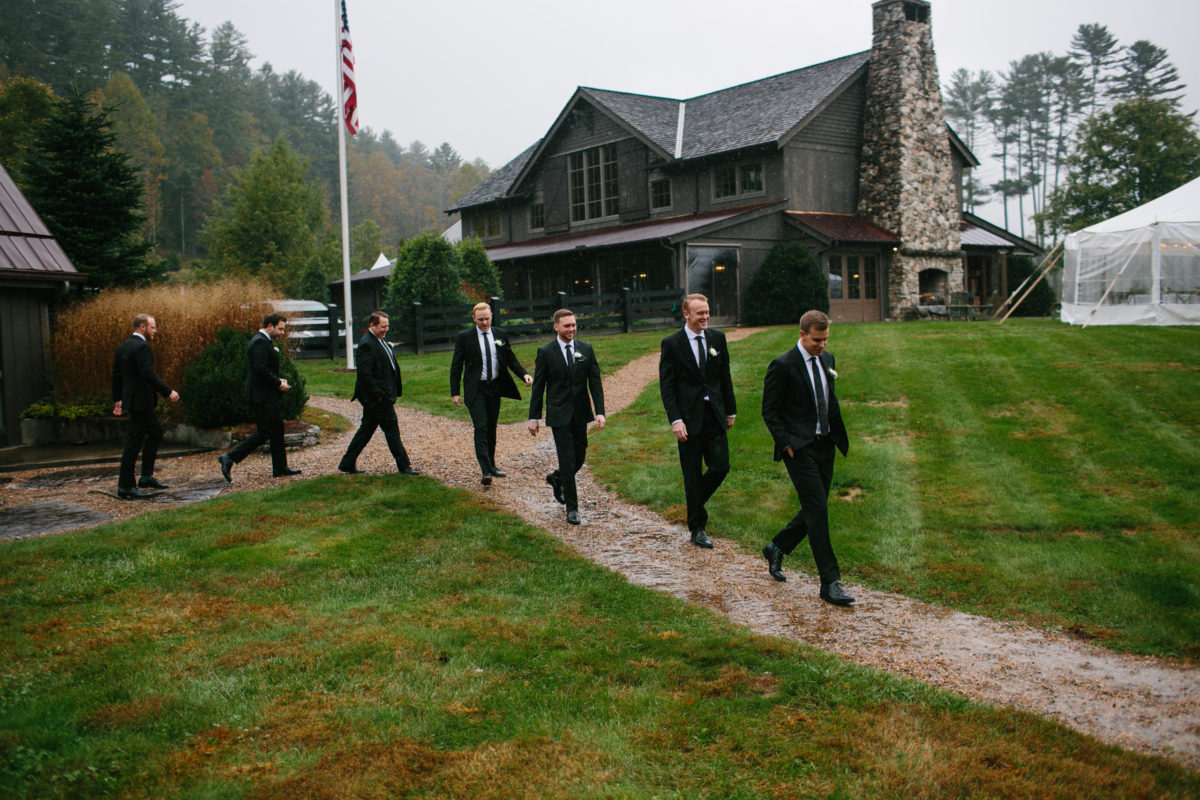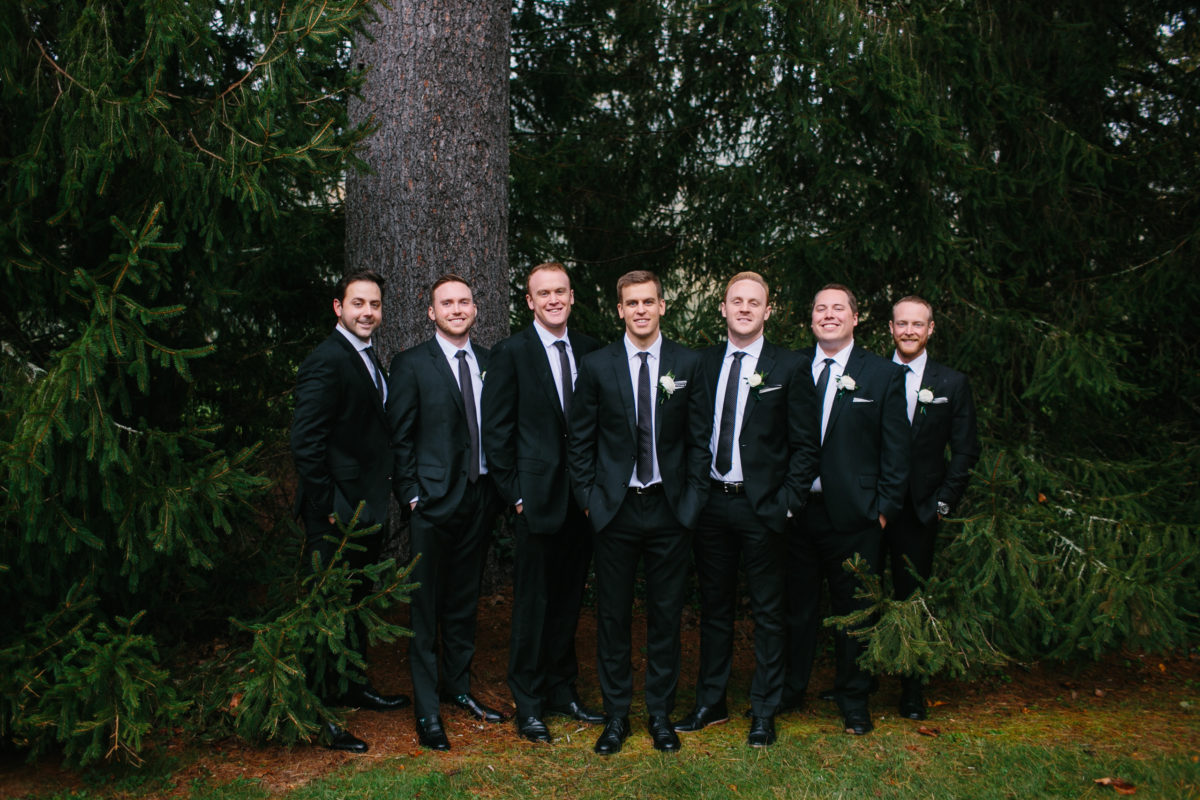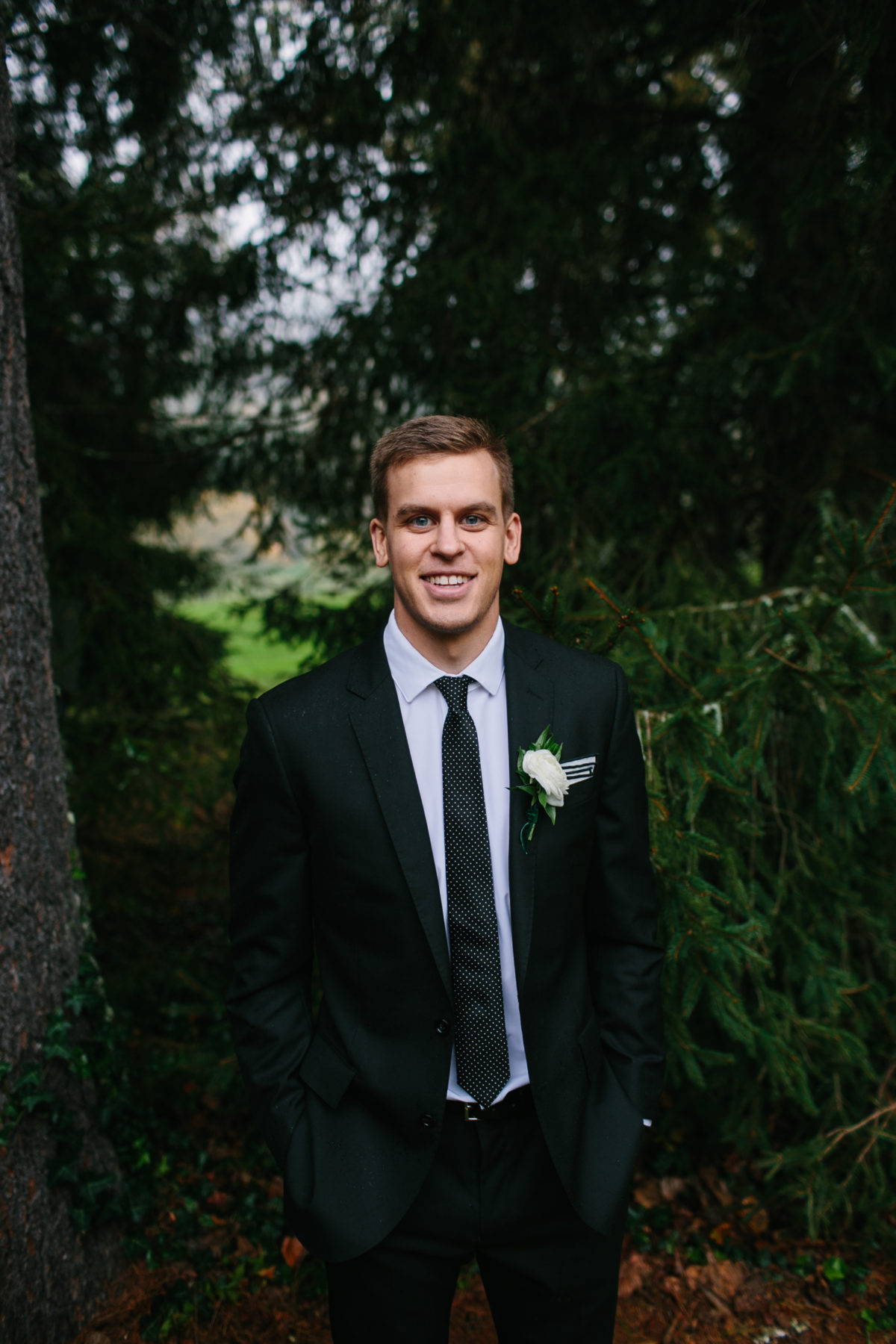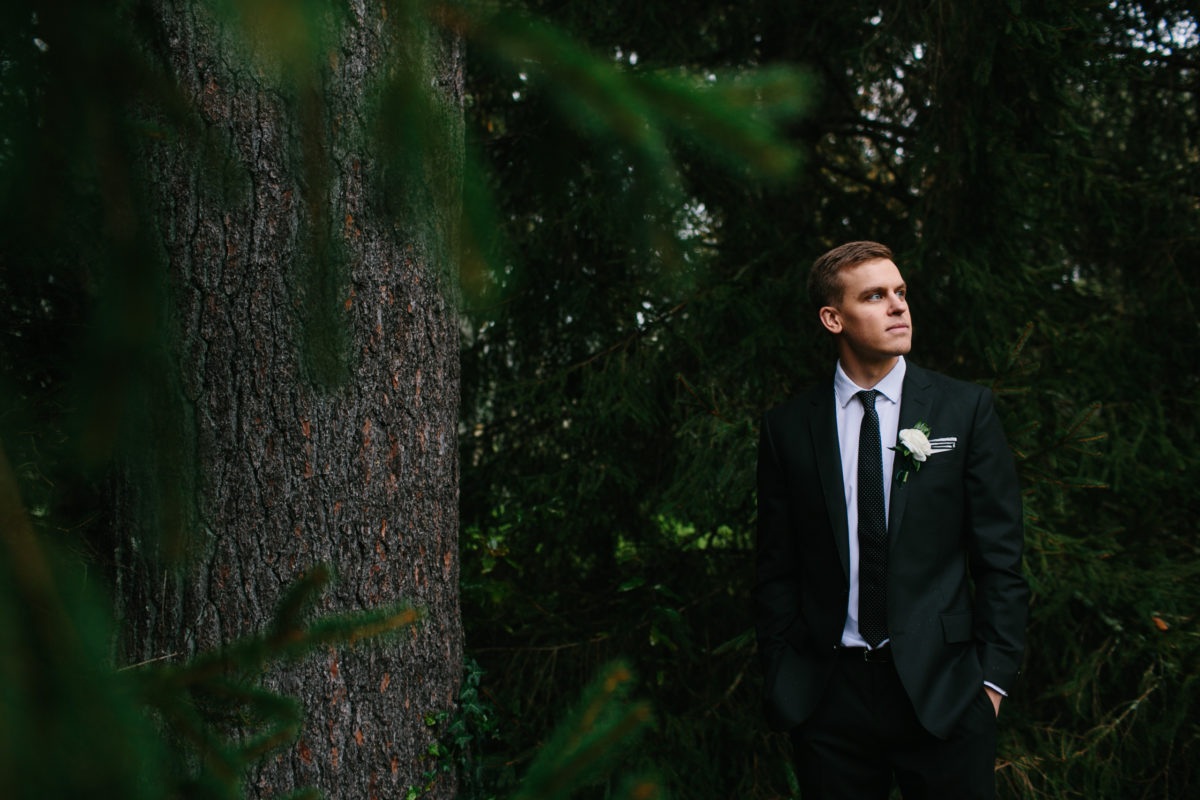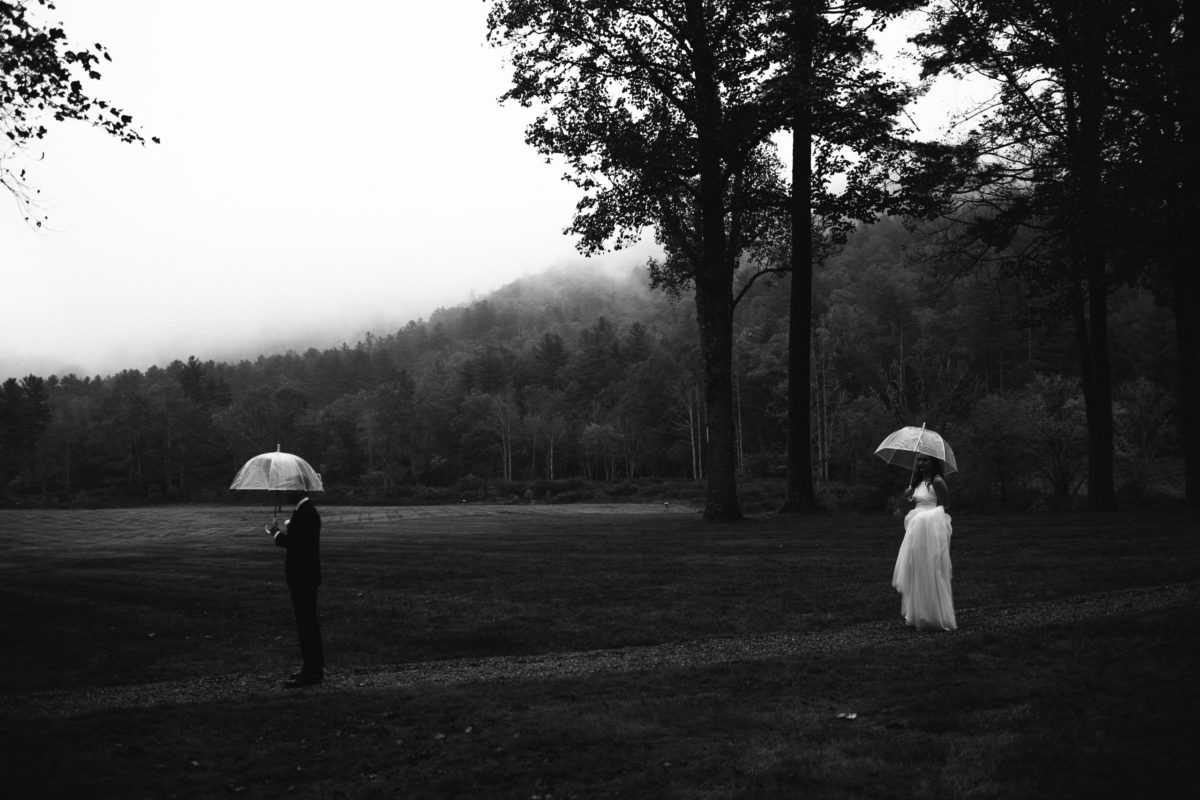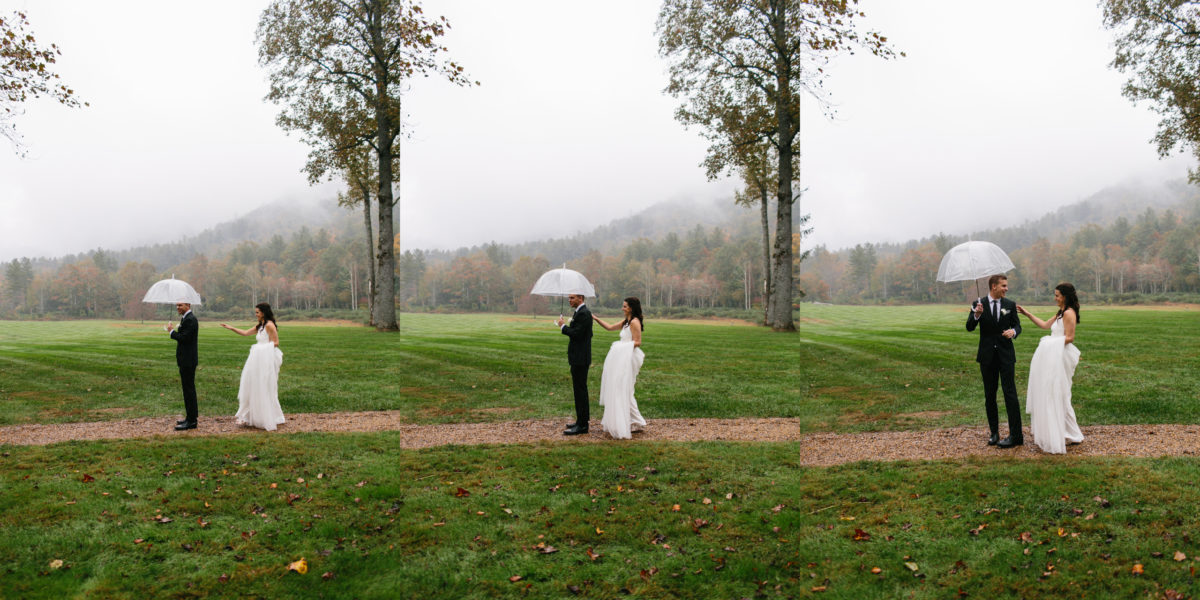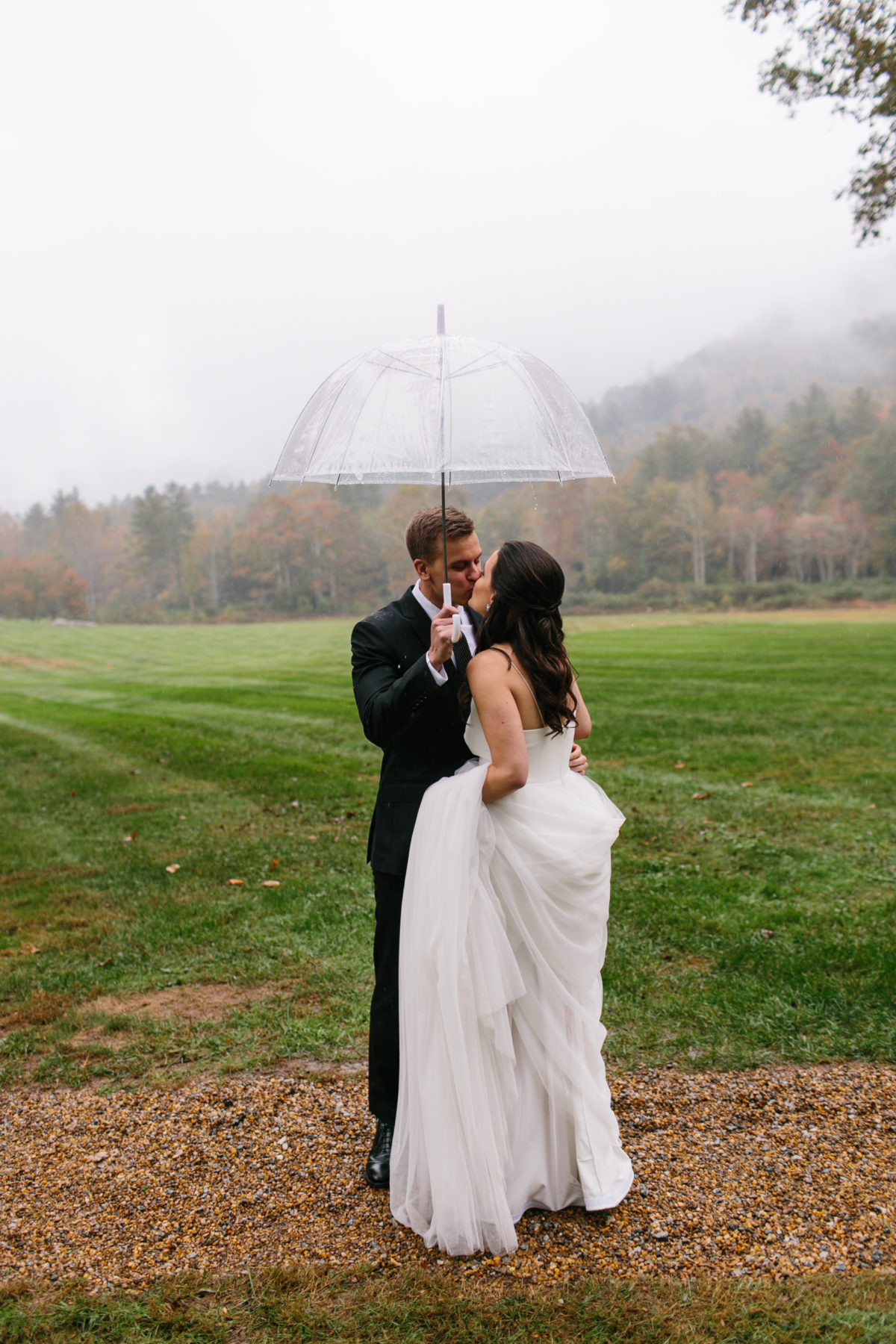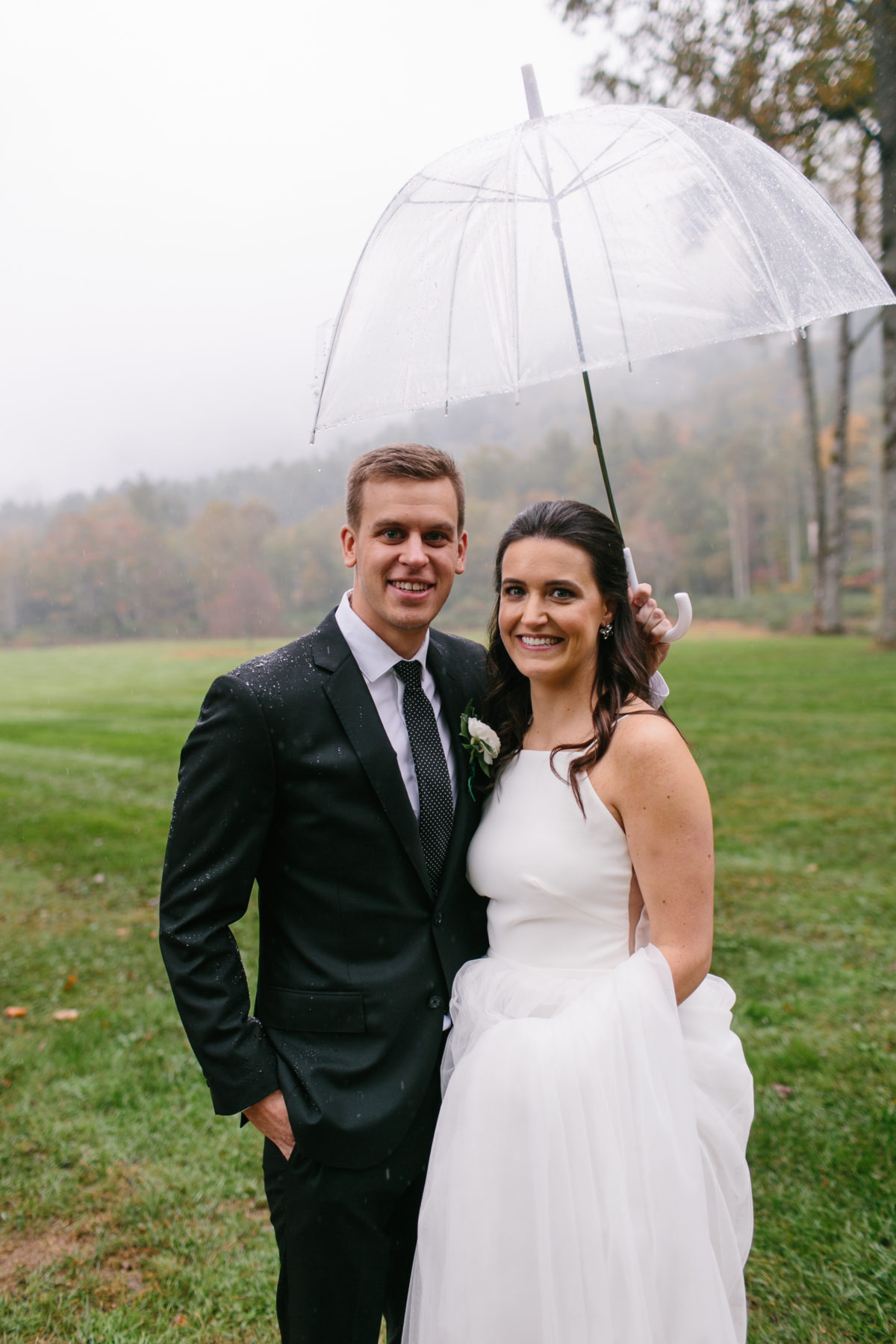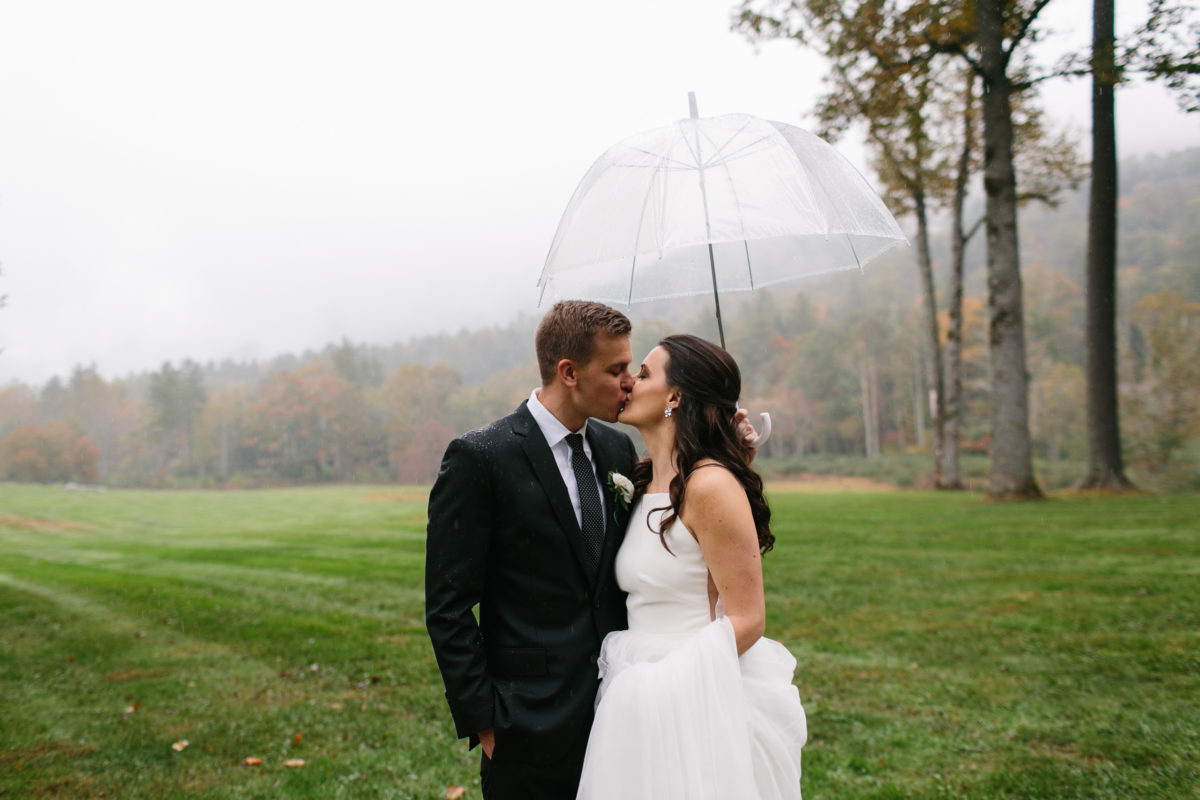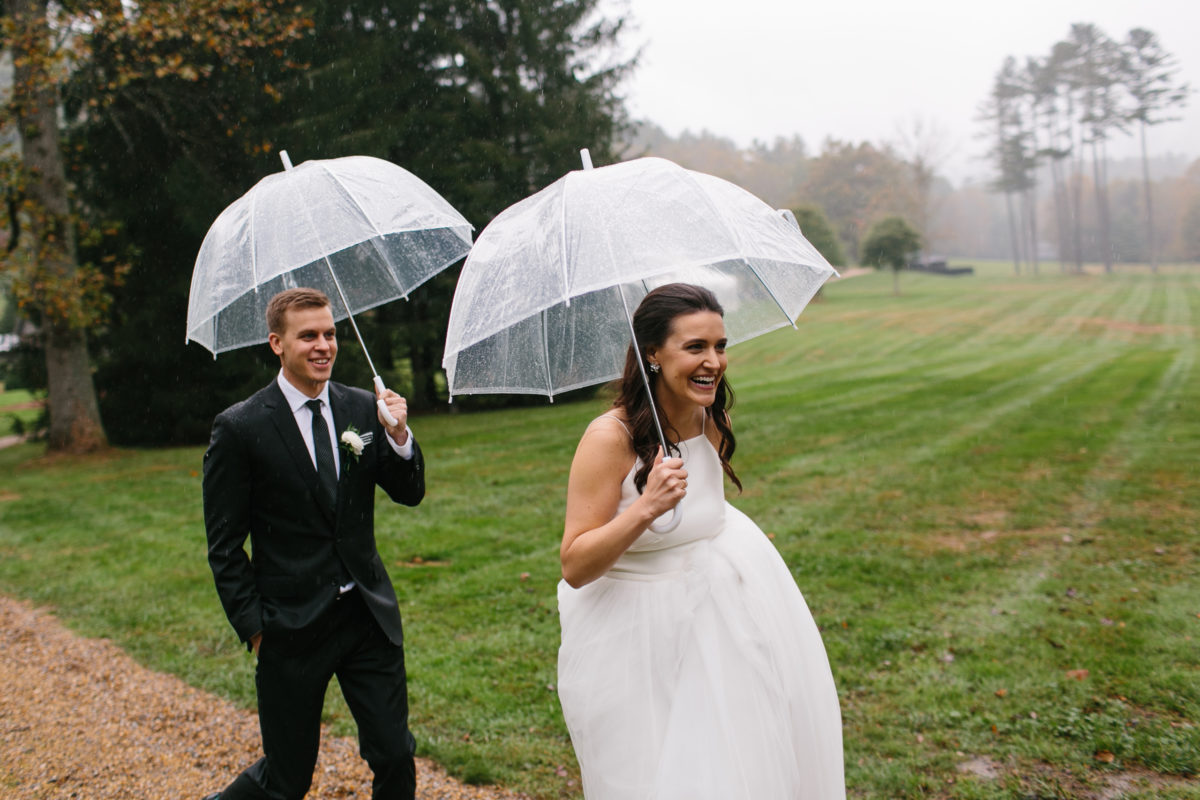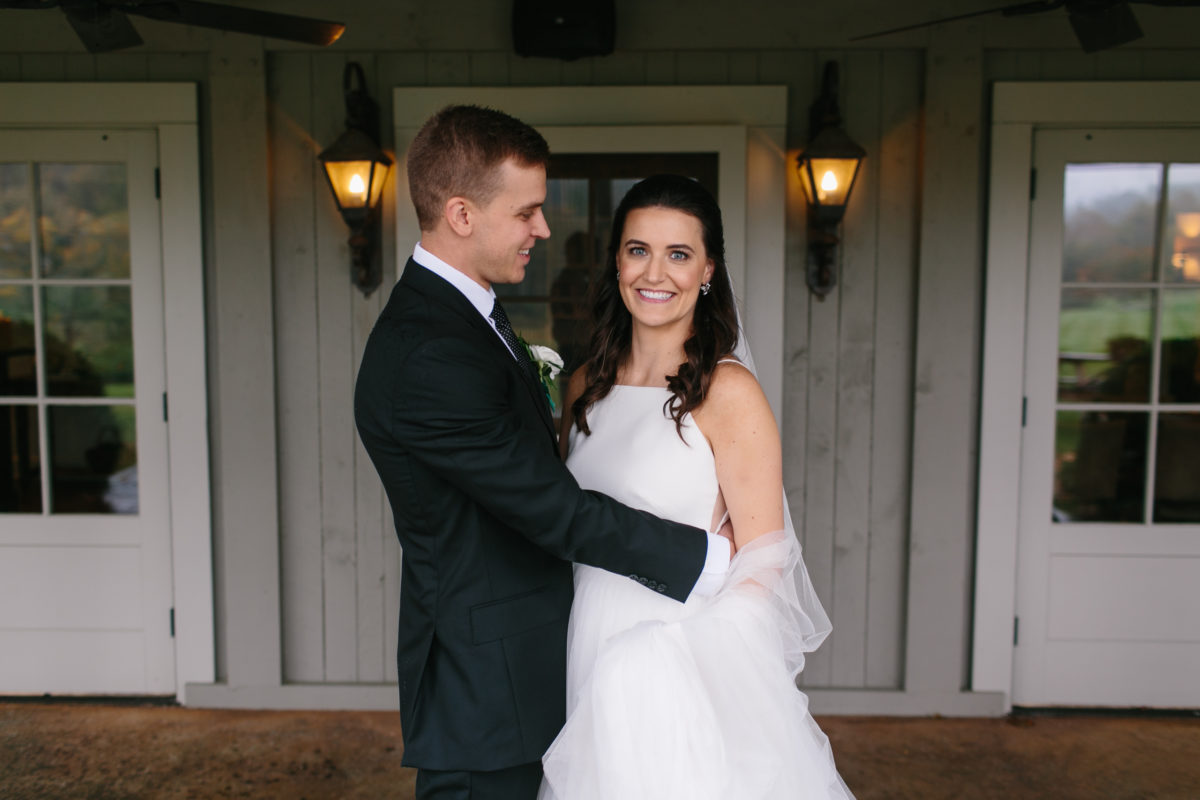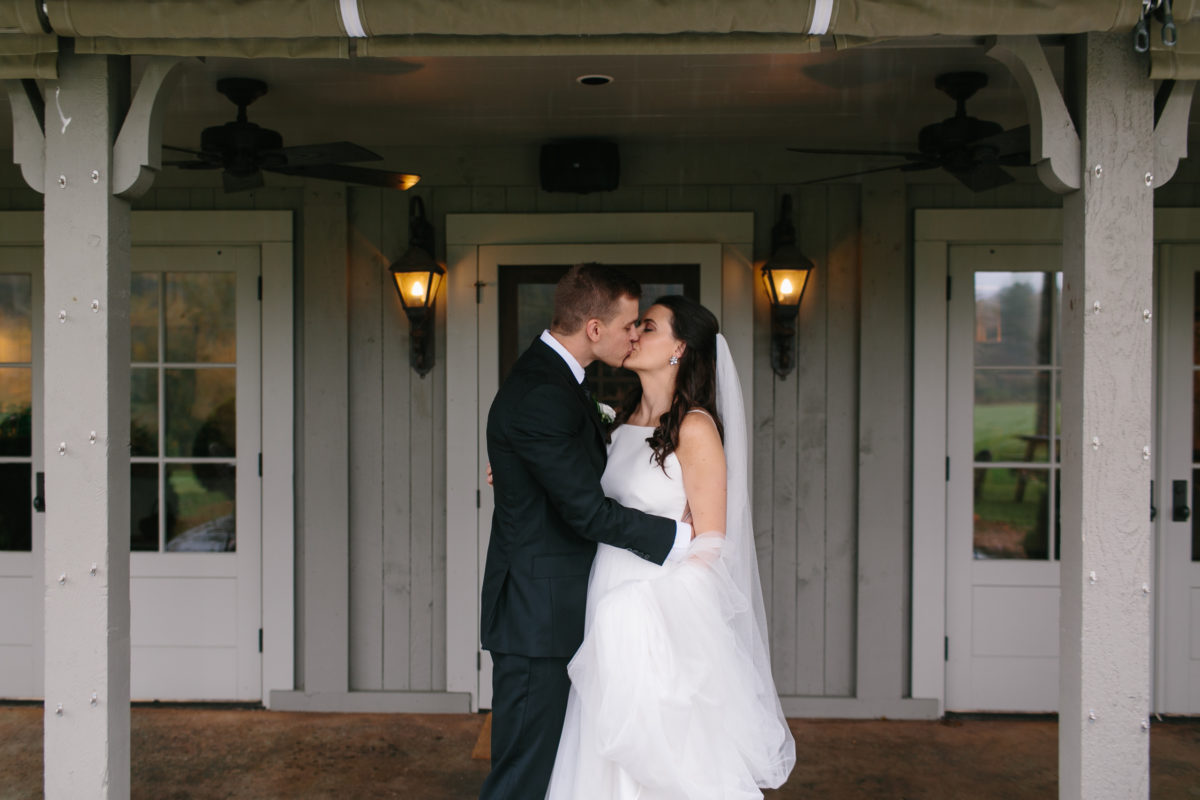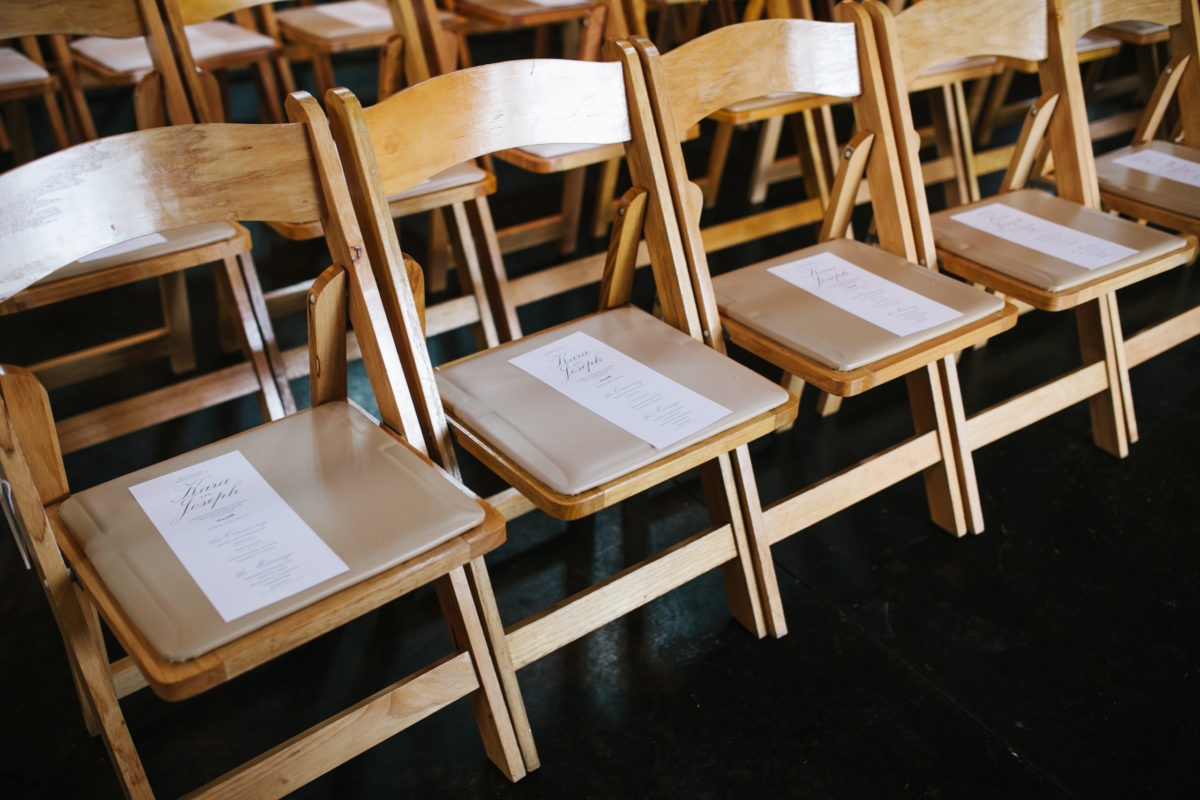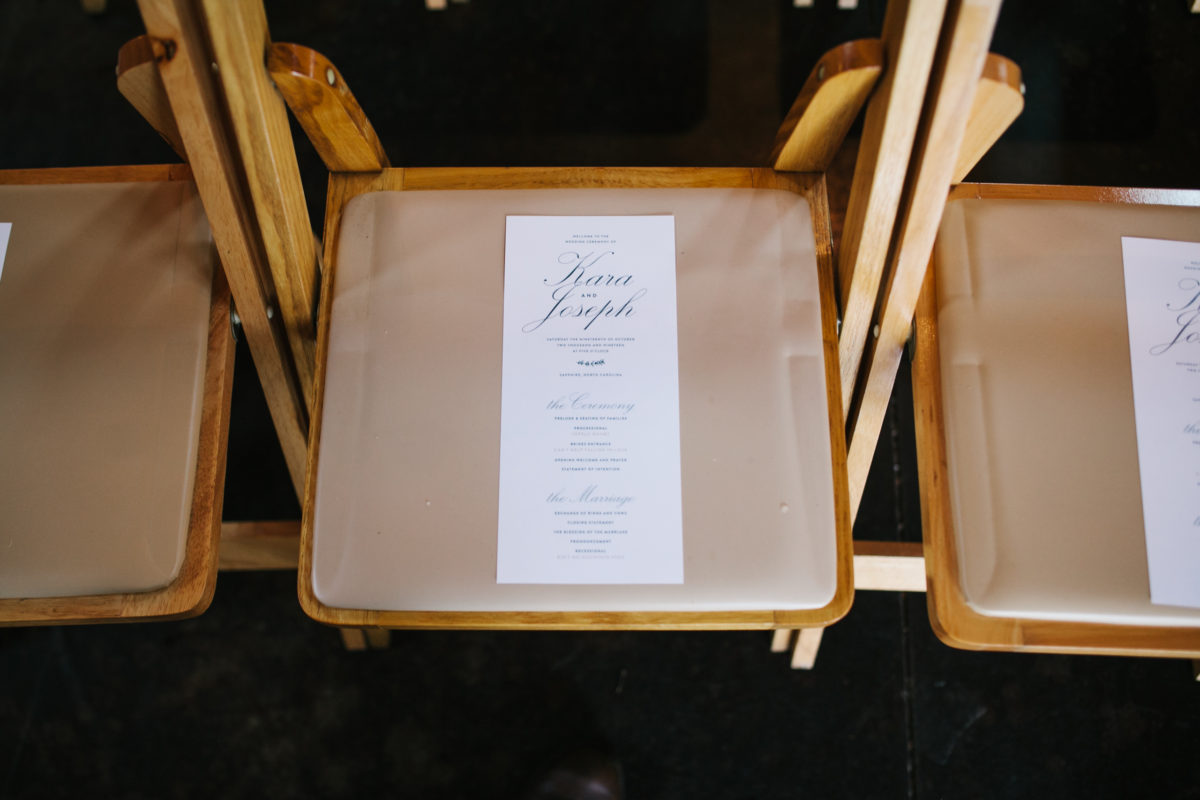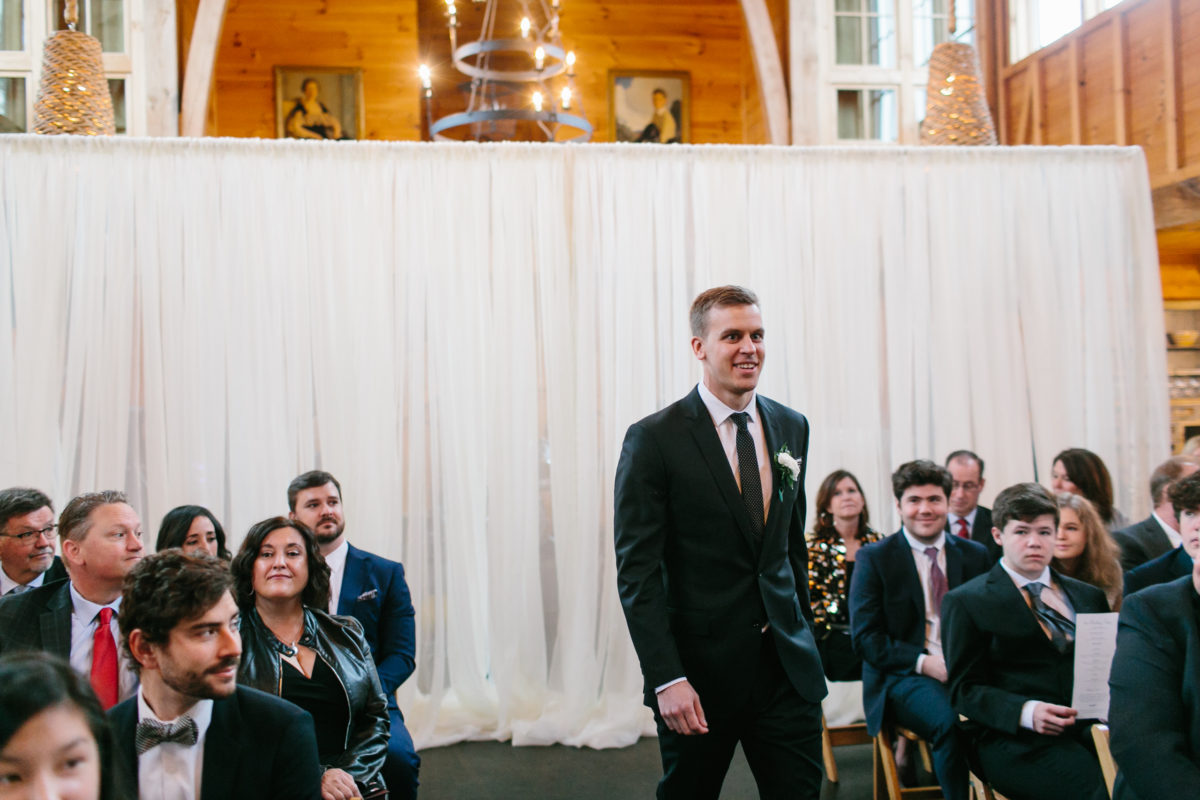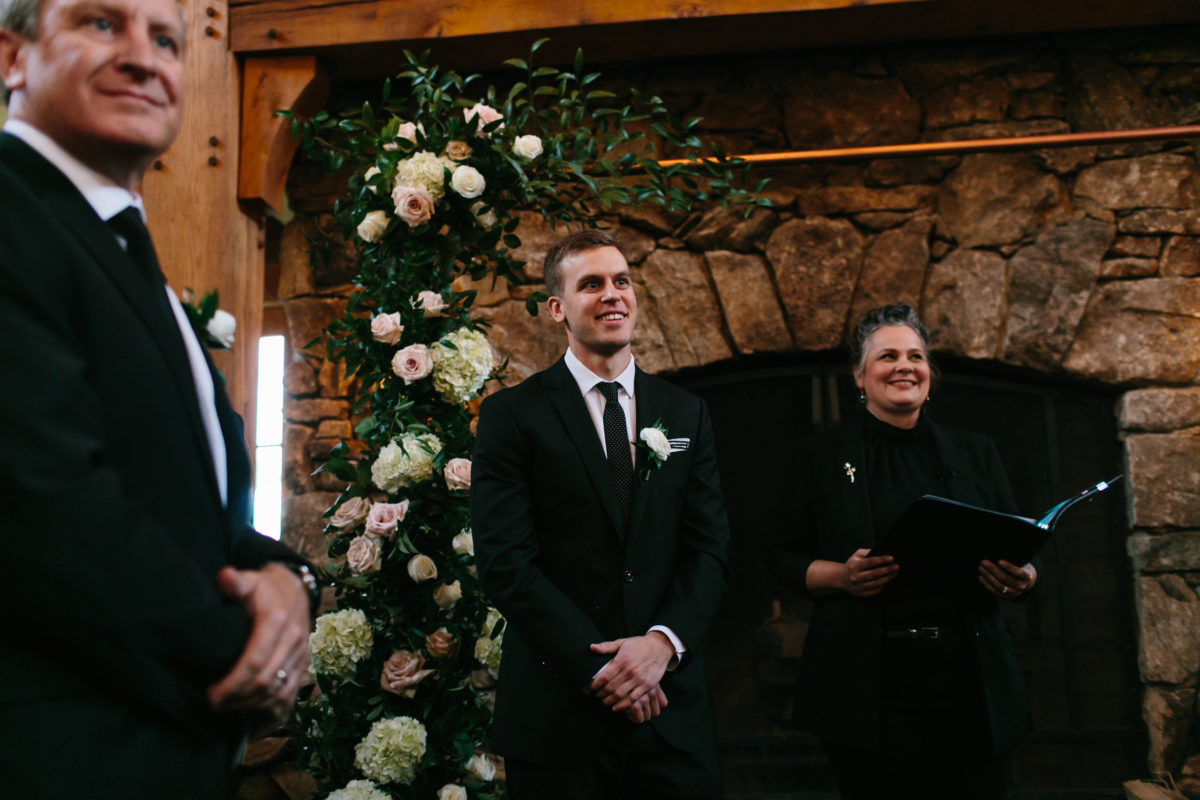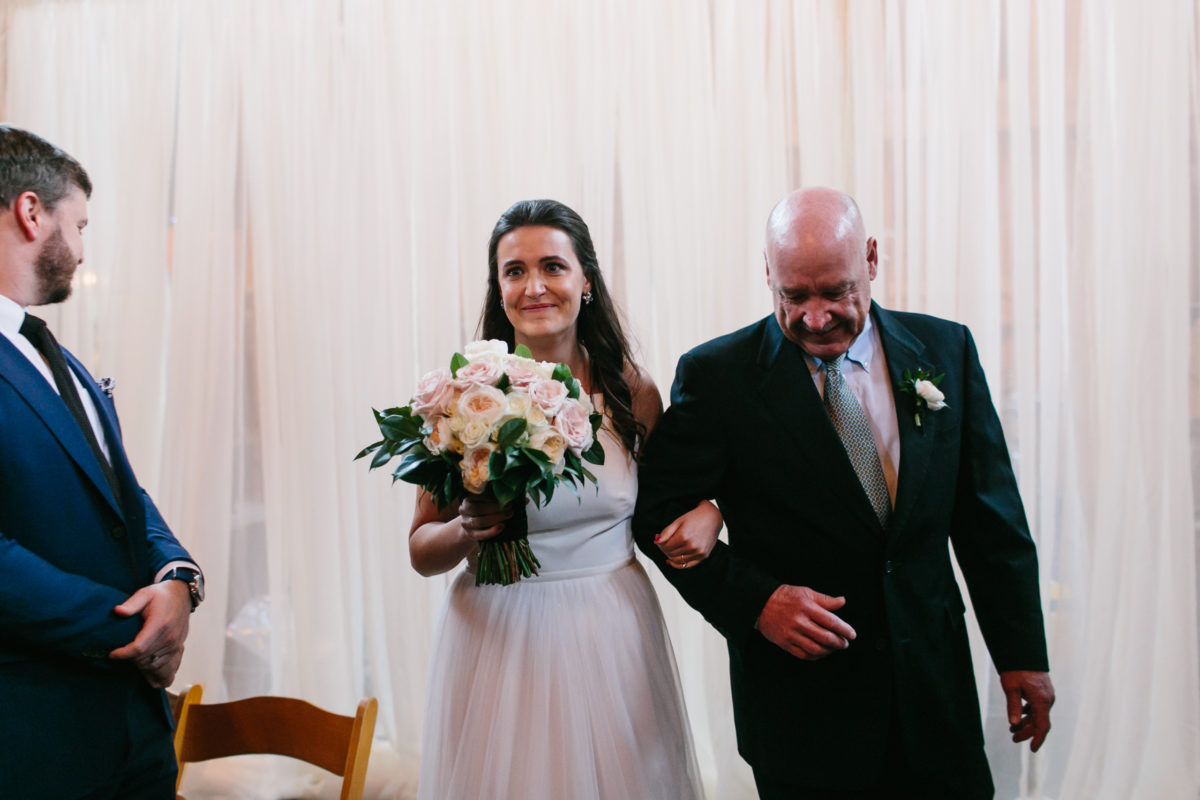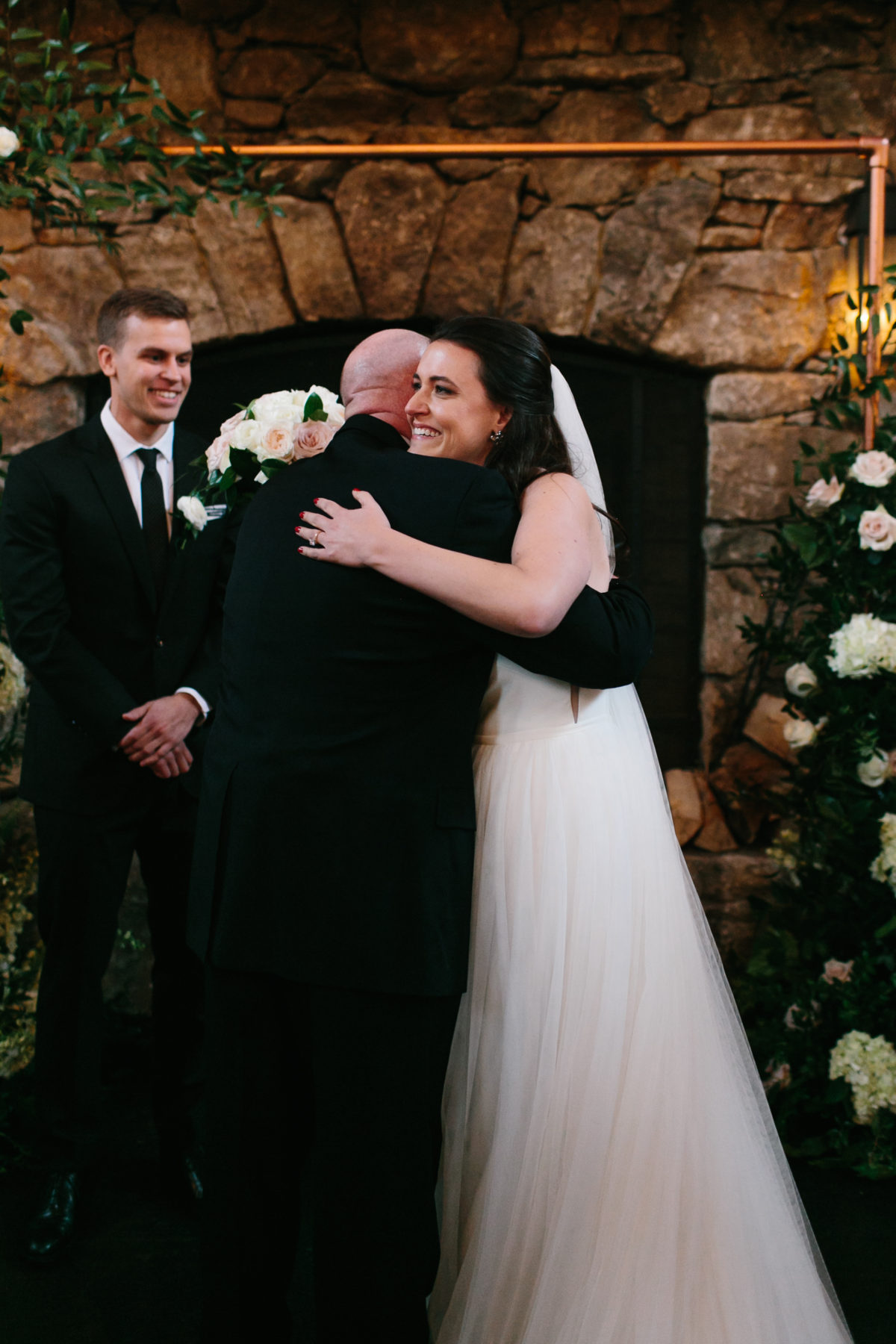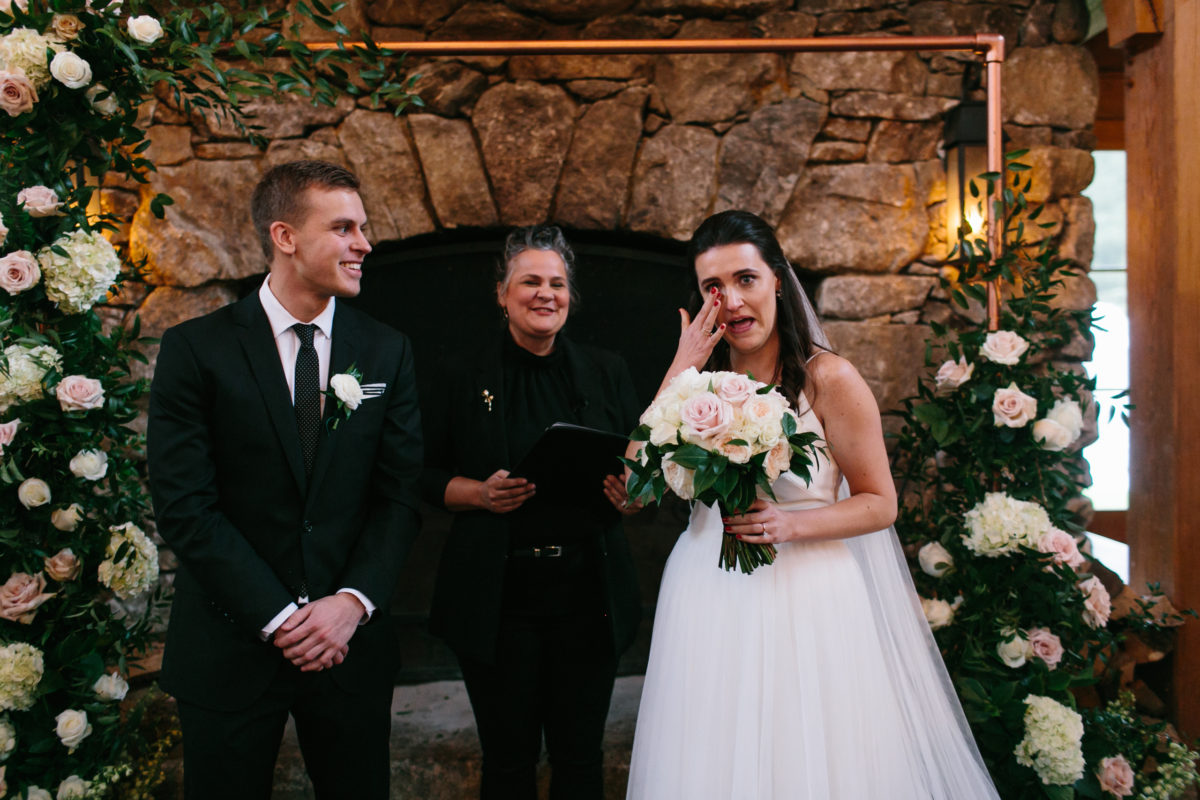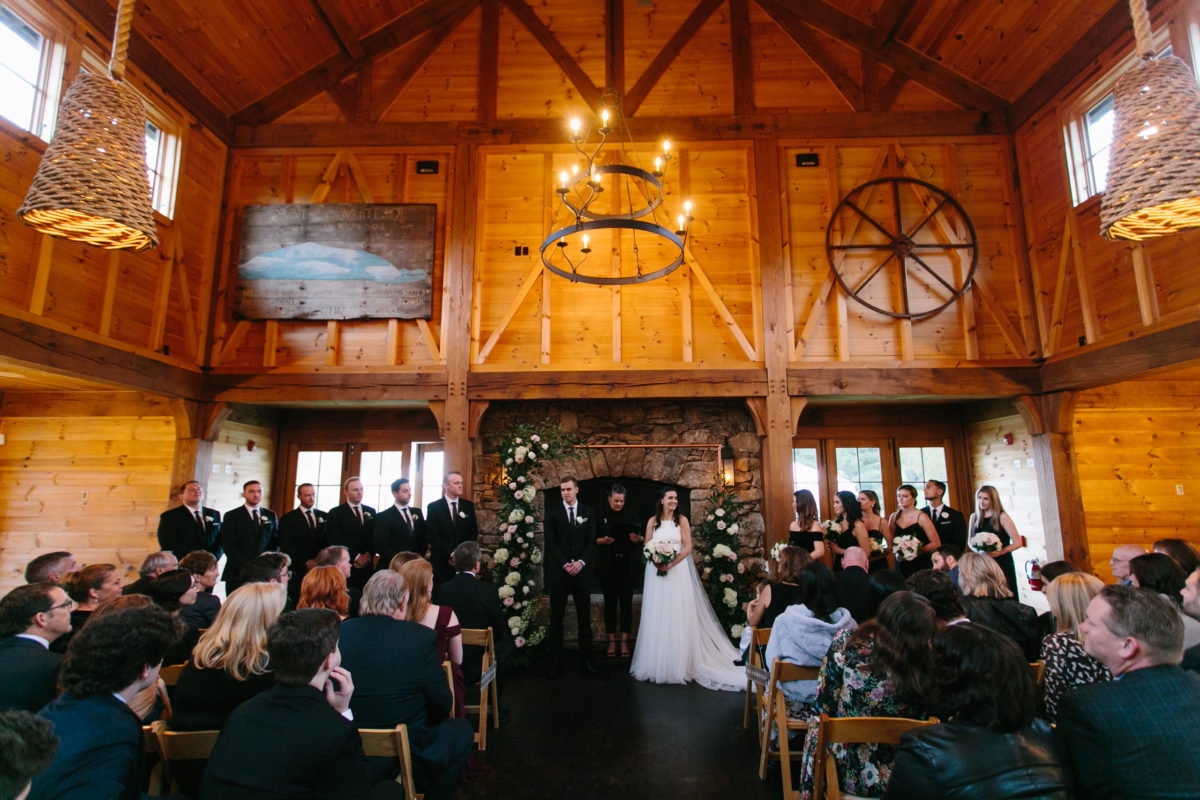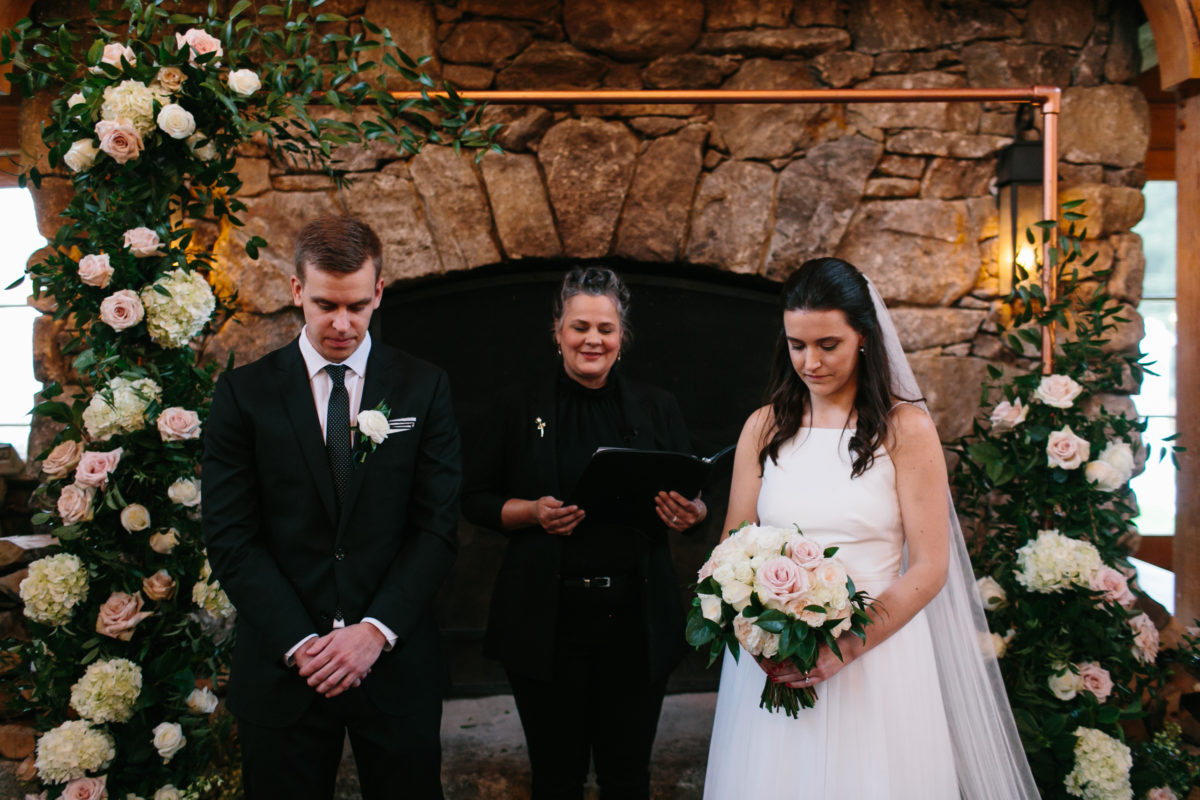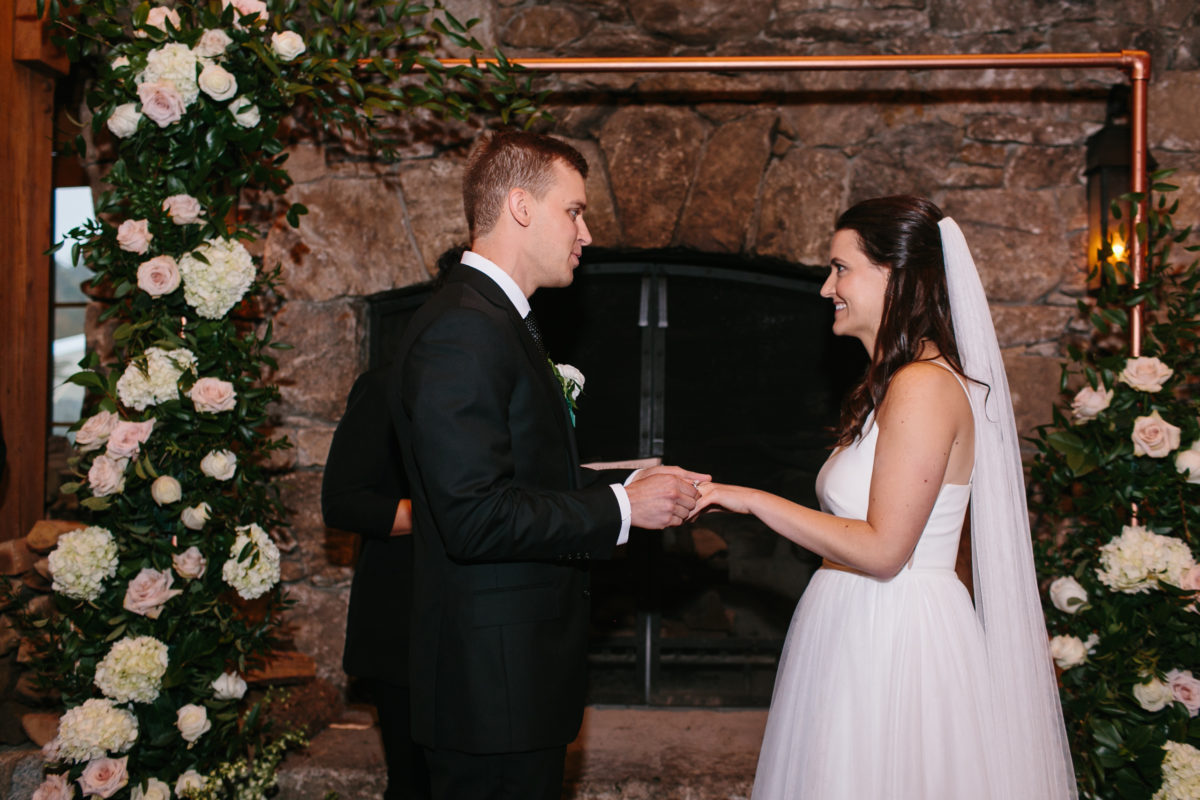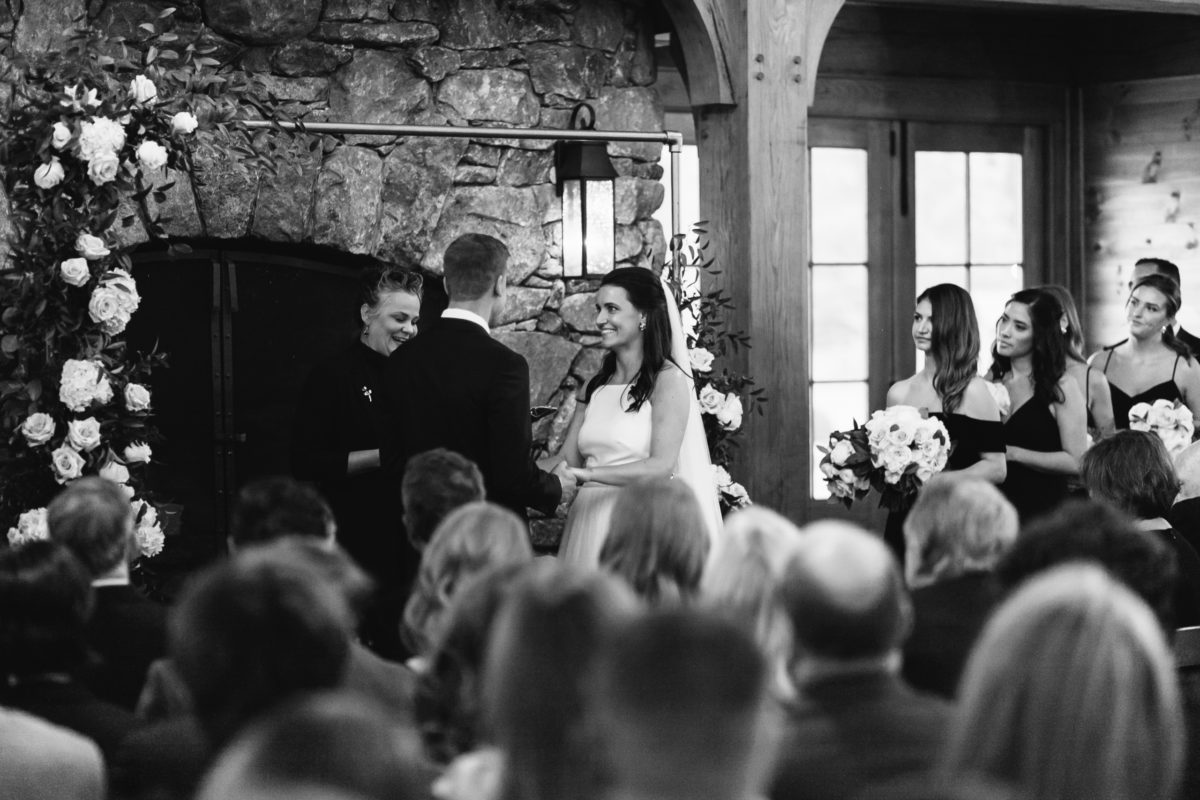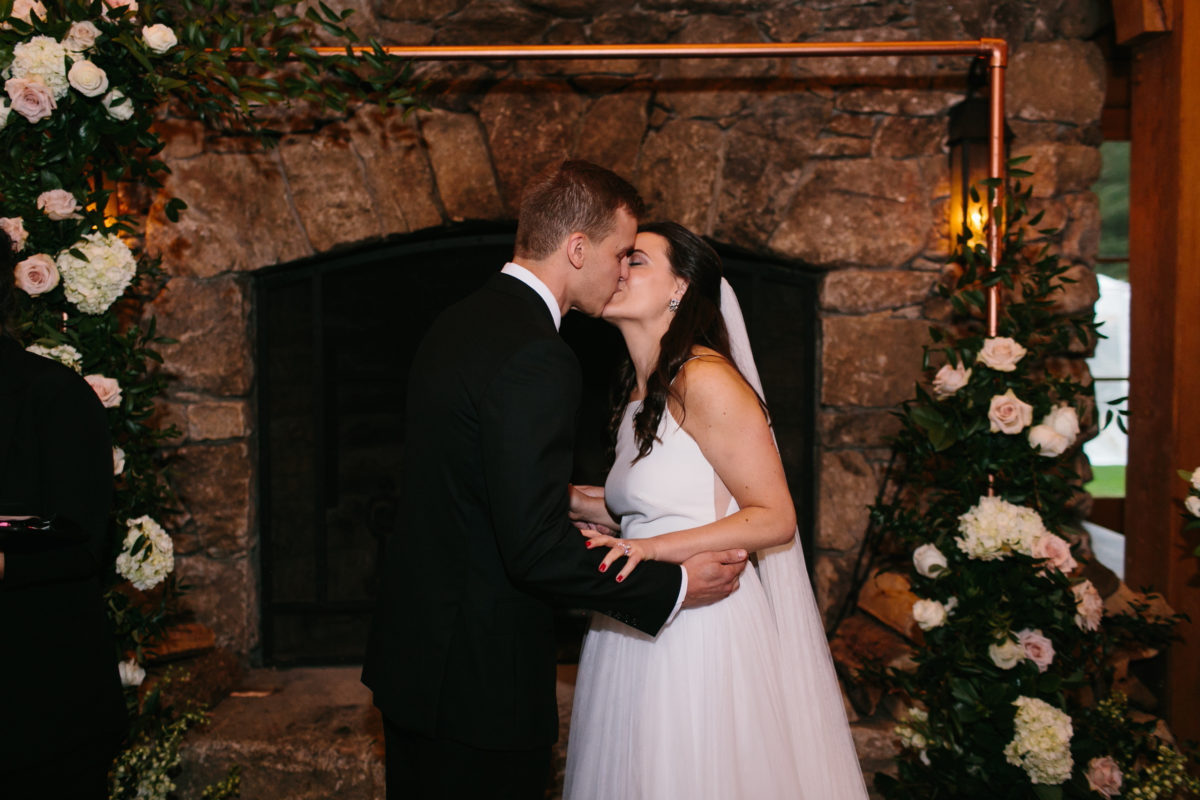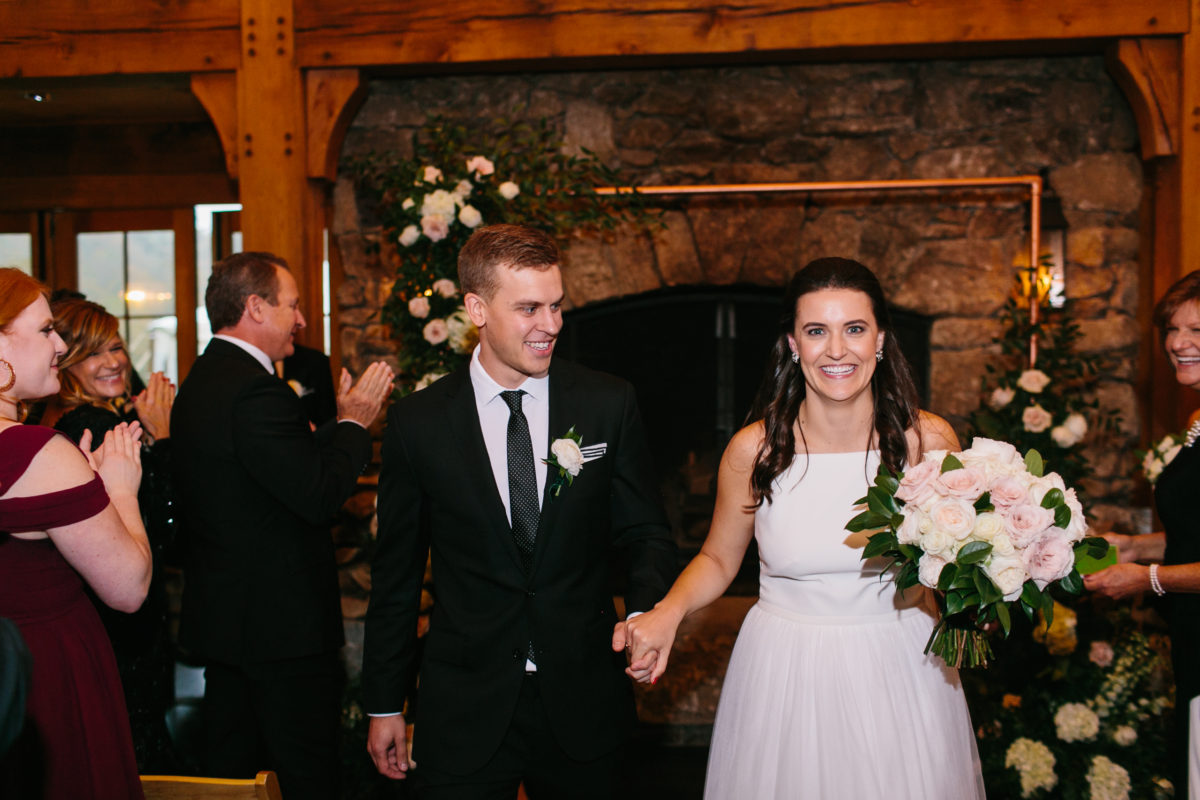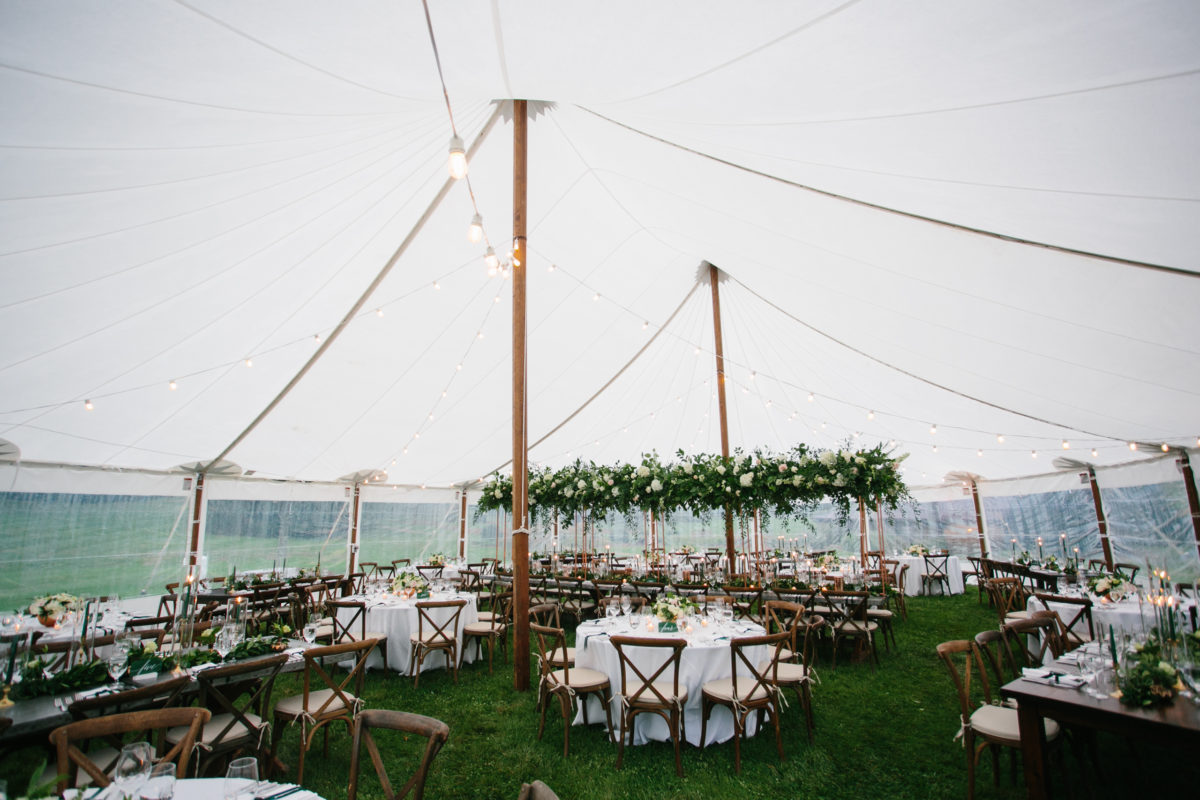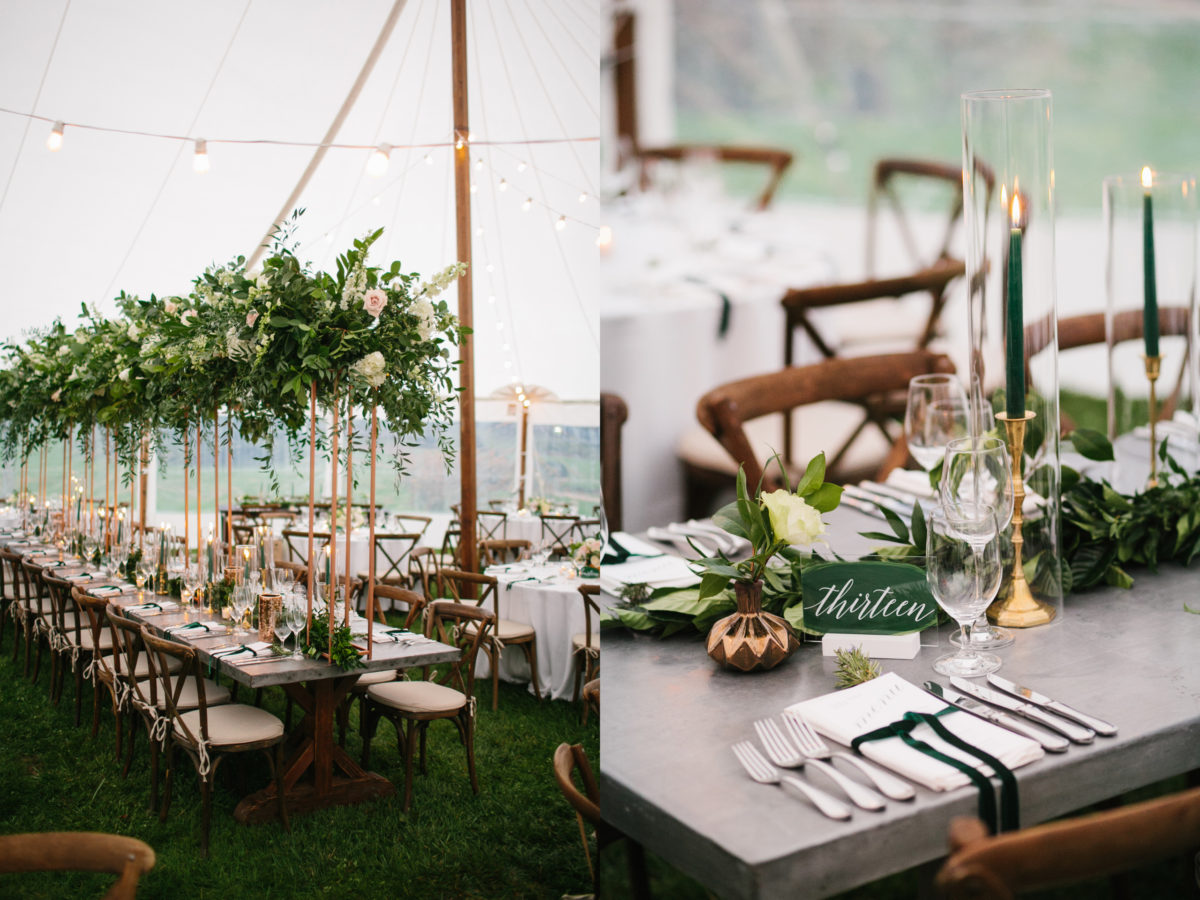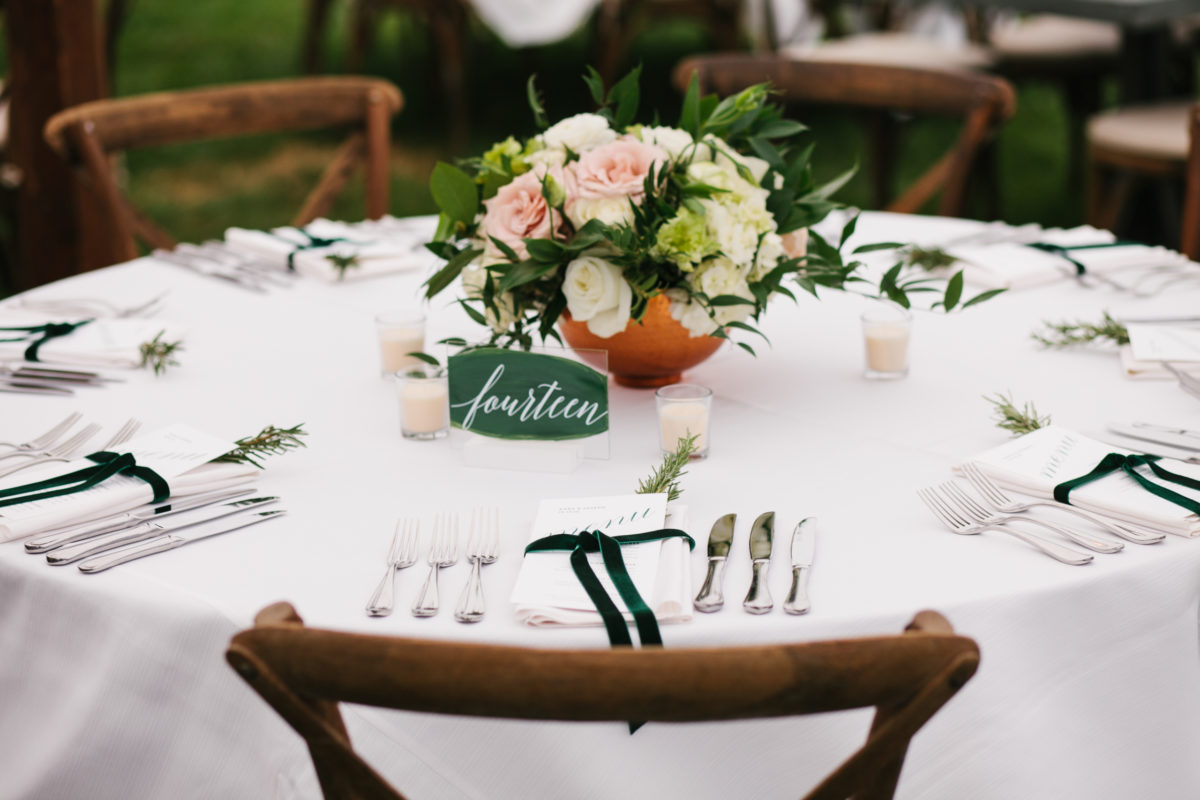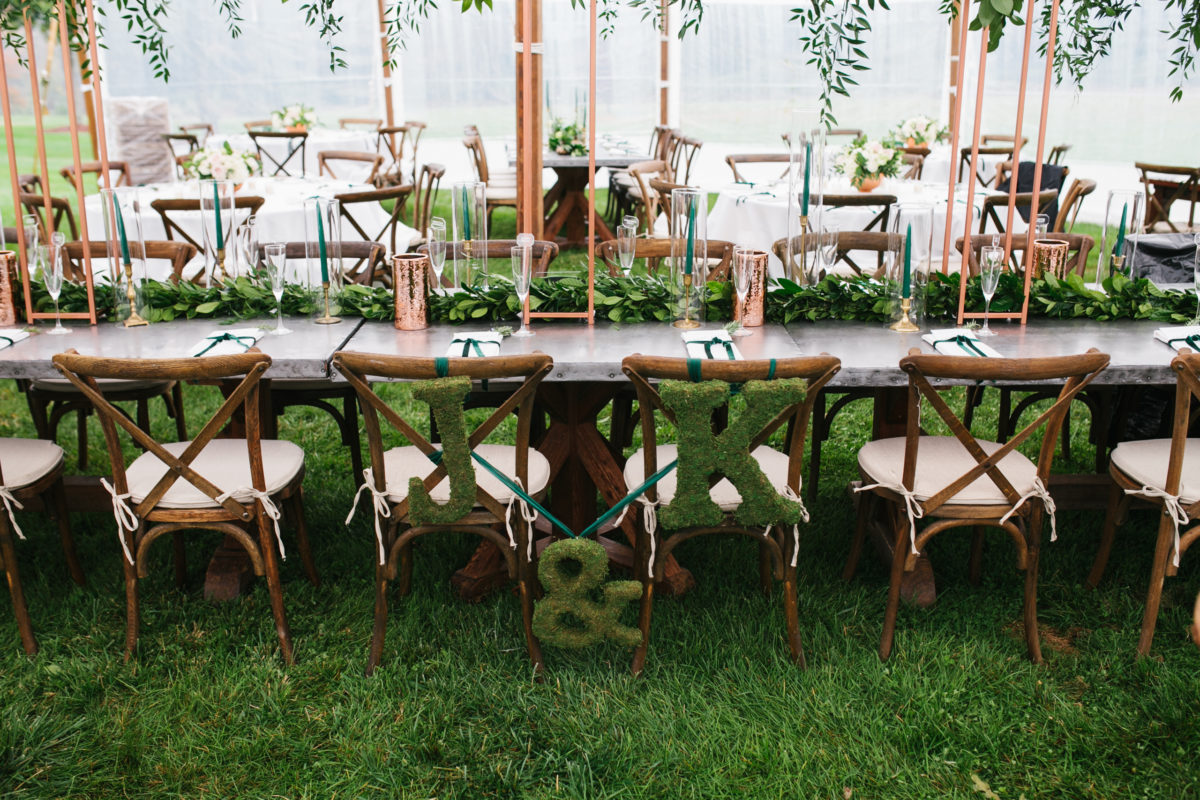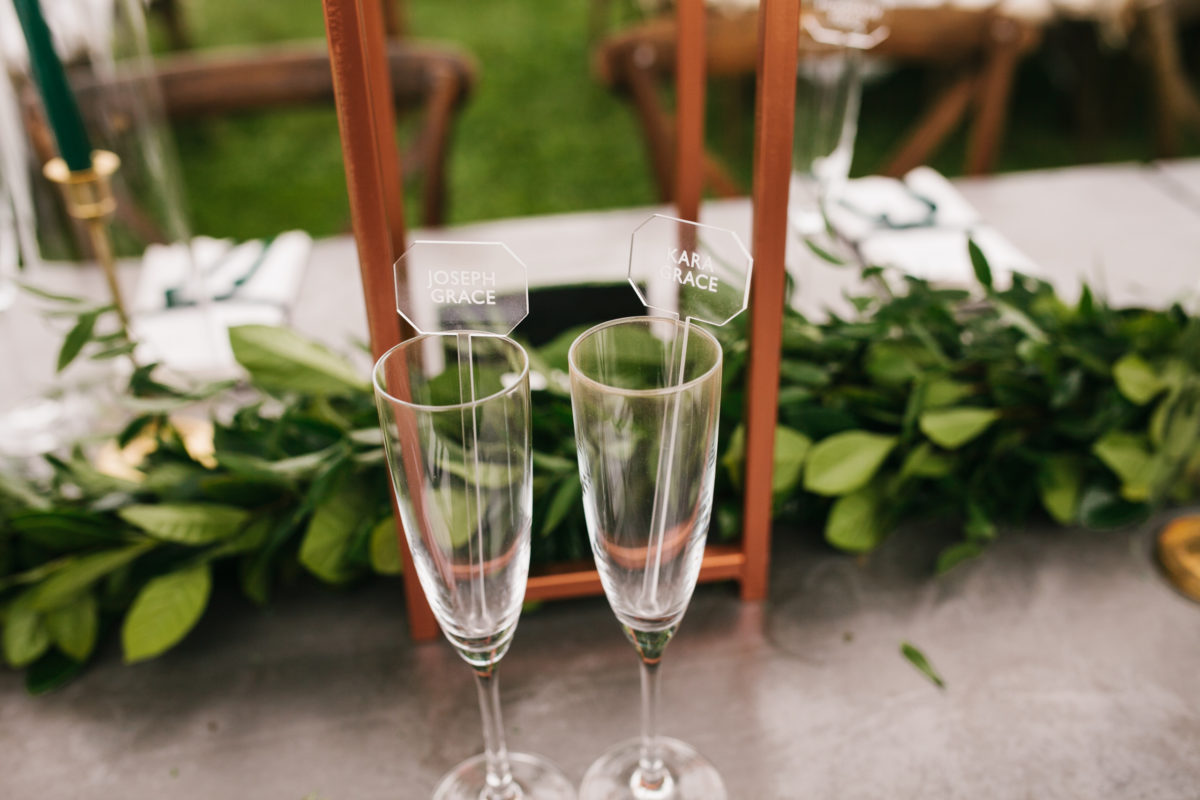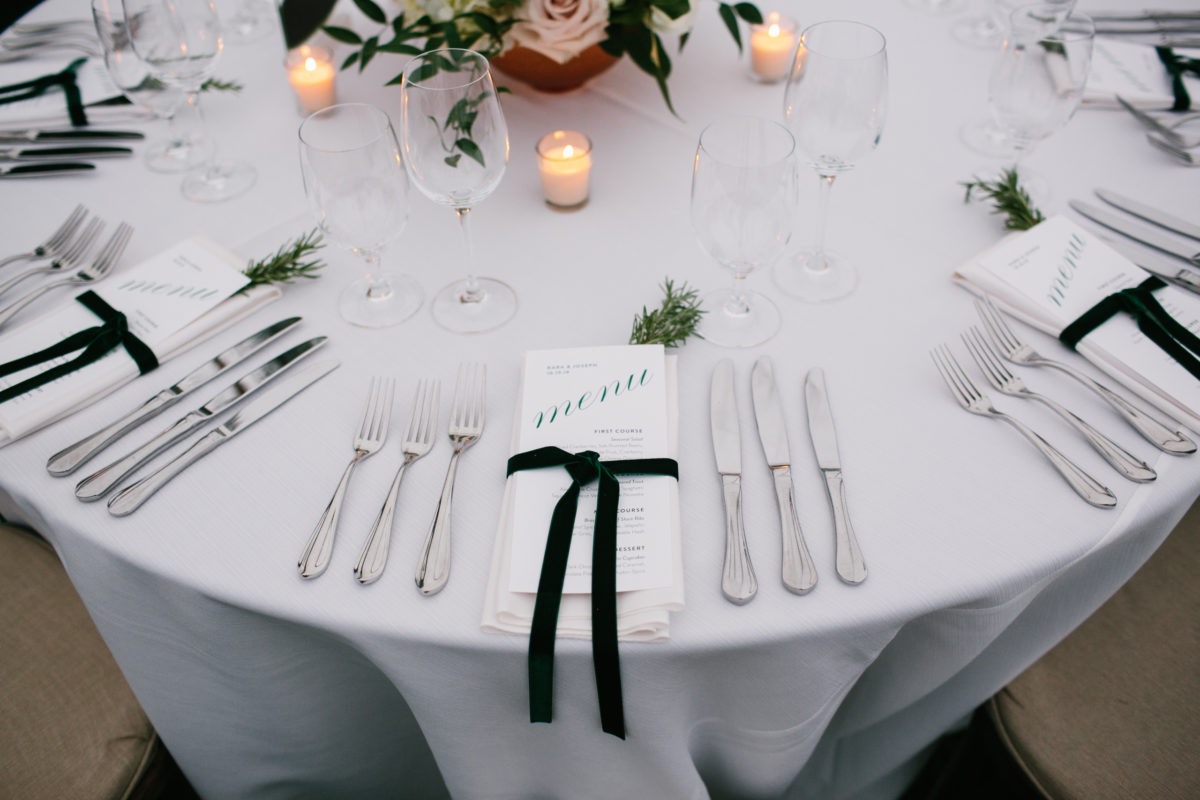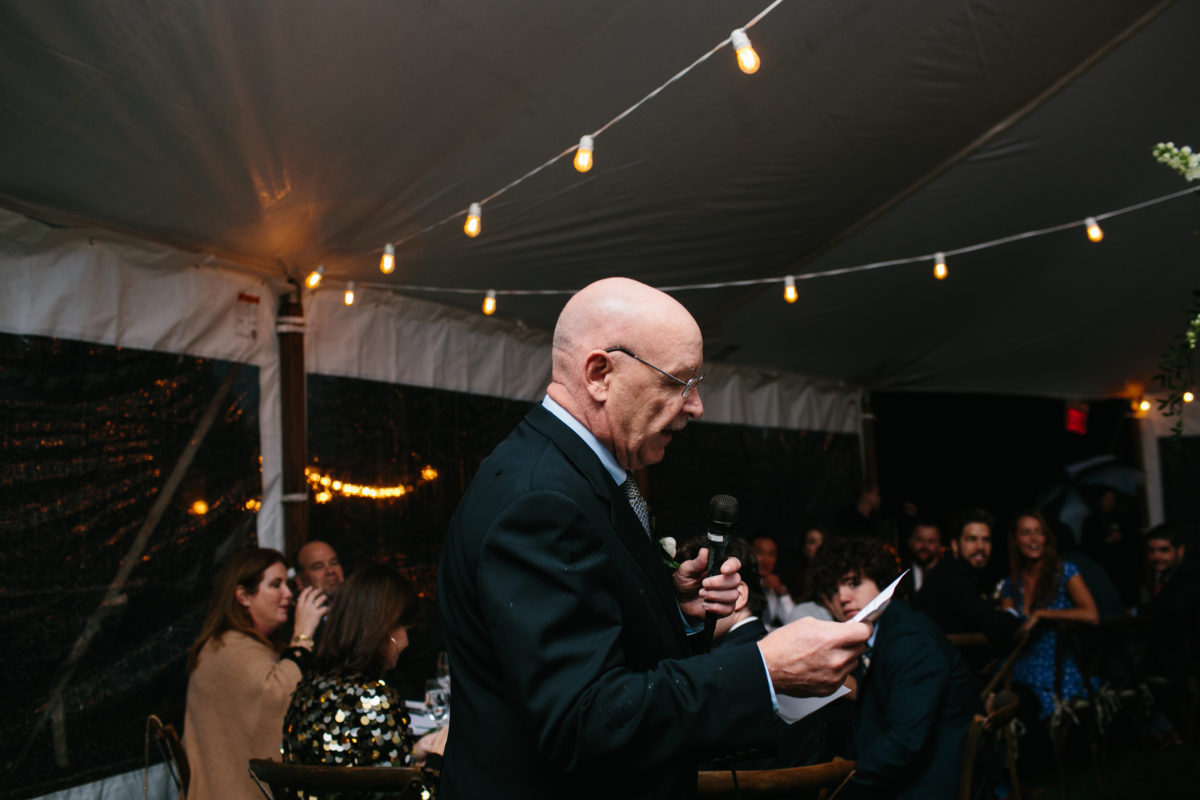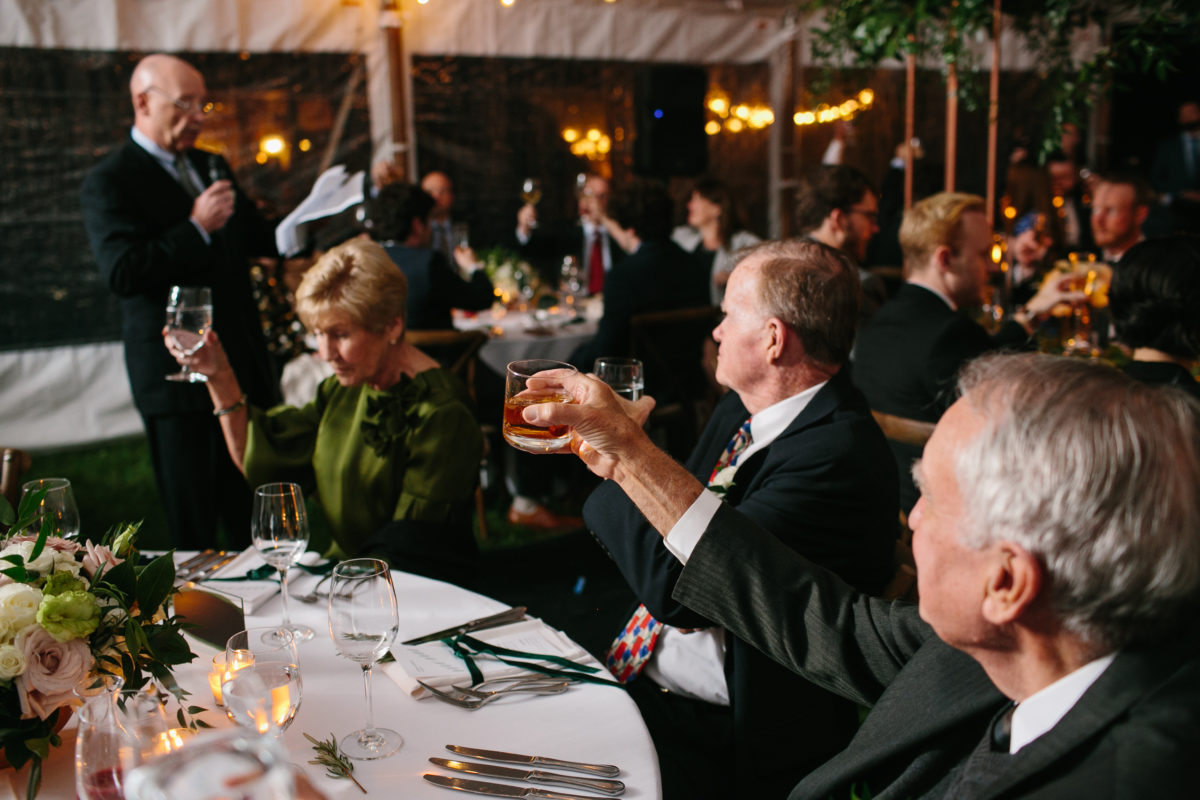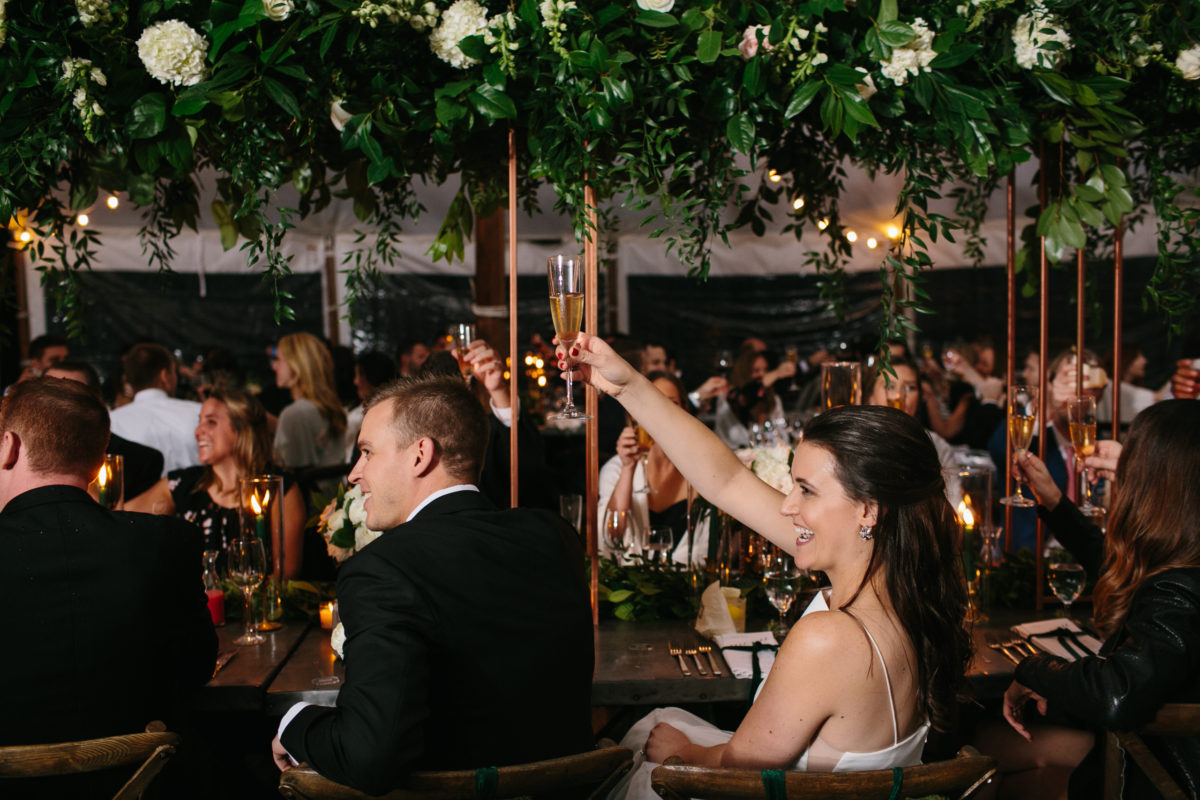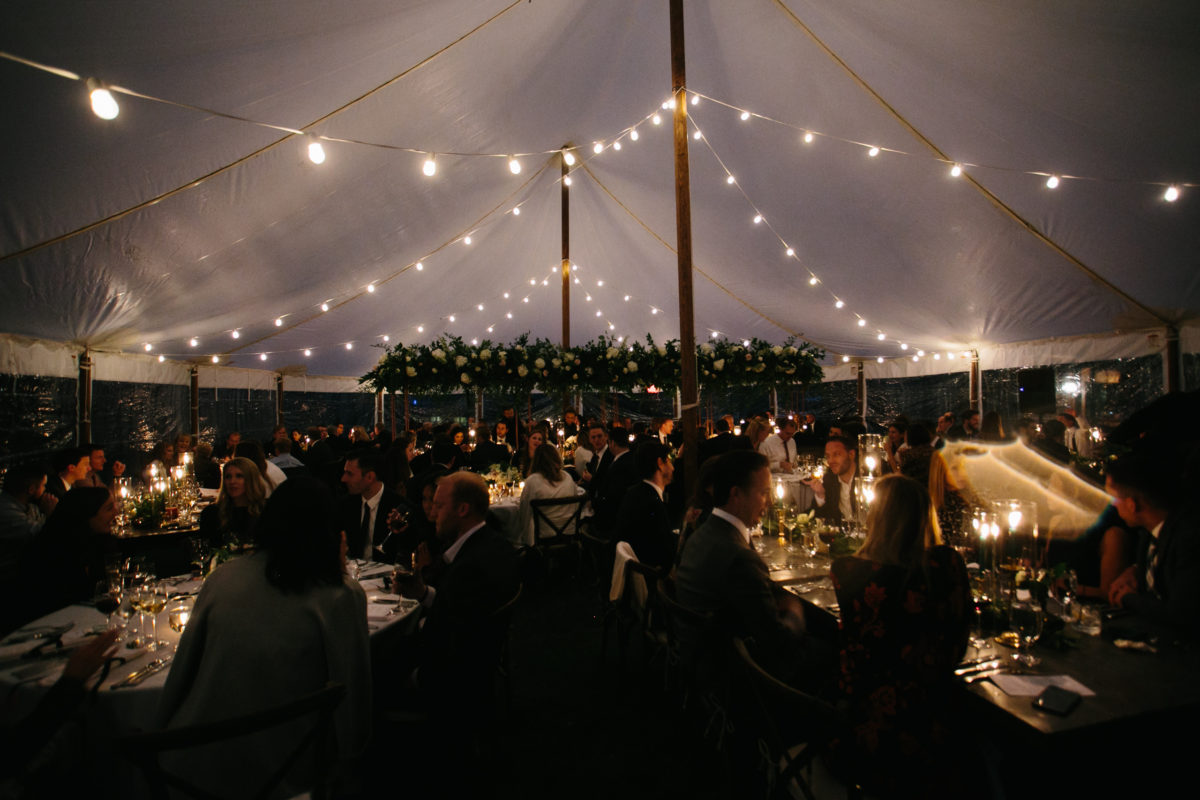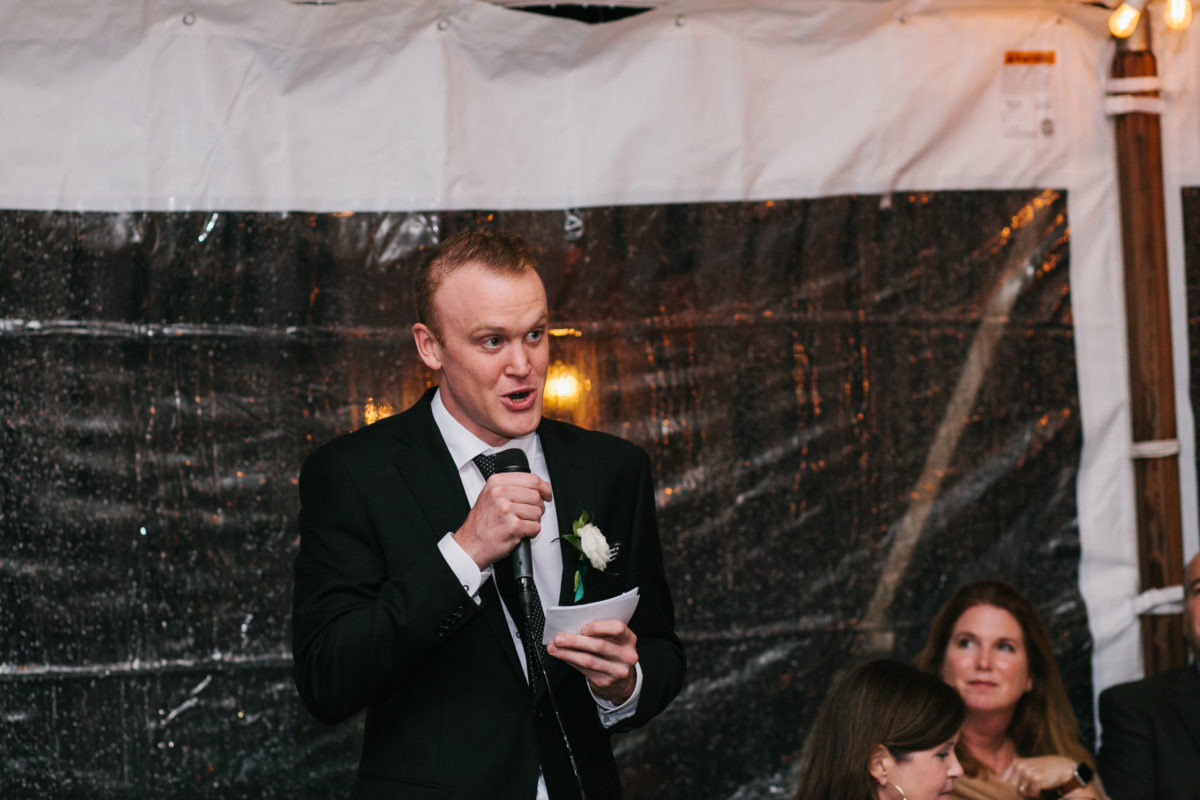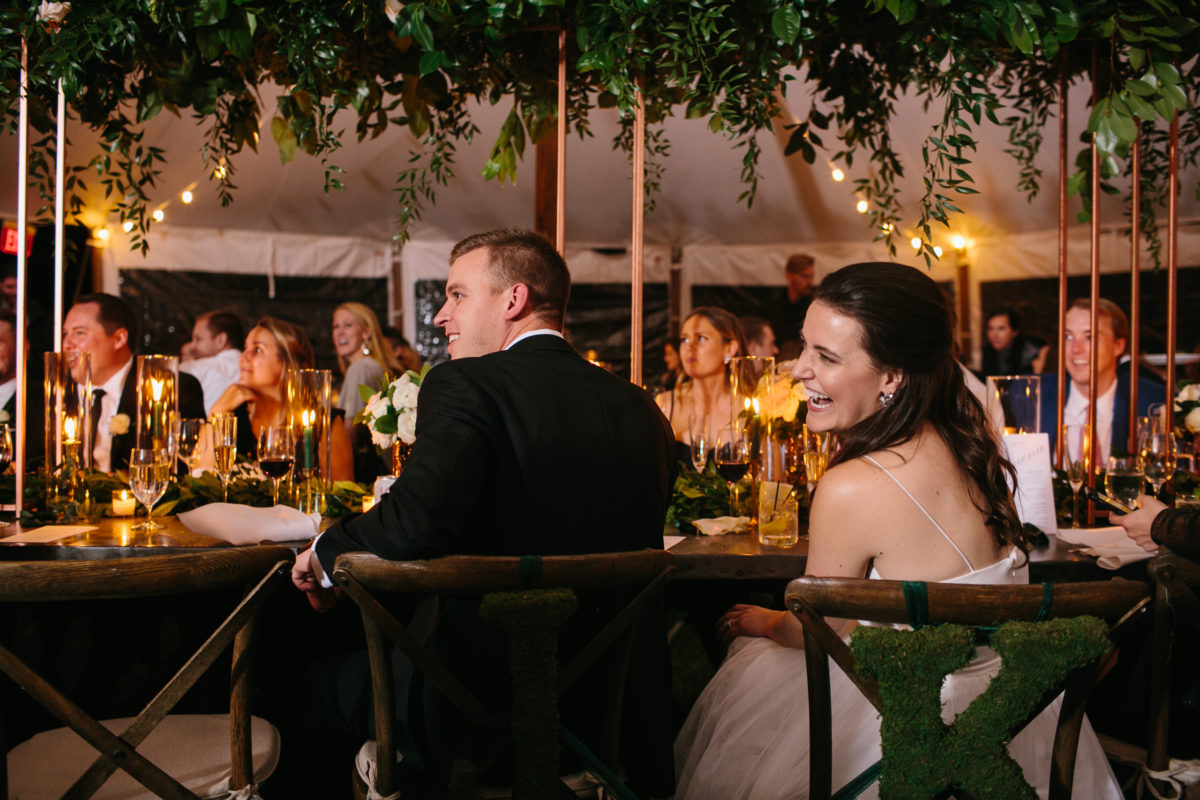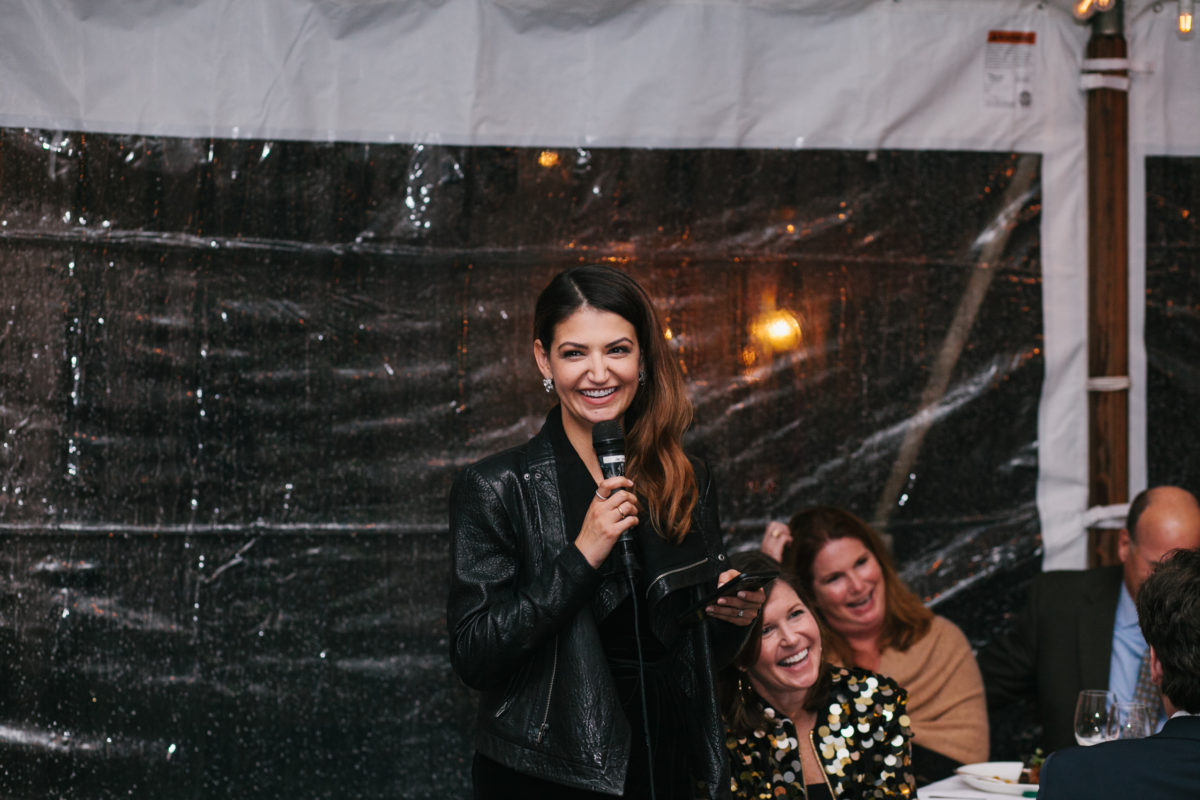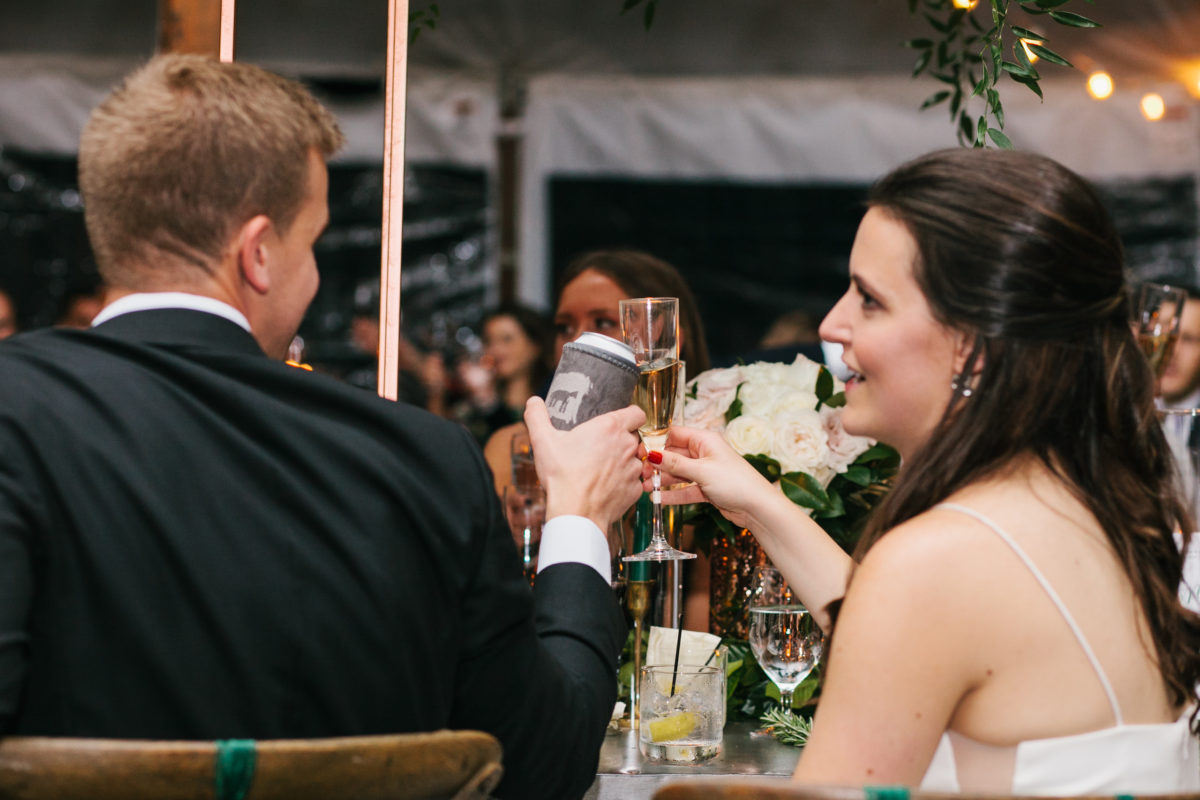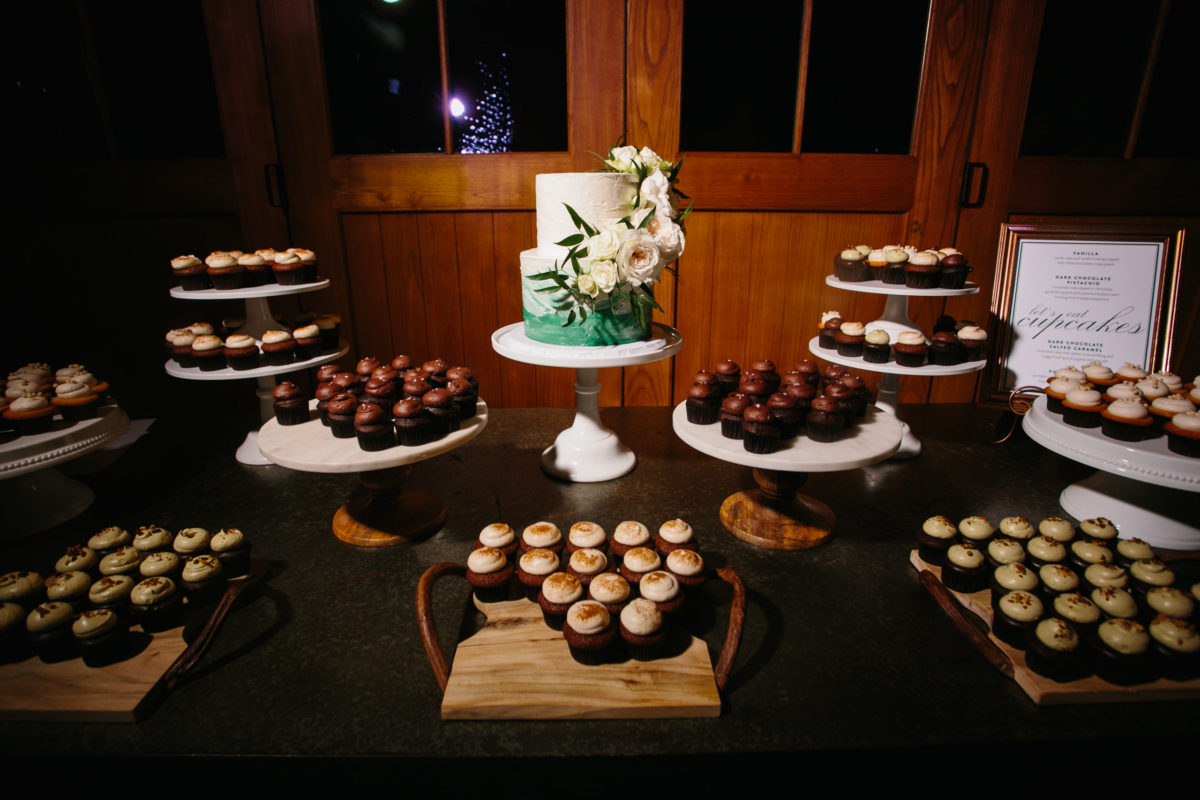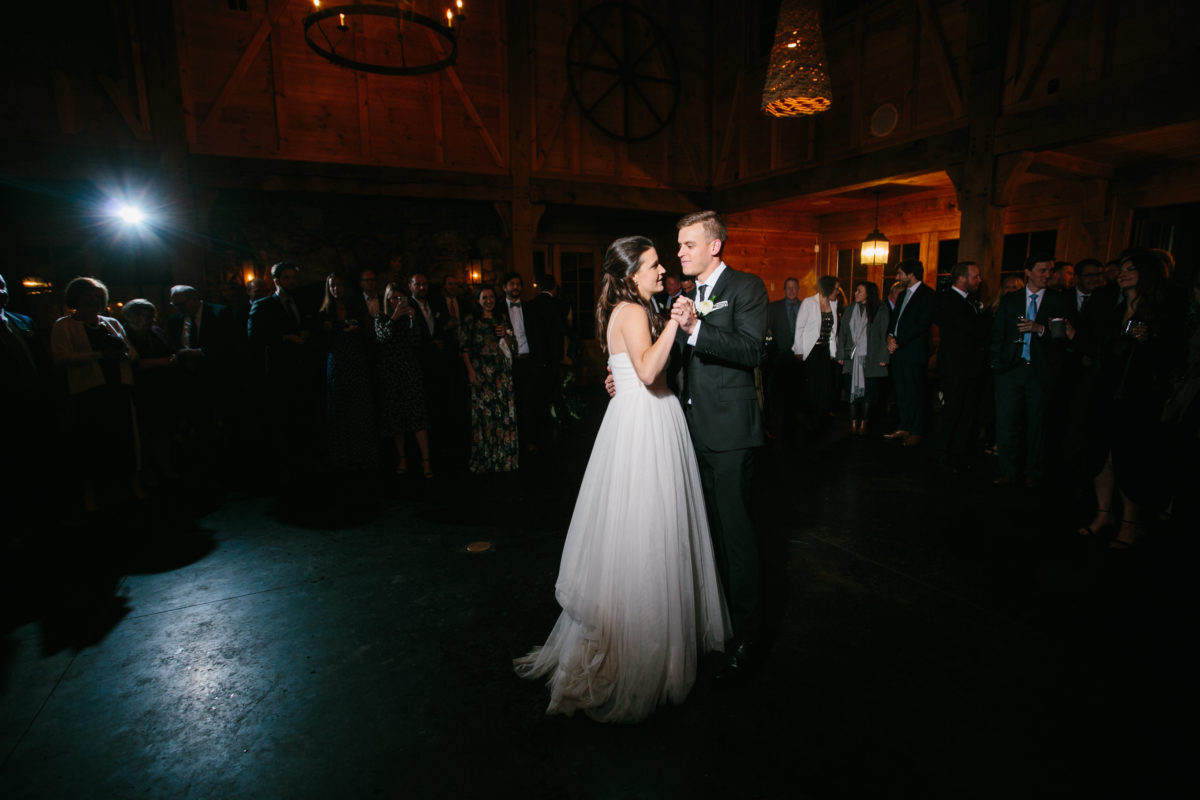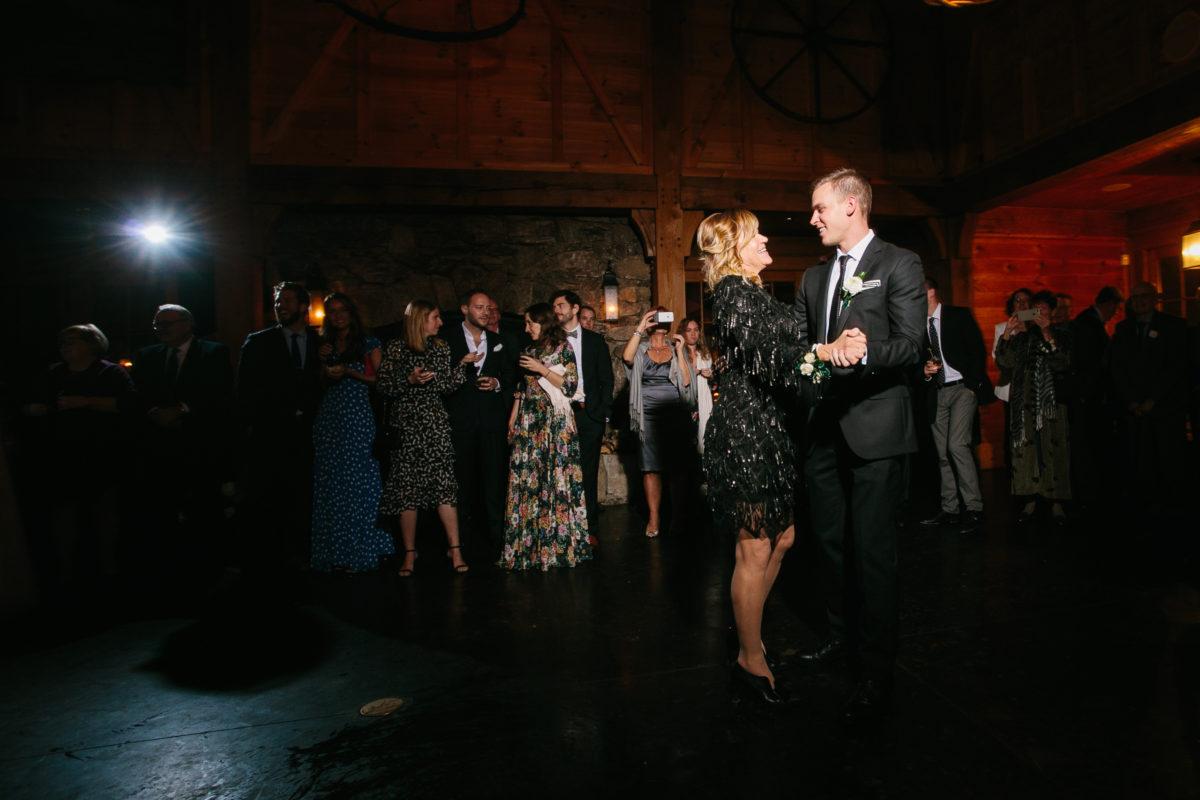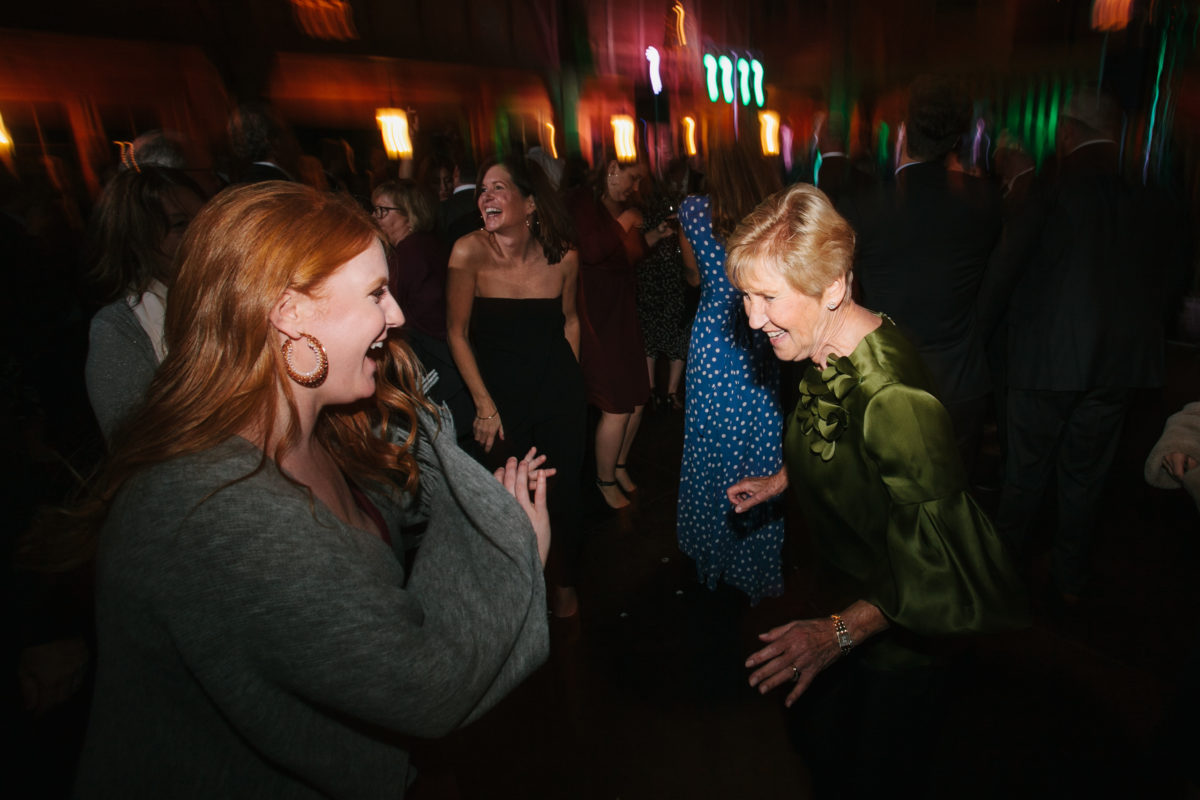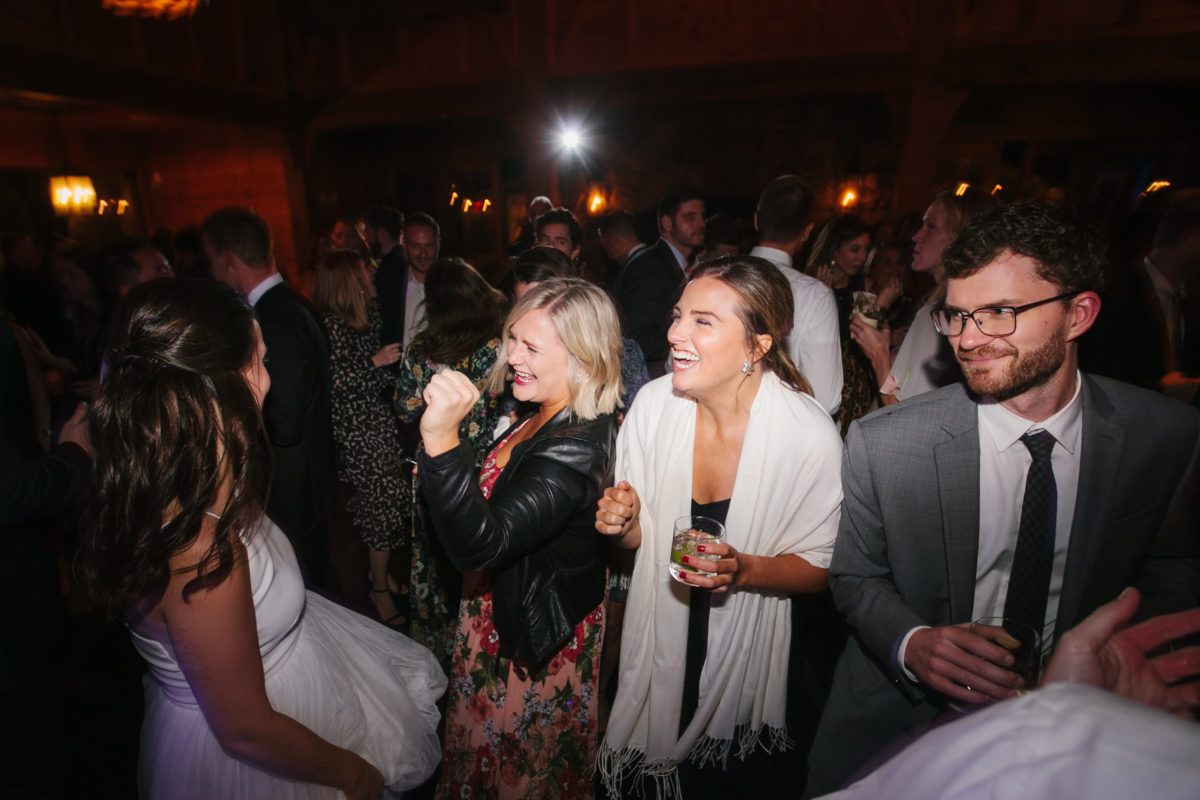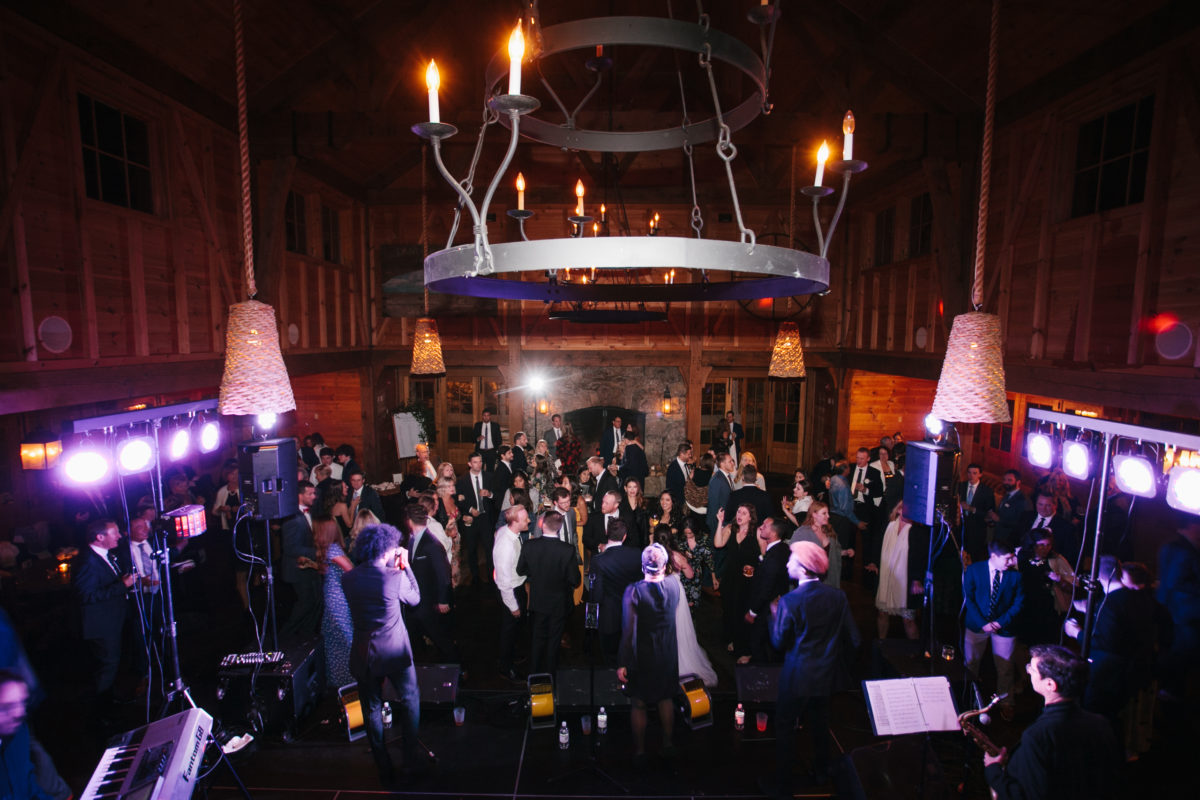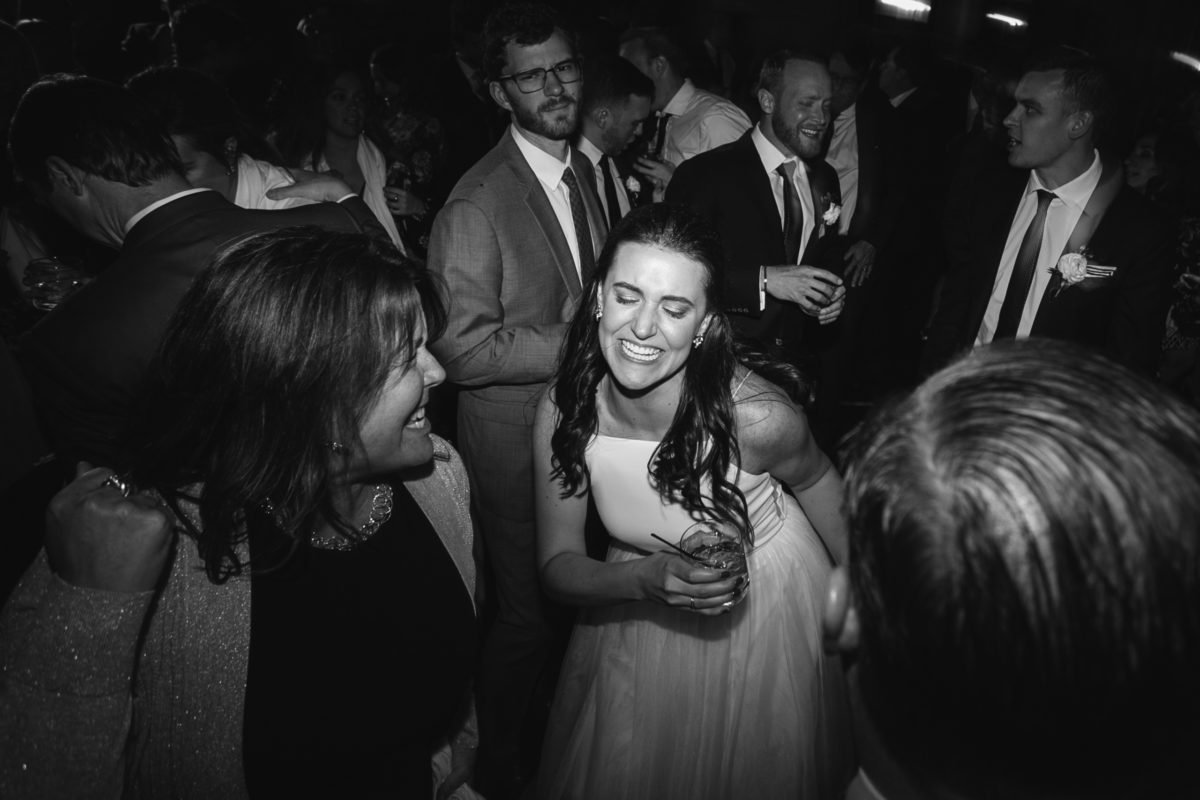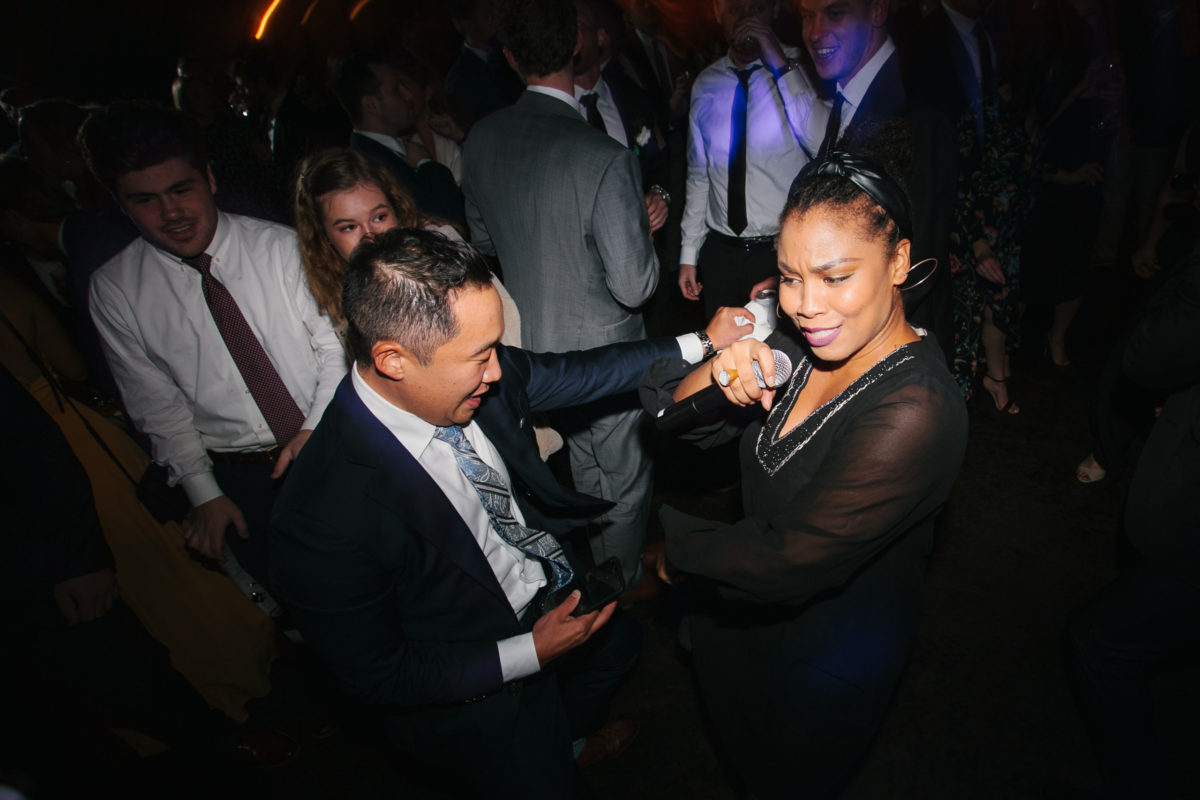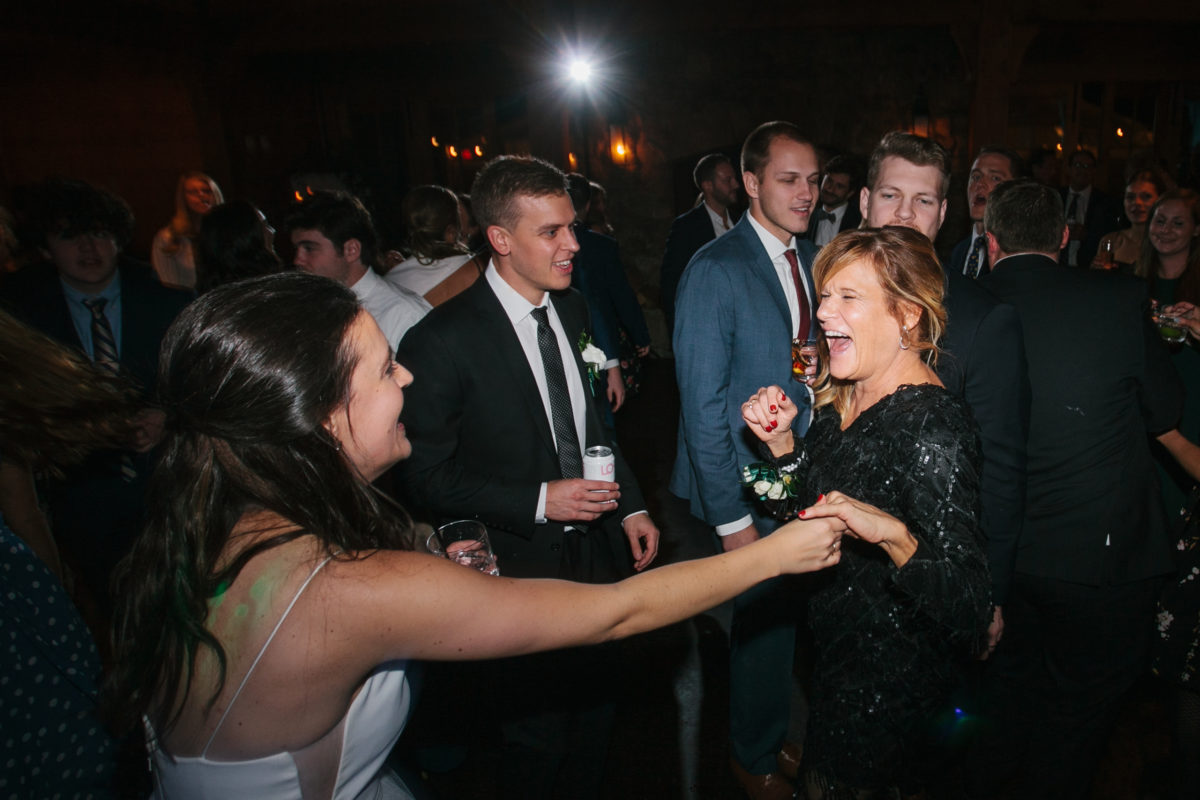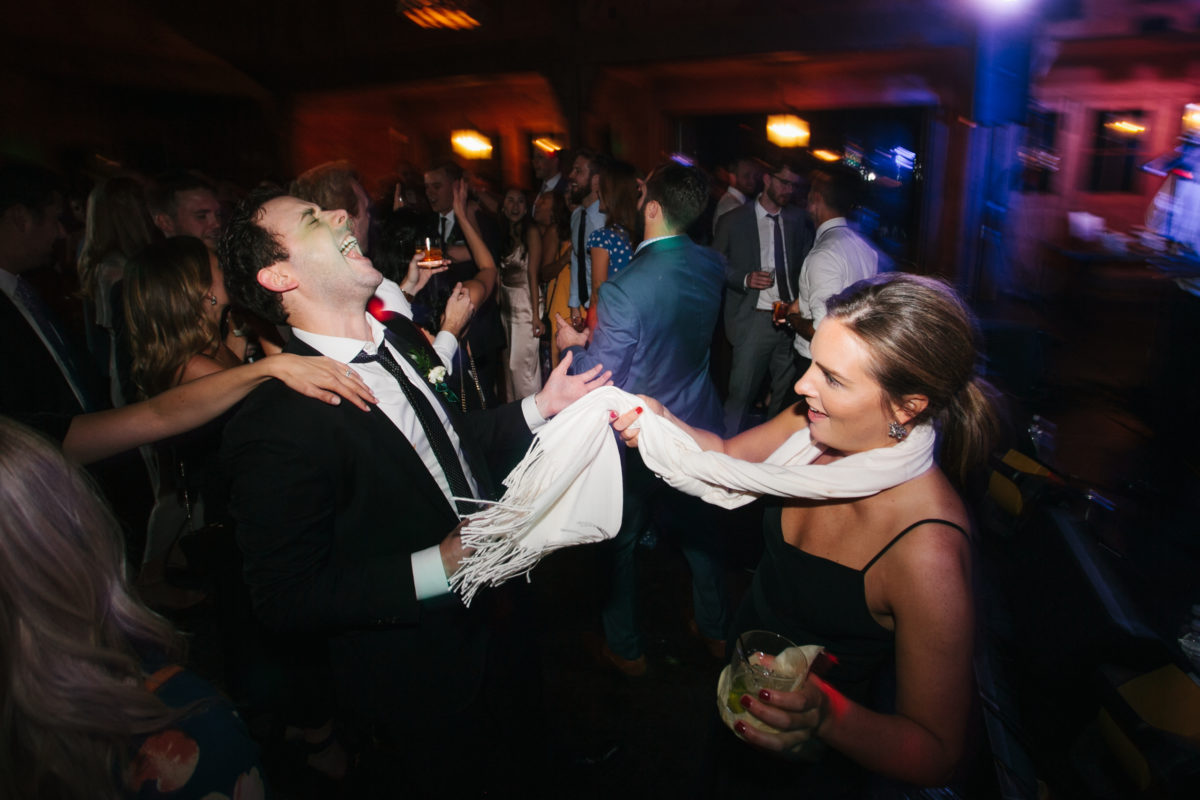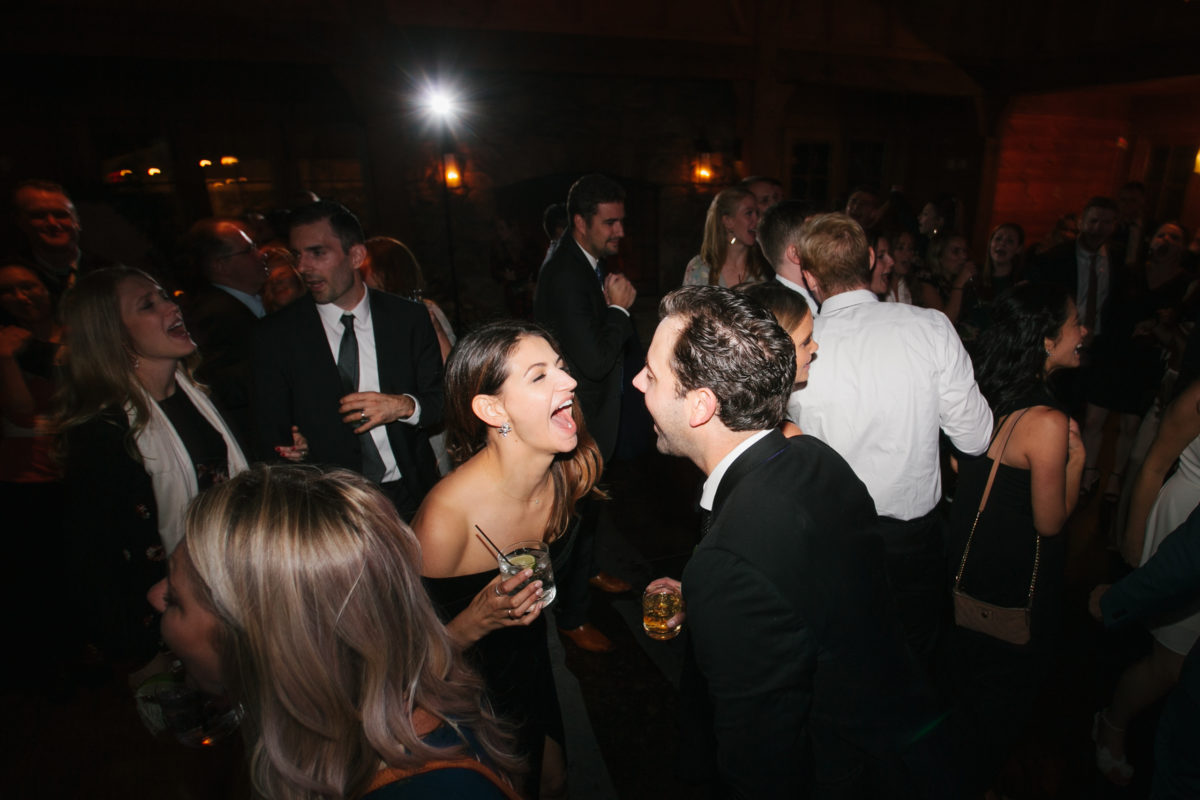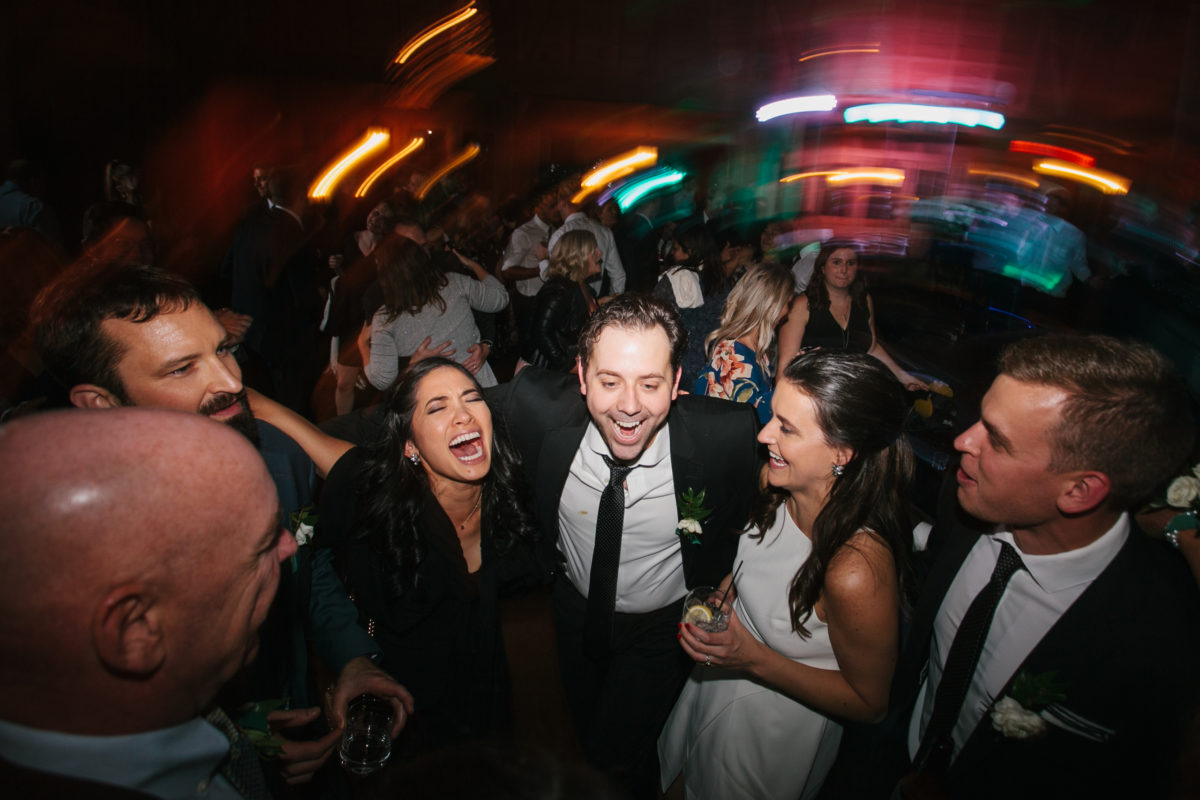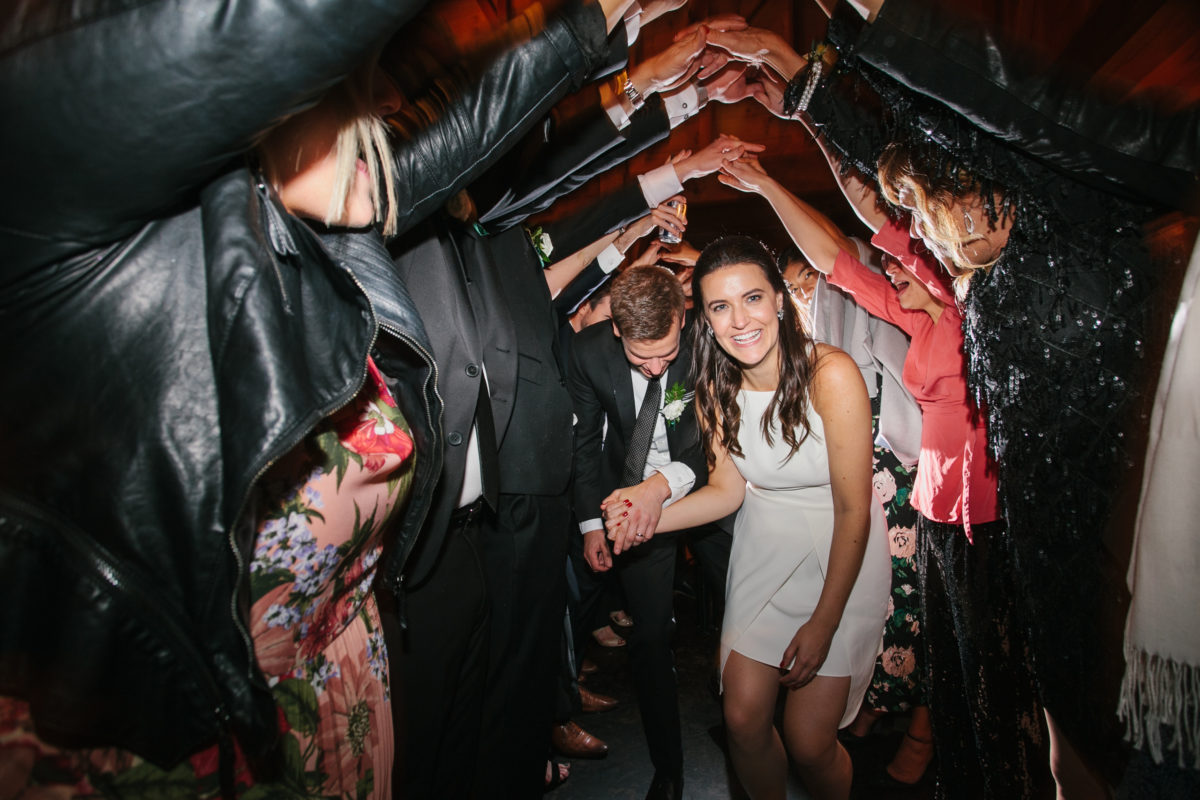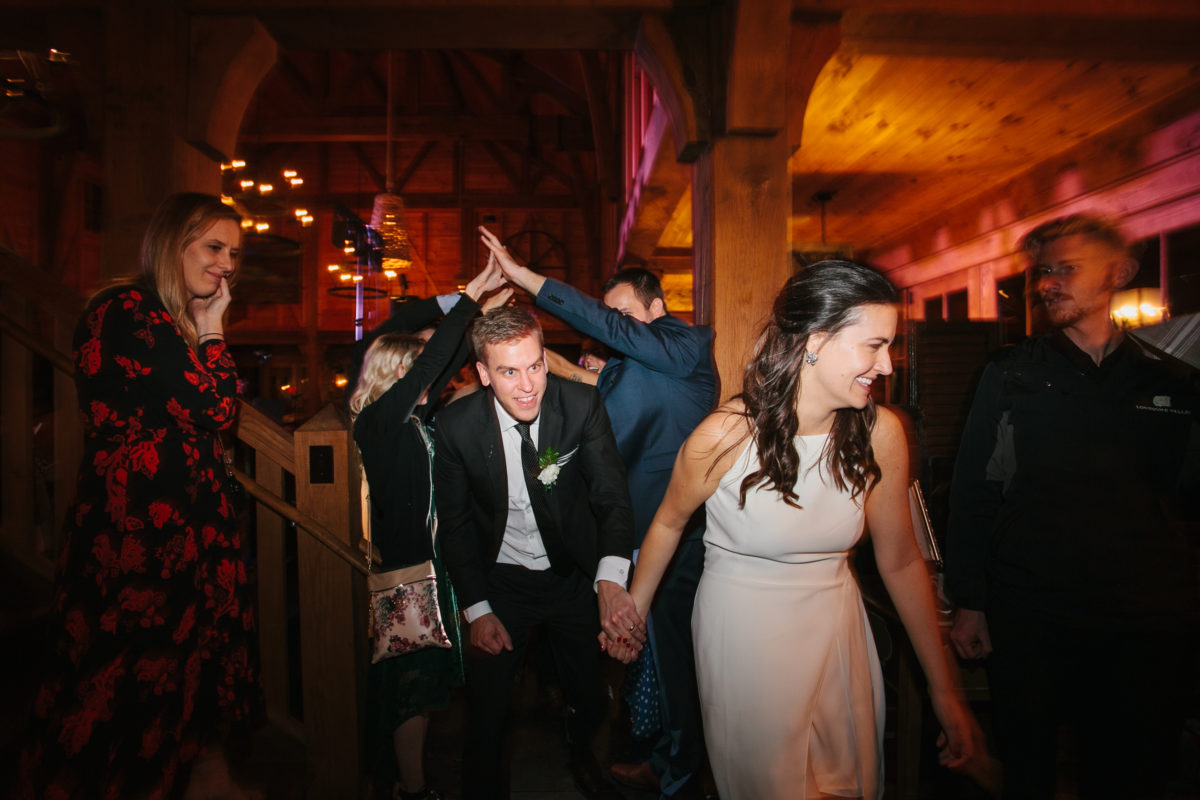 As wedding photographers, it's our job to produce the best possible product no matter the circumstances. I always come prepared rain or shine and will do everything I can to still produce great photos, even if that means getting soaked so that you are in the best light.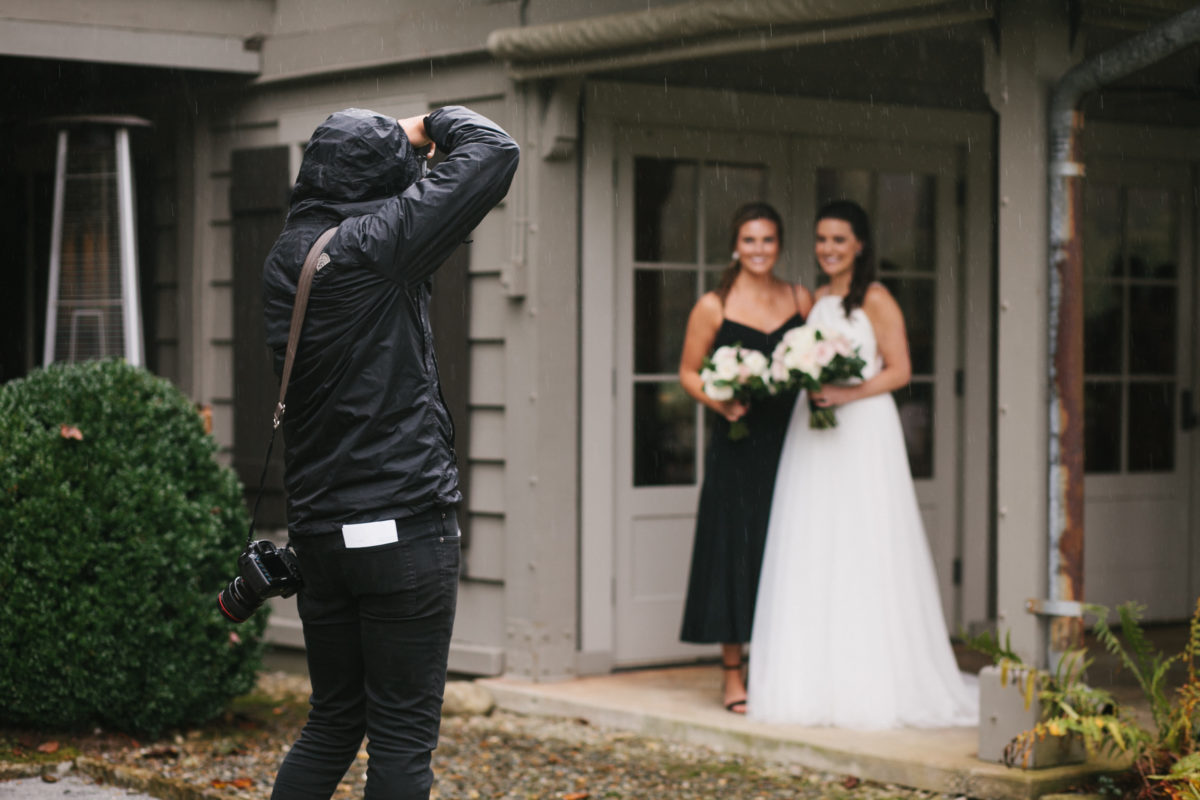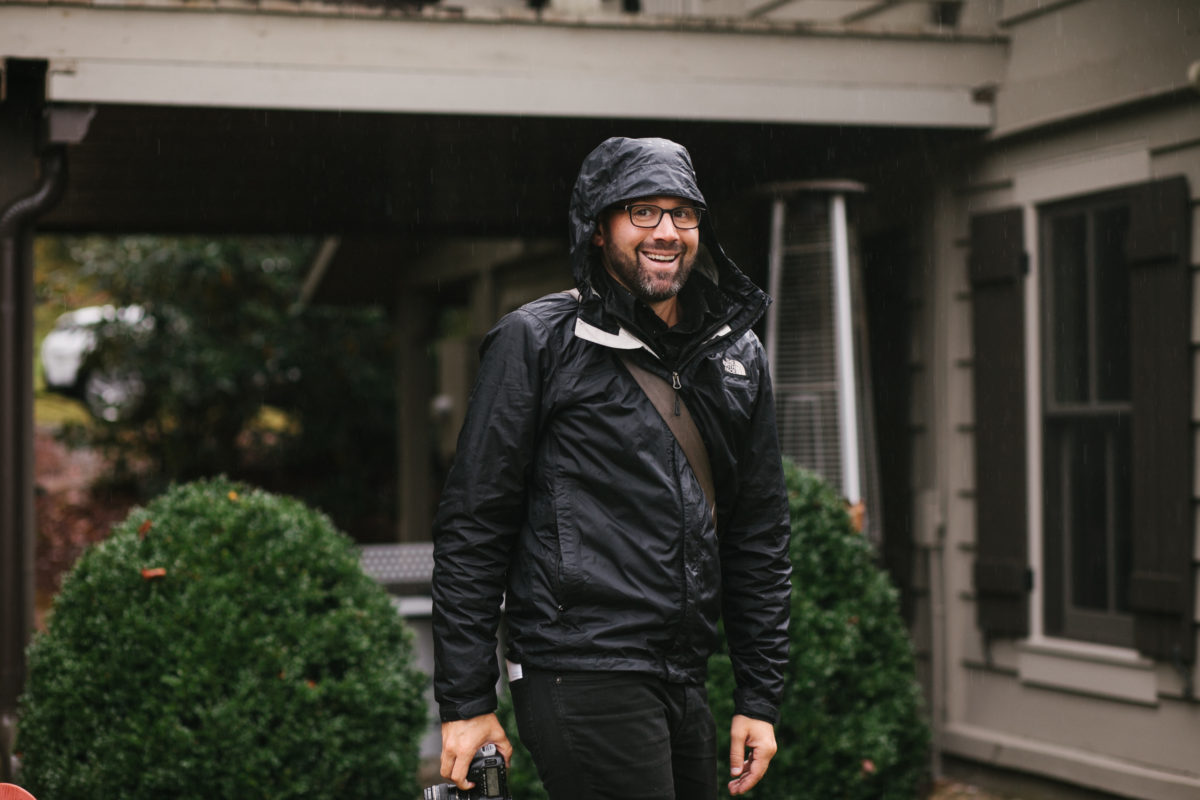 The day before and after Joey and Kara's wedding were ironically beautiful. I had to pull over and capture a few images of the fog lifting in the mountains of North Carolina as the sun rose. However, it's a great picture of what marriage is all about. We will have the cloudy, rainy, stormy seasons of life but grab the hand of your partner and power through because eventually those clouds will break and something beautiful will emerge on the other side.