Love getting to check out new places and cities, especially when it involves going to some favorite spots of my clients. I headed up to Chattanooga to spend an evening with Tim and Kristen for their engagement shoot. We hit up The Walking Bridge as well as a local water fall and hiking area that they frequent.
Thanks Tim and Kristen for your adventurous spirit and taking me along with you!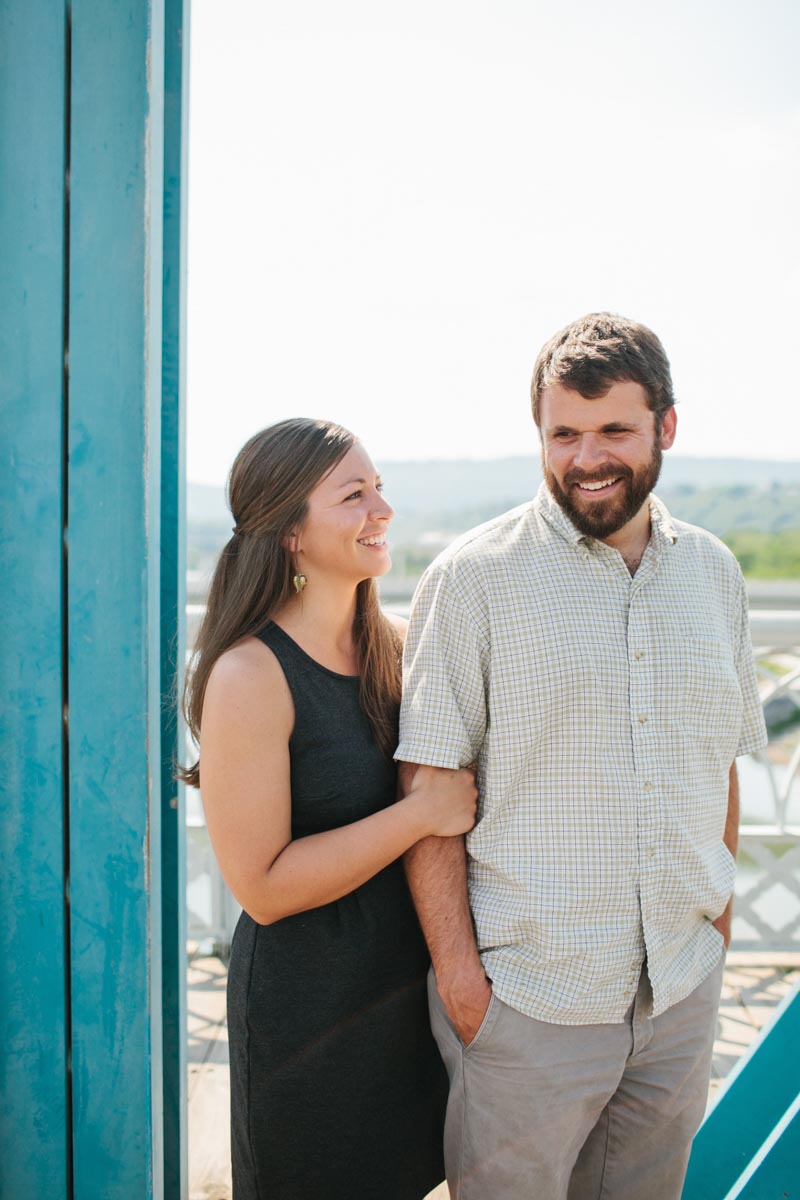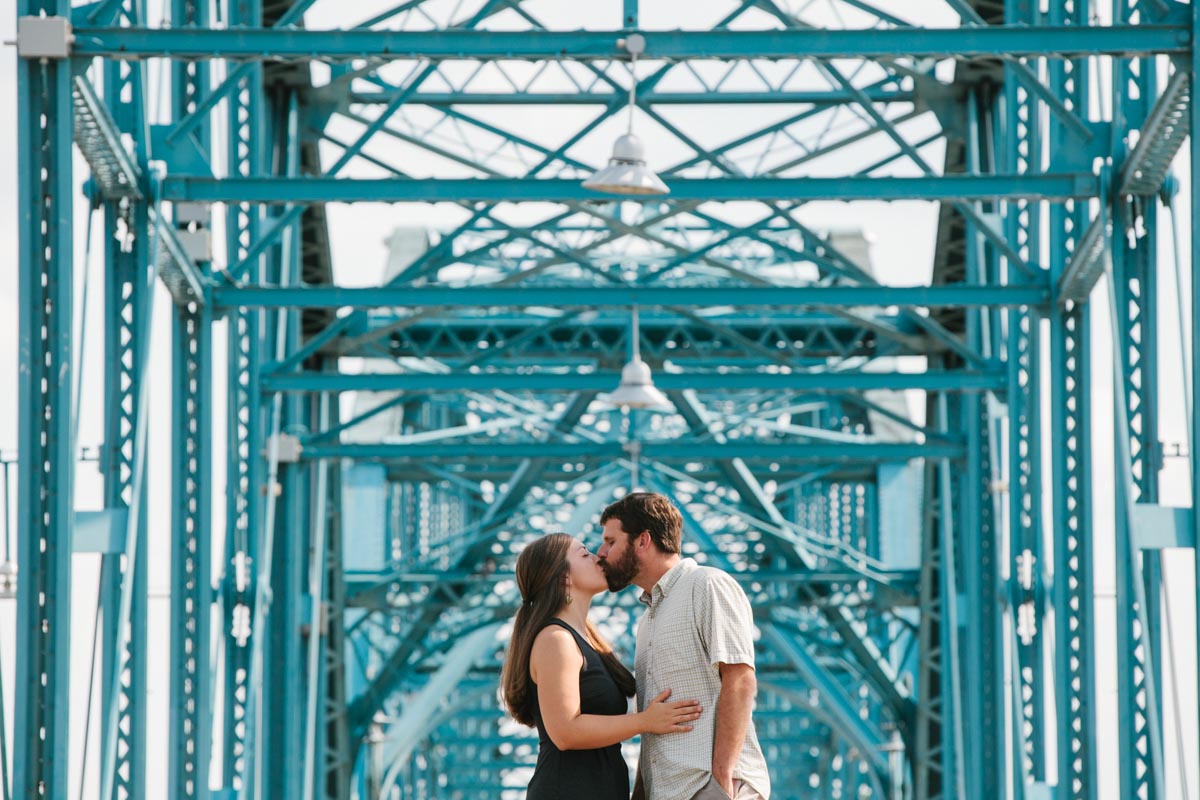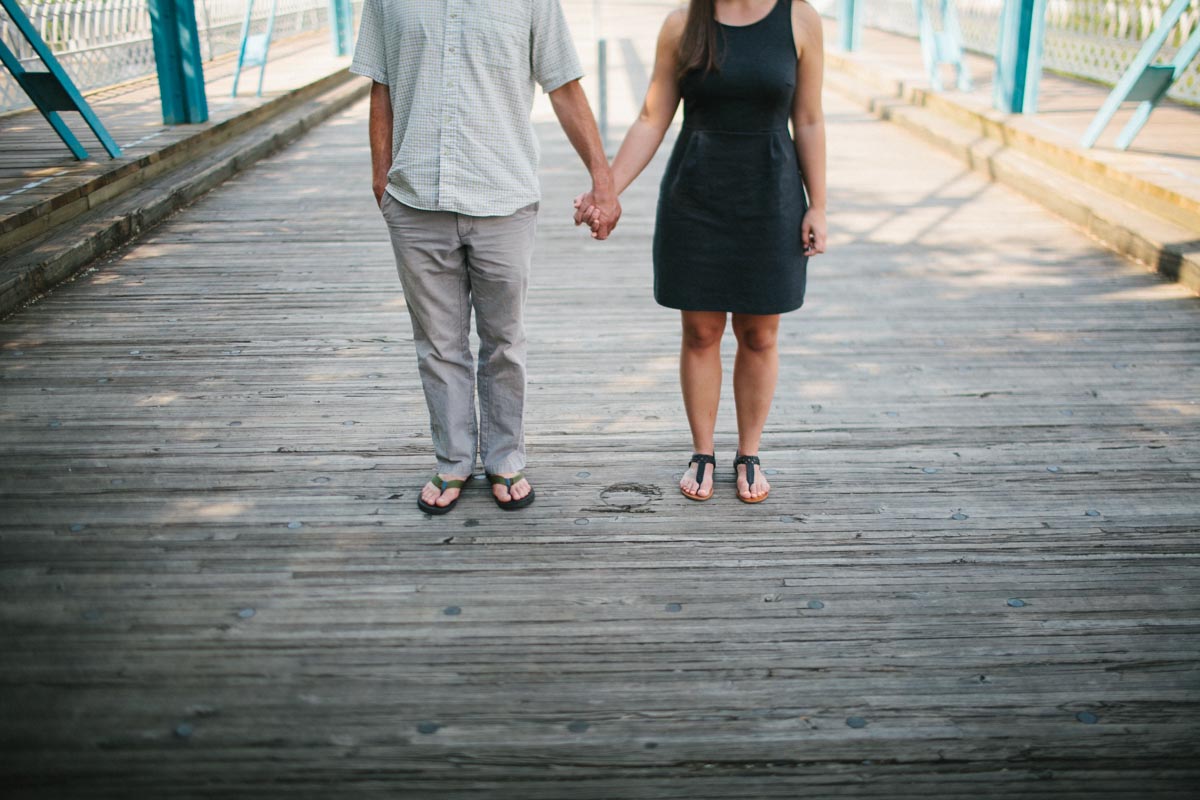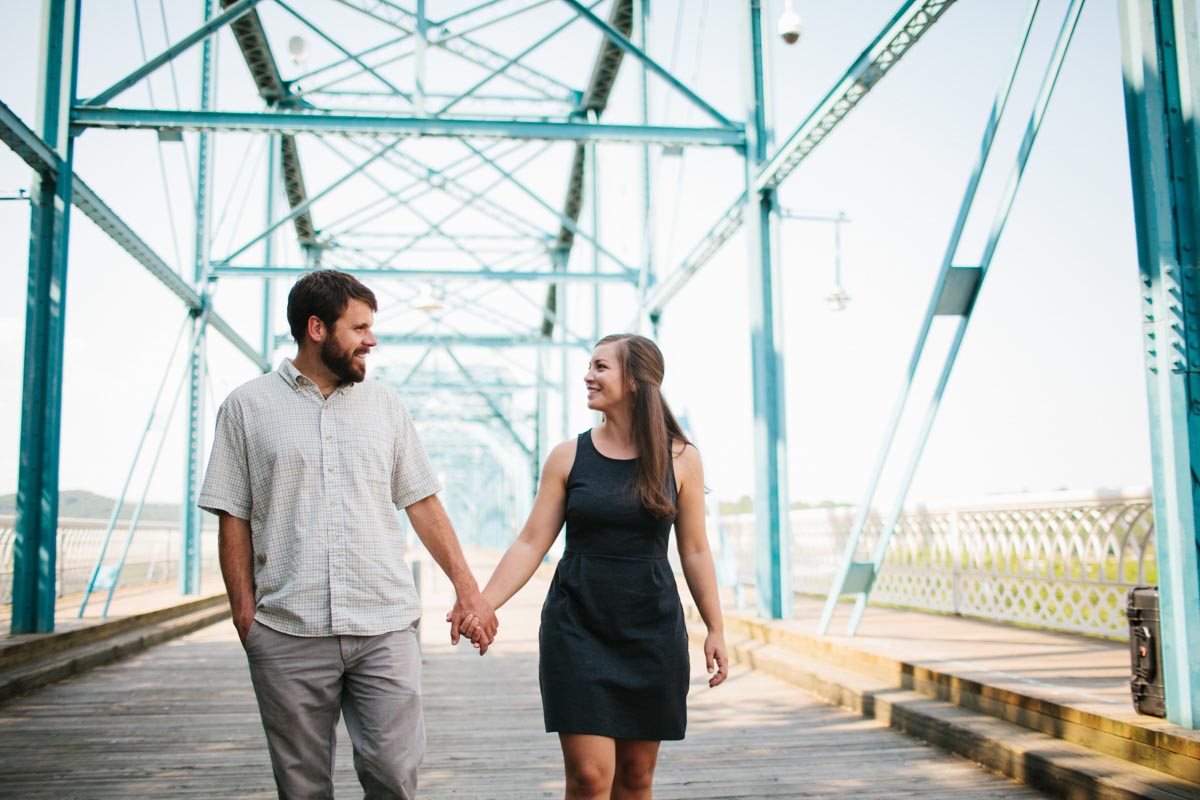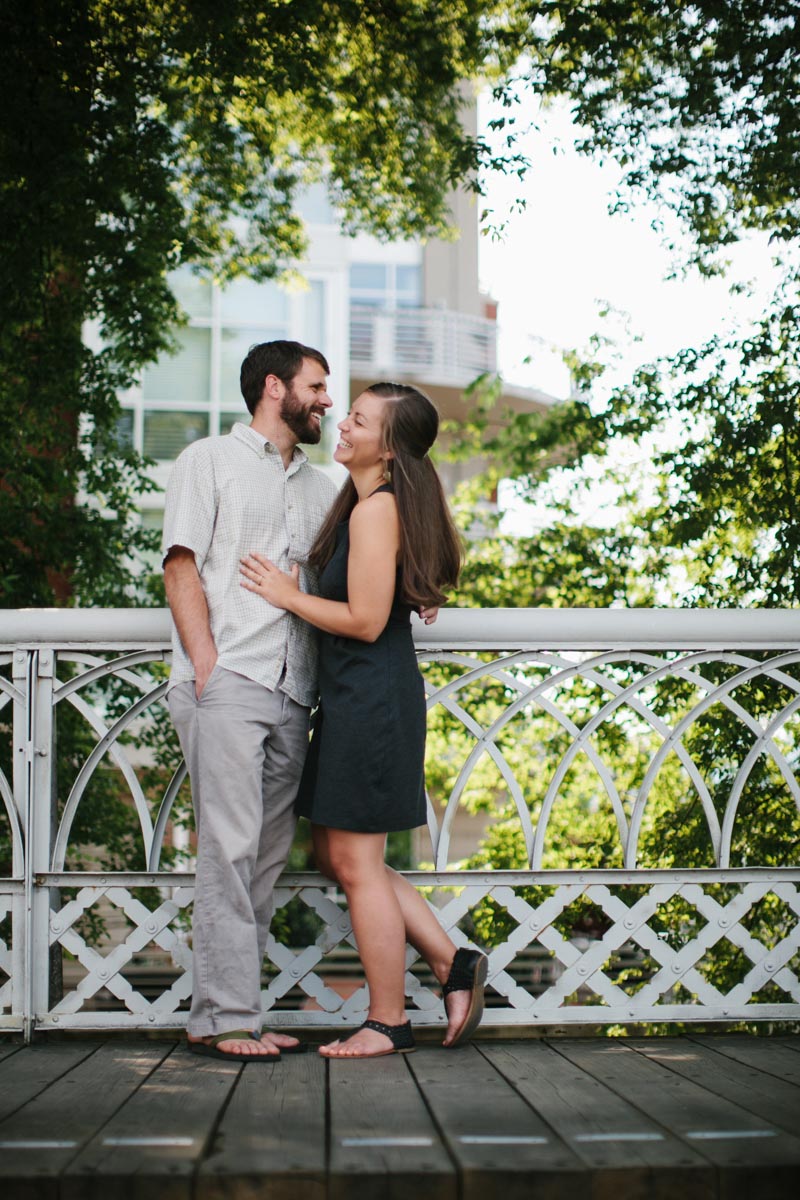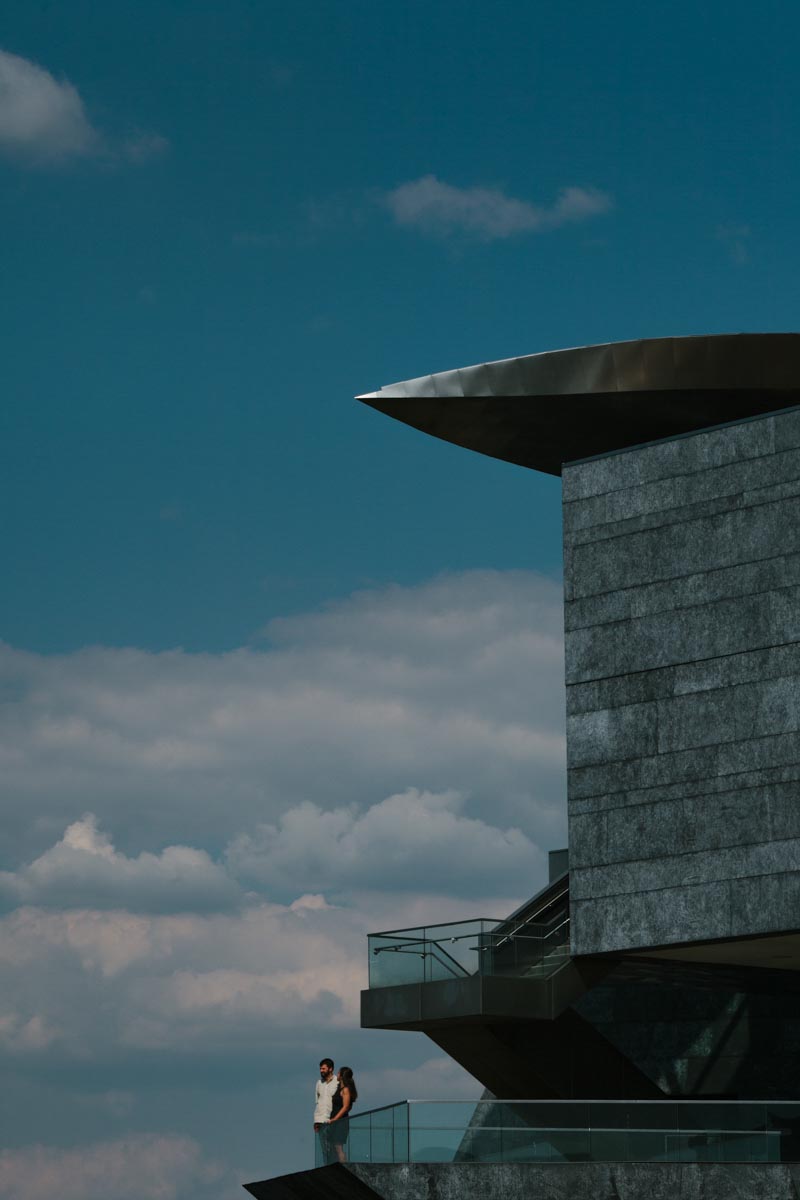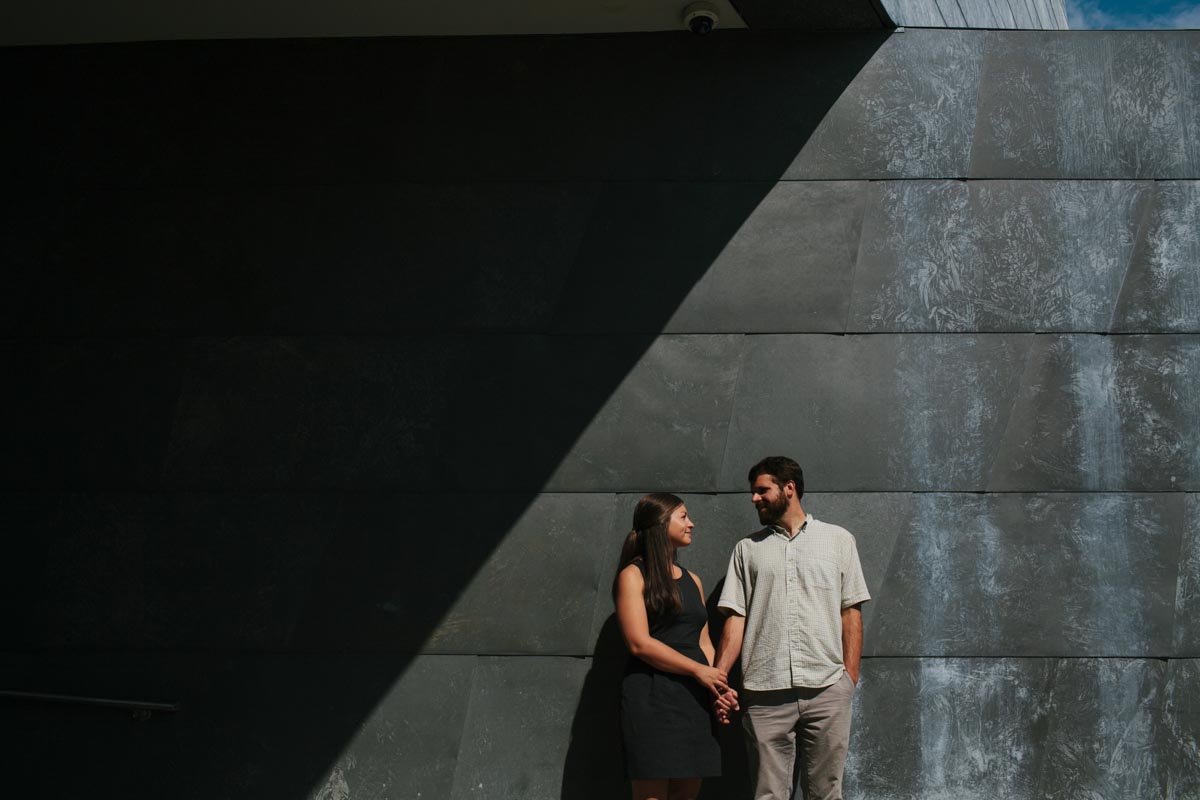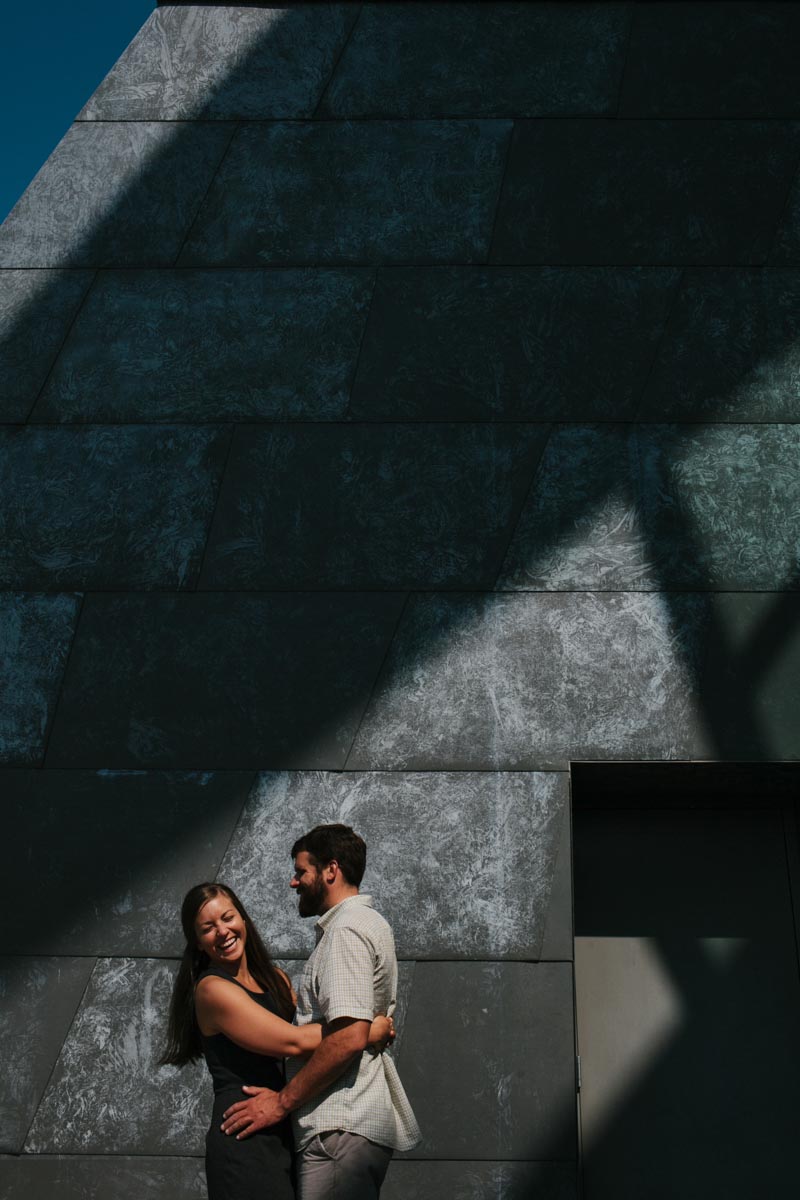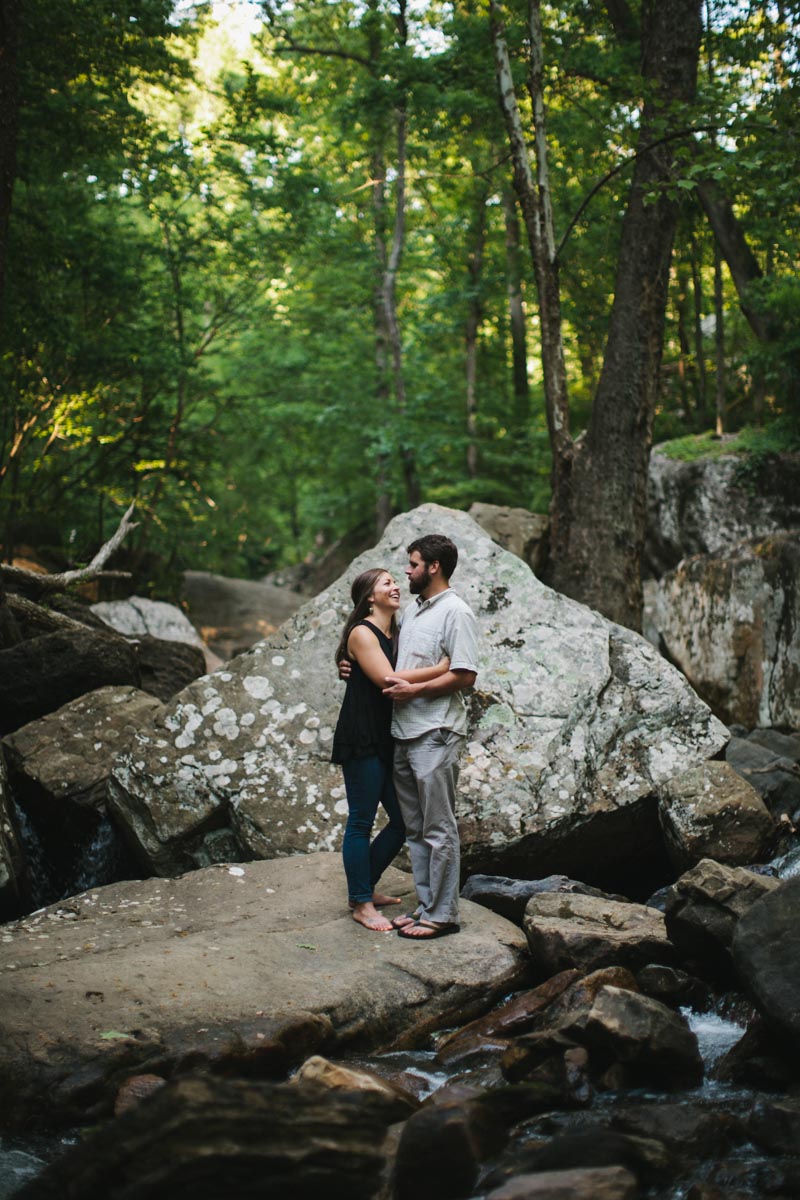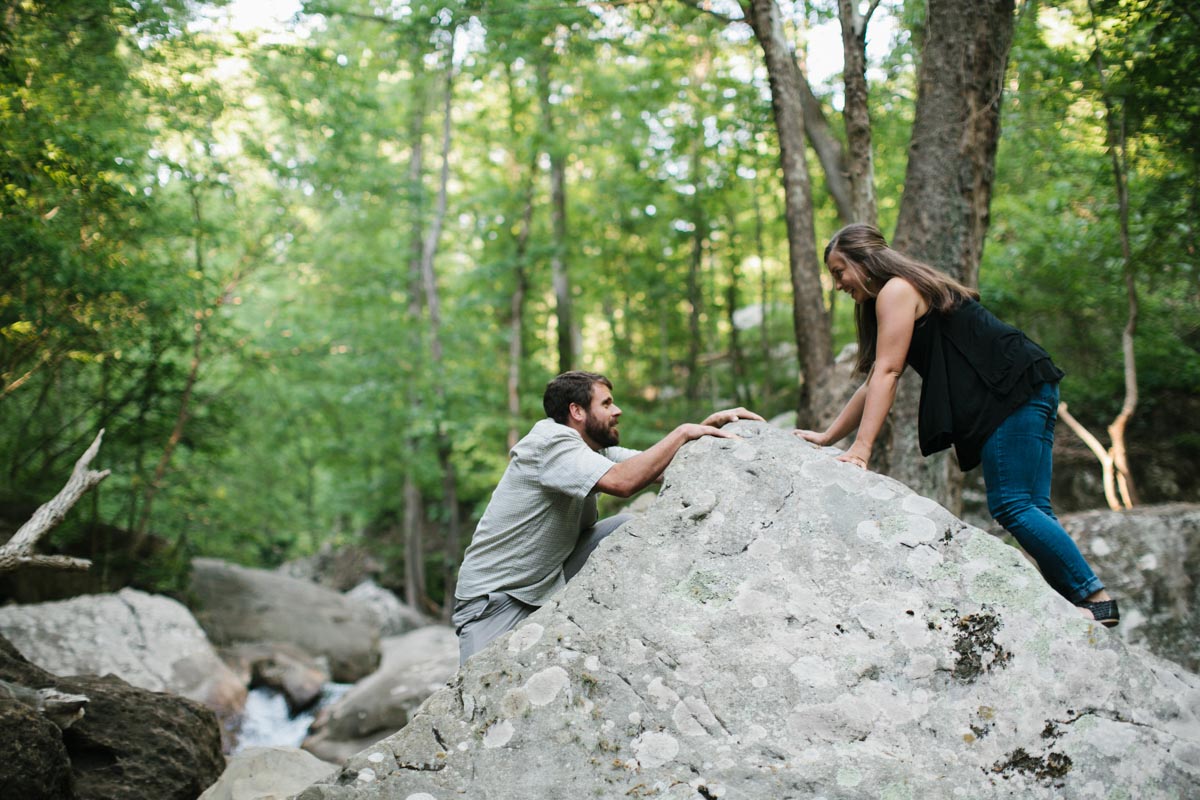 Kristen is one tough girl.  She made light of puncturing her hand on a stick while climbing around.  She stopped the bleeding and we moved on but not before snapping this shot – ha.